Moments before my small dude was born, my nurse told me he had a full head of blond hair. At the time, I didn't really want to think about the how and the why of her knowledge, but it turned out she was right. With my second child, I was worried about this day as my first experience was both dangerous and frightening. Fortunately, this turned out to be the opposite. In the realm of labor and births, Cooper's was a breeze….I pushed twice, my doctor made me laugh and he was born.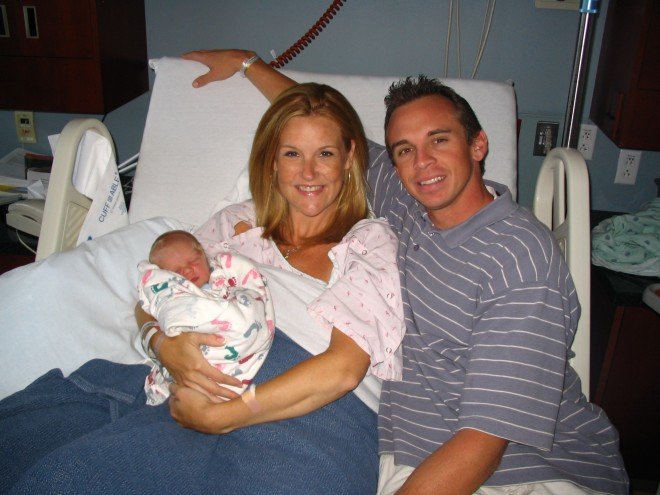 Being laughed in to the world is a pretty good start to life. This little guy has been making me smile ever since. From 'So Big'….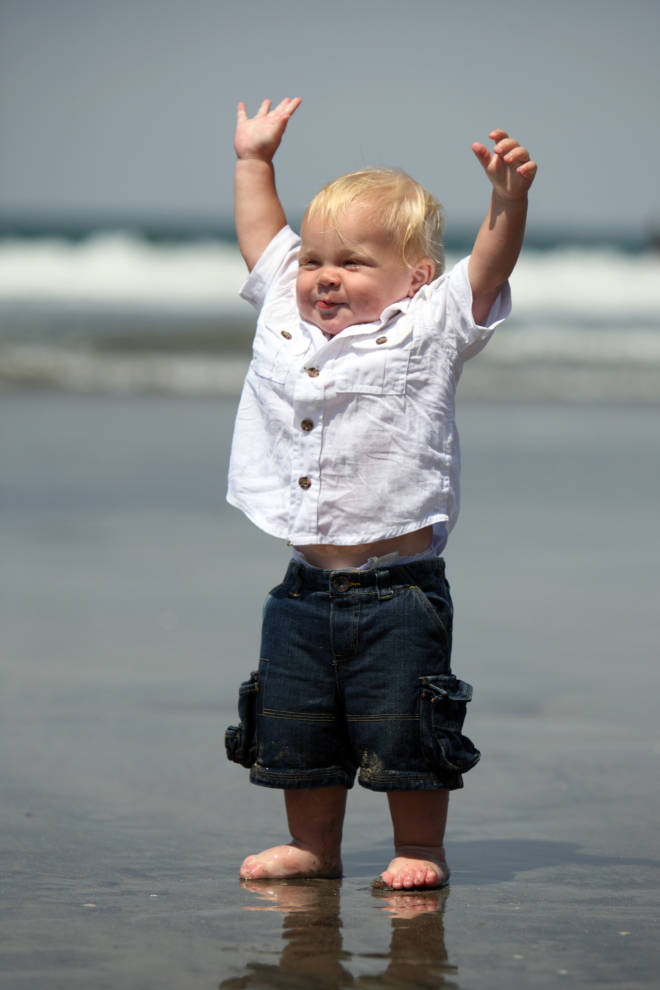 …to his infectious laugh.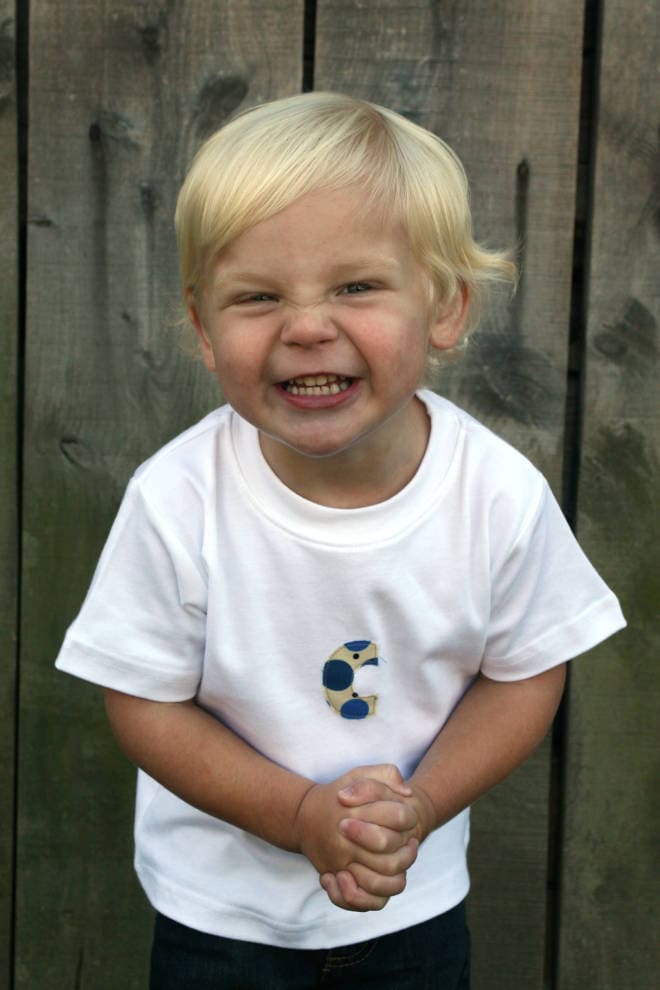 But that doesn't mean motherhood and parenting are easy. Think about the opposite of easy and then sprinkle it with the moments that make it all worthwhile – the laughter and silliness, the milestones, the joy of watching this little being grow, think and learn.
For me, that includes sweet Cooper skipping the crawling stage all together and walking at six months. Yes, six months. I can still hear our pediatrician say, "Ok, Mom…. you are going to have to keep an eye on him at all times. Otherwise, one of these days, you'll come downstairs and he will be on top of the fridge." He has always been an active wee one.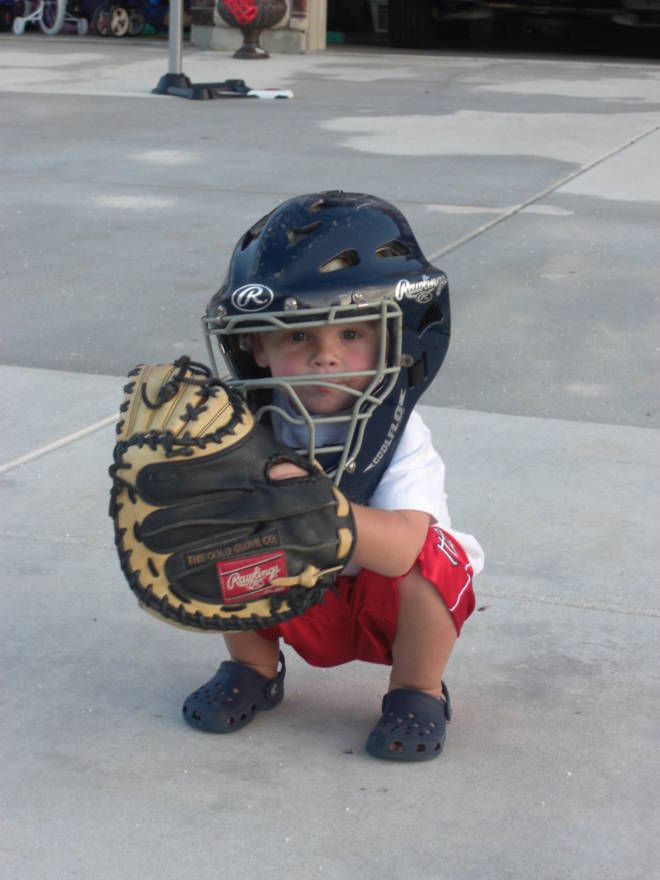 As this is a journey that I would do again and again – including the challenges – I wanted to offer you the best friend you need to make your parenting adventure more magical, more involved, and provide you the support you need as both a mother and your child's first teacher – it is an app called
Wee School
.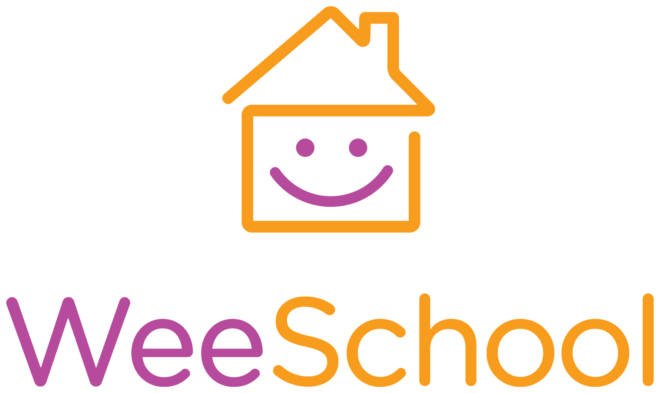 The brainchild of the creator of Baby Einstein, Julie Clark, wanted to give parents a one-stop location for preparing your wee one for pre-school (starting in their first month), for parenting advice and 'what to expect', for fun and engaging activities, for keeping track of the milestones and even finding the best products for play and beyond.
Download the WeeSchool App here by June 1 and you can register for free, lifetime access to all Premium WeeSchool content and features.
As you open the app, you'll be prompted to enter your child's date of birth and everything within the app will be customized for you.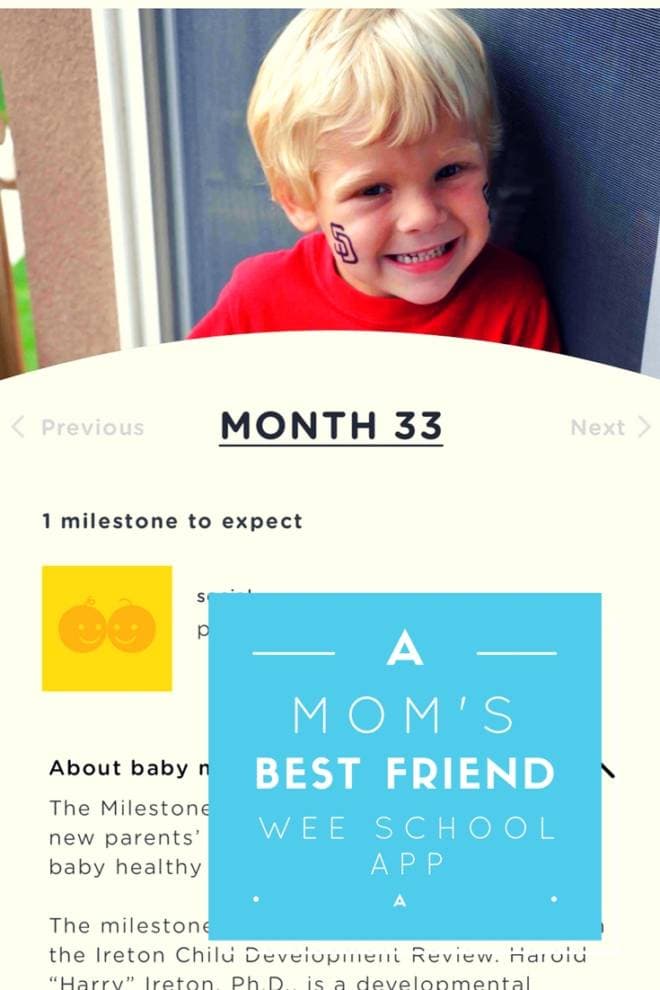 Wee School App: What's Inside
Want to check out all the great features for yourself? Download and register by June 1 for a free, lifetime upgraded membership!
More than Milestones: WeeSchool tracks your child's development through 117 key milestones, from turning pages to hugs and kisses, from kicking a ball to scribbling circles, from following instructions to speaking in sentences and getting dressed.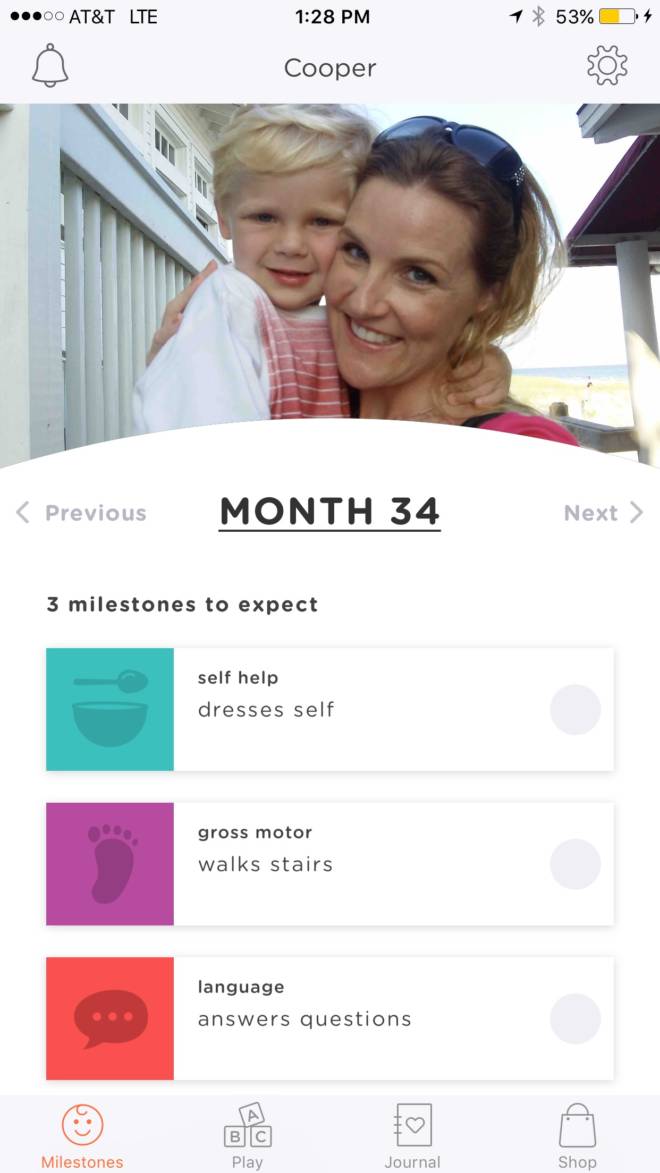 These insights are based on careful educational research and include play prompts for each so you're not just tracking your baby's natural development—you're loving and supporting it.
Play Smart with Play Plans: For the first time, you can access curriculum for your baby – from birth to age three – and it is all based on play. This section pairs activities you can do with you favorite small person with toys, books and music.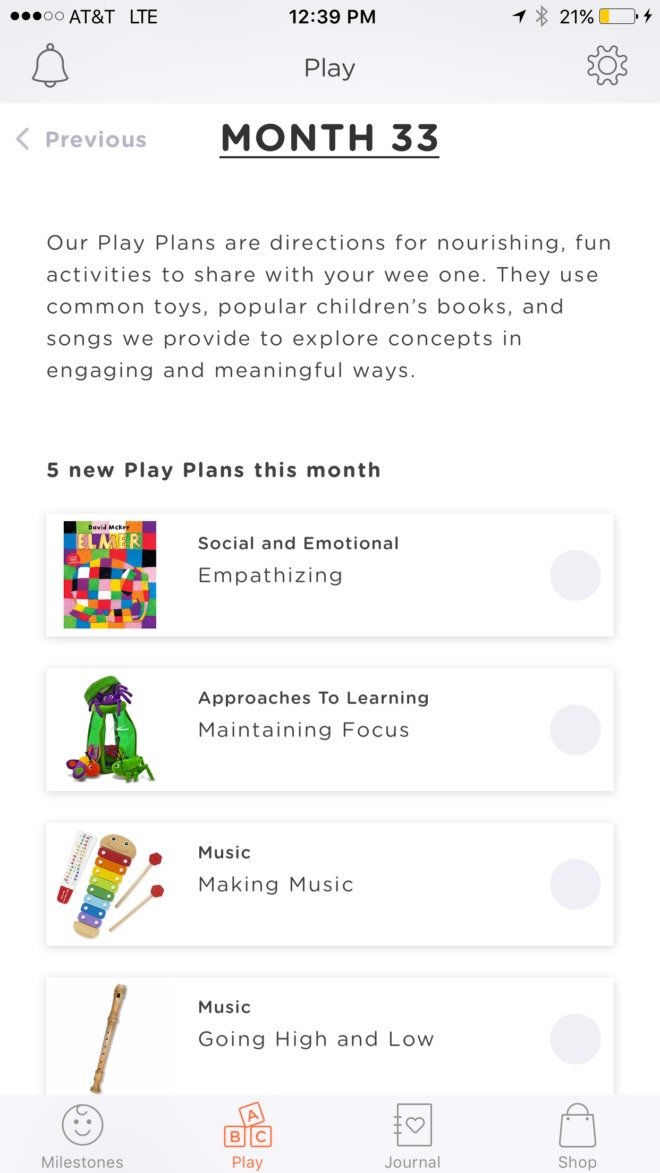 Enrich your Daily Routine:
Original videos, classical music options, a library of ebooks and soundtracks and soundscapes support so many of the daily moments you share with your child, including  play time, bath time and bed time. It is like having a parenting assistant, a guide and mentor 24 hours a day.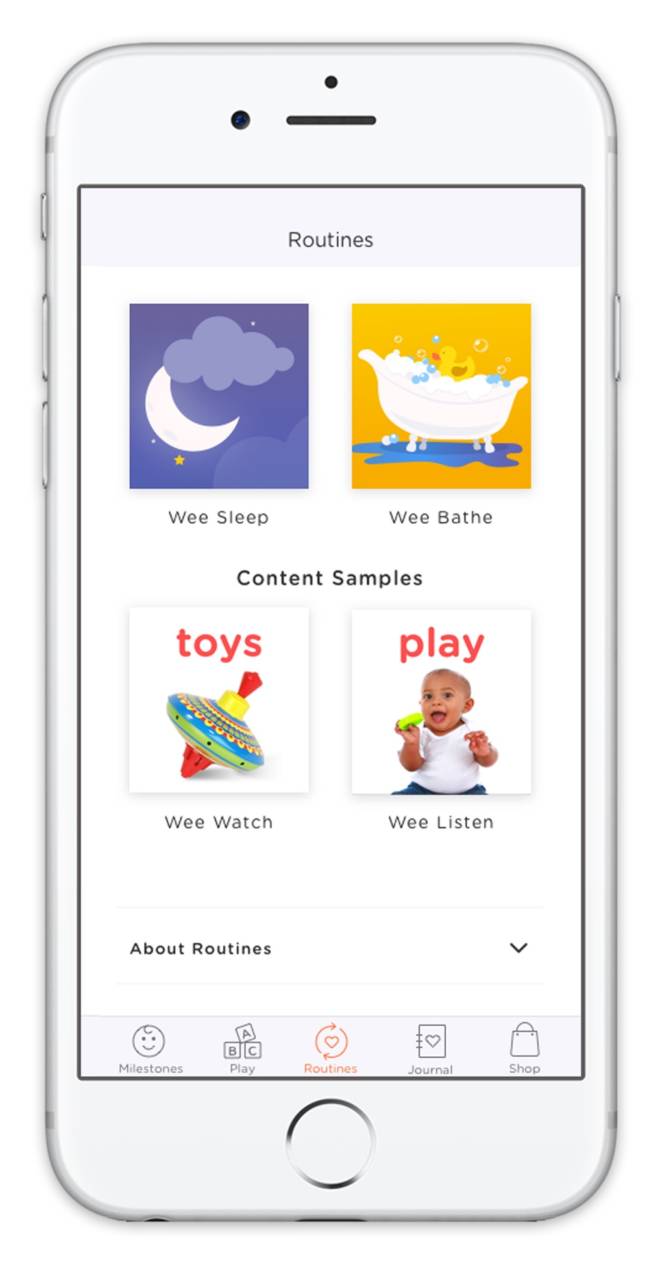 Journal the Moments (and share!): 
As you add photos and notes about your child's moments and progress, Wee School automatically files them into journals so you may share them with family and friends – or simply export them and save.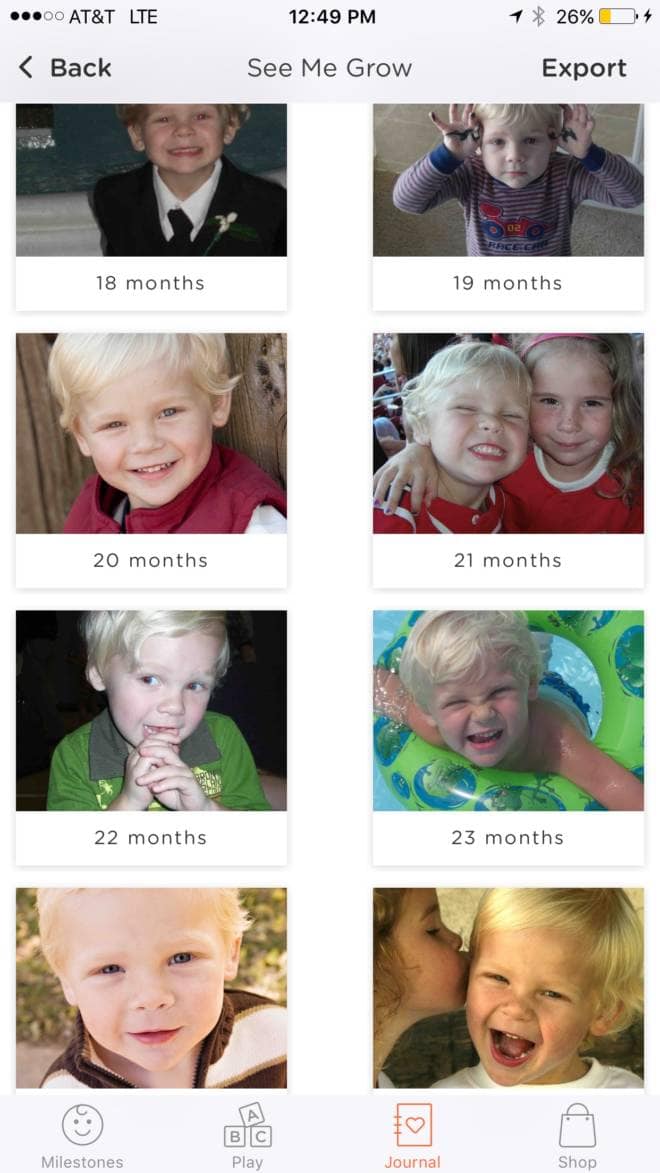 Be a smart shopper:
I love this section. I cannot tell you how many toys have been purchased for or given to my children with the hope that they would be loved, enjoyed and would encourage their learning….only to see them sit idly, never touched. This app changes that. The WeeSchool Toy Store highlights the only 43 toys you need to get your child from birth to age 3 with a fully rounded learning experience.
There is just something special about knowing Wee School gives you the tools to be the mother you want to be – engaged and armed with the knowledge to help your child grow as they approach pre-school – as well as both enjoy and chronicle the moments you will always want to remember. (Like the moment your small dude learns to swing, hit and jump on first base.)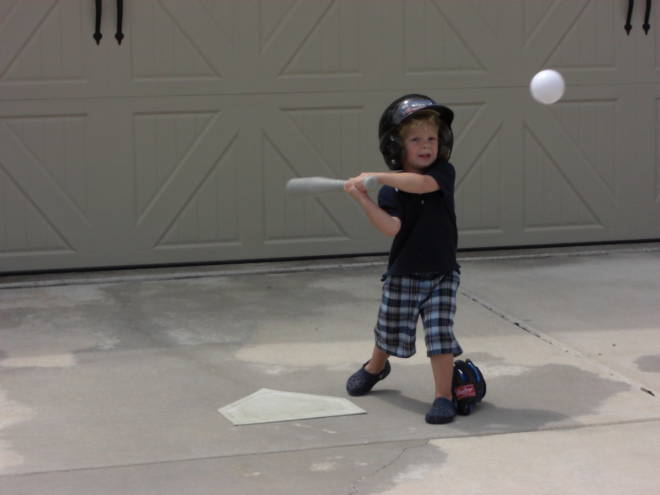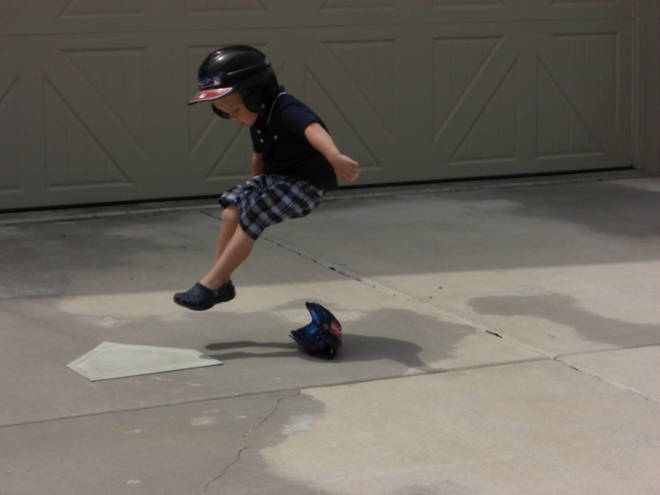 Disclosure: I have partnered with Wee School to share this amazing tool with you, however, as always – all thoughts and opinions shared are mine and mine alone.