It's that time – wedding season! I have two on my calendar in the coming months and am already brainstorming outfit ideas. Of course finding an affordable option is always important to me. Who wants to drop a lot of money on a dress that may only be worn once? I'm always looking for dresses that will be comfortable, fashionable and of course, budget-friendly. So today I'm sharing beautiful, affordable finds under $100 for every wedding style!
Beach / Casual Wedding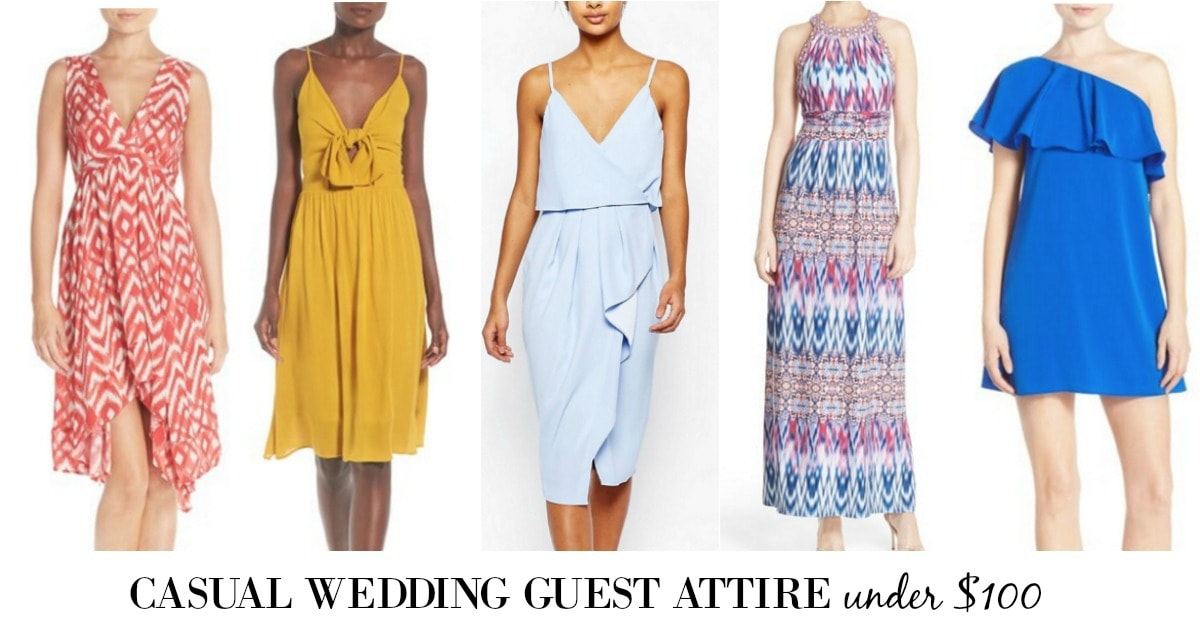 Cocktail Attire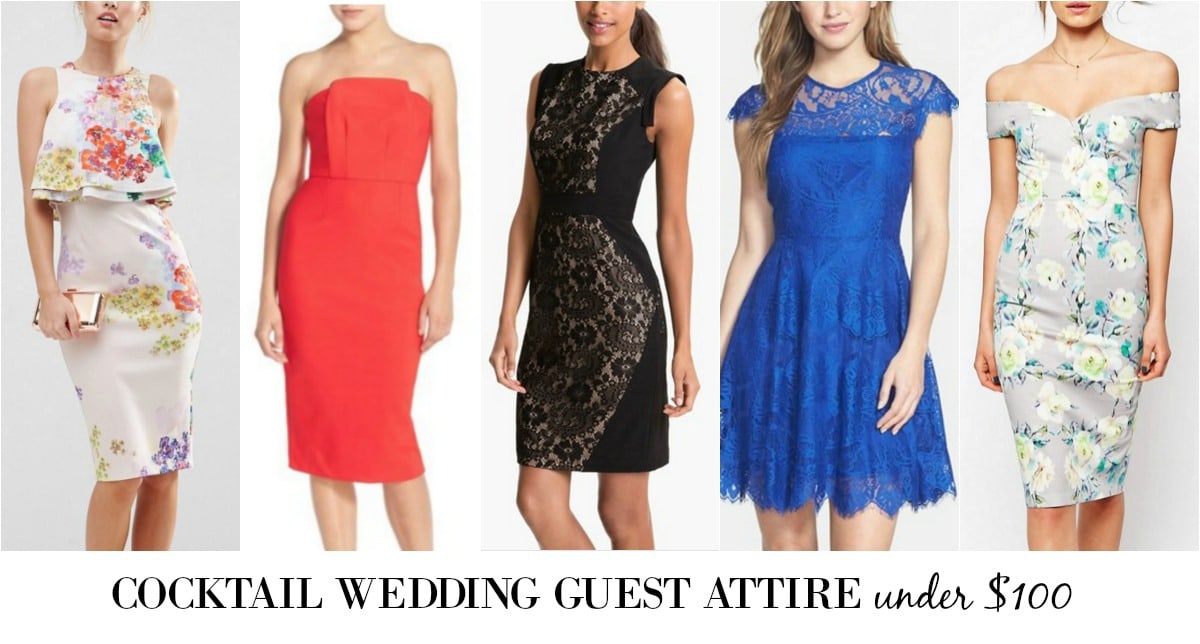 Black Tie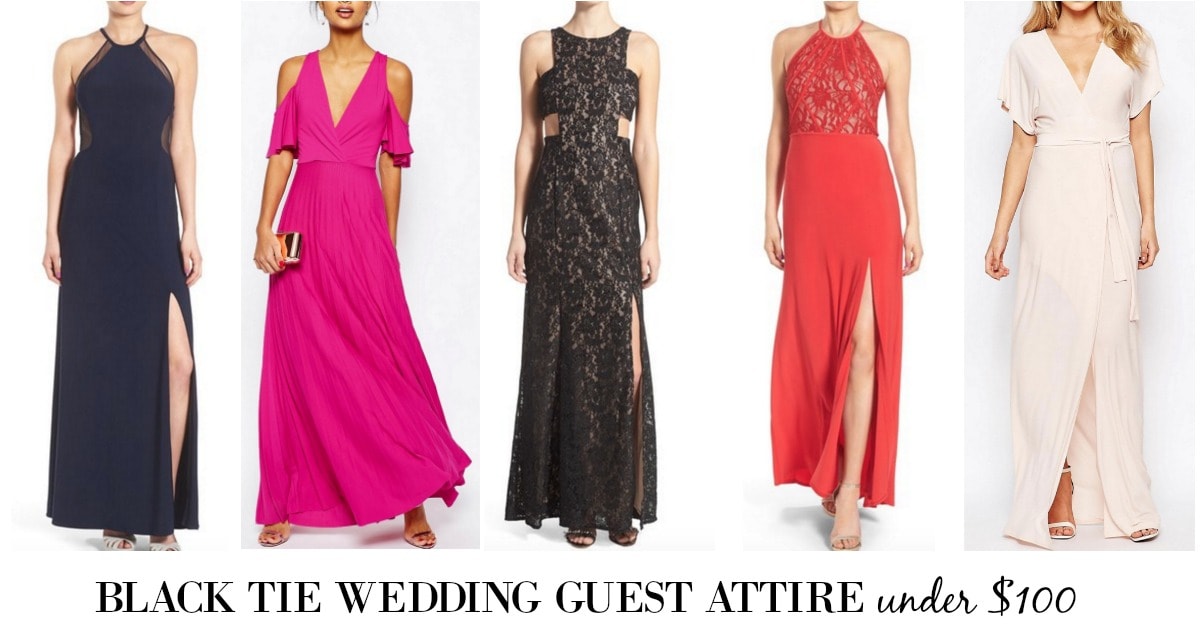 Do you have many weddings on your calendar this year?