It is no secret baseball is a BIG DEAL in our home.
BIG DEAL: My husband was required to memorize (and recite) the inscription on Stan Musial's statue before he was allowed to enter Busch Stadium to see the St. Louis Cardinals play when he was three years old.
BIG DEAL: My small dude has been playing since he was three. (He's on year eight at 10 years old) And the first think he watches every summer morning is Quick Pitch on the MLB Network.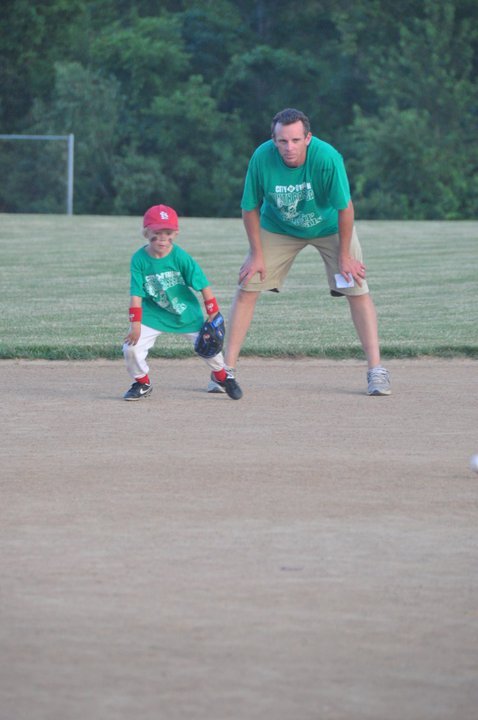 BIG DEAL: My small girl has been playing since SHE was three. Same story.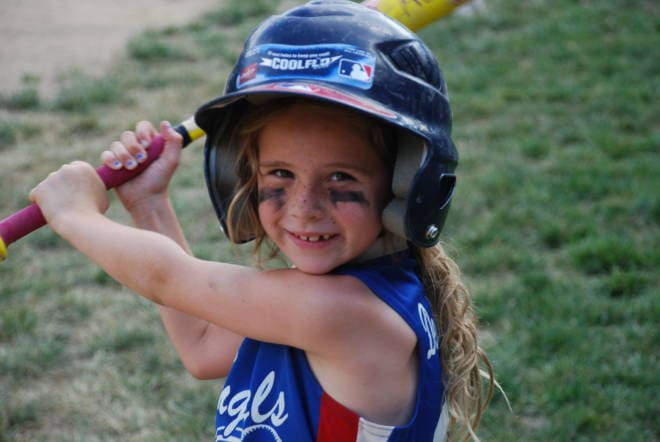 My husband coaches both of them.
BIG DEAL: Our family room turns in to a shrine to the St. Louis Cardinals come every October.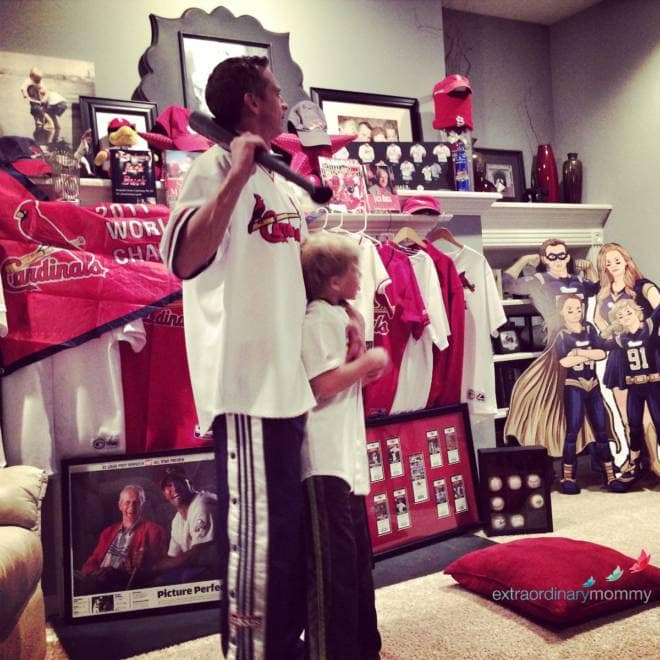 I'm making us sound crazy-obsessive, but the truth is, this family just loves the game. They love it for the way the bat cracks, for the teamwork, for the time they get to play together, for the math deeply embedded in the sport.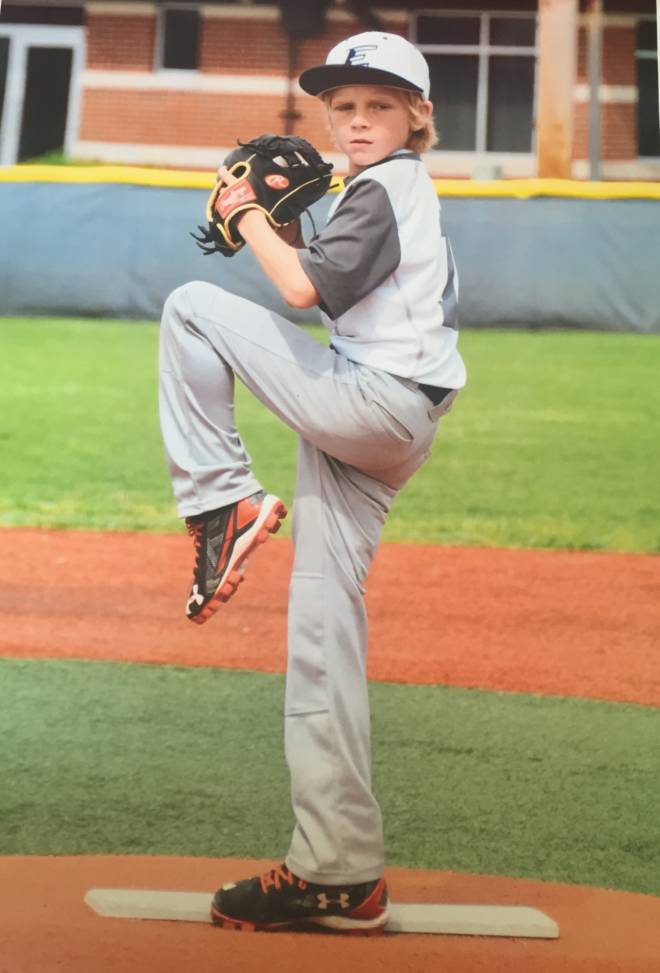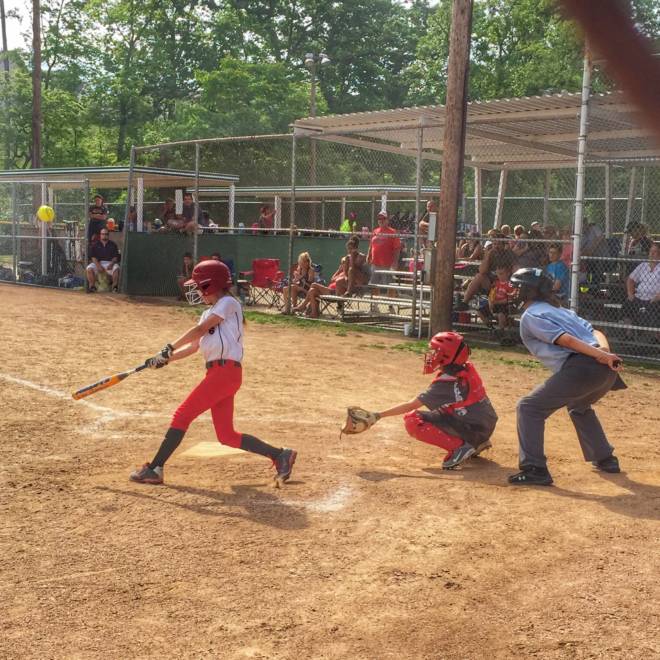 They love it for the father-daughter and father-son moments that exist, not just in our family, but in families every where.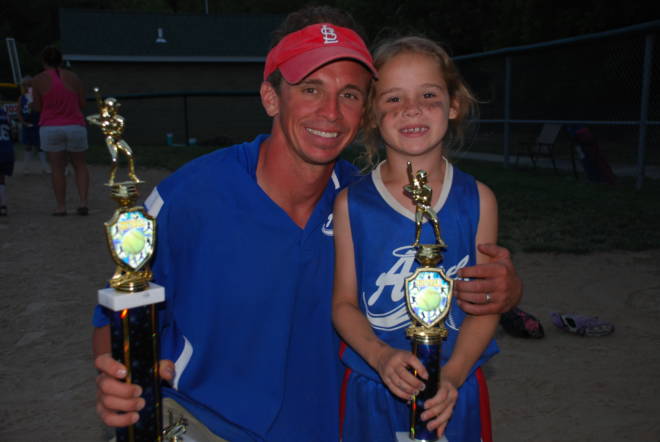 Like this.
On Monday, during a consolation game of the Little League World Series between Oregon and Italy, Isaiah Jensen is pitching. His coach comes to the mound to talk to him. But instead of a 'tough talk', that coach, his father, Joel Jensen, offers the very best form of encouragement: love.
Little League World Series Coach Visits Mound to Tell Son How Much He Loves Him #GoodStuff pic.twitter.com/5pZ4FskvKc

— SportsCast (@SportsCast_THN) August 22, 2016
Tell me that doesn't make you tear up.
Jensen struck out the batter with a fastball and Oregon won that game: 6-2. Isaiah Jensen pitched 4 and 1/3 innings, allowing only 2 hits and no earned runs.
A father's faith in his son (or daughter) is a powerful thing.
We'll be over here, working to teach the same thing.