ABOUT MY BOOKS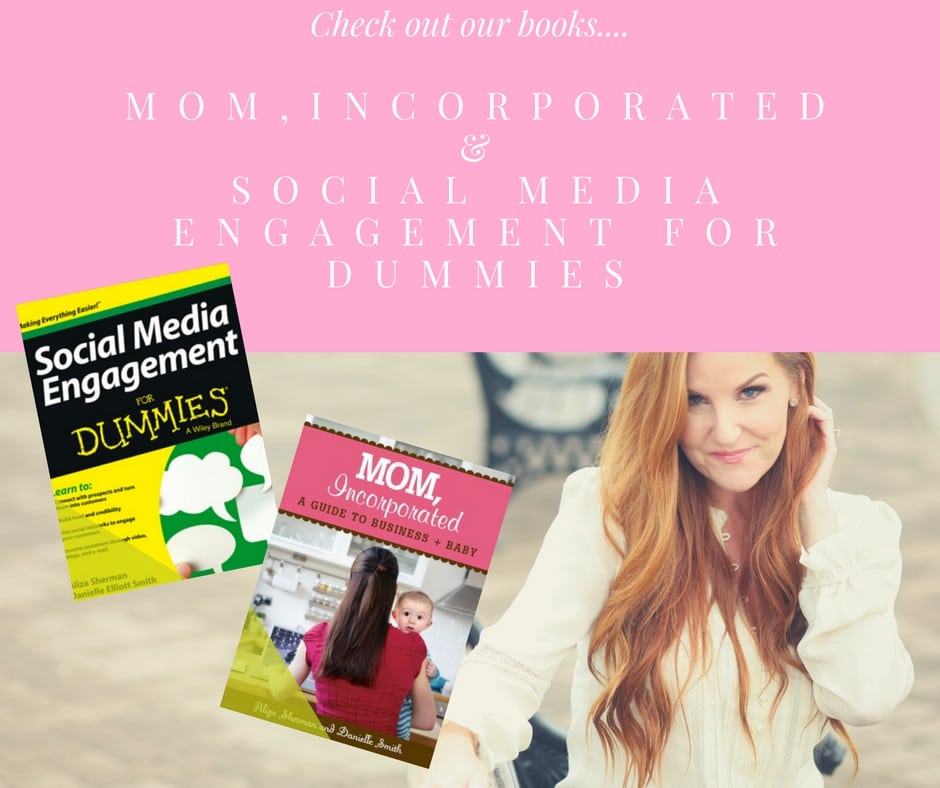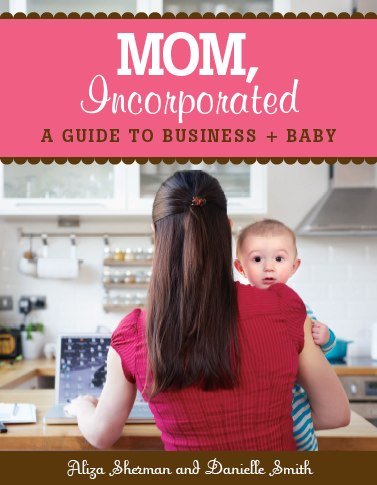 According to research, there are more than 10 million women who own and lead their own businesses. Entrepreneurs Danielle Smith (founder of
Pretty Extraordinary
and
Danielle Smith Media
) and Aliza Sherman (founder of Cybergrrl, Inc.) have joined forces to write a book that helps women who are already moms (or are thinking about becoming moms in the future) learn how to take charge of the family/work balance by starting their own businesses. As more women become mompreneurs, there is an increased need for a book that will cover all aspects of how moms can successfully start and run a business that allows them to make money, pursue a profession, and have time to devote to the kids as well. This holistic, user-friendly book will draw on Danielle's own experiences, and their interviews with moms who've started their own successful businesses. In addition, both authors interviewed numerous business experts about finding your passion, getting started, marketing your business, tackling funding for women, and the book includes valuable information about the current alternative sources of funding for female entrepreneurs. Also, in sidebars throughout the book, you will find handy worksheets and an abundance of anecdotes to keep you motivated. In addition, Danielle and Aliza address women who don't have children yet but are planning for it down the road and want to know how to combine having a family with running their own business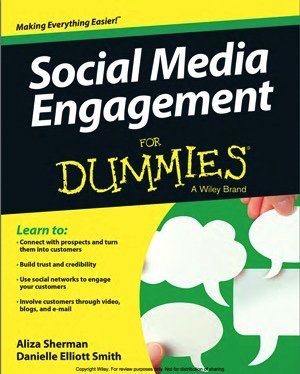 Put "engage" front and center in your social media marketing engagement strategies!
Check out Danielle Smith's and Aliza Sherman's 2nd book together.
When you focus on the engagement side of a social media marketing strategy, you'll build and grow relationships with followers and customers, craft content just for them, analyze how they're responding, and refocus and refresh your campaigns accordingly. This smart guide shows you how to do all that, and then some. From building trust to sparking conversation to using video and other tools, this creative book is a must read if you want to discover all that goes into the most important aspect of today's social marketing.
Helps you build and foster social media relationships with potential customers, fans, followers, and current customers

Shows you how to spark actions, reactions, or interactions–and make things happen

Explores the fundamentals, especially for do-it-yourself small-business owners and marketers

Covers building trust and credibility, creating connections, encouraging sharing, using social networks to engage, using email marketing or SEO to engage, and much more
Social Media Engagement For Dummies will help you connect to followers, convert them to customers, turn them into evangelists for your company, and boost your bottom line!