Hi! Welcome to Pretty Extraordinary! I'm glad you're here.
Pretty Extraordinary is a place where you can ditch perfection, embrace the juggle and come away celebrating the small victories. My pretty extraordinary life is based in St. Louis (with a heart for my hometown LA) where I live as a proud mother to my two small people Delaney (14) & Cooper (12).
Here at Pretty Extraordinary, we love working with brands and creating long-term partnerships through collaboration and creating personalized campaigns. Below you will find some more information on my career and as well as our best practices on working with brands.  We want to figure out the right way to work together and love to strategize on how to help accomplish your brand goals. So feel free to drop me a line at danielle (at) prettyextraordinary.com or for a media kit and/or a more personalized campaign please email julie (at) jpmbranding.com.
Pretty Extraordinary Partnership Opportunities:
Spokesperson Relationships – Television, Digital and/or Print Media

Produced Video

Campaign Partnerships – including sponsored content and social media

Brand Ambassadorships

Satellite Media Tours

Press and Media Trips

Brand Correspondent

Speaking Engagements  – Topics include:

Balance is Bunk: Embrace the Juggle of Being a Working Mother

The Journey to Creating a Gratitude Based Life and Raising Grateful Children

Raising Savvy and Kind Kids in a Tech World

Social World: Social Good

Social Media Engagement for Dummies (based on Danielle's 2013 book of the same title)
Check out some of Danielle's work & partnerships: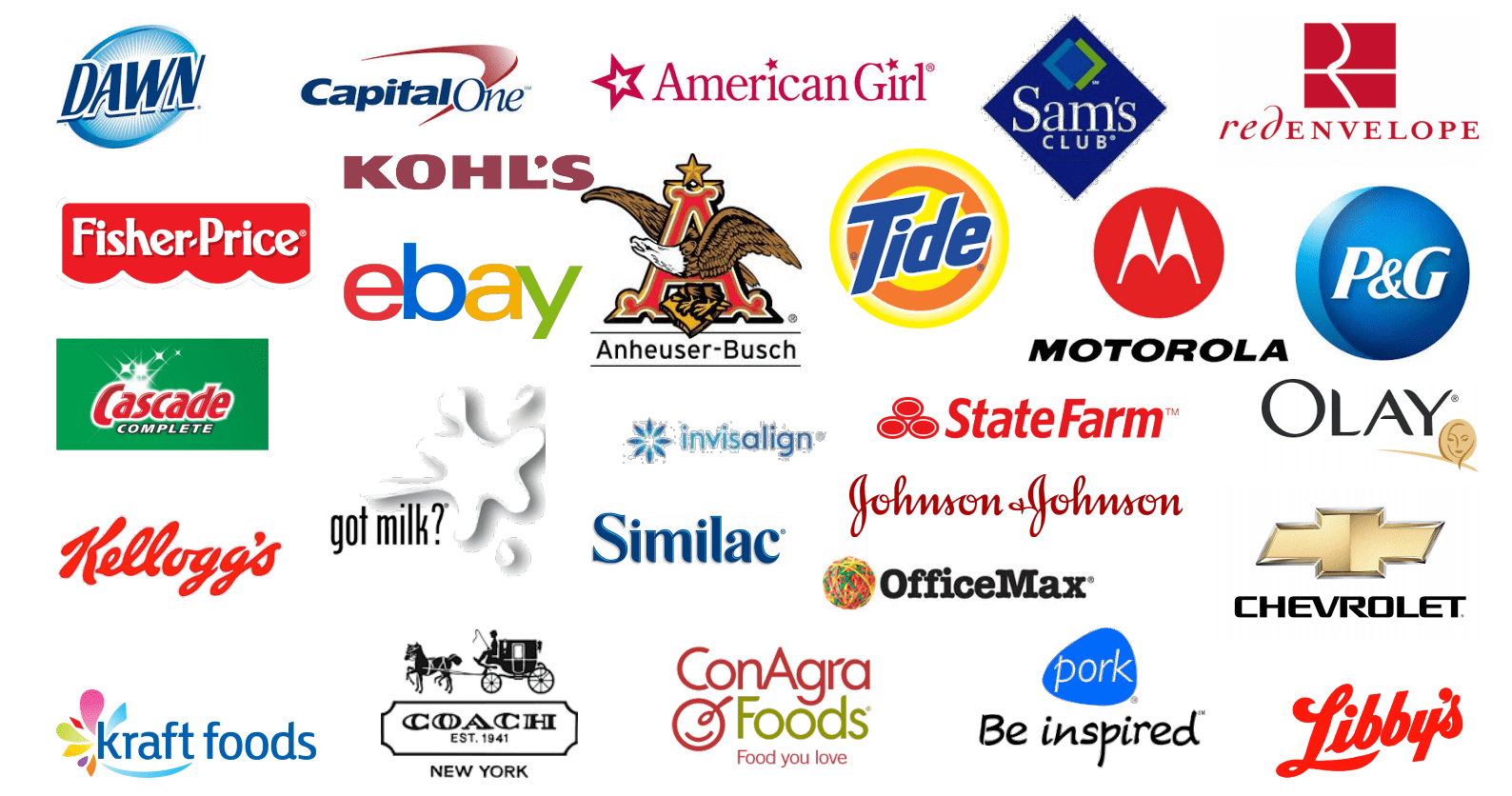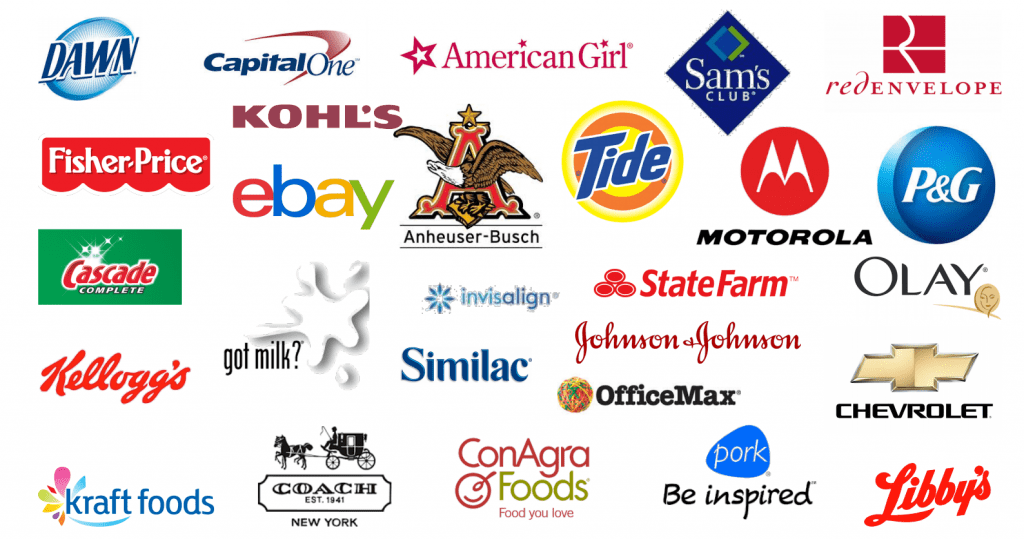 For a comprehensive Media Kit, rates or to partner on a personalized campaign, please email Julie McMinn at julie@jpmbranding.com.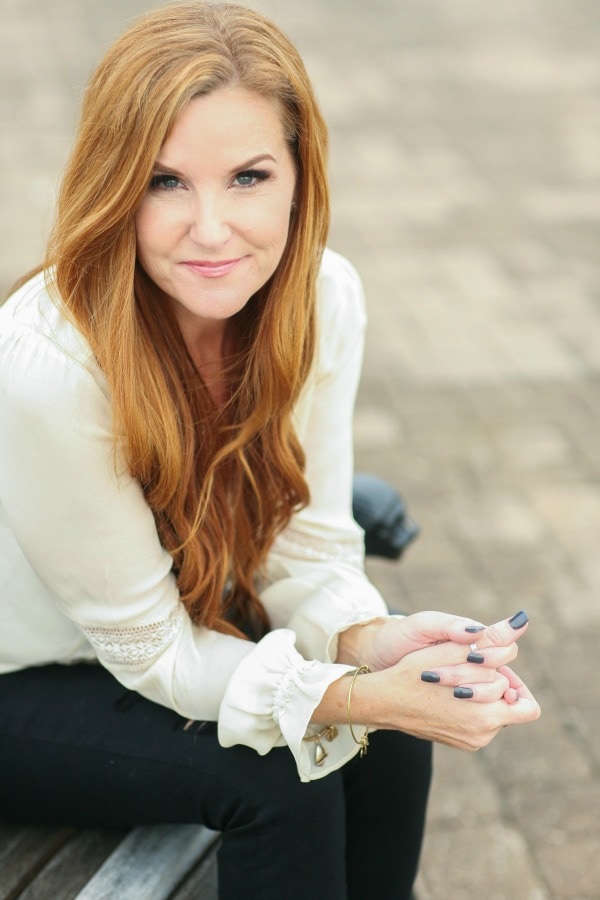 Now, allow me to introduce myself – the 'professional version'.
A trusted voice for family and lifestyle content both on and off camera, Danielle Smith creates unique content that makes a serious impact.
With over 20 years of experience on camera as an interviewer, spokesperson and correspondent, Danielle's natural gift for storytelling has helped some of the world's most iconic brands successfully tell stories that drive measurable results.
Her work as an award winning former tv news anchor and her current work as a digital correspondent for national brands, has taken her coast-to-coast — telling stories — marking her presence online with thousands of social media moments. As a result, she has been featured nationally on Good Morning America, the CBS Early Show, Fox News, MSNBC, NPR, as well as in USA Today, Forbes, and Publisher's Weekly.
Two-time author and founder of PrettyExtraodinary.com (formerly Extraordinary Mommy), she reaches over 100k+ in her own digital channels, in addition to the original content she creates for online publications including SheKnows, Babble and SheSpeaks.
Her on-camera experience includes interviews with everyone from athletes (Drew Brees, Cal Ripken, Jr.) to celebrities (Mandy Moore, Miranda Lambert, Tim Gunn) to politicians and everyday Americans. She once did 27 interviews in 4 hours via satellite.
Danielle's enthusiasm, ability to both speak to a wide variety of topics, and power to engage her audience has made her a sought-after public speaker, especially in the world of social media. Her first book, Mom, Incorporated: A Guide to Business + Baby debuted in the Fall of 2011 and her second book, Social Media Engagement for Dummies was released in June 2013. She has produced a series of Video Tips for people looking to jump on camera, and also travels the country as both a seminar and keynote speaker
Danielle makes 'Give Good, Get Good' a motto she lives by – aiming to teach her children to give of themselves daily. She believes strongly in cause marketing and 'social good' working specifically on campaigns that have benefited children, the military and focused on strengthening family relationships. She has partnered with P&G, State Farm, and championed the Fight Against Child Hunger  with Con Agra Foods. She is a Social Good Ambassador for Johnson & Johnson and is a Fellow for Save the Children.
She is also a strong advocate of people protecting themselves and their families online. In the summer of 2009, Danielle, her family and ExtraordinaryMommy.com made international headlines when a family photo – one used for their Christmas card, was taken from one of her sites and used in a life size window advertisement in the Czech Republic.  It is Danielle's social media connections that brought this story to her attention and helped many people to begin the process of protecting themselves online.
On a local level, Danielle has taught classes as an adjunct faculty member at the University of Missouri, St. Louis.
Danielle knows what matters most is the moment shared, the story. She understands the 'small world' feel and how you can best use it to your advantage. Her past career in the TV world gives her a unique understanding of both traditional and online/social media, which her partners use to their advantage.
To learn a bit more about why Danielle created Pretty Extraordinary  – head here.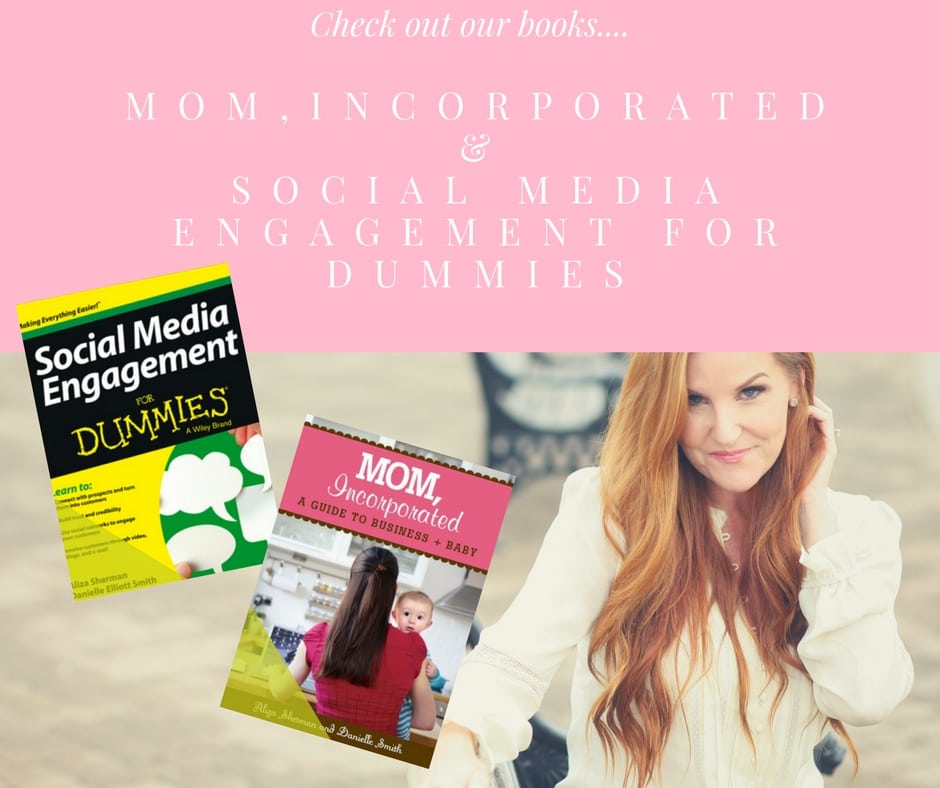 Learn more about my books here.
TV/Radio/Video
CBS Early Show – June 12, 2009
NPR – June 12, 2009
TODAY Show for BlogHer Moms on the Plaza – August 5, 2010
TODAY Show Cool Mom Picks – August 5, 2010
Word of Mom – April 7, 2011
Print Media/Press Links:
Maybrooks – May 2014
February 2013 – Mompreneur  Mogul – Top 50 Mompreneur Blogs to Follow in 2013
StartupNation – April 10, 2013
Metro NYC – July 9, 2013- Social Media Engagement for Dummies
Parenting Squad – March 31, 2012
Riverfront Times – April 2012 – CMA Coverage
Forbes – October 24, 2011 – Mom, Incorporated
Publisher's Weekly – October 24, 2011
Cracked – June 14, 2011
National Post – May 5, 2010
Buttoned Up – March 10, 2010
Huffer Duffer – December 10, 2009
The Telegraph – June 11, 2009
Riverfront Times – June 11, 2009
MSNBC – June 10, 2009
USA Today – December 2008