Four years ago today, everything changed.
I became a Mommy for the first time.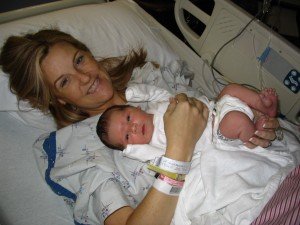 Four years ago today I learned what it feels like to have your heart exist on the outside of your body.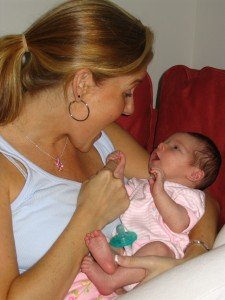 Four years ago today, I learned that joy, love and hope all have new meanings.  My perspective has changed.
Delaney has brought me more joy than I can possibly begin to share.  I have a post prepared to recap her sweet little life…I'll get it up tomorrow.  In the meantime…these are a few of my favorite images from today.  They capture the essence of my little angel.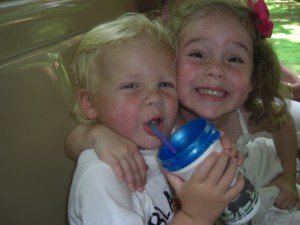 Happy Birthday Baby Girl!  You are my true heart's delight.  You make me smile, laugh outloud, and often tear up.  You are an amazing big sister, a kind friend, a sassy little thing, a lover and a fighter, a debator and the very best little girl a Mommy (and Daddy) could ever dream of….
I love you, Mini!