This post is sponsored by Fidelity Charitable®, but, as always, all thoughts and opinions are mine and mine alone.
I have always believed it is one of my greatest jobs in life to raise good citizens of the world. In this overly stimulated life, in a society where so much of what they want seems to be easily accessible (at least at their fingertips via technology), I want my children to grow up as grateful human beings.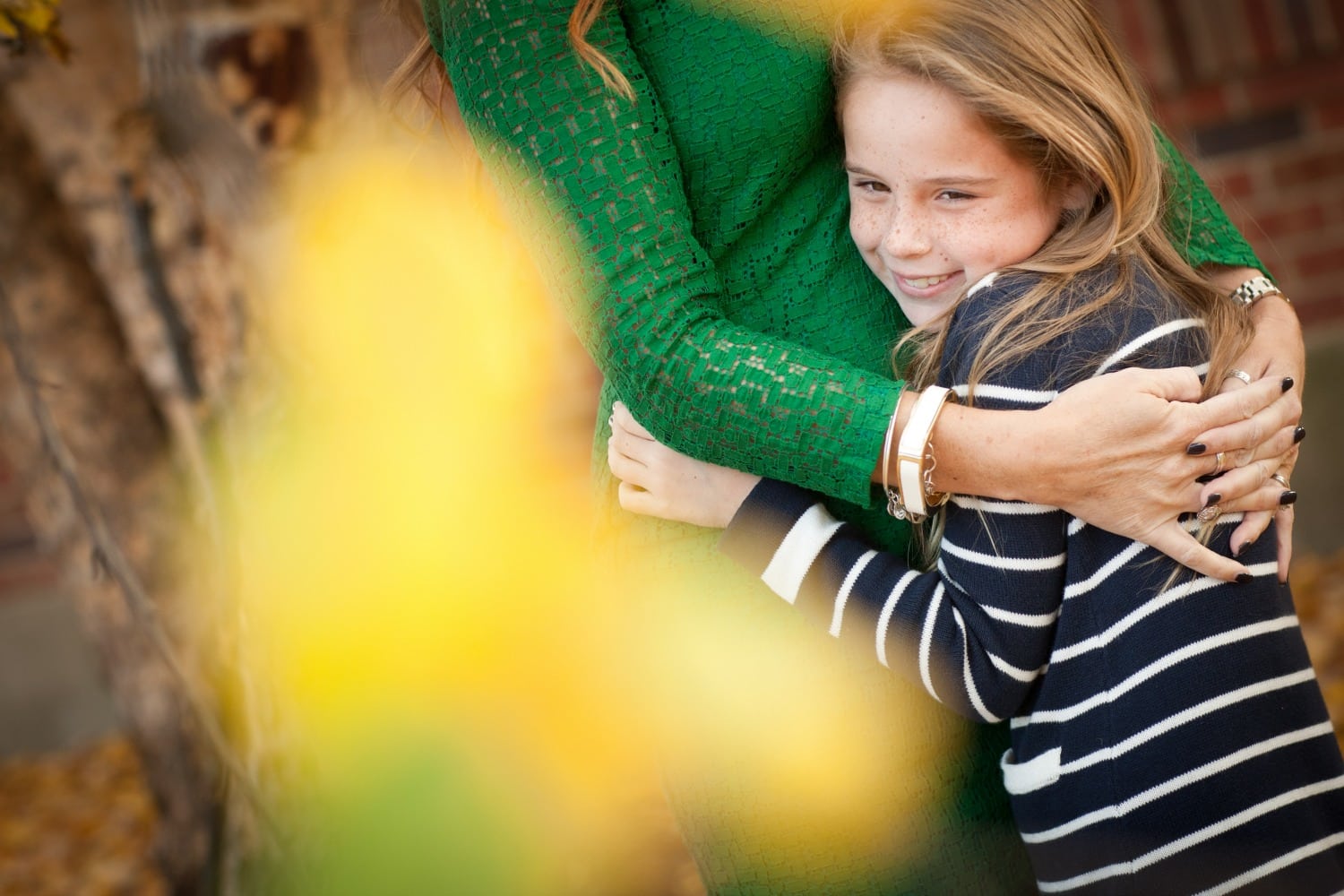 I think each and every parent has a vision for who they would like their children to be….what qualities they most want to foster. Naturally, I want them to be kind and intelligent, loyal and honest.
But, I want a positive spirit and giving nature to be a part of their DNA. Since they were itty-bitty, I've made this a priority and I'm committed to it.
How to Raise Grateful Children
Family Rules – when my small people were really small, we created a set of family rules – the most important was this: Protect Each Other. I have no problem with siblings battling it out – it is a normal part of growing up, but outside of this house? He is your person and she is your person. You take care of each other. You are grateful for the gift of having a brother and sister.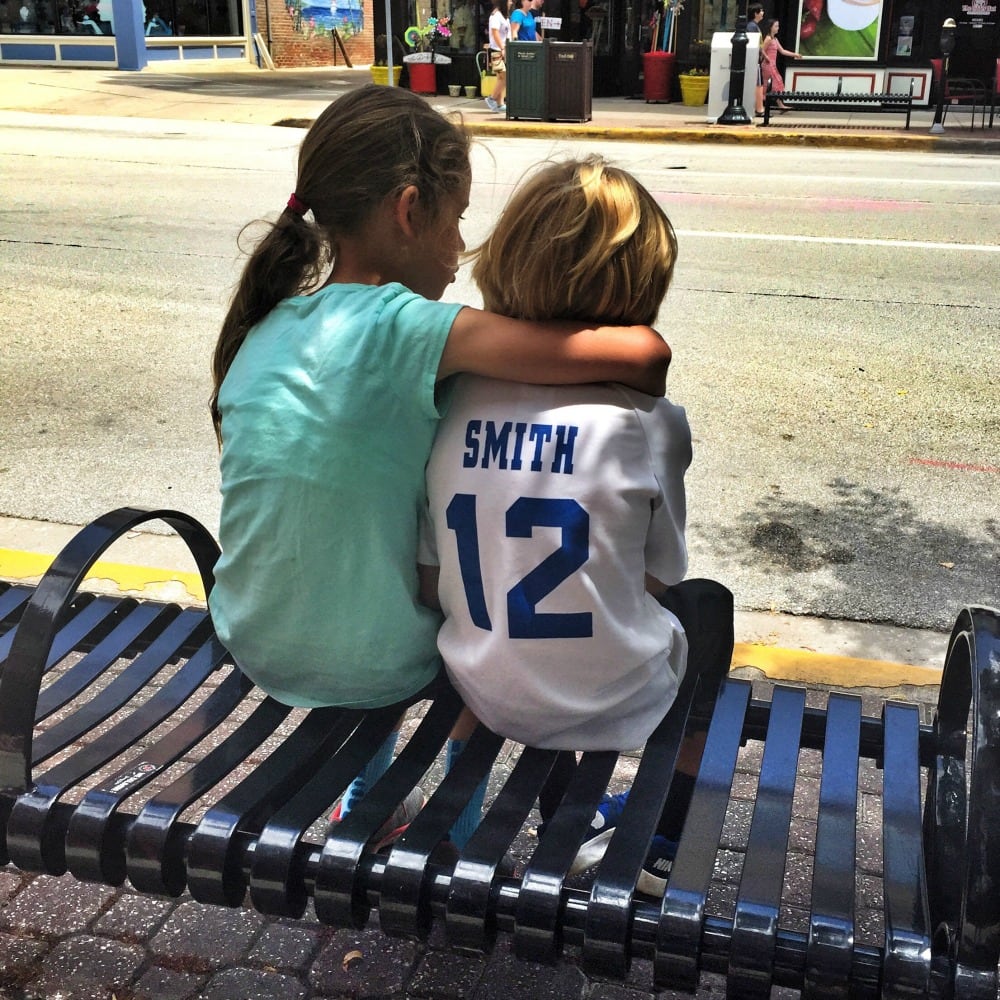 Create giving traditions
– I want my children to find as much joy in giving as they do in getting. I admit it, this is a tall order – especially as it is the nature of the little ones to love to receive. But, the good news is – the more we do it, the more 'normal' it feels. From the time the kids were little, we have made giving a priority around the holidays….from volunteering to paying off layaways anonymously, to adopting children in need during this season.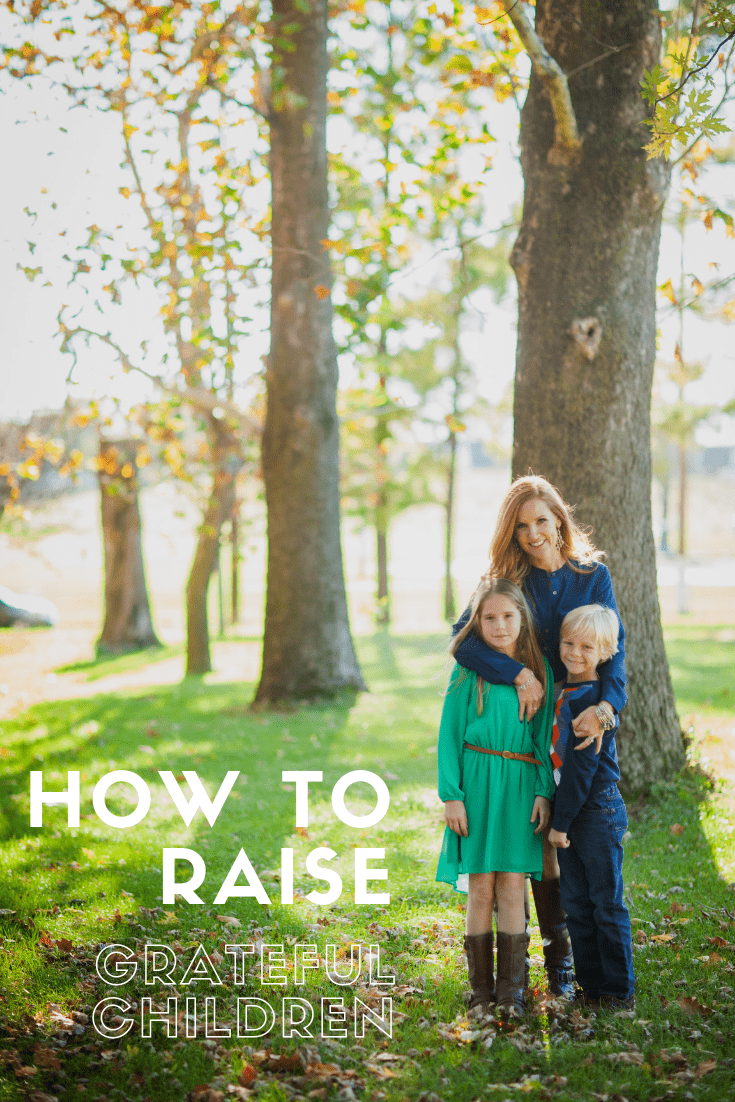 Choose a family charity
– I think every family has certain charities that matter the most to them….from the military to child hunger, from animal protection to breast cancer or Alzheimers. It is often based on personal experience, but I believe, is passed down from one generation to the next. You can certainly participate in walks or fundraising efforts, or you can make individual donations.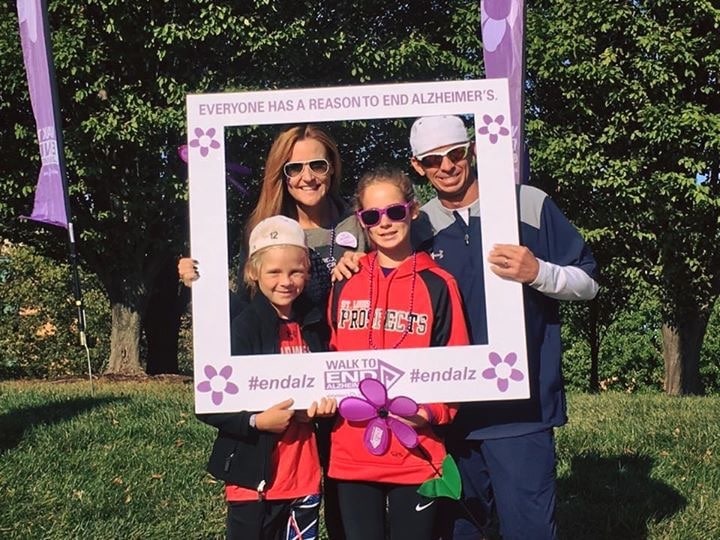 But I want to offer you an alternative – one that allows you to maximize the way you give.
But I want to offer you one way to make it easy to support family charities and create a family tradition that allows you to maximize the way you give: a Fidelity Charitable® Giving Account®, or donor-advised fund.
What is a donor-advised fund? It is like a charitable investment account, but its only purpose is to support the charitable organizations you care about.
You can contribute cash, securities or other assets to set up a donor-advised fund with Fidelity Charitable, with as little as $5,000. You'll be eligible for an immediate tax deduction, and the funds are used to support the charities your family cares about. You can also recommend how to invest the funds in the Giving Account® for tax-free growth, and may end up with more to give as a result.
Wondering if you can support your favorite charity with Fidelity Charitable? I'm guessing yes, as you can support virtually any IRS-qualified charity, including churches, schools and PTAs.
Most people who use donor-advised funds end up giving more as a result…and that is the goal, yes? To maximize giving, to give to the charities that matter the most to you AND to model this type of giving for your kiddos.
Fidelity Charitable wants to help others give this holiday season – so they're making ten $1,000 grants to charitable organizations that inspire your family giving traditions. To get more details, enter and read the rules, click here.
Model gratitude and giving – I learned when my kids were very little – they don't do what I TELL them to do, they do what I SHOW them. It started early as they mimicked my phrases and body language. But, by showing them what it looks like to give, I'm giving them the example they need to do the same as they grow up. From holding doors open, to paying for the person behind us in Starbucks, to offering to hold a crying baby on an airplane to give the mom a break – my small people know I can be counted on to both give and help. If you're looking for more ideas about how to start giving traditions with your family this holiday season, Fidelity Charitable has some tips.
How do you teach your children? I'm always looking for new ways.