Here is how I first found something amiss…..  And then I needed the mammogram. But I'd been told over and over again they were uncomfortable. They are painful.
This was my experience.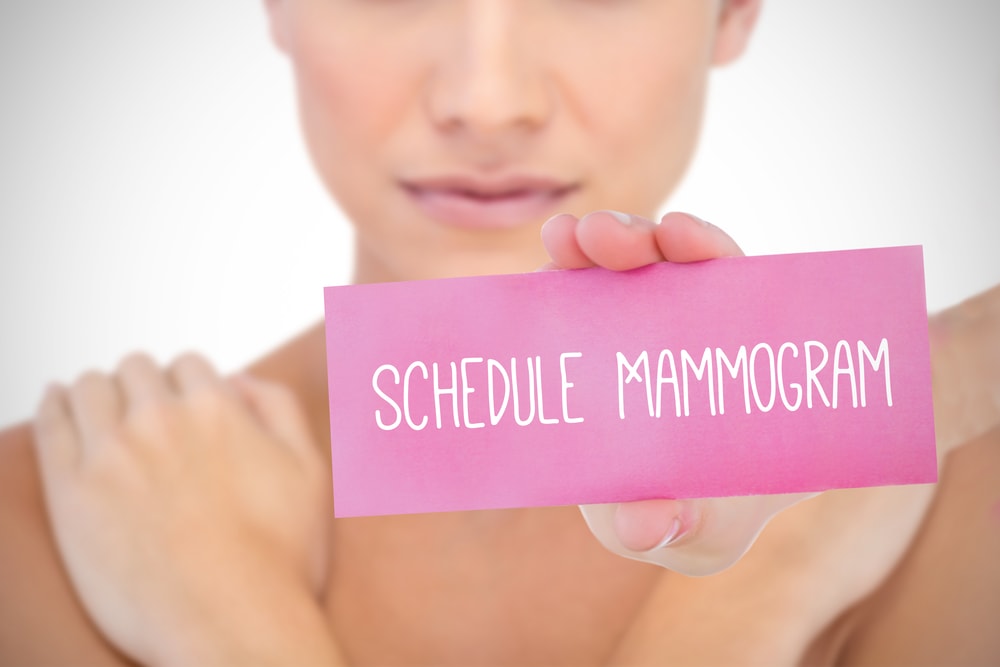 (spoiler alert: it wasn't as bad as I feared AND I'm so glad I went!)
Are you due for your check up? It is time to go, my friends.