My phone is never far from my fingertips and not simply because the 'smartphone' has become an extension of my world, allowing me to stay connected, to work from home and to both work and play on the go, but because I am obsessed with taking photographs – especially of my small people – and documenting life around me. I'd like to think the accessibility and ease of use of my smartphone camera is helping to teach me to be a better photographer. As I'm so excited about this topic, I've partnered with AT&T to offer you some tips for using your smartphone camera. In this post, you'll see pictures I've taken with the brand new LG G4 and I'm excited to tell you about a giveaway you are going to love.
I spent the weekend at my daughter's first out-of-town softball tournament. It was the ideal opportunity for me to take photos not only for me, but for the team.  It was such a great test of this camera and its capabilities as I was taking one action shot after another, spent the weekend outside and often had to adjust for moments that were not as close as I would have liked.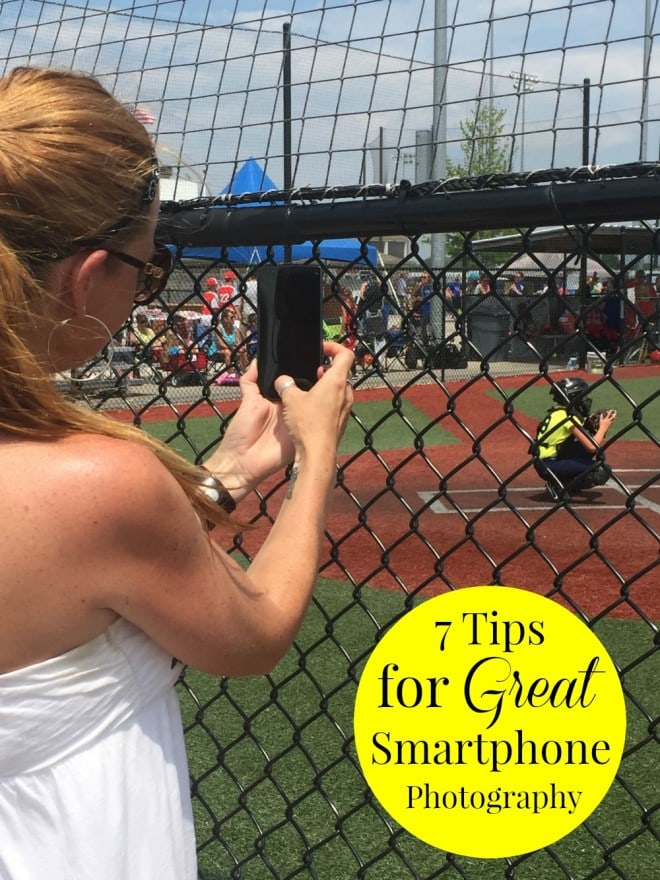 These are my Tips for Great Smartphone Photography:
Remember photography basics – Let's be clear….just because you can carry this camera in your pocket, you can use it to check your emails, text a friend and find the closest restaurant, doesn't mean you should skip all of the basics of photography including balancing the composition or items in the picture, keeping the Rule of Thirds in mind as well as considering the amount of lighting you have available.
Avoid Flash – Use Natural Light – as long as we are talking about light, I suggest you take advantage of all the natural light you can and avoid using the flash. The very best pictures you see taken with a smartphone utilize the light available, rather than shooting in a dark area or opting for the flash. The flash often blows out the picture leaving you with subjects with red eyes and a poorly lit image that is both too bright (the subject)and too dark (the background). The good news with the LG G4? Its exclusive Color Spectrum Sensor uses white balance detection to determine accurate colors….and the front facing camera allows for dynamite selfies (how else would I be in the photos with my small people?) 🙂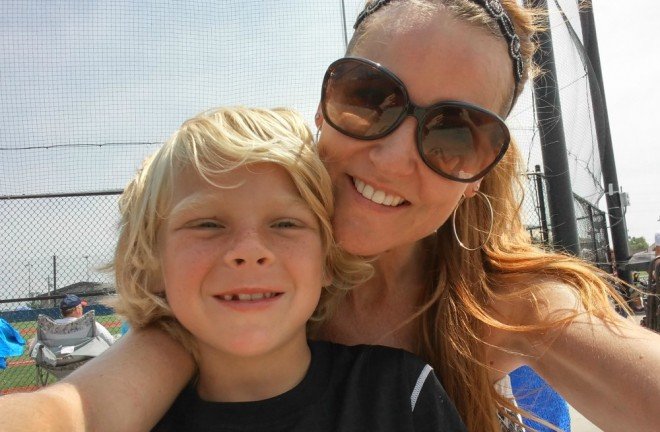 Skip the Zoom – Virtually all smartphone cameras offer you the option to zoom, but skip it if at all possible. You are better off cropping an image after you take it than zooming in to see moments in the distance as the closer you 'zoom' the more quality you will lose for the final image….leaving it blurred and pixilated.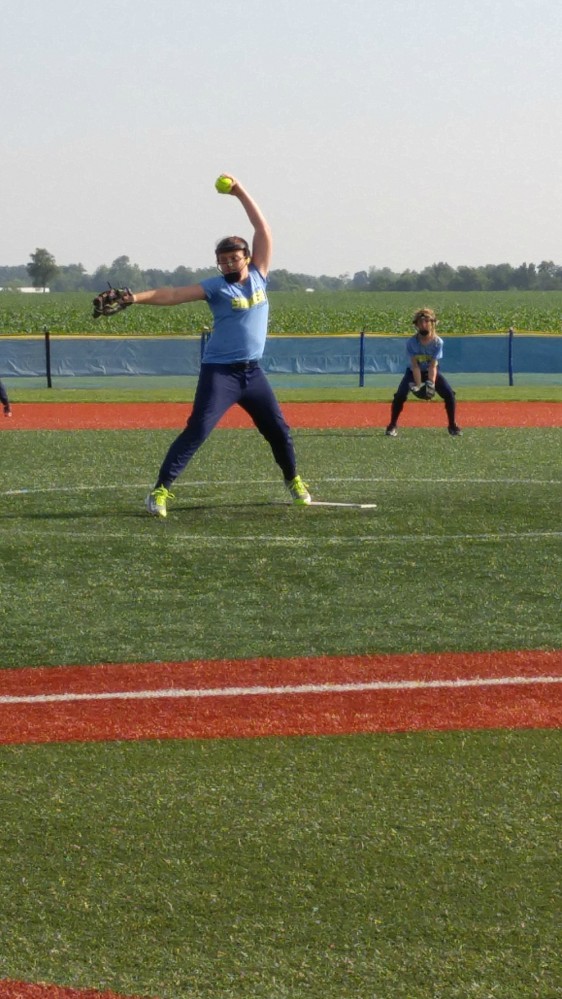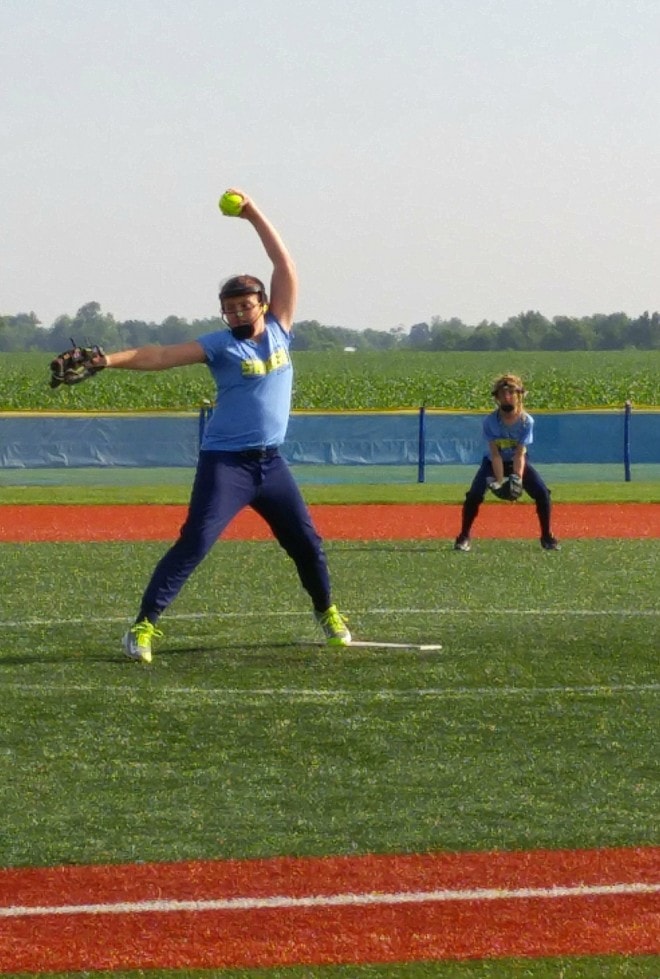 Close in – Getting close to your subjects not only gives you a beautiful perspective but allows the macro portion of your lens to take over. The closer you get, the more instant focus you will see on the 'close up subject' along with that lovely blur in the background. The 16 megapixel rear-facing camera on this smartphone with a 1.8 aperture lens AND optical image stabilization allows you to capture great moments.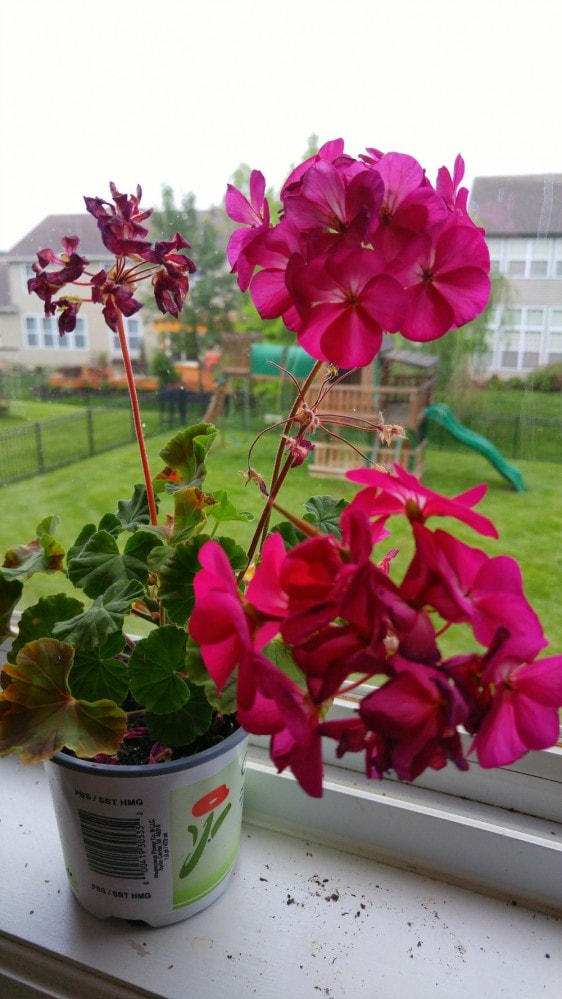 Focus – Moving even a touch as you snap your photo will leave you with a blurry image. Touching the screen of the LG G4 as you prepare to take the picture will allow you to keep your image in focus AND choose one person, one flower, one portion of the photo to be your main point of interest.
Keep your lens clean – Sounds fairly basic, yes? Except the LG G4 will be in and out of your pocket or purse so often, it is likely you won't even think about it. Keeping your lens clean with a soft cloth will keep your photos from adopting a hazy look you won't be able to fix.
Edit – there are certainly numerous photo apps available for editing and adding filters, but Lg G4 allows you to edit each individual picture with ease. You can crop, adjust the color of the image, and add your own filters without jumping to another app. With this picture of my daughter, it took me seconds to crop and adjust the photo.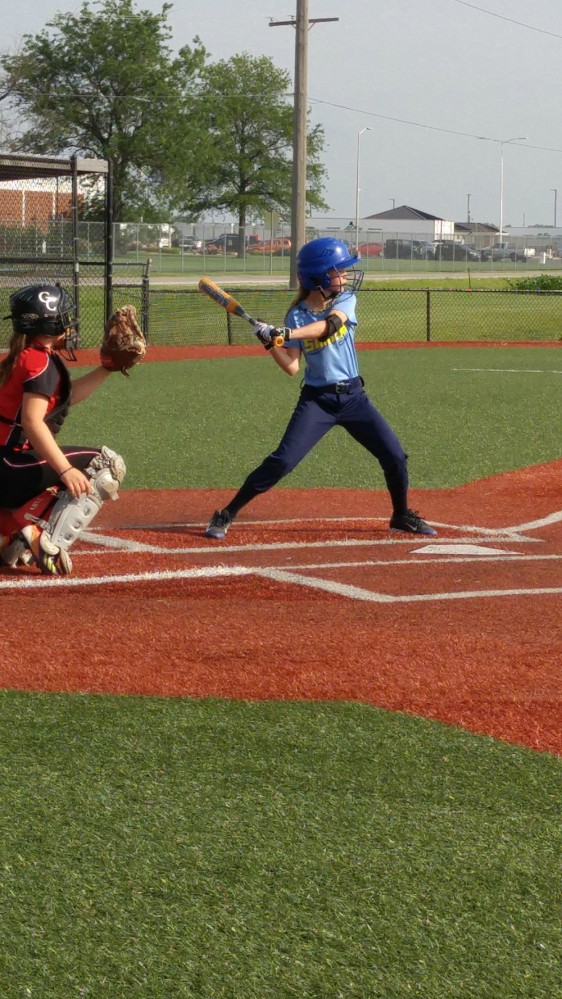 Have fun! Ok – so maybe this isn't an official tip, but it stands to reason that the more fun you are having TAKING pictures, the more open you are to learning, to adjusting and to ending up documenting some of the most memorable moments – for me there were just as many OFF the diamond as there were as the girls played.
What tips would you add? I'd love to continue to improve as I grab shots….the small people are growing so fast, I'm so grateful to be able to document it all so easily.
It is hard to imagine that we have such incredible photo taking devices available to us on our smartphones, and yet… I love it. If you'd like to learn more about ALL the details of the LG G4 – hop right over here for a dynamite and quick video.
Have you had the chance to try out the LG G4? If so, what do you think?
Disclosure: Huge thanks to AT&T for partnering with me to share these tips. As always, all thoughts and opinions are mine and mine alone.