We called it a drop.
But it was really more like a flood.
A flood of love, of community, of down-and-dirty heart.
For a full day, Katie Howard, someone I am proud to call a friend, was wrapped in a cocoon of love so tightly, I'm certain the light I saw in her was part relief, part comfort and all awe.  Katie was the March recipient of Love Drop – the brainchild of two every-day guys who've made it their mission to change the world, one person, one family at a time…. Nate St. Pierre and J. Money.
Each month, the Love Drop community adopts someone in need – spends the better part of 30 days rallying their LD troops – gathering gifts, collecting funds and making the world better simply by being.  At the end of each month – in Katie's case – March 27th – all of the "LOVE" amassed is "DROPPED" on the intended.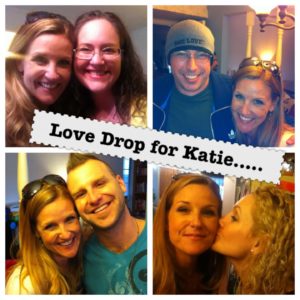 Katie, a single mom of two beautiful children, is battling her second brain tumor and hydrocephalus.
Lead by March's Love Drop sponsor – Blissdom – a leading social media conference for women – the Love Drop Team gathered in Dallas, swooped down on the amazing MaryAnne's home – cooked, baked, shopped, schemed and wrapped until they were sure Katie's Drop Day would be divine.
And it was.
Watch.
I believe in the Love Drop mission.  I believe in the guys behind it.  I believe YOU can make a difference.  Give a dollar, change a life.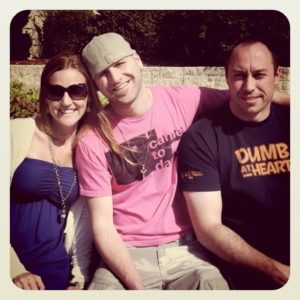 April's recipients are The Kahlen Family.  Their story is amazing.  Read it.  Share it. Help if you can. A special way to get involved (especially if you are artistic), donate some of your art.
And follow along – because we will be dropping love on the Kahlen's at the end of this month.
I will be there. There will be video.  Promise.
Featured Photo by brilliant photographer Arden Prucha.