You and I both know I don't have a team in the upcoming big game, but I can promise you I will be watching – I'm not the kind of girl who shows up just for the commercials (and I *just may* be done boo-hooing about the Rams leaving St. Louis, but I'm not making any promises) – so I was thinking – as I decide who I'm going to throw my energy behind (Peyton is easy to like, but wow – that Cam Newton – he is just something special, now isn't he?) AND bemoan the brutal loss of my team, it just might be nice to have a specialty cocktail or two to a) either help me decide or b) help me to forget that we will be sans a team this fall or c) to simply enjoy with whatever delectable spread of food you set out.
I decided to create a little specialty list that suits both Carolina and Denver fans by sharing a few fun twists on some blue and orange cocktails you can serve if you are hosting or you can bring if you are the visiting team.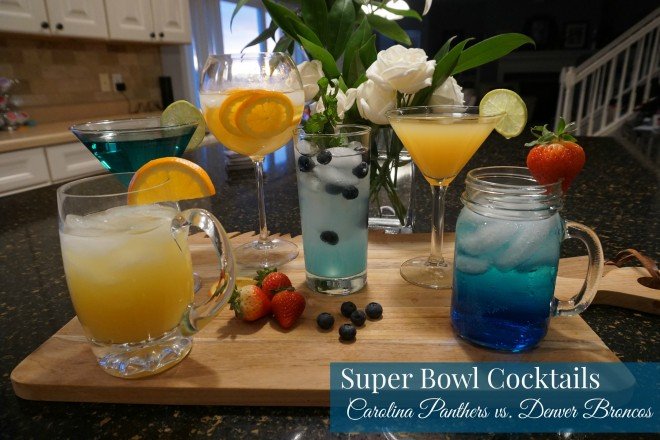 Let's start with the team who is only making their second ever Super Bowl appearance – the Carolina Panthers. Which is your favorite?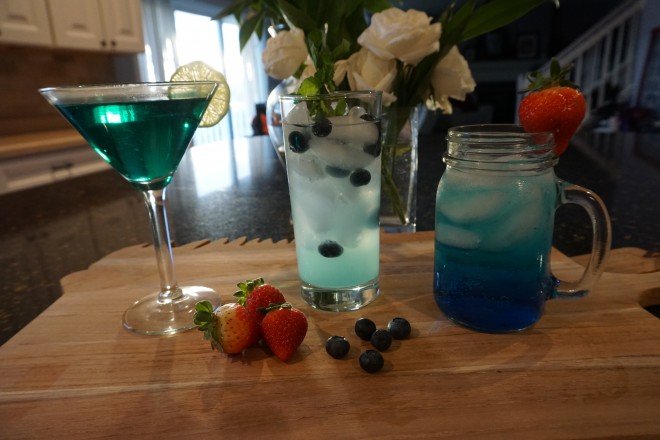 <c/center>
Panthertini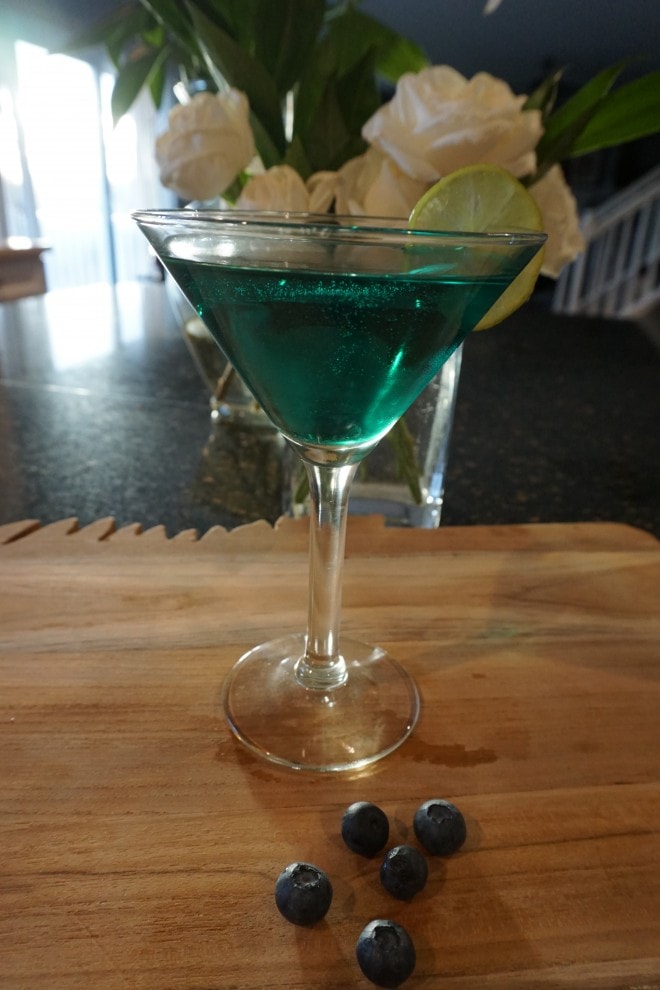 1 1/2 oz Blueberry Vodka
1 oz Blue Curacao
Splash Melon Liqueur
Lemon for garnish
Shake blueberry vodka, blue curacao and melon liqueur with ice in a cocktail shaker. Strain into a chilled cocktail glass. Garnish with lemon.
Panther Chill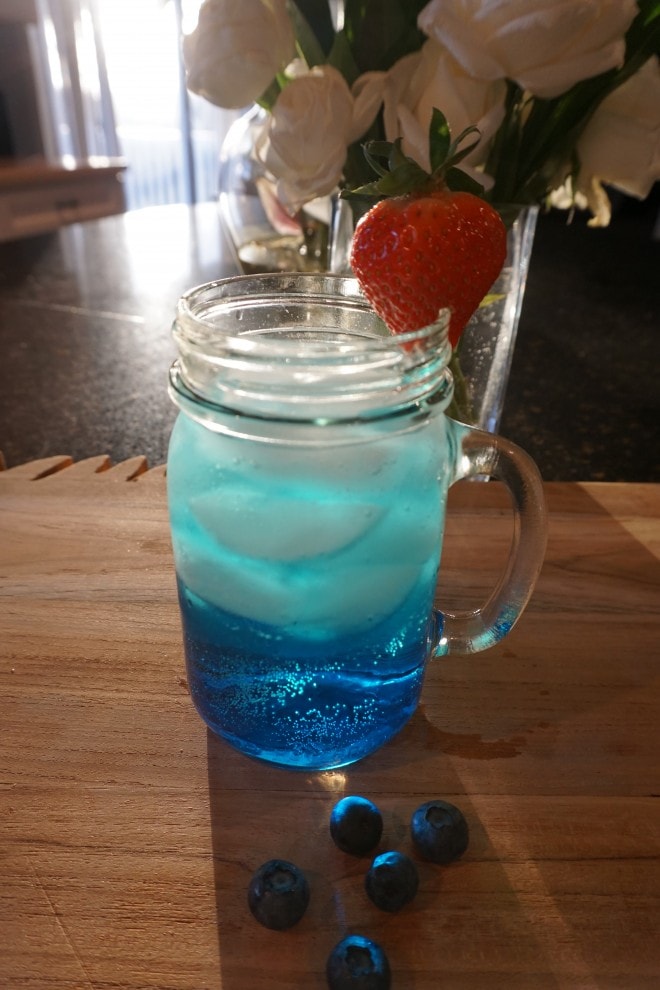 1 oz Blue Curacao
2 oz Vodka
Sprite
Fill a tall glass with ice. Add vodka and blue curacao cordial, fill with Sprite or 7-Up. Enjoy.
Carolina Crusher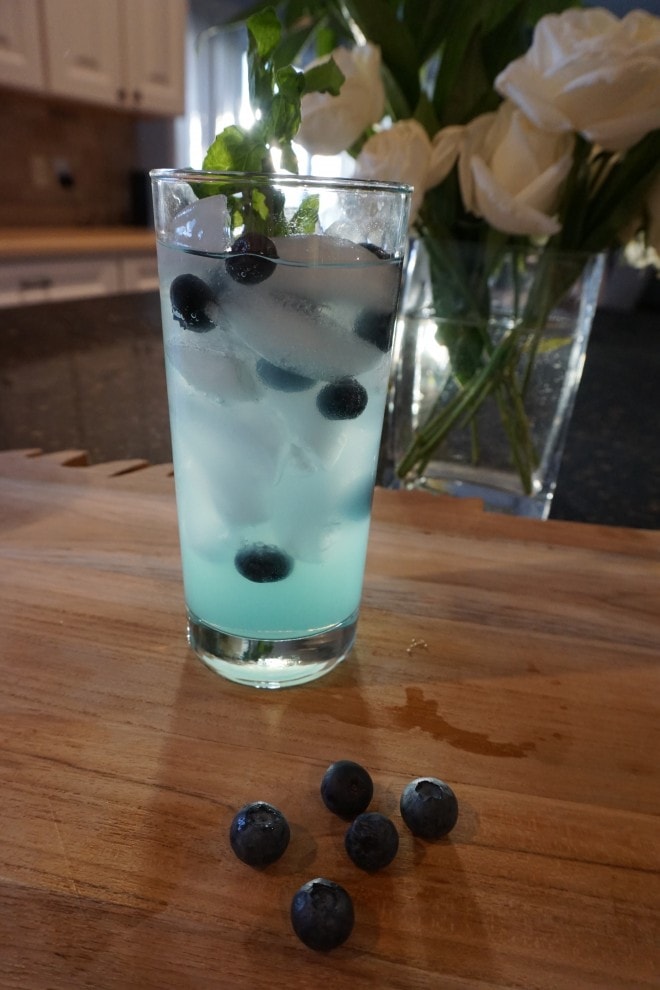 2 oz of Hypnotiq
1 oz of Blueberry Vodka
Splash of Sprite
Splash of Club Soda
Handful of Blueberries
Mint
Fill a tall glass with ice, sprinkling the blueberries throughout as you do. Add the Hypnotiq liqueur, blueberry vodka, sprite and stir. Top with club soda. Garnish with mint.
Now for you Peyton Manning and Denver Bronco fans…..I know you have been to the Super Bowl eight times and you are looking for your third win – here are a few SUPER options for the game.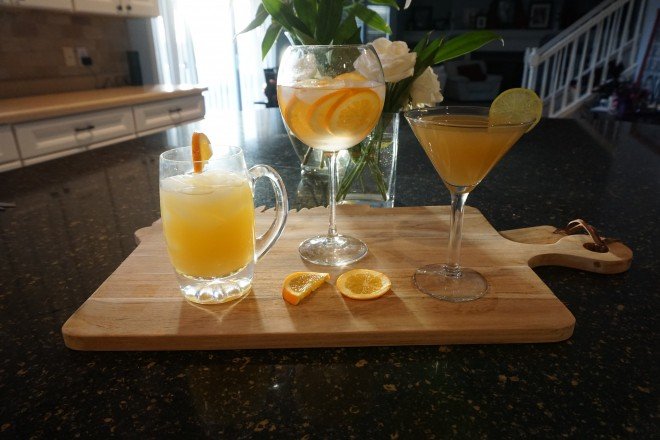 Denverdriver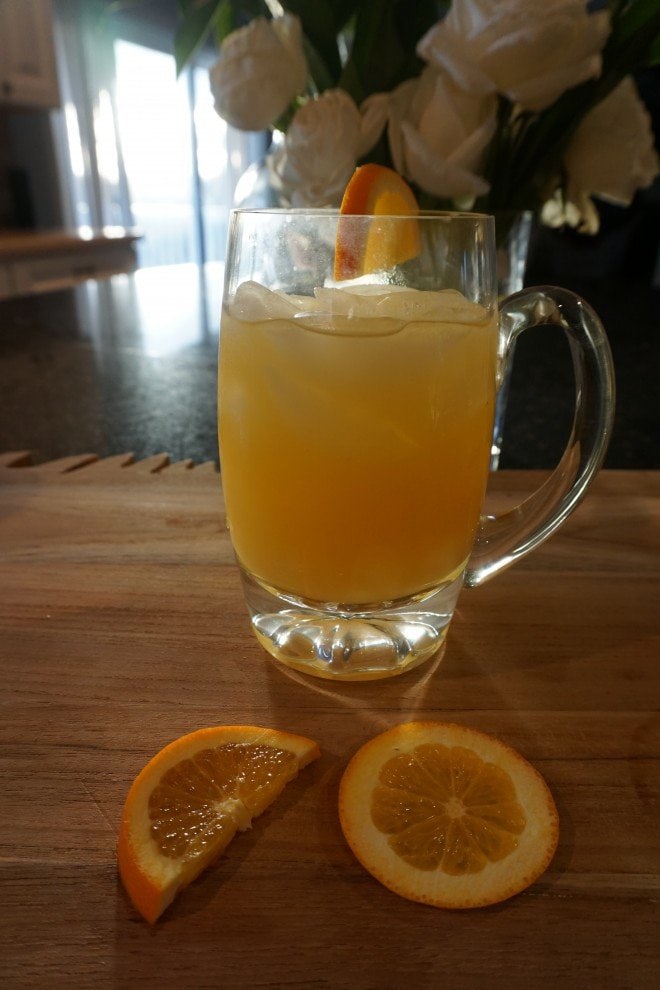 1 1/2 oz of Vodka
3 oz of Orange Juice
1 slice of Orange
Fill a tumbler glass with ice. Add vodka and orange juice and stir. Garnish with orange.
Broncotini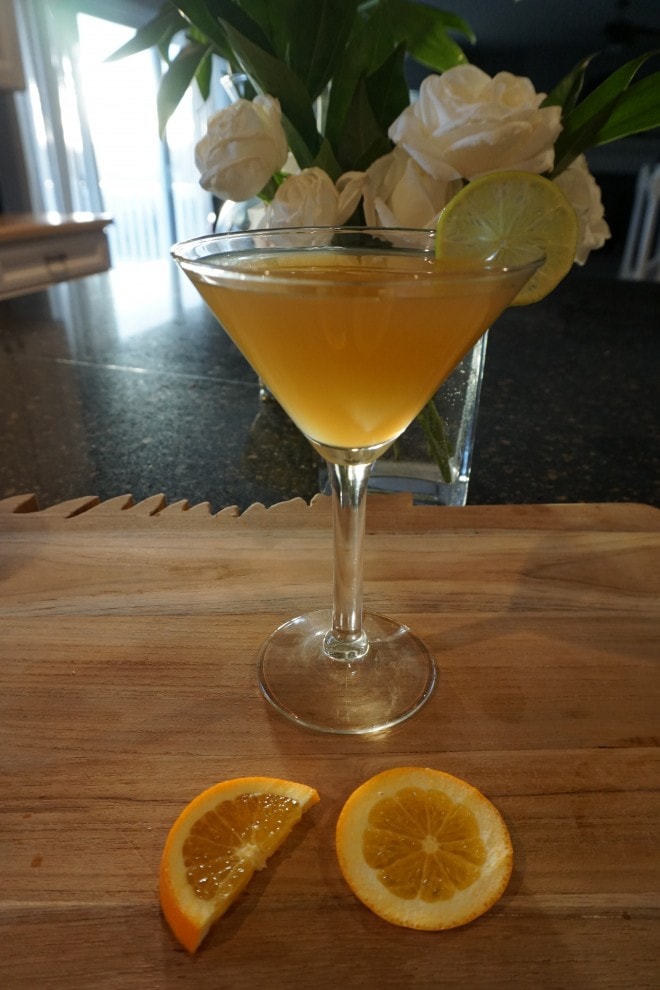 1 1/2 oz bourbon
1 oz Amaretto
1/2 oz orange juice
Slice of lime
Shake all ingredients with ice in a cocktail shaker. Pour in to a chilled martini glass. Garnish with a slice of lime. Enjoy.
Bronco Bomber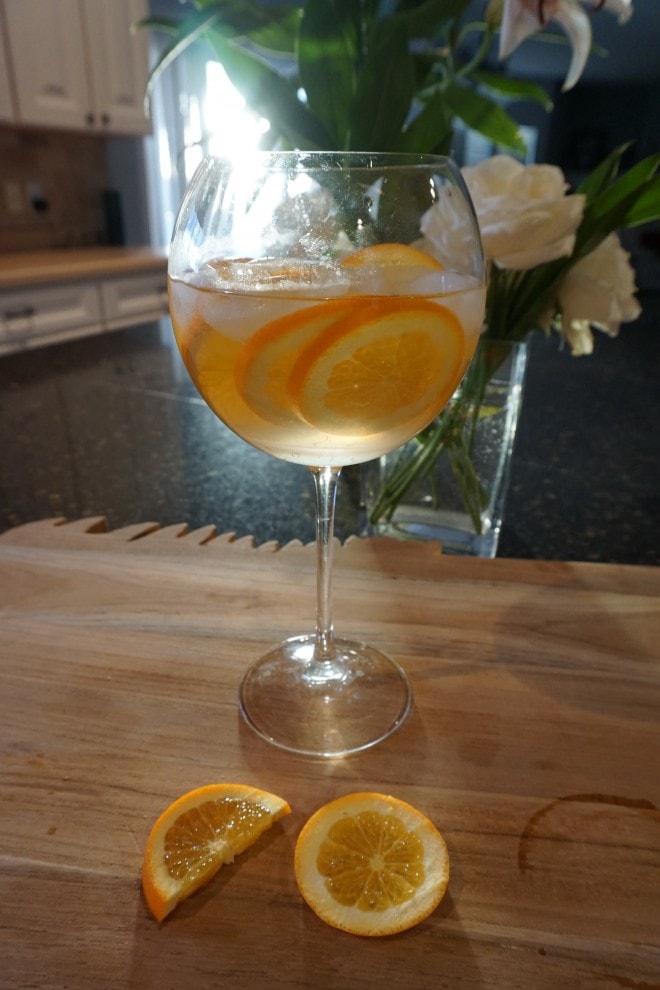 1/2 oz of Triple Sec
1 oz of Cointreau
Prosecco or Champagne
Half an orange – sliced
Fill a wine glass with ice and slices of half an orange. Add triple sec and cointreau. Fill remainder of glass with your choice of prosecco and champagne.
So, do tell – who is your team of choice come February 7th? Are you a Carolina Panther Fan? Or will you be cheering for the Denver Broncos? And you will have to let me know if you decide to serve (or simply make for yourself) any of these fun football cocktail options.
Have fun!
For more Super Bowl Inspiration, visit Momtrends and The Shopping Mama.