It's 5 o'clock somewhere, yes? At least that's what I hear.
But what if you are tired of the basics – the traditional wine, beer or vodka tonic. How about branching out and trying something new and different?
As your week winds down and you are looking to relax with a light cocktail, I have a spirited suggestion for you. It has the sweet and spice of the star anise, a touch of cinnamon, the perfect combination of floral and citrus you can only find in a fresh pear and that little extra candied oomph of traditional cider.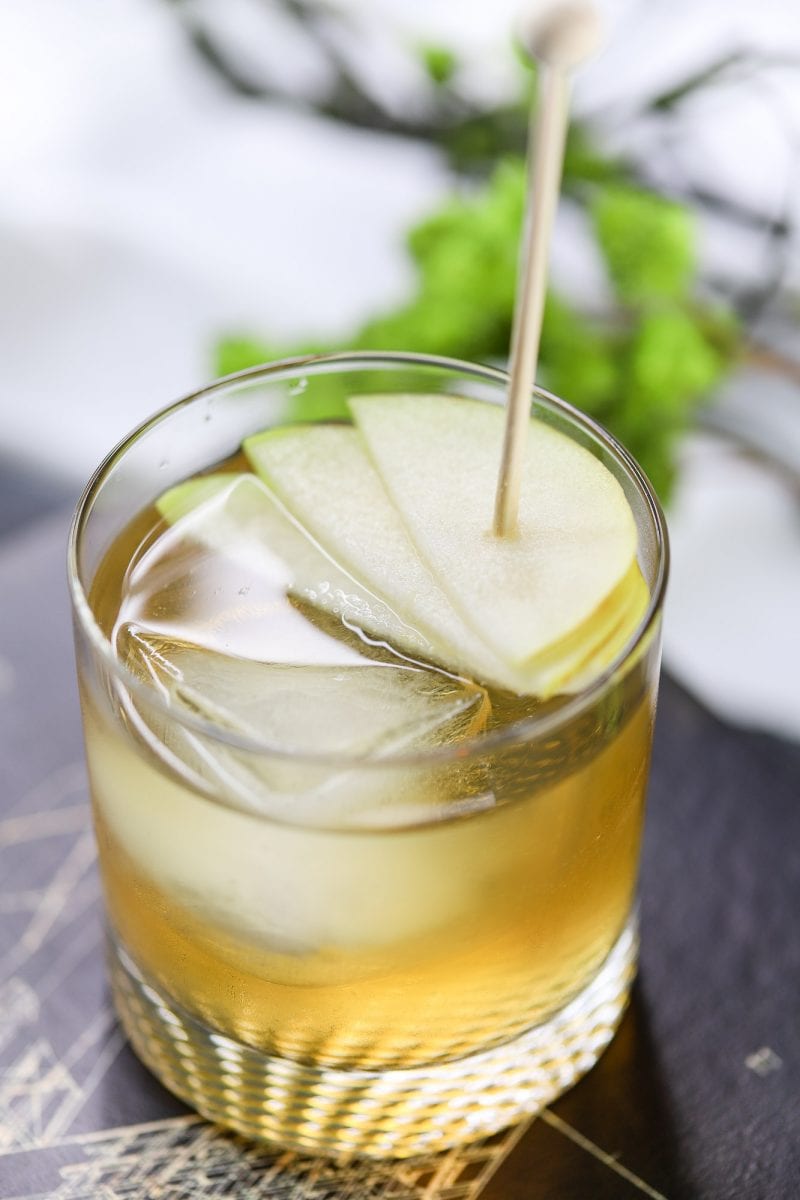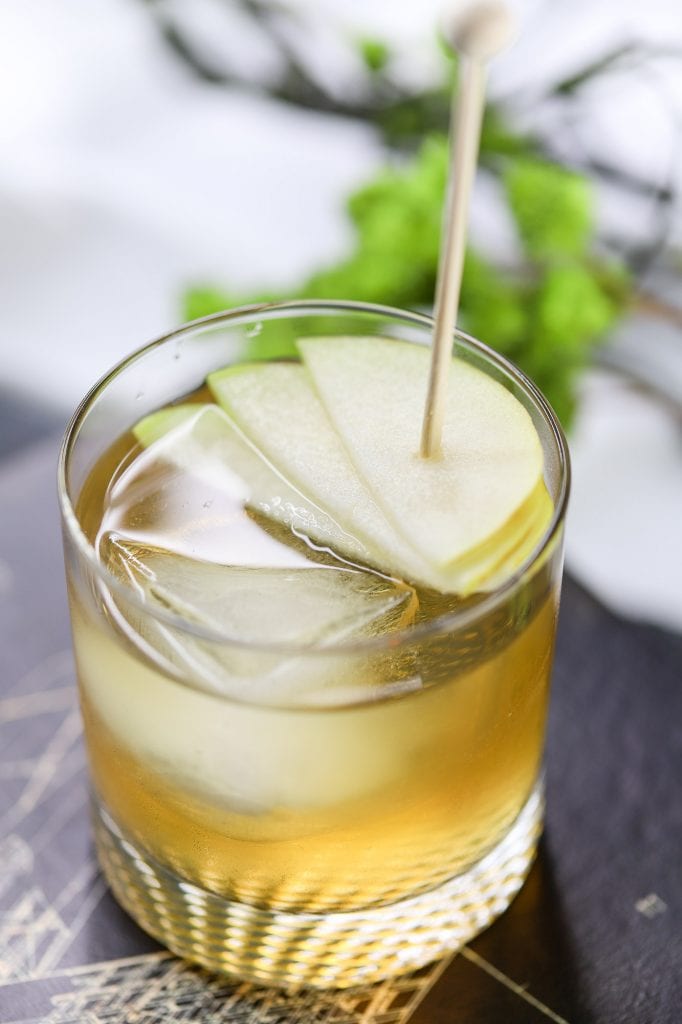 It is not a hard one to make, but does require a few ingredients you may not always keep on hand:
Angostura Bitters
have a unique flavor, but were originally developed as a tonic. The
star anise
actually falls into the evergreen category, but is a fruit. It is commonly used in (unripe) in Asian dishes.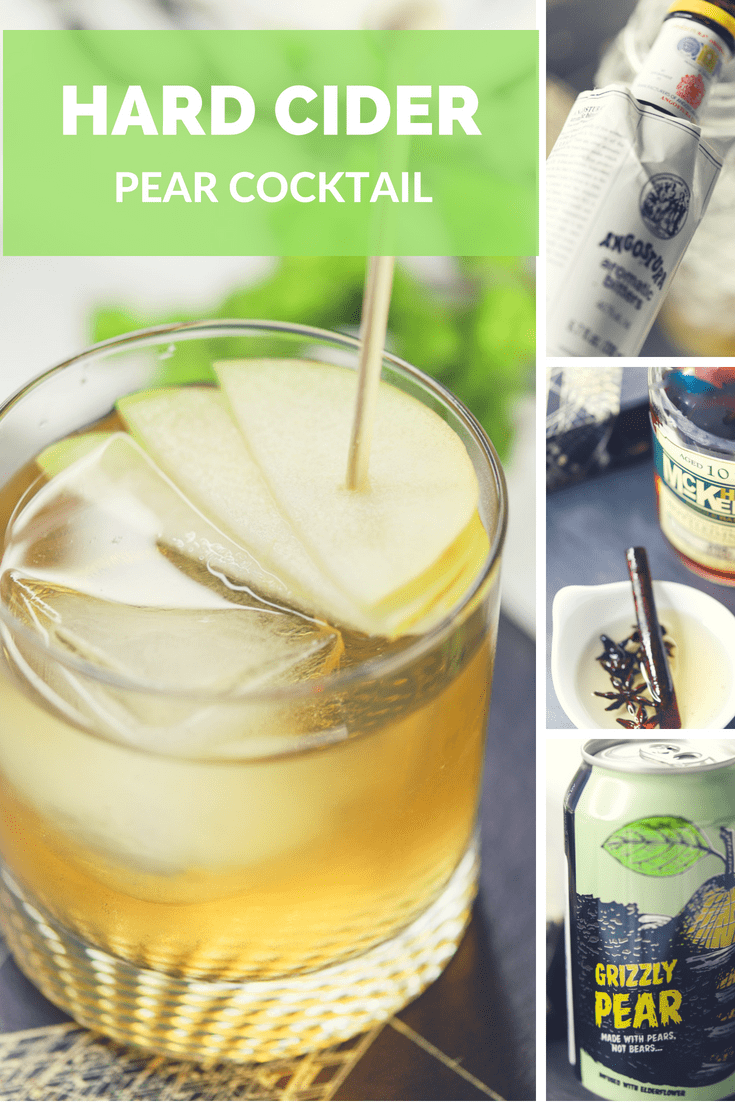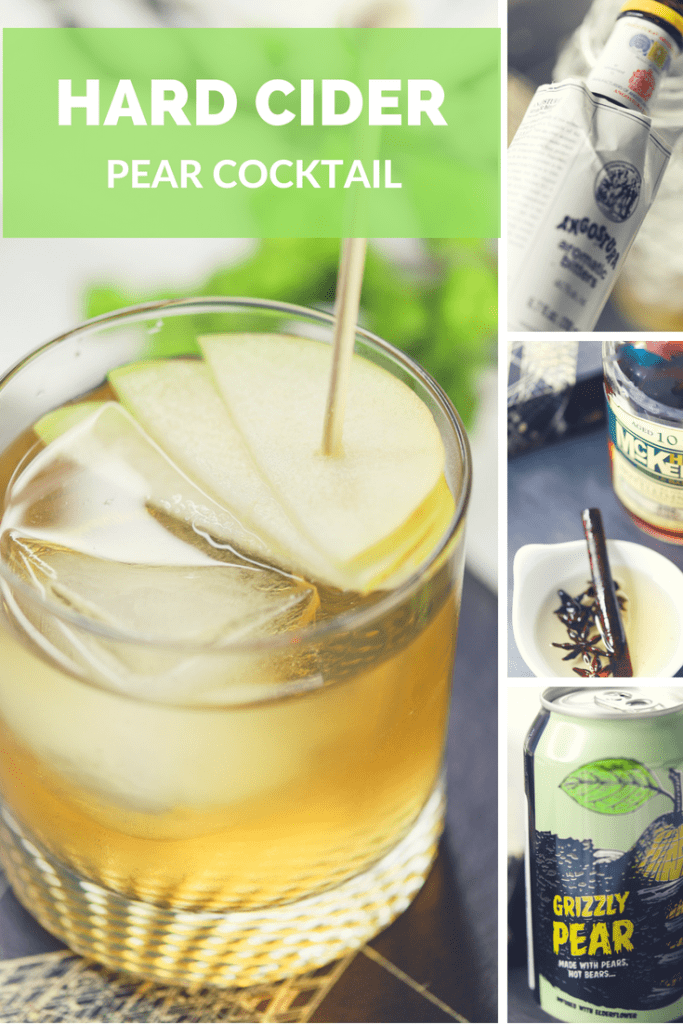 Ready to give it a try? Here's what you need:
Hard Cider Pear Cocktail

1-ounce bourbon
1-ounce star anise & cinnamon simple syrup
2 dashes Angostura bitters
3 ounces 

hard

 pear 

cider

ice
pear slices for garnish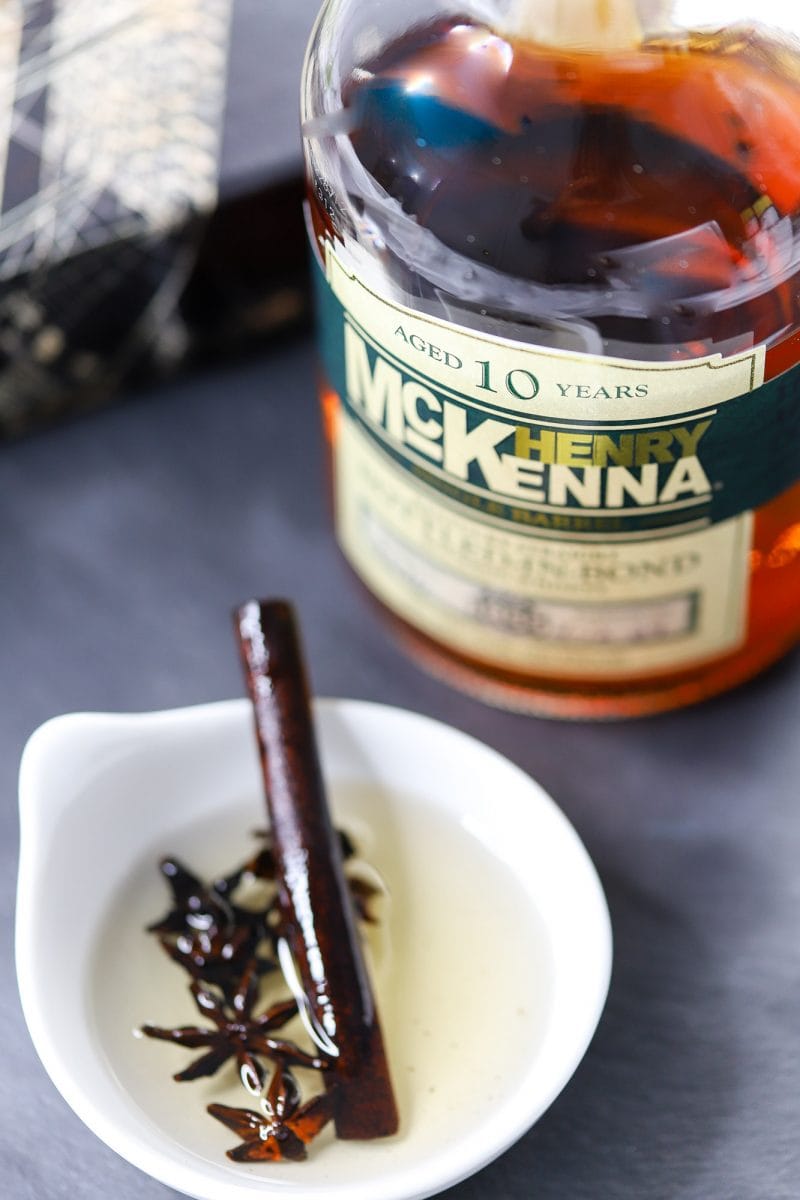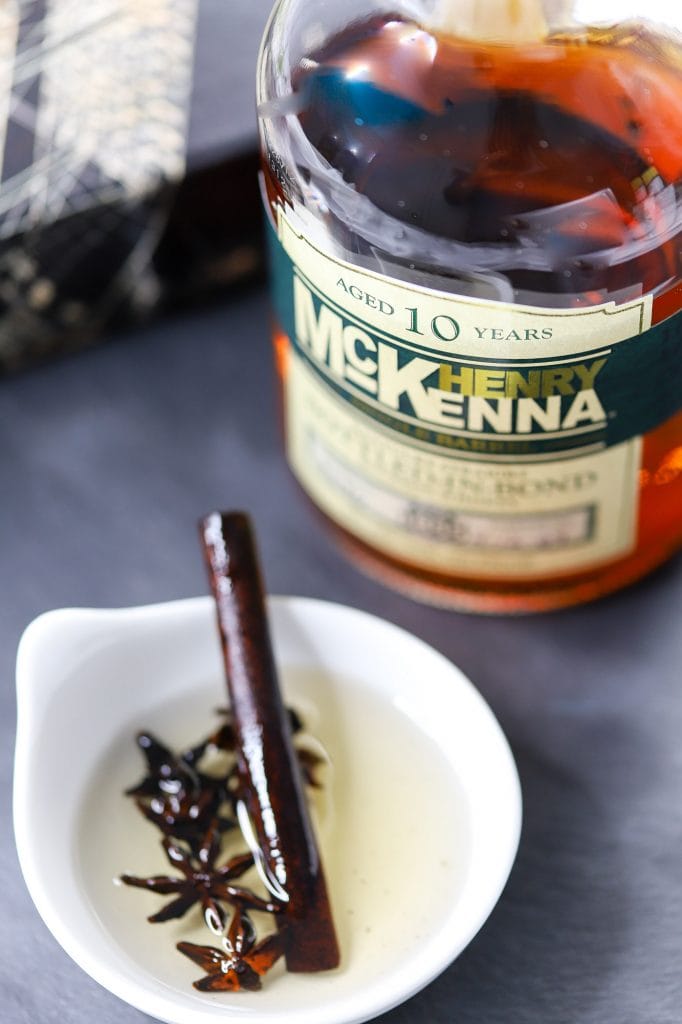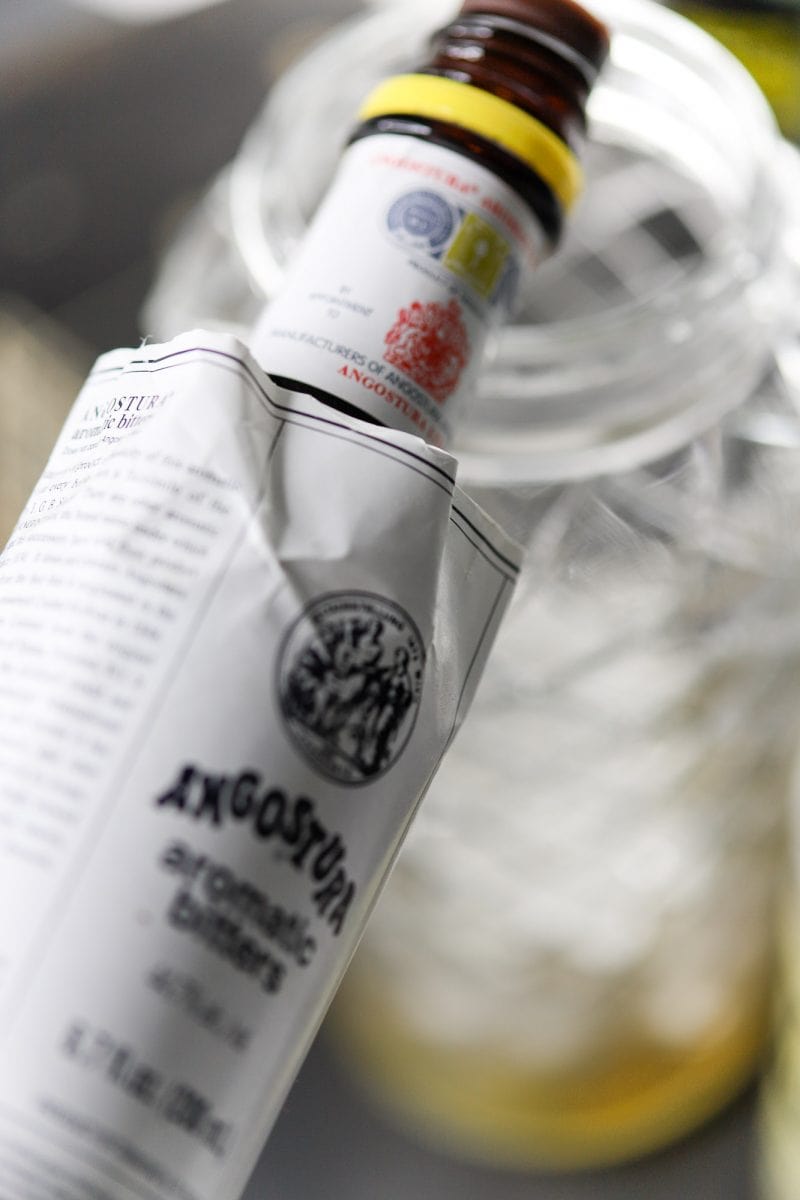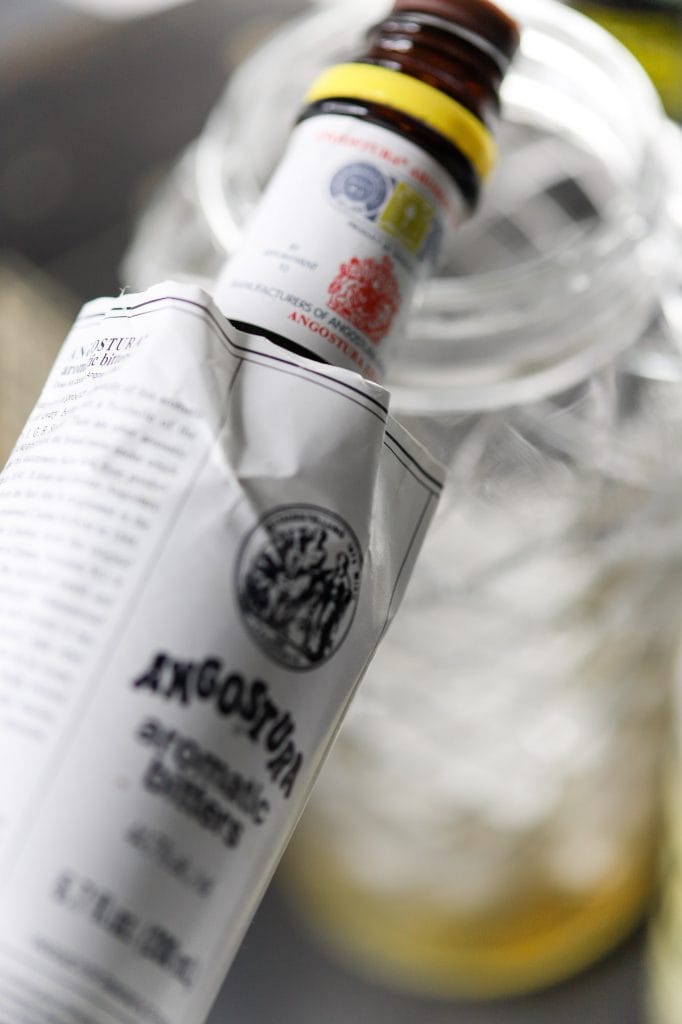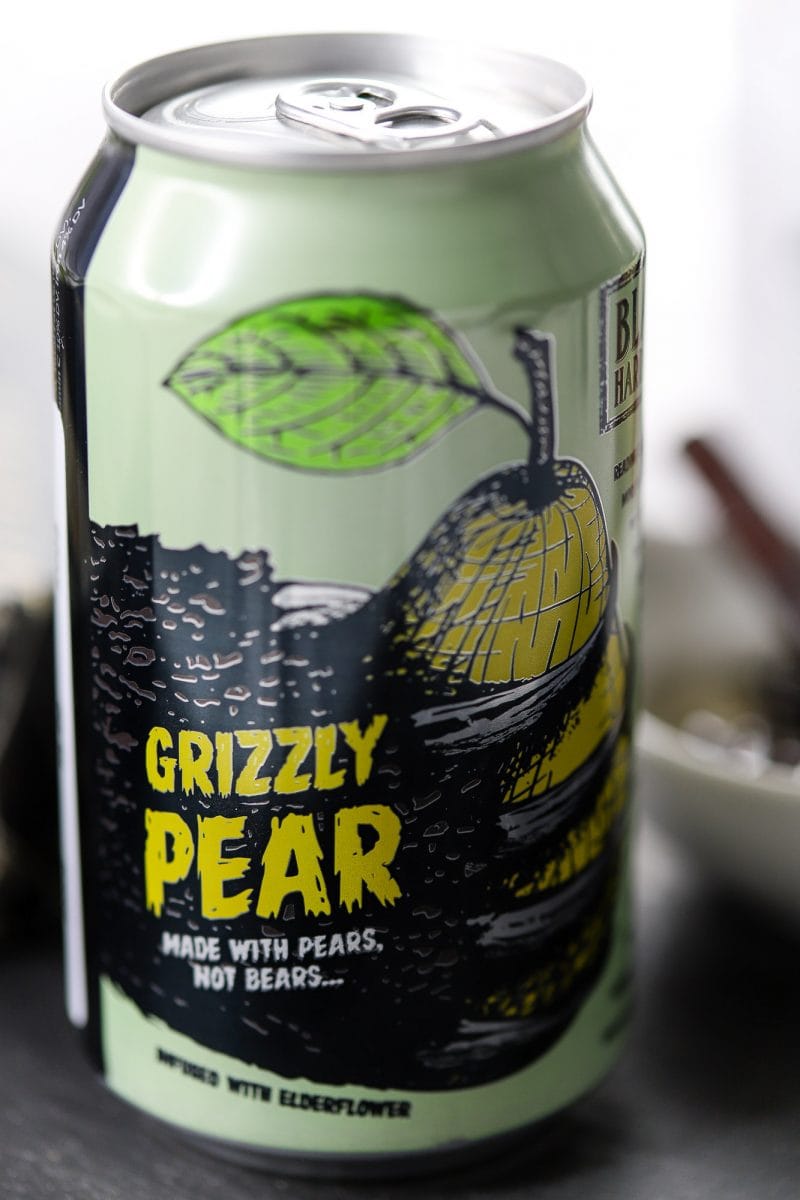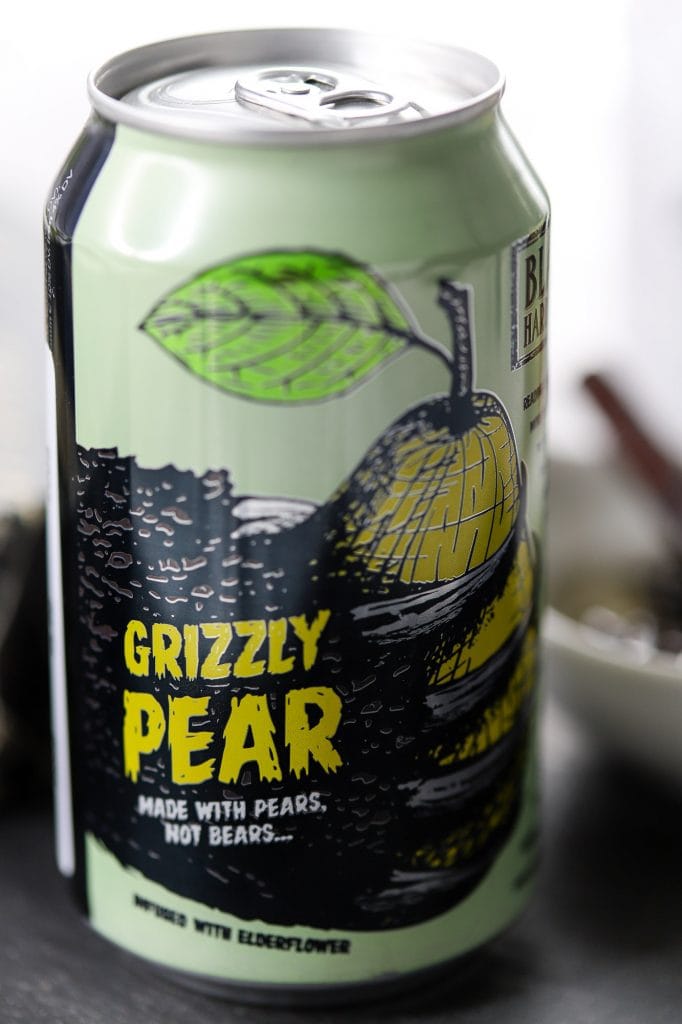 Now to get mixing….
Directions:
Into a cocktail shaker add 1/2 cup of ice, bourbon, star anise and cinnamon simple syrup, and Angostura bitters.
Secure the lid on the shaker and shake vigorously for thirty (30) seconds.
 Pour into a standard rocks glass and top with three (3) ounces of 

hard

 pear 

cider

.
 Garnish with three (3) half slices of fresh pear.
Serve.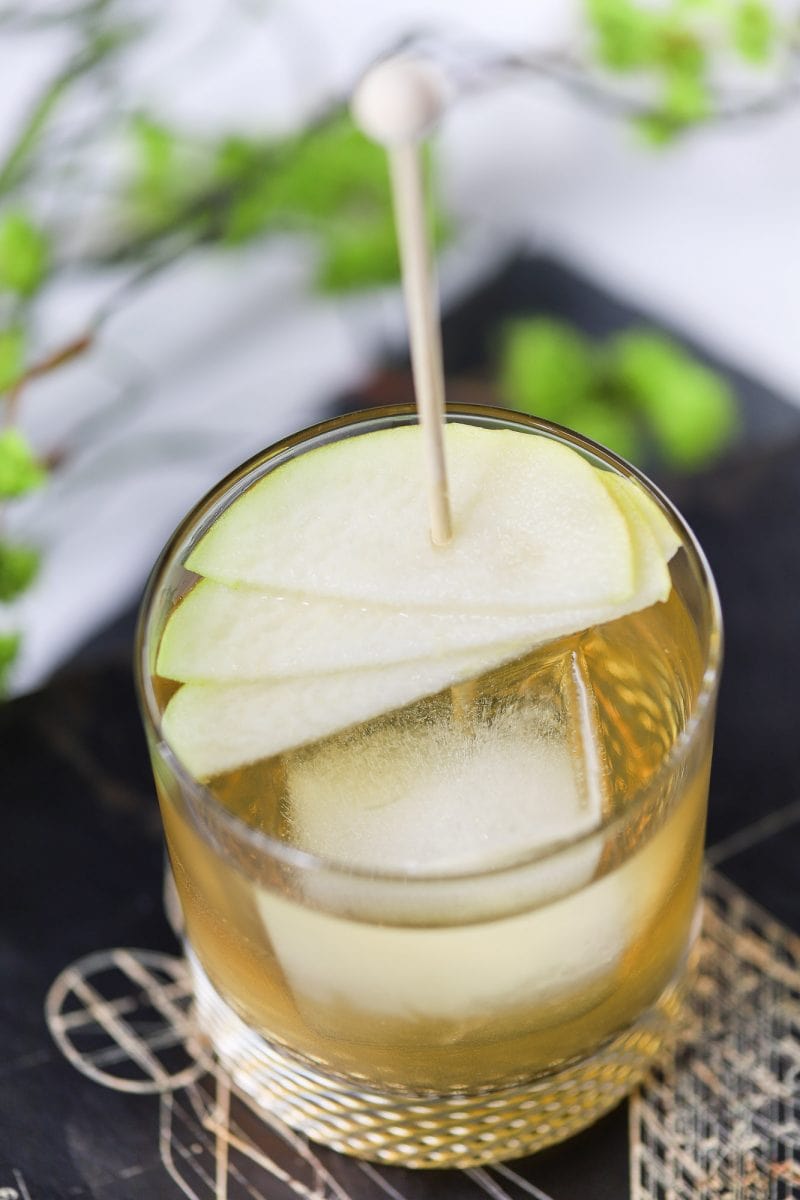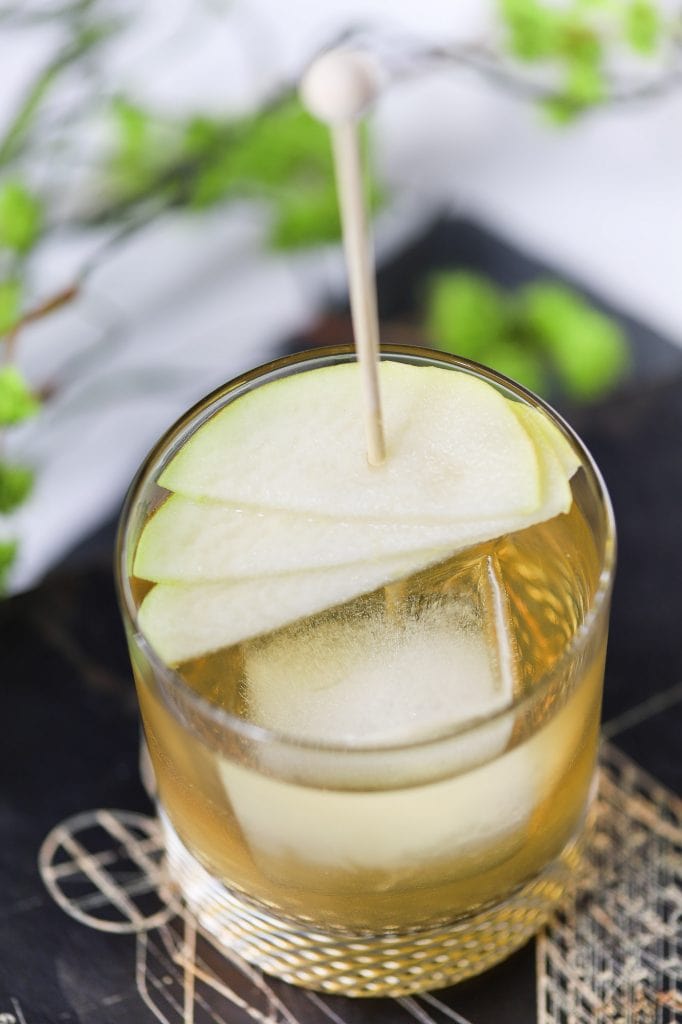 I picture you having this….sitting on your deck, unwinding as the kids play and you peacefully watch your favorite dish grill in the open air.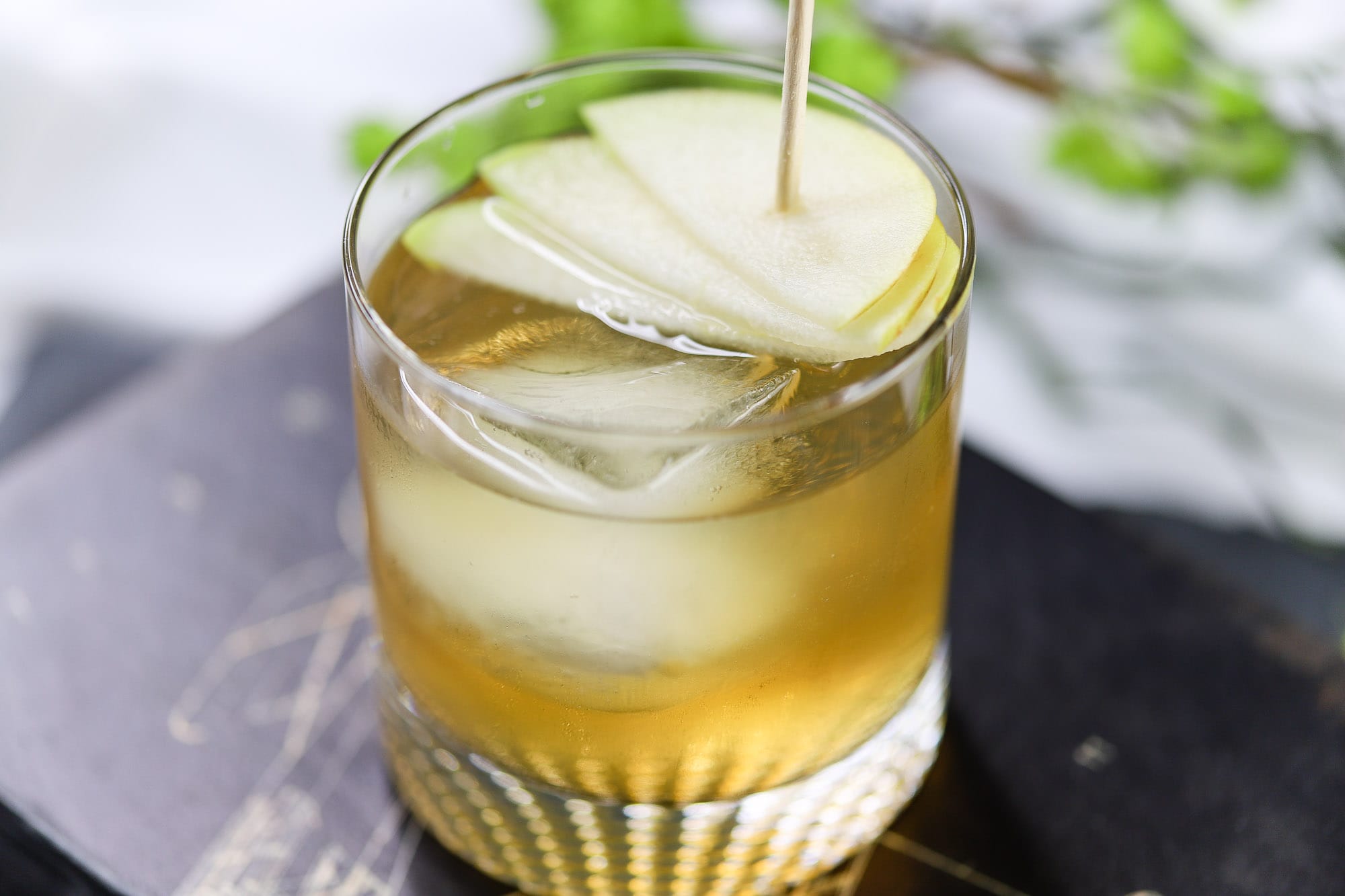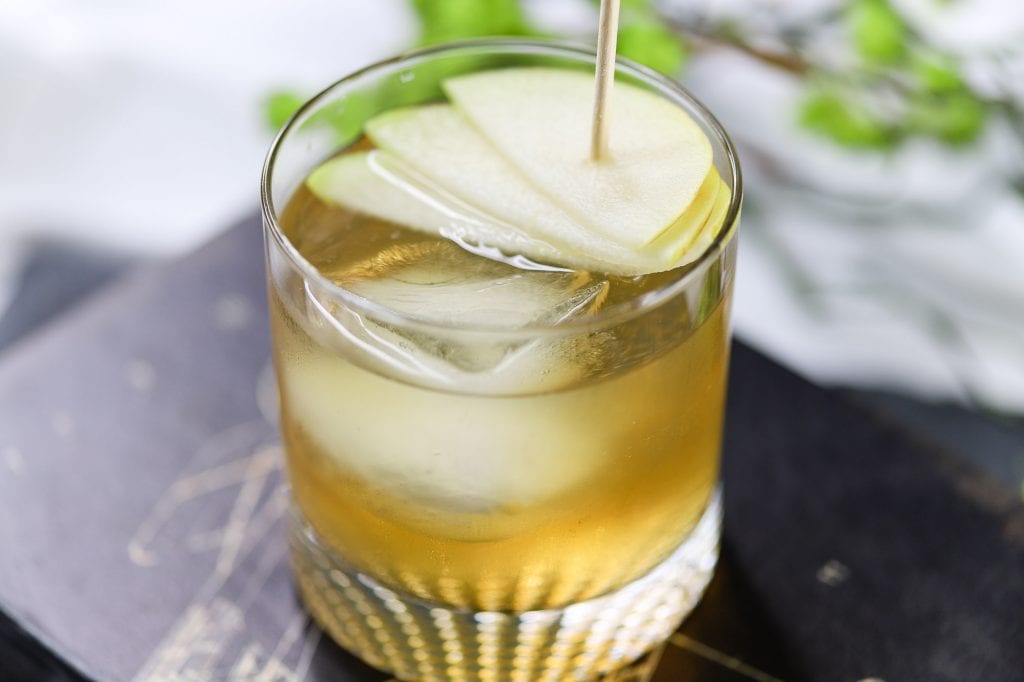 You can, of course, just as easily serve it as a specialty cocktail while entertaining friends.
I can't wait to hear what you think.
Disclosure: Some of the links on this site are affiliate links – in simple terms, that means at no additional cost to you, Pretty Extraordinary may earn a small commission if you click through and make a purchase. Thank you, as always, for supporting us.