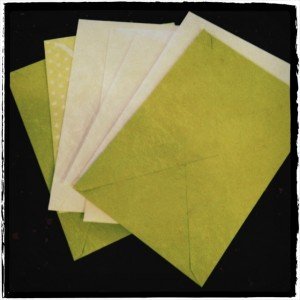 Call it a compulsion.
Call it inspiration.
Call it something I simply HAD to do.
I guess the joy of BlissDom is still flowing through my veins.
I had a few conversations in Nashville….and they touched me.  There was something tucked within the words I shared with certain women and I just knew….  I had something more to say.
So I did.
You may have seen Hallmark had a suite at BlissDom.  You could swing by, pick out a card, and pen a message to someone you love or maybe are just getting to know.  Hallmark did the delivering.  The truth is…. I didn't even get to visit them… but I HEARD about it.  And I LOVED the idea.
And WHO DOESN'T LOVE GETTING ACTUAL MAIL?
So… once home, I mulled over those conversations.  I thought about the people who said something that touched me… I thought about the women who I knew needed to hear a little something more.
And you know what?
They've got mail. (soon)
And more people will in the next week.  Because really?  Sending out these cards brought me more joy than I can express.
Reason #217 BlissDom is super-duper fantastic?  It doesn't simply inspire THOUGHT….it inspires ACTION.
What action have you taken since coming home from Nashville?
Sidenote:  I have absolutely no relationship with Hallmark.  I chose to do this because I was inspired to do so.