Because my kids can't get the Magic out of their heads – these pictures serve to keep the Magic fresh in mine.  We went to Disney World a month ago and the trip still makes it into daily conversation and, without fail, nightly prayers.
This kind of Magic truly doesn't exist anywhere else in the world.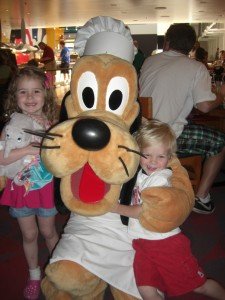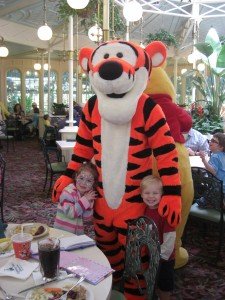 I still have to post a recap of the whole trip, but WOW, it was spectacular.