In the past 24 hours, I have met Olympic Bronze Medalist for Moguls Skiing,  Shannon Bahrke and her younger brother Scotty (show is getting ready to compete on Monday!)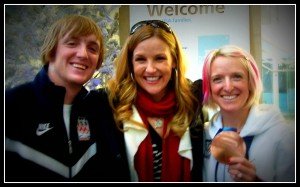 I have held a Bronze Medal (Shannon's!)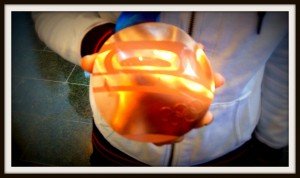 I experienced Ice Dancing and cheered loudly for Team USA's Tanith Belbin and Ben Agosto.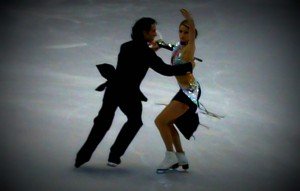 And I LEARNED curling (video to follow!!) (don't get excited – the video isn't me curling 🙂  but you will understand the basics once you watch it!)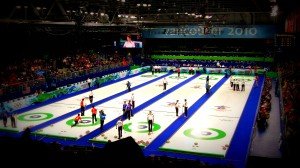 I have so much more to share – I promise – but I'm off to experience Vancouver for our last night!