I've spent the past two weeks staring intently at my children, pondering, quite simply, what makes them so special. I gave birth to both, am raising both in the same home, with the same access to food, shelter, education and altogether too much stuff. I can admit it.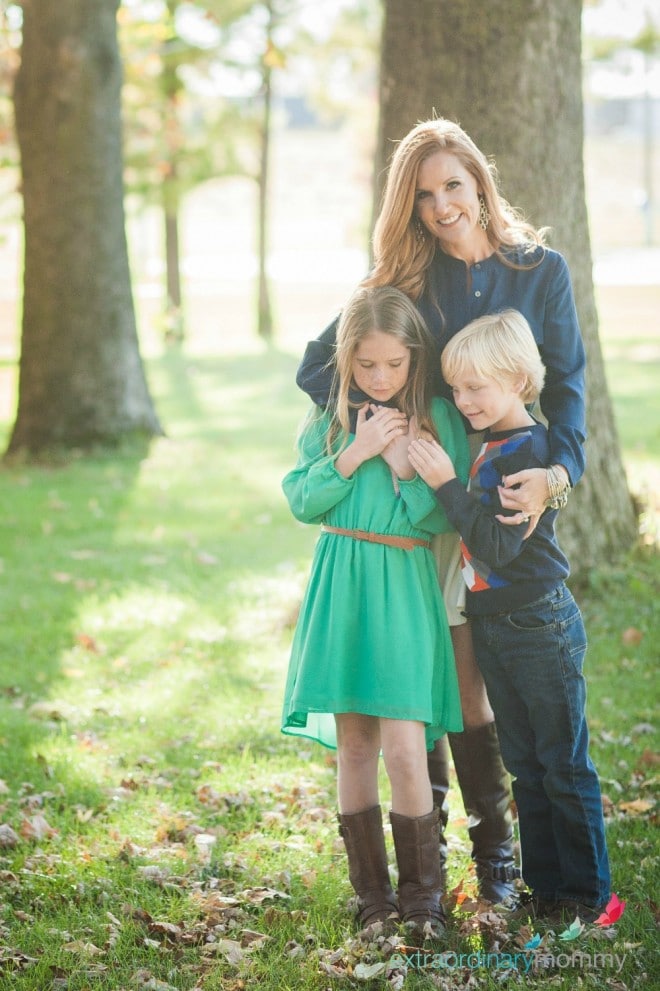 For Delaney, it would be easy to say her freckles, her easy, infectious laugh or her athletic ability – a trait she most certainly did not earn from me, but it is so much more than that. She aims for perfection, but avoids the spotlight at all costs. She is incredibly observant, noticing when one classmate is feeling left out, but is only capable of reaching out quietly to help, is wickedly stubborn when you push her (like studying for the Spelling Bee), but lives with exuberance  – she'll – even at ten years old yell, 'I won! I won! and make a flying leap in to my arms when she comes out on top of said Spelling Bee.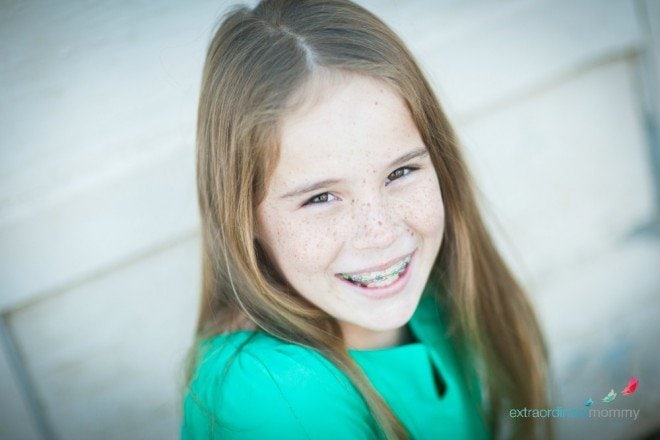 Cooper on the other hand is both a sensitive soul and a people pleaser. The louder you clap, the bigger he gets. He is motivated by praise – specifically the kind that comes from right here at home – mom and dad. He too, is blessed with that elusive athletic ability, a sweet spirit and contagious laugh. But, as with Delaney, it is his heart that has me. This child will re-read letters from me when he sees a child lose their mother in a movie. He carries his wallet with him whenever we go downtown so he can hand money to the homeless. And he, like his sister, will still bury me in hugs.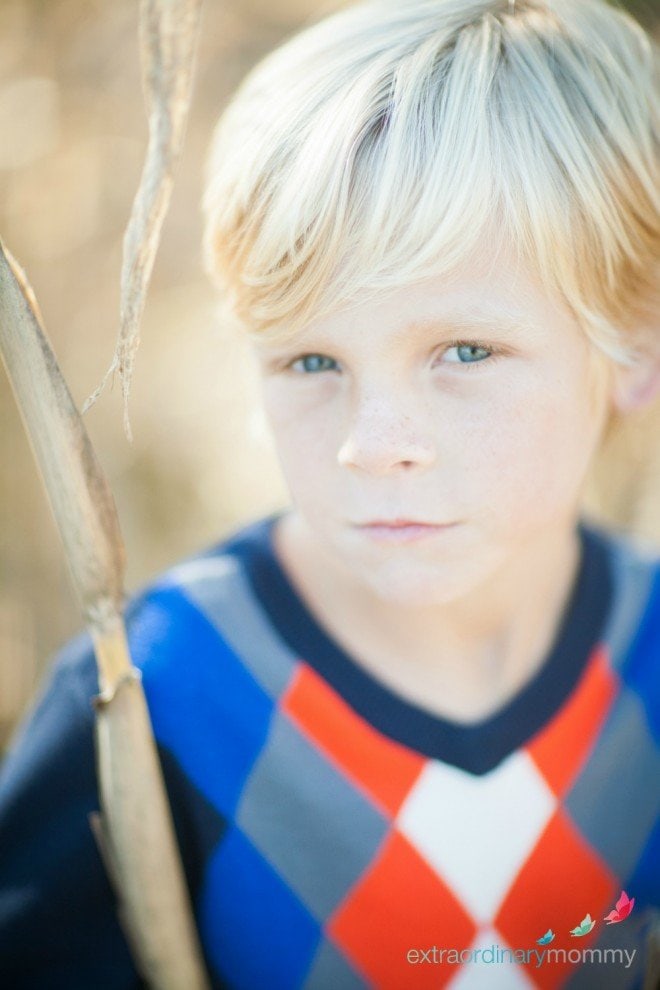 But for all of this, I know they are special to me. To my husband. To their grandparents and friends.
There are 1.9 billion other children in the world and someone else feels just the same about them. They deserve to be loved, cherished, fed, and educated as my kids are.
If they are in need, in danger…if they are hungry, hurt or alone, they deserve to be SAVED.
Enter my obsession with Save the Children – an organization dedicated to doing just that. The organization helps children in 120 countries worldwide…aiding with education, health, disaster relief, food, protection and so much more.
In a recent trip to New York, I sat in a large, gloriously decorated room at The Plaza and held my breath. I was attending the 2nd Annual Save the Children Illumination Gala and was fully aware of my surroundings… from shaking hands with the Right Honorable Tony Blair to having host Jennifer Garner and her husband, Ben Affleck seated two tables away.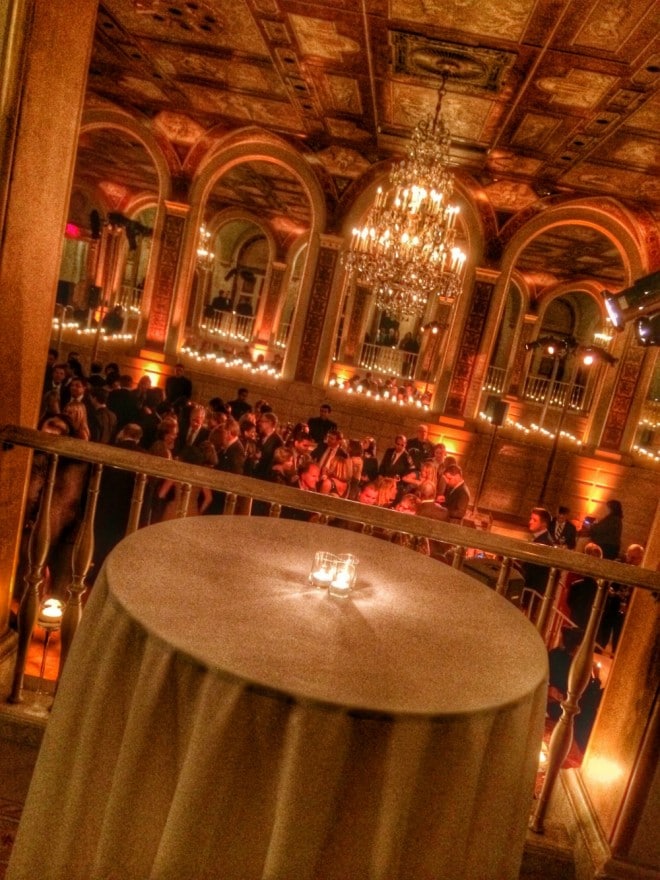 As a guest of event sponsor Johnson & Johnson, I found the most impressive thing in this room wasn't the celebrity. It wasn't Trisha Yearwood belting out, 'How Do I Live' thirty feet away from me, it wasn't Dakota Fanning at the next table, it wasn't even listening to Jennifer Garner refer to her husband as 'Benjamin' all evening as though we were old friends.
It was, quite truthfully, the heart in the room.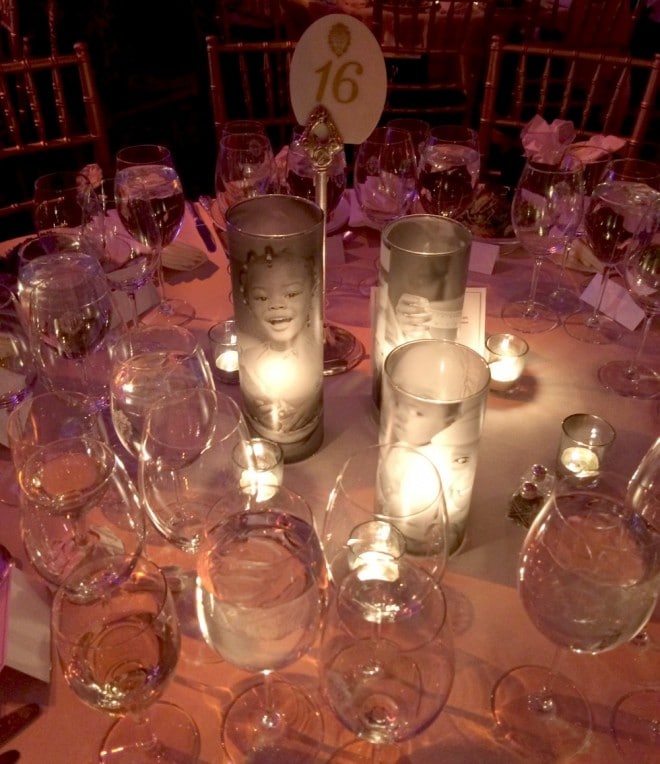 It was the audible gasp when it was announced that Johnson and Johnson was extending their partnership with Save the Children and committing $10 million dollars to support the survival and healthy development of children – especially newborns. Forging the first of it's kind 'Enterprise Wide' Global Partnership, Save the Children and Johnson & Johnson will continue to work together after doing so for the past twenty years – creating healthier communities and saving the lives of children. Both Johnson and Johnson's CEO, Alex Gorsky and Save the Children's President and CEO, Carolyn Miles spoke of the life-changing potential of the partnership.
It was the conviction of each honoree as they accepted their awards for the work they do, on a regular basis, on behalf of children.
Global Child Advocate Award was given to Ben Affleck for his work in the Democratic Republic of Congo. Through his foundation, Eastern Congo Initiative, more than 23,000 women and 18,000 children have received health services and preventative care.
The Right Honorable Tony Blair, the Former Prime Minister of the United Kingdom, accepted the Global Legacy Award for his committment to Africa and for guiding the G8 nations to agree to relieve $40 billion in debt that was owed by poverty stricken countries.
The National Humanitarian Award was given to Austin Heart for his committment to early learning and education in some of the poorest parts of the world – including rural America.
T.J. Maxx was the recipient of the National Responsibility Award for having supported Save the Children's work for more than 30 years and for having dedicated more than $25 million to help American children receive access to early education programs. The award was accepted by the CEO of TJX, Ernie Herrman.
The Global Child Service Award was given to Aziza Begum, a paramedic from Bangladesh for her incredible efforts to rally the community and health workers  in the remote Ajmiriganj community to maximize early care for pregnant women.
And, for their 40 year effort to make a difference around the world, Save the Children's Long Island and Greenwich Leadership Councils received the National Voices for Children Award.
It was the quiet and attention when anyone took the stage and the applause when they were done.
It was the thousands of additional dollars raised spontaneously at the end of the night, one hand after another raised, auction-style, solidifying the room's belief in the power of Save the Children's work and the hope for the children themselves.
In many ways, I feel as though I'm still processing the night. But each day, I know I can help in at least a small way.
Keep Donate-a-Photo in mind. The app allows you to donate a picture to the cause of your choice each day… with that cause receiving a dollar from Johnson & Johnson each time you do. At the moment there are TWO Save the Children related causes listed: Boost a Young Child's Development and Help a Newborn Breathe.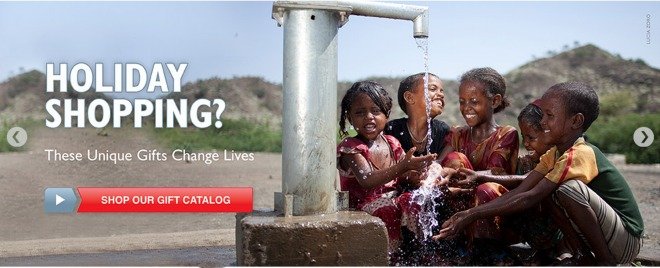 Additionally, if you are looking for 'gifts that give', you can shop Save the Children's Holiday Gift Catalog – gifting everything from soccer balls to farm animals to clean water. And every donation you make will be matched by Johnson and Johnson, up to $200,000.
The work they do is so good. Being even a small part of it makes me a better mother, a better person.
Disclosure: I'm proud to be a Social Good Ambassador for Johnson & Johnson and grateful to them for bringing me to New York for this event. It was extraordinary. As always, all thoughts and opinions shared are mine and mine alone.