How do you write something you had convinced yourself you would never have to write?
How do you honor a friend, a friendship, a mother and wife, a giver of love and kindness – when you were sure SHE would be the miracle?
Friends – I wish I had the answer.
Just more than 100 days ago, after she had just been diagnosed with Stage 4 Pancreatic Cancer on August 4th, I sat with my friend Carolyn in her home. With the teariest of eyes, she said, "Danielle….it's bad. I just want to make it to Christmas."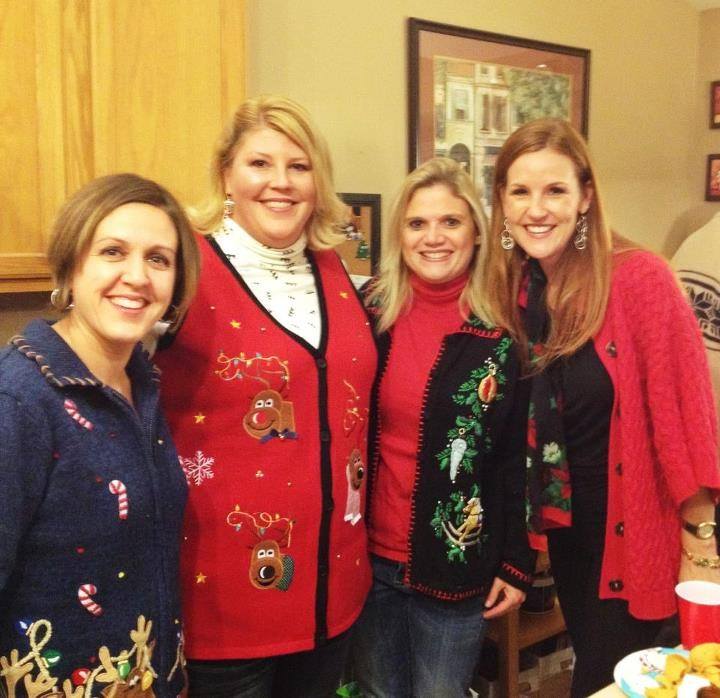 I didn't believe her. Let me re-phrase – it isn't that I didn't believe her, I didn't WANT to believe that was a possibility. I know pancreatic cancer is a terrible disease. I know the numbers, the survival rates. I just didn't KNOW it could all happen so fast.
A vibrant mother in her early 40's. A mother with so much love to give, so much life to live, so much heart to share. SURELY, she would beat ALL of the odds.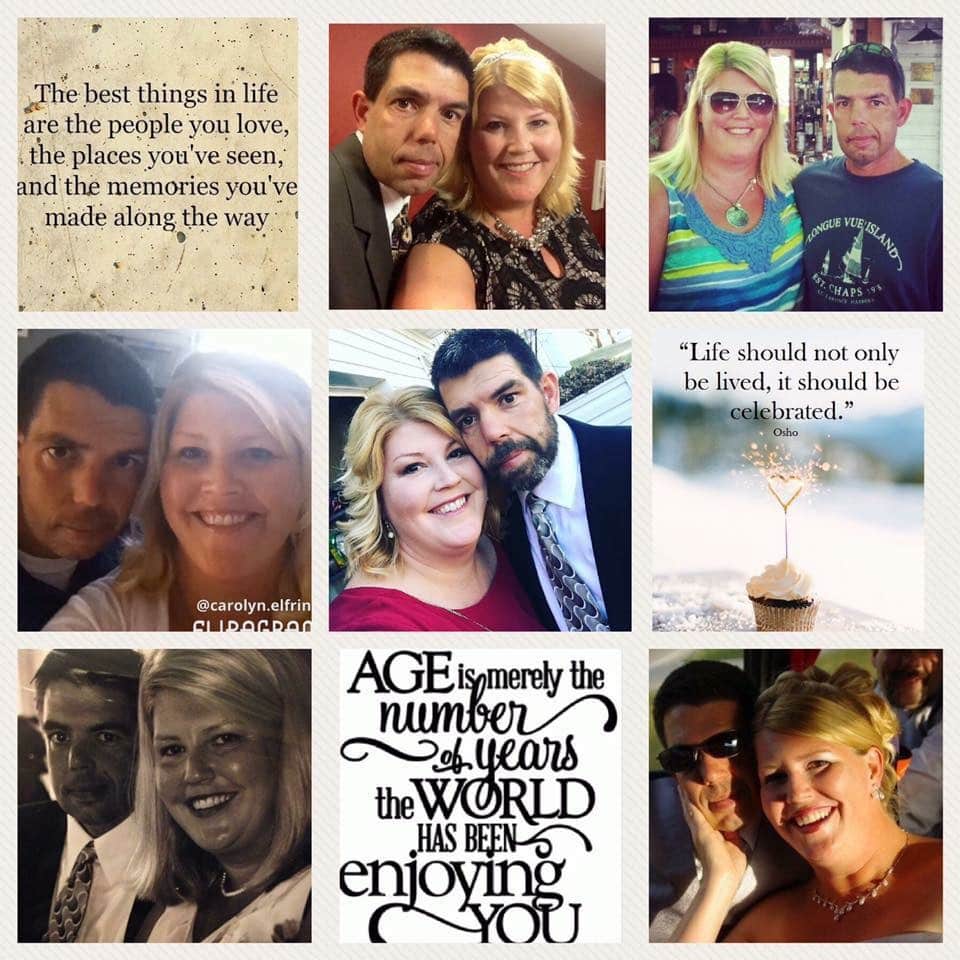 Call it an unwillingness to accept this as a possibility, call it faith, call it believing in miracles.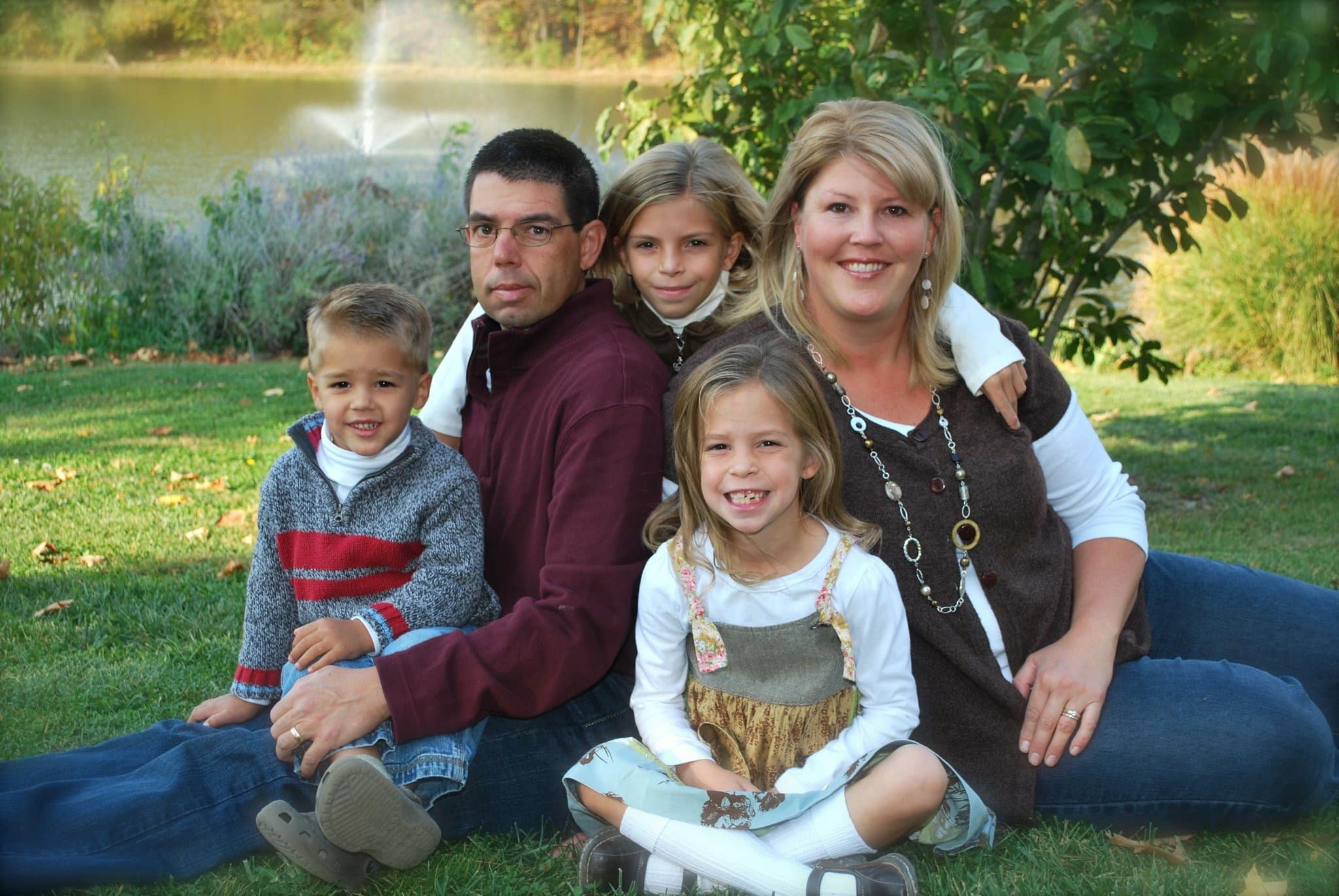 But, today I sit….heartbroken at a loss I hoped to stop by pure will and love….and good heavens, I am not alone.
The tributes I have read describe this woman so perfectly – she taught her kids the words to Gangsta's Paradise, was ready with a smile, a hug or a big dose of reality if she thought you needed it. She had a servant's heart and was always the first to volunteer for YOUR heartbreak.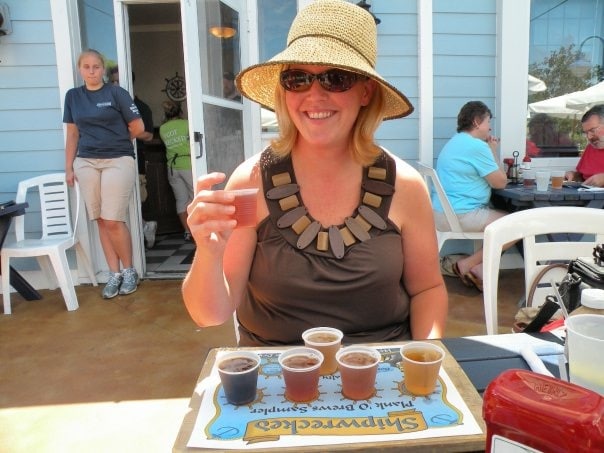 And she's gone.
It doesn't seem real. And yet, here we are. Stuck in a reality we didn't want. Stuck in an upside down that doesn't include this person we adore.
But…damn…she was (is) loved.
I've never seen anything like it.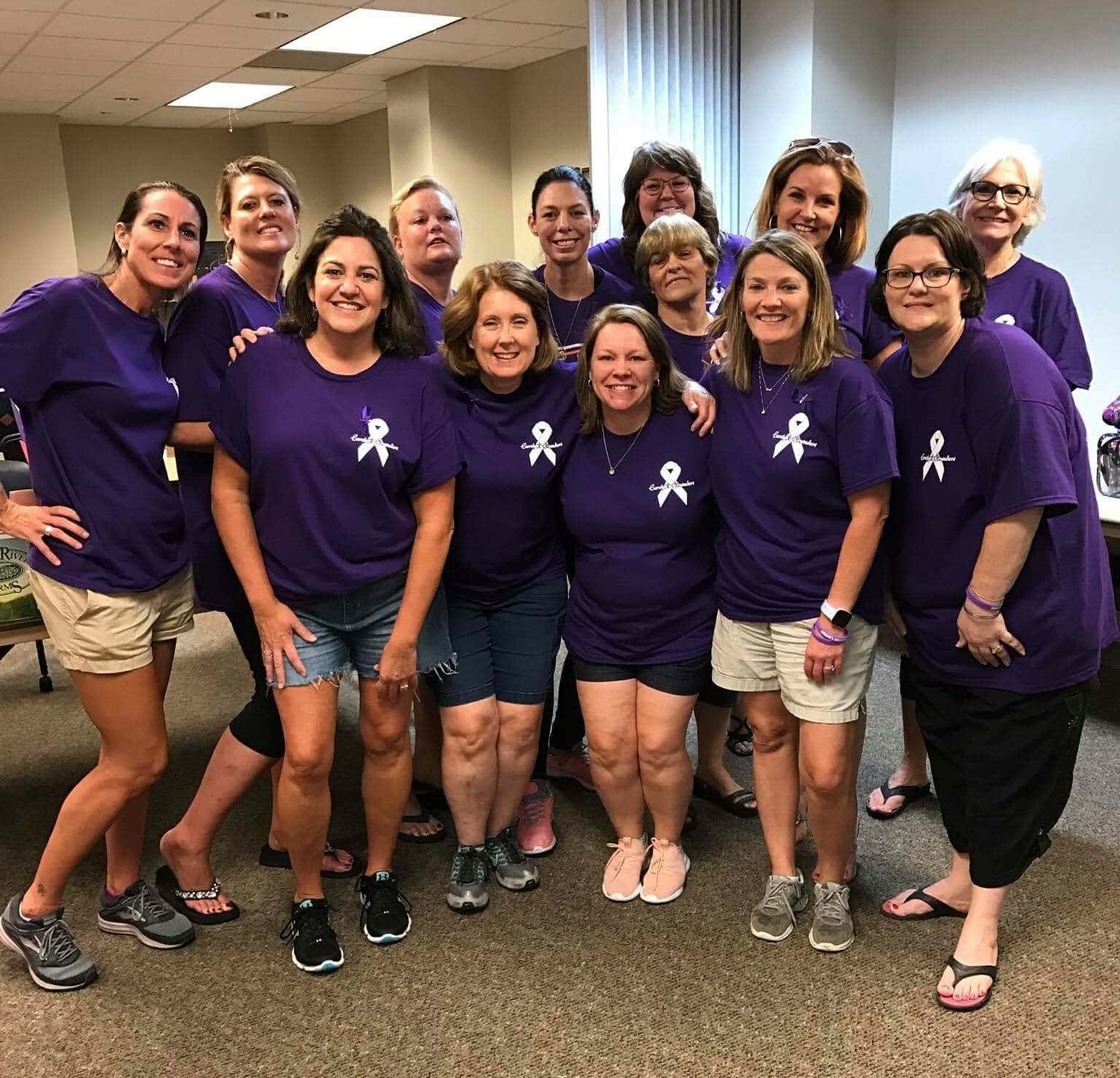 More than 1000 people came to support a fundraiser for her that was organized in a period of 3 weeks when she was first diagnosed. Let that sink in….so many people, so much love, so much will to help Carolyn to continue to fight this wretched disease.
On Tuesday night at her Visitation, the wait to honor her and love on her family topped 90 minutes and stayed there for hours. And Wednesday's service was celebrated in front of a truly packed church. She was honored by her extraordinary husband, her loving sisters and one of her four brothers – the priest who said the service. Through cracked hearts and voices, with a smile that belied Carolyn's love of life, her family, her God and her community – each sentence shared a layer of the beauty that was deeply embedded in her soul. In true Carolyn fashion, she even wrote her own eulogy – offering the lessons she learned in her far-too-short 43 years and reminding her people she will always live within their hearts.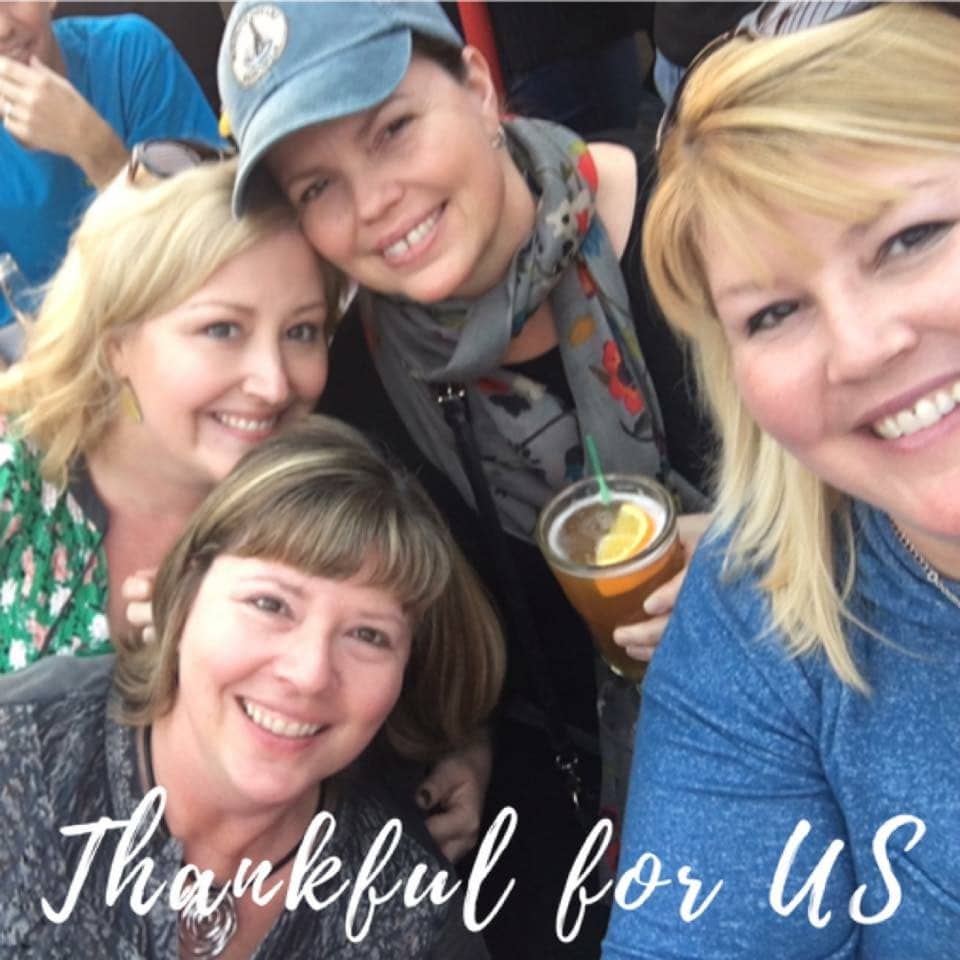 At the moment, it doesn't feel like enough. Knowing we won't hear her voice again, get a text or share a cocktail and laugh, but her sunshine, her spirit – it is definitely alive and well.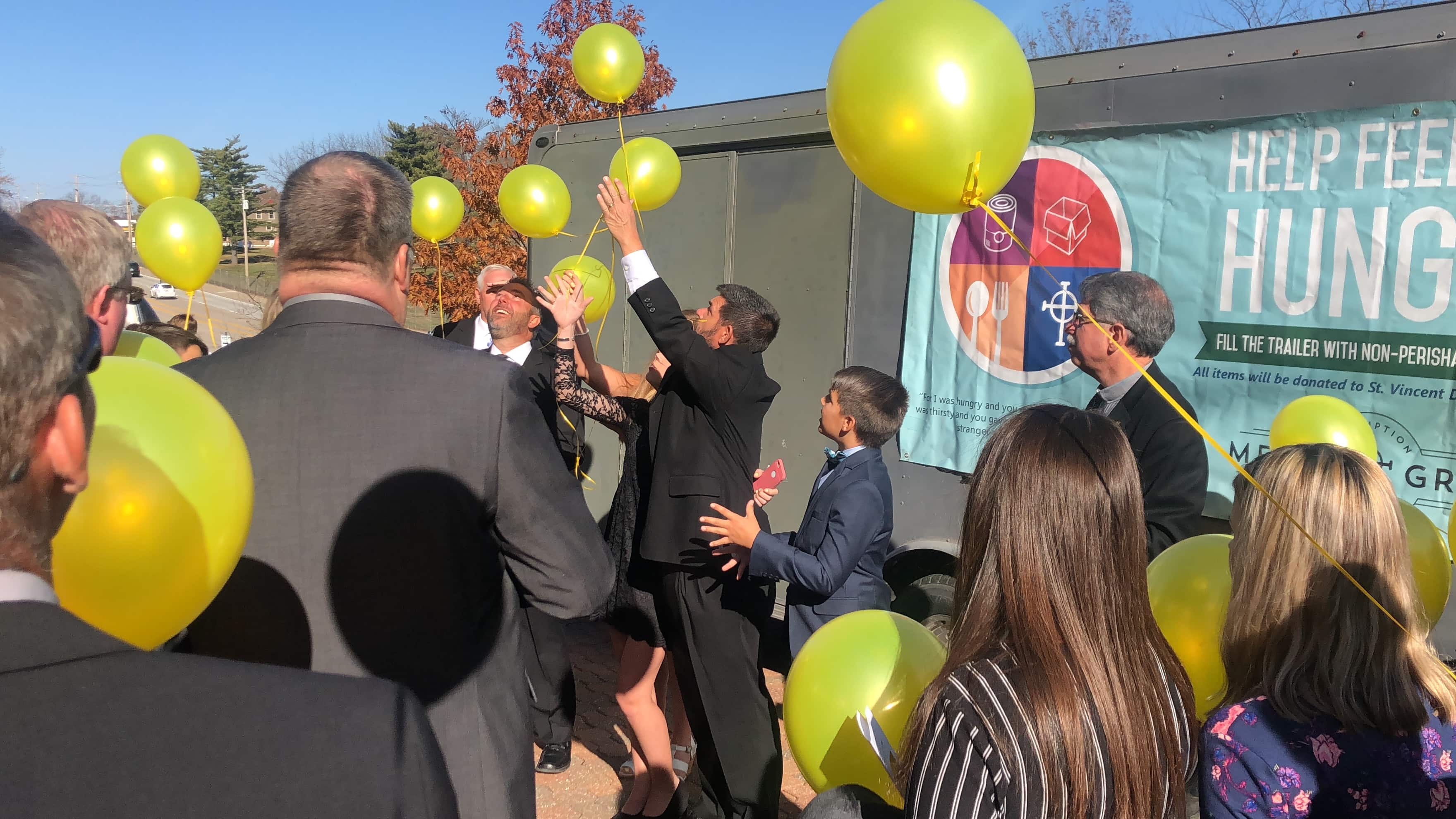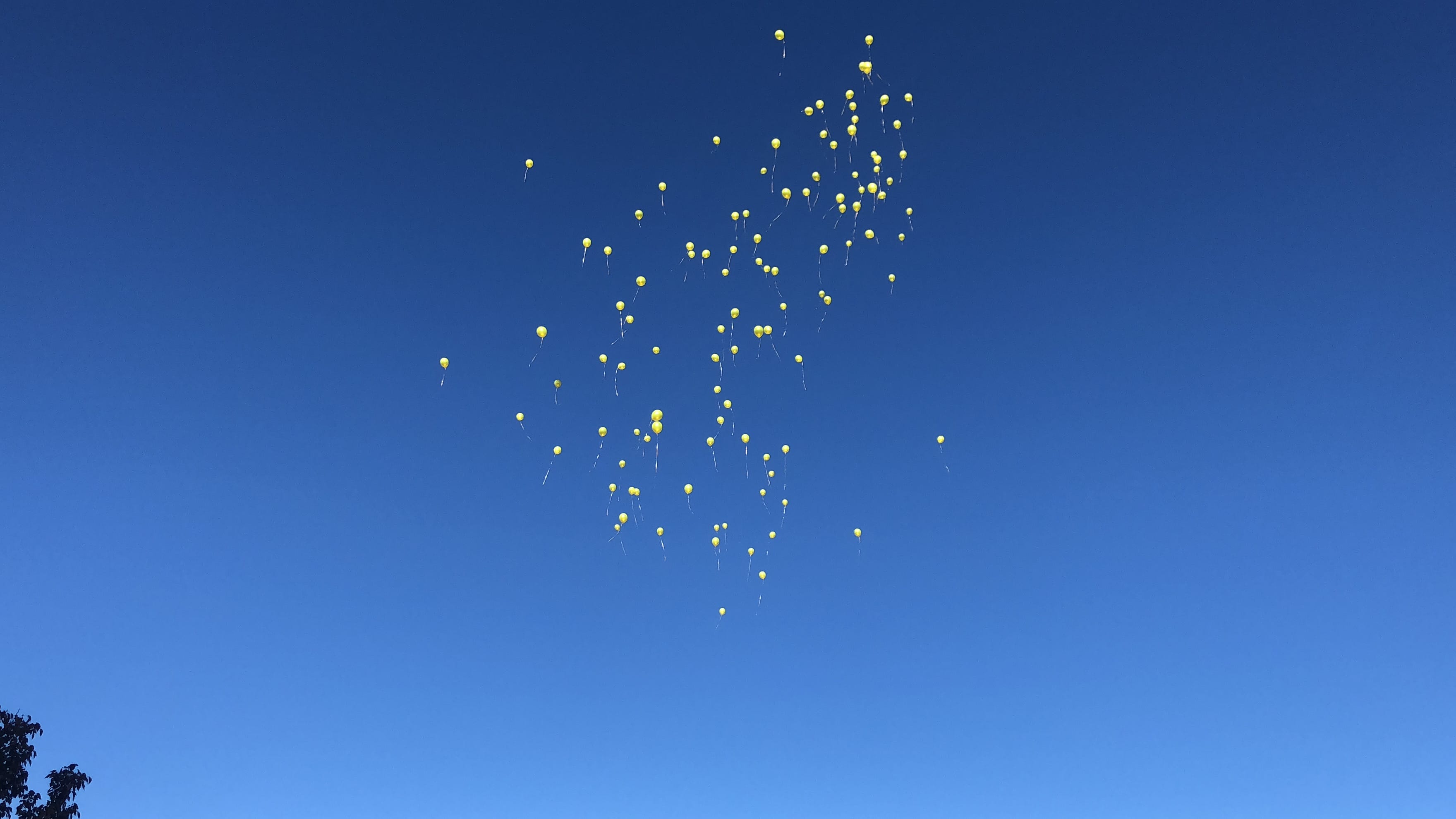 After her service….we released 120 yellow balloons – her favorite color – into the sky. As I stood holding hands with my little buddy, I SAW the balloons form a heart in the sky and I pointed it out to him. Later that night, a friend sent me a picture of JUST THAT.
It gives me chills.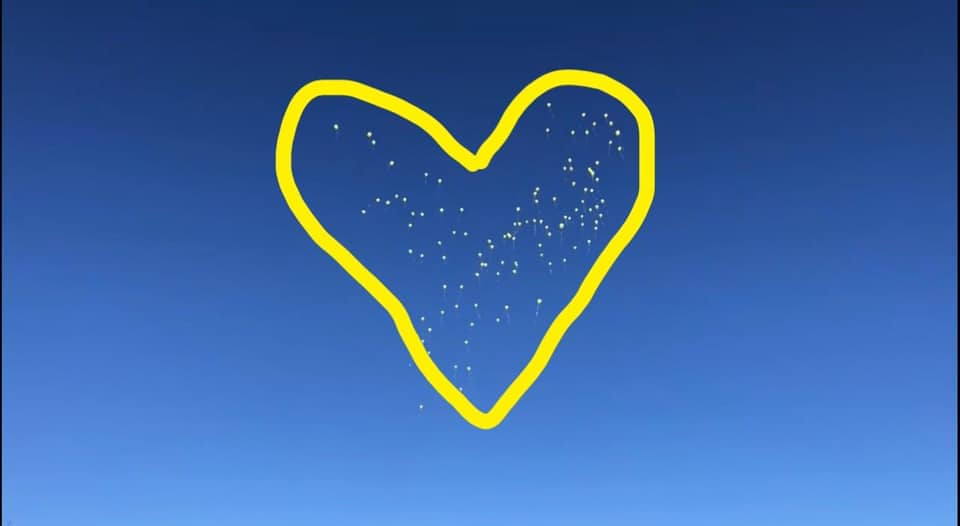 I want to share something very personal with you….if you knew Carolyn at all, you'd know that faith was a guiding light in her life. God and the church were at the center of her being. I hope I can say this without judgement, but I can't say that same level of faith exists in my world. There have been some circumstances and people who claim to be deeply religious over the past two years that have left me struggling – feeling wounded by a faith I once held deeply. On Tuesday morning, after a school mass offered in Carolyn's honor, her sister, Sharon came up to hug me and told me she had a message to give me from Carolyn. I'm crying as I type. She said Carolyn had told her that if there can be any solace in her death, that she hopes it will bring people closer to God….
and if there could be ONE person who finds themselves closer, she hoped it would be me
.
You see, Carolyn knew of my heartache and my distance from my previously held faith and yet she never wavered in believing in me or the hope that I would come back. That Tuesday morning was the first time I had been in church in close to a year. And I went back again on Wednesday. Look at you, Carolyn – your servant's heart is on full display even while we mourn you.
This was the heart of the mother, wife, friend and servant that I have always known.
If you have a few minutes – this is a video I created for her family. I hope that it shows you her beautiful soul and how loved she will continue to be. I'd embed it if I could – but I included songs that fall in to 'copyright' – so I can't post it on YouTube. 🙂
I'm beyond grateful to have known her and am mesmerized by the light, love and strength I can see shining in the family she has left behind.
Until I see you again, friend.