You know that feeling you get in your belly when something works? It just WORKS? Your effort and intensity, your hustle and dreams…they collide and you just want to shout it out? Me, too.
And I fully get, both the desire to tell the world AND hide it from everyone  – just in case it looks like you are bragging. But friends…here's the thing…the people who love you?
They will be excited for you.
They will celebrate.
They will ask questions and want to hear about it.
They will cartwheel WITH YOU.
These are the people you want in your world.
Cartwheelers.
Be a Cartwheeler.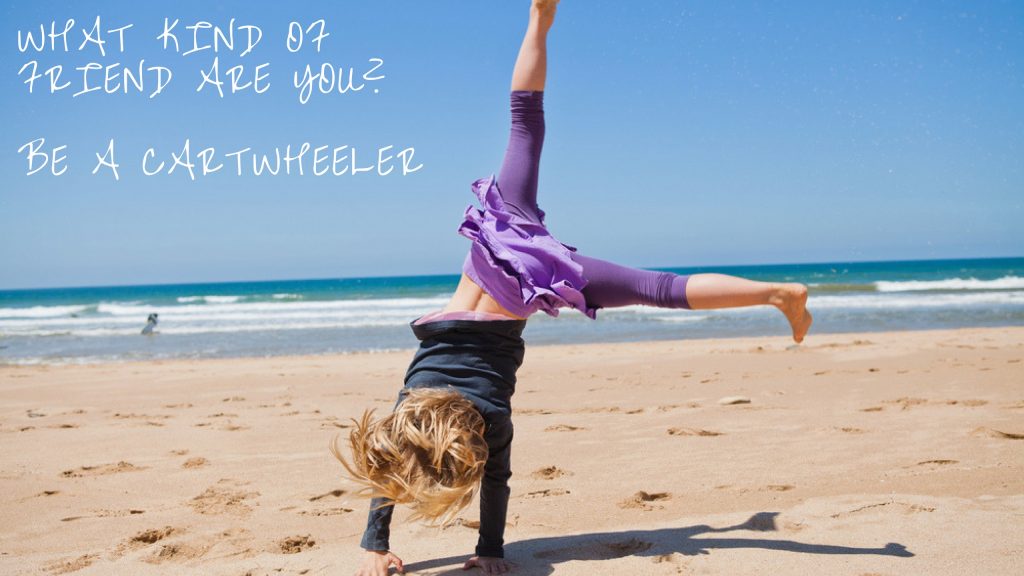 I have been thinking quite a bit about friendship recently – mine – as an adult….some of my friends have been present for more than half my lifetime, some are 'new' and the beautiful by-product of having children the same age and some are the people who 'do what I do' and get me on a level that is sometimes hard to comprehend.
I've been thinking about what it looks like to lose a friend, to realize people you *thought* were friends aren't quite of the character you once believed…this has been a recent experience and an eye-opening and painful one. Sometimes you simply outgrow the ties that bound you in friendship or you may need to understand you are no longer serving each other. In this 'second-half' season of my life, I'm finding friendship holds a special place in my world.
Some people don't need friends.
I do.
I admit it. I love having people in my world to support, people who remind me to embrace gratitude, people who make me laugh, get my sense of humor, reign in my crazy ideas, remind me to take care of myself, allow me to do the same with them and yes, cartwheel when something amazing happens.
As a mother of a teenage girl, I've also been deep in thought as I watch her navigate middle school friendships and the beautiful, but fickle nature that makes up girls this age. We've been having some extraordinary conversations about what she is seeking, how to recognize loyalty and betrayal, how to trust and how to forgive.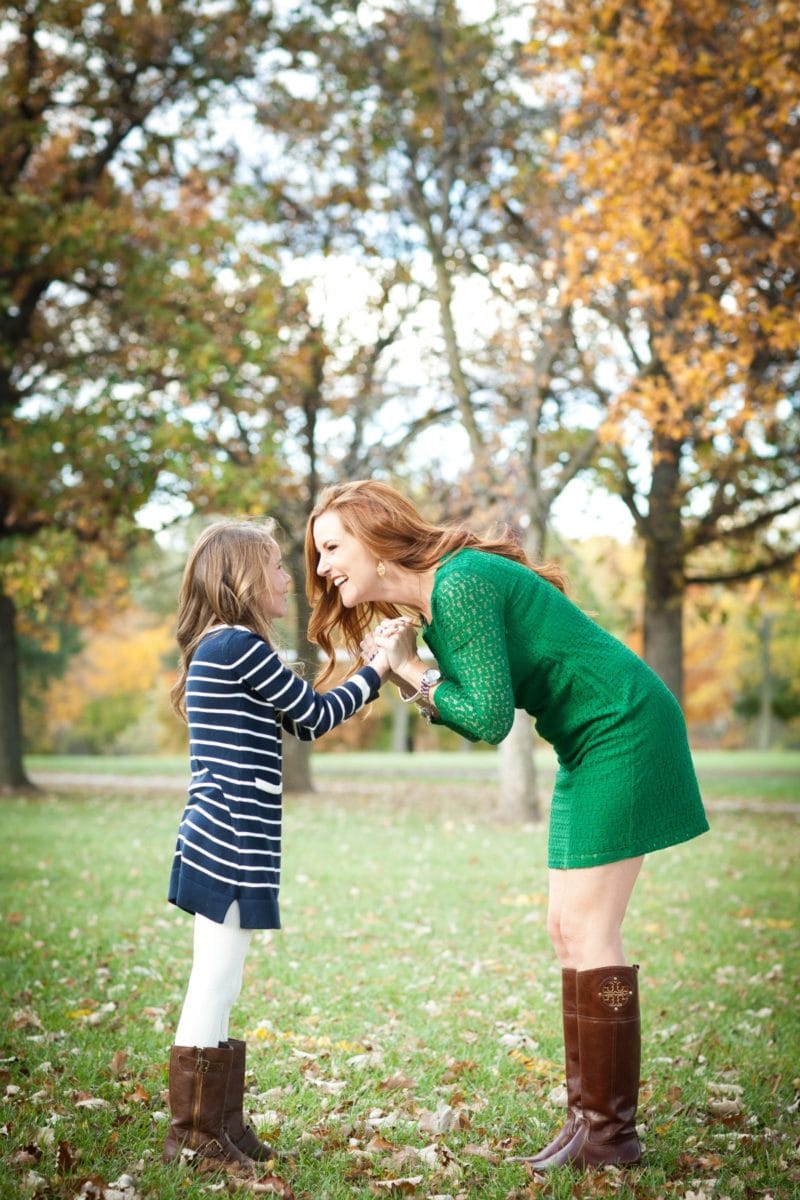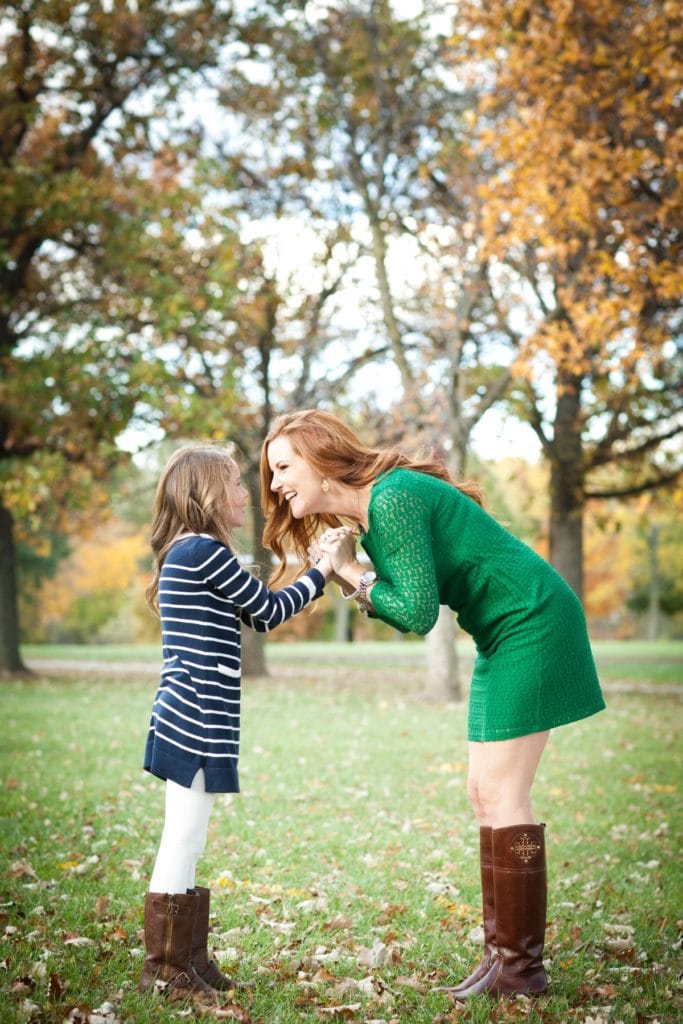 She is truly my girl – hoping for people who will laugh along with her, lead with kindness, avoid drama and yes…
Cartwheel when the simple or the spectacular fall in to place.
Make a great play in softball? Awesome.
Get a good grade after studying hard? That's great!
Hit 100 subscribers on your new Youtube Channel? You did? Amazing.
Accepted to the high school of your choice? WAY TO GO!
Like me, she is equally willing to cartwheel for you. But that is the beauty of friendship – the give and the take, the talking and the listening, the worrying and the celebrating.
This past month I received news that made me giddy. I was given the opportunity for what I considered to be a dream job. (Spoiler alert, it imploded…but that is for another post…soon.)
I get it. Not everything needs to be posted on social media….but intrinsically, I KNEW. These people….the people I am connected to daily on social, on Facebook – these are the people who will cartwheel for me.
Surround yourself by the cartwheelers, for they are the soul-food of friendship.
When I shared my good news – that I'd been hired to do live broadcasts for Amazon – my people cheered, asked questions, sent private messages, asked how they could share and support, and cartwheeled right along with me. I don't know that I have ever felt quite so buoyed by the generosity that is support and celebration in friendship.
It fed my soul. It nurtured me through the first live broadcast (and oh my goodness – so many of you not only watched, but messaged with support and even PURCHASED. I don't know what I did to deserve such goodness!) and it has been my salve as that excitement evaporated with the cancellation of that same contract.
But you know who lifted me as that door closed?
The very same people who perfected their cartwheels when my world felt like it was filled with sunshine. And I'll be honest, their willingness to cheer for me, gave me the courage to be vulnerable and share how things had fallen apart.
Let me tell you again….
Be the one celebrating at the end of the race.
Be the one your friends can call when they are afraid they sound like they are bragging.
Be the one who jumps through the phone when their husband spoils them with the most extraordinary gift, but they worry it will sound like 'too much' if they share publicly.
Be the one willing to celebrate the small, but mighty milestone.
Be the one who can push the tinge of jealousy aside, know that your time is coming and celebrate with your person.
Be the one who 'knew they could do it'.
Be that cartwheeler.
You have it in you, friends. Thank you for being a cartwheeler for me and for so many.