Gift giving is my love language.
There is just something so magical about taking the time to find the 'perfect' gift for someone you love and seeing them light up with the recognition of your effort and pride in finding something JUST for them.
I do it for birthdays. And for Christmas.
I do it just because.
And I do it on those special days meant to honor a role in your life – like Father's Day.
The older my kids get, the more I want them involved in the process.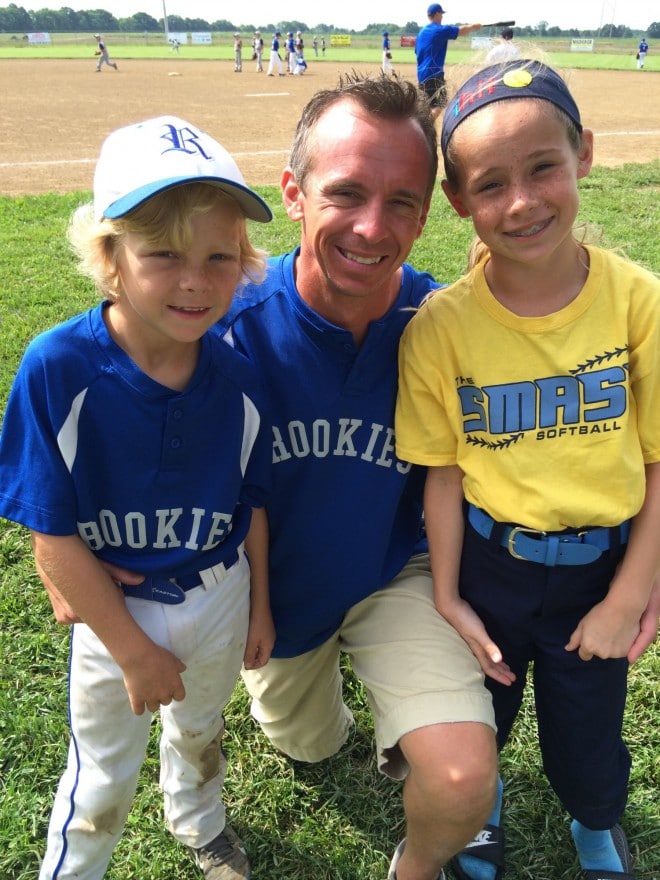 I admit – my husband is notoriously hard to gift because he is committed to the idea that
he has everything
and will only ask for something he NEEDS – like socks. But the fun comes when I DO find the right gift.
For me, that means seeking the different, the unique, the personalized…. I'm always looking for the 'wow' gift – the, 'where did you FIND this?' moment.
Good news (for me AND you!) I've found just the place you need to go – and I promise, you won't have to worry about giving a gift they already have.
I've partnered with my friends at The Grommet to share gift ideas you will love to give.


How to Find the Perfect, Unique Gift for Father's Day
Start here:
What do they love? This special dad in your world – what does he love? I'm not asking what he does because he must (for example – travel for work), but what makes him smile? Is he an avid golfer? Does he tinker with the bbq in his free time? Is he planning his next traveling adventure?
Then head to The Grommet – a site dedicated to highlighting and offering innovative products from local makers and small businesses. As you explore so many of the items, you will find dedicated YouTube videos that showcase the gifts AND give you a sneak peek in to the process and creators.
The Grommet has a Father' Day section that covers just about every interest Dad could have – from wine and beer to fishing, from unique technology to home improvement.
Personalize it. In our home, I combined the practical (sure to make my husband happy) with the thing he loves most – aside from our kids – BASEBALL.
Since we just finished our basement and it is, absolutely, an hommage to his love of the game and his desire to be on the diamond (coaching, watching and playing), I decided to spoil him with a few items that will make him smile AND one that he can use game after game.
I started here: with the history of the game.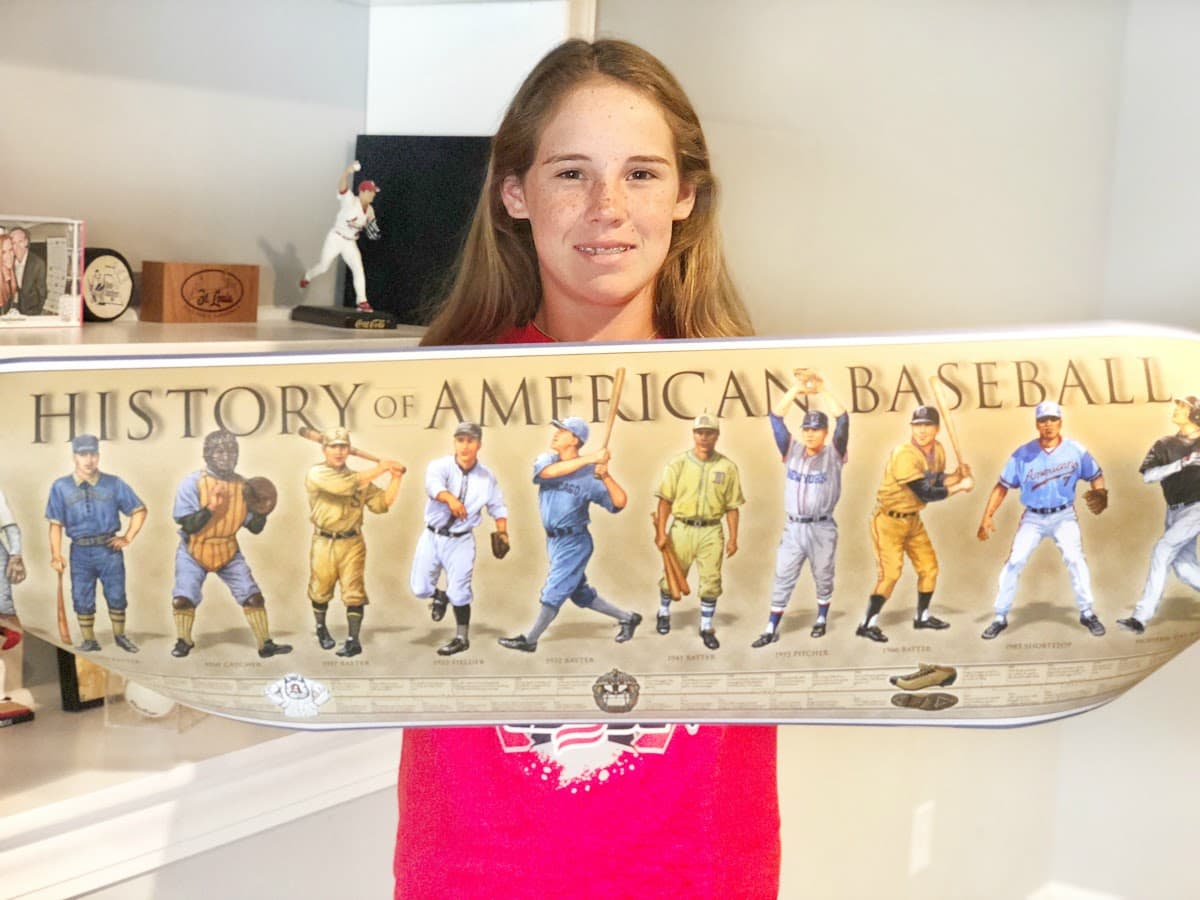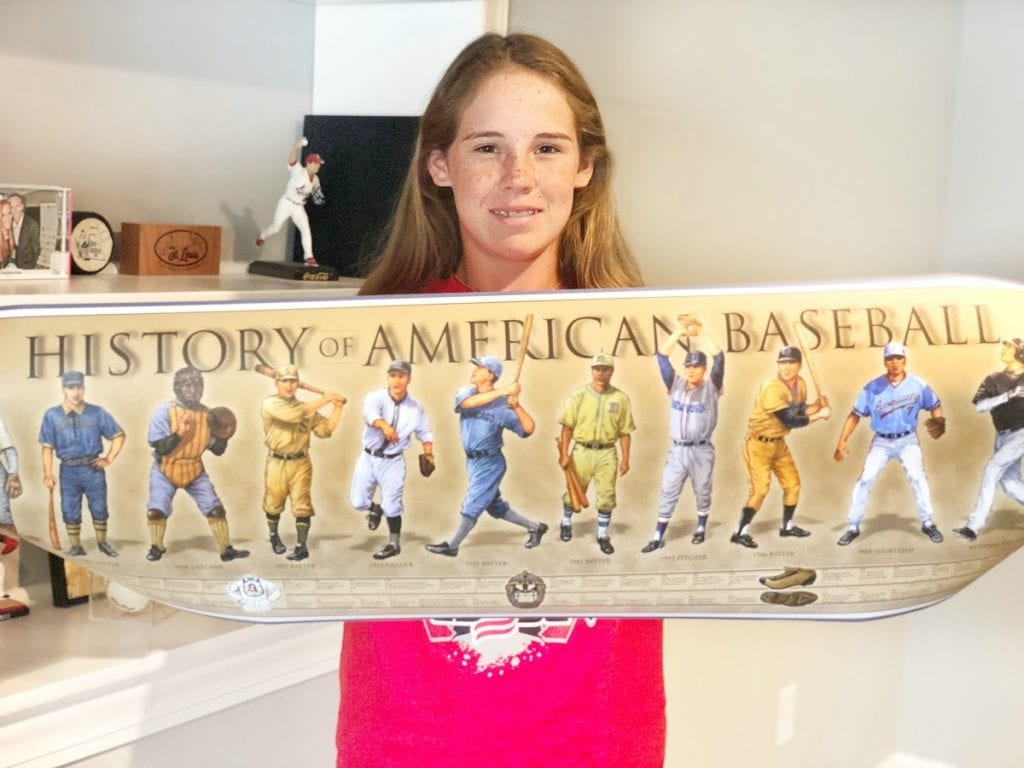 These
themed historical prints
are ideal for anyone who has a love of both history and a specific field – aviation, military, the police force. Clearly baseball was the right choice for Cooper and Delaney's Dad. The prints bring the past to life and show the evolution of the uniforms in exquisite detail. The prints can come
framed
or
unframed
.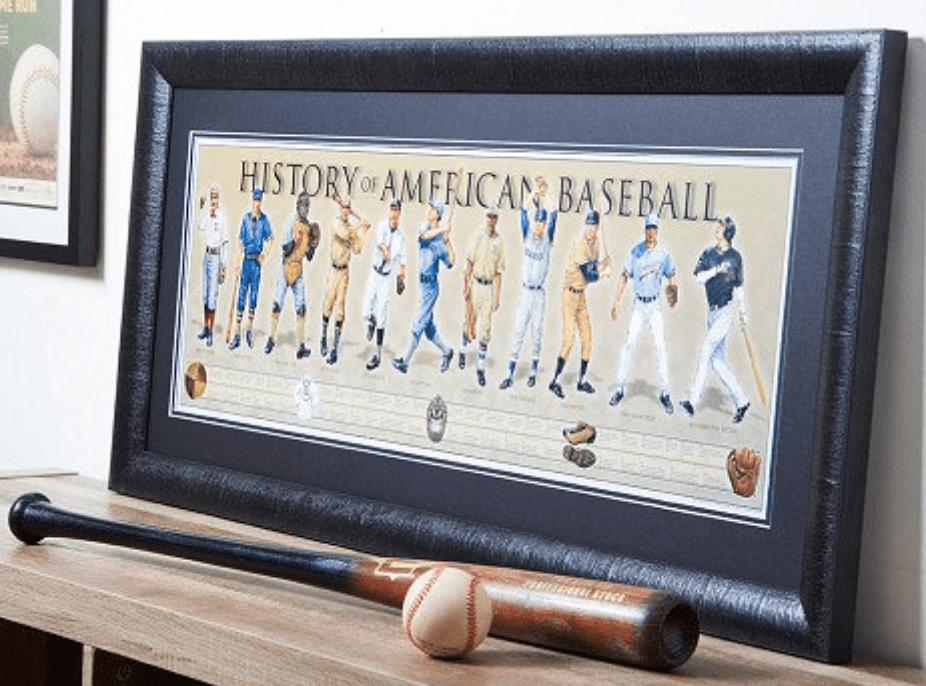 I then jumped to a gift that is even more personal:
His love of the St. Louis Cardinals. When my husband was only 5 years old, he was required to memorize and recite the inscription on Stan Musial's statue before entering Busch Stadium. Though Busch Stadium has been re-done since he was a child, it is his mecca. So, it is only fitting to have a replica in our baseball basement. And this 3-D Laser Cut Stadium Map is the perfect fit. It is handcrafted laser cut aerial imagery made of Baltic Birch Plywood and an authentic rendition of both the stadium and downtown St. Louis. You could also do a similar print with the stadium set, not in the city, but on a cut out of your state.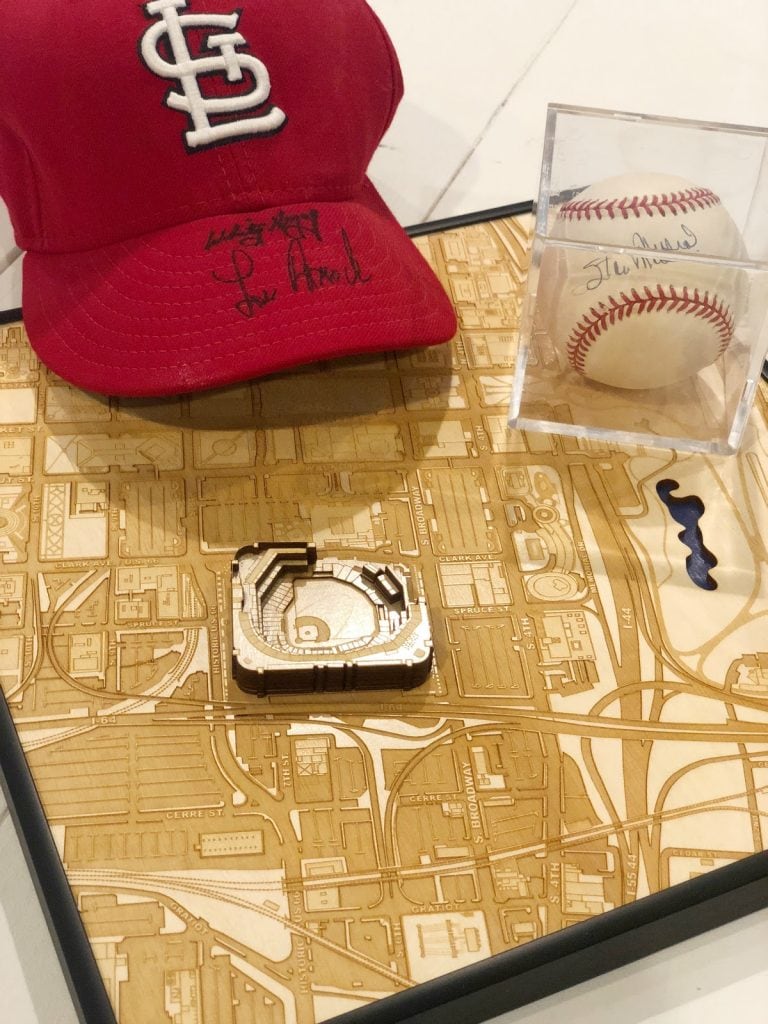 And finally,
get creative
.
As a coach, he is always taking note, creating lineups and calling plays. I thought this Reusable Whiteboard Notebook was just the thing to keep him company in the dugout. It never runs out of pages, he can sketch, draw or make notes and it is easily portable.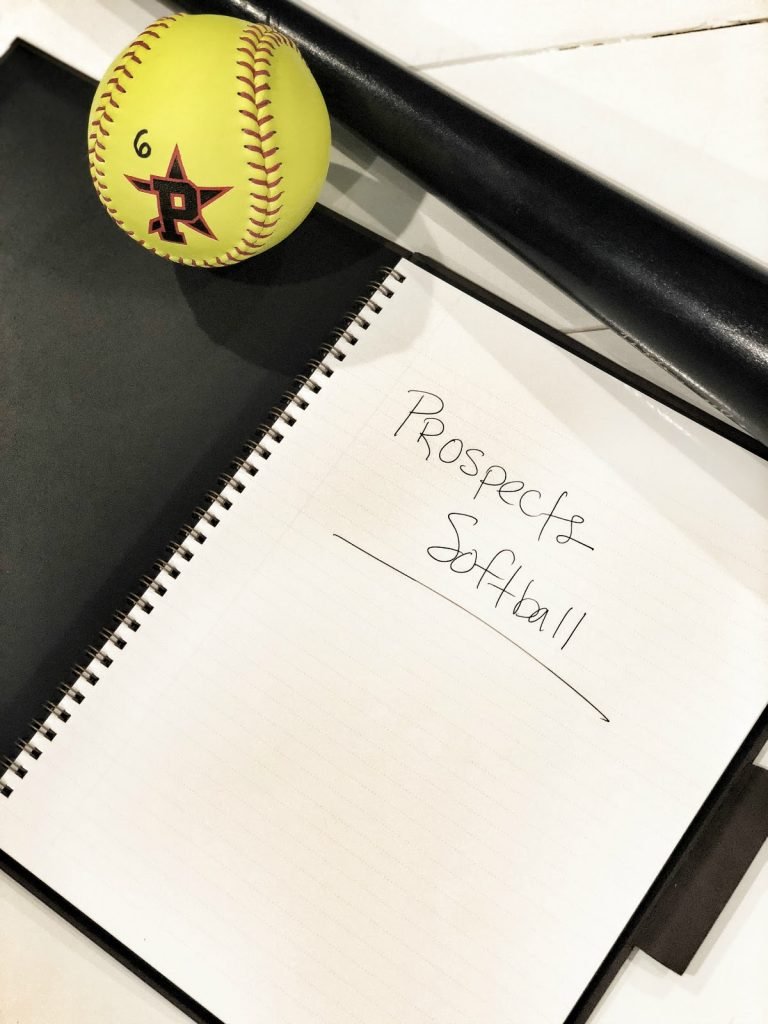 What about you? Have a One-of-a-Kind dad in your world you are looking to spoil with a one-of-a-kind gift? I have you covered. You can shop by interest or hobby – or by who you are gifting (dad, son, grandfather.)
And be sure to come back and tell me what you found.
This is a sponsored conversation written by me on behalf of The Grommet. The opinions and text are all mine.