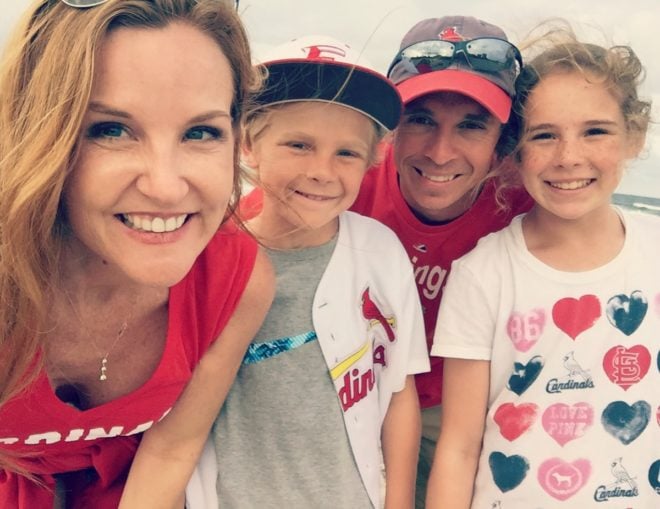 Gift giving is my love language. This is a trait I have most definitely passed on to my small people…despite the fact that their father is, quite honestly, one of the most challenging people to 'gift give'.
We walk a fine line between what he wants (nothing! I don't need anything! I have everything I need and want!) and the kids and I truly wanting to surprise and spoil him on every holiday, but especially on Father's Day – a day we love to celebrate everything he means to our family.
Laughter. Funny Jokes. Love. Support. Friendship. Coaching. (of course!)
So, how do you find the perfect gift for a Dad like that? You focus on knowing that dad and you get super creative…. If you are looking for some ideas that fit, I've collected 18, yes EIGHTEEN fabulous options over on SheKnows – they run from big to small – so I'm positive you can find something that will be a perfect fit. Hop on over and let me know which is your favorite.