It is that time of year…Spring Break is looming and vacation plans for Summer are being prepped. For many, that means taking to the road to get to your destination.
If you have small people, you are likely looking to avoid the constant refrain of, "Are we there yet??".  And you just might want to do it without relying entirely on the nearest device, movie, or electronic. (Please don't make me remind you of what Road Trip travel looked like when I was a kid! Hint: We sat on a lot of pillows, brought a few books, a blanket, coloring books and crayons.)
Good news, I have some suggestions for you. Not only do they all combine education and fun, but they are ALL under $15.
Take a look: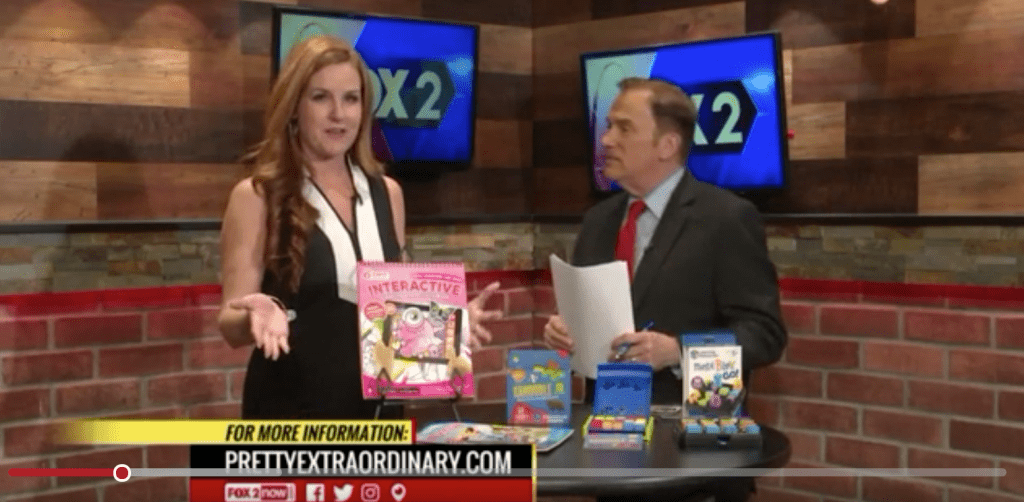 5 Educational Toys Under $15 for Road Trip Travel
ZIPIT Coloring and Activity Book – (Age Range – 3+) When I was little, coloring and activity books were fairly basic. There was a black and white drawing and we could color it. This book, on the other hand, is INTERACTIVE. There are dozens of free stickers in the book your child can use to decorate their art…and those stickers come alive when viewed with the ZIPIT Creativity App (available for free download in the App store). Clouds part, tires spin, rockets launch. Kiddos can create short videos, do voice-overs and share with family and friends. You can find this book here for only $4.99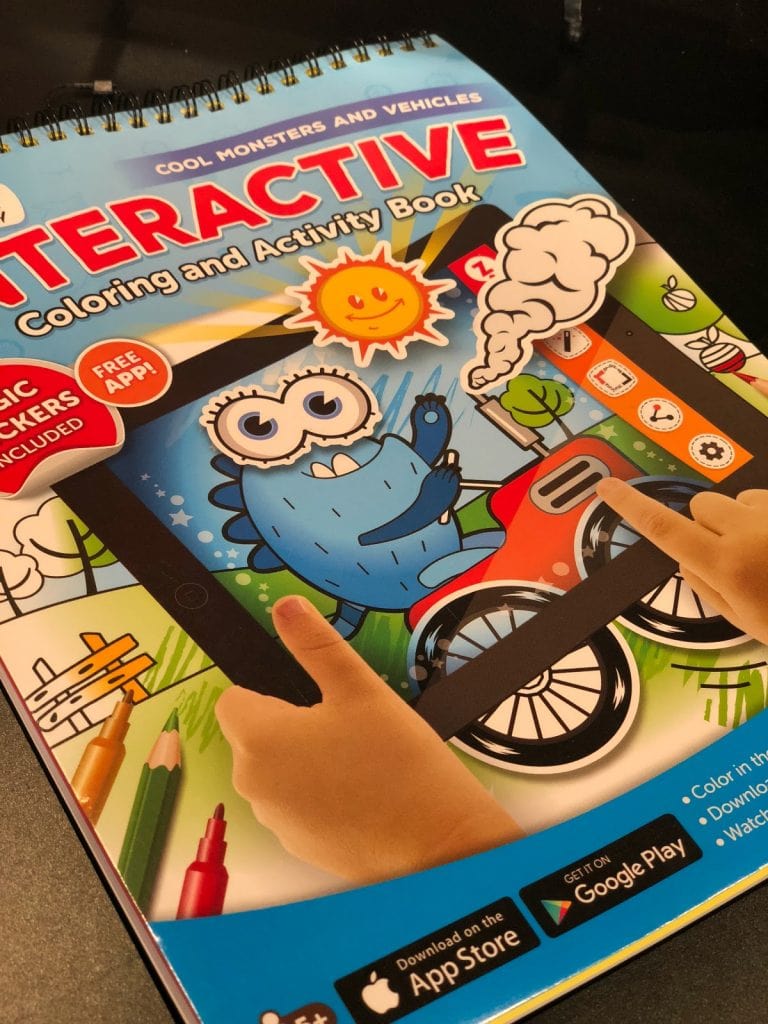 Hightlights Big Fun Activity Book
– (Age Range 4-7) Highlights was founded in 1946. Yes, that means they were available when I was a little one and yes, I did have the magazine subscription. But this is something extra special. This 250 page book is full of whimsical illustrations, fun and dozens of puzzles. Each book integrates essential school readiness – making it a favorite of parents. There are currently books for PreSchool, Kindergarten and 1st Grade, with 2nd Grade coming soon. As a bonus, each book includes a certificate of completion. You can find them for only $12.99 on Amazon.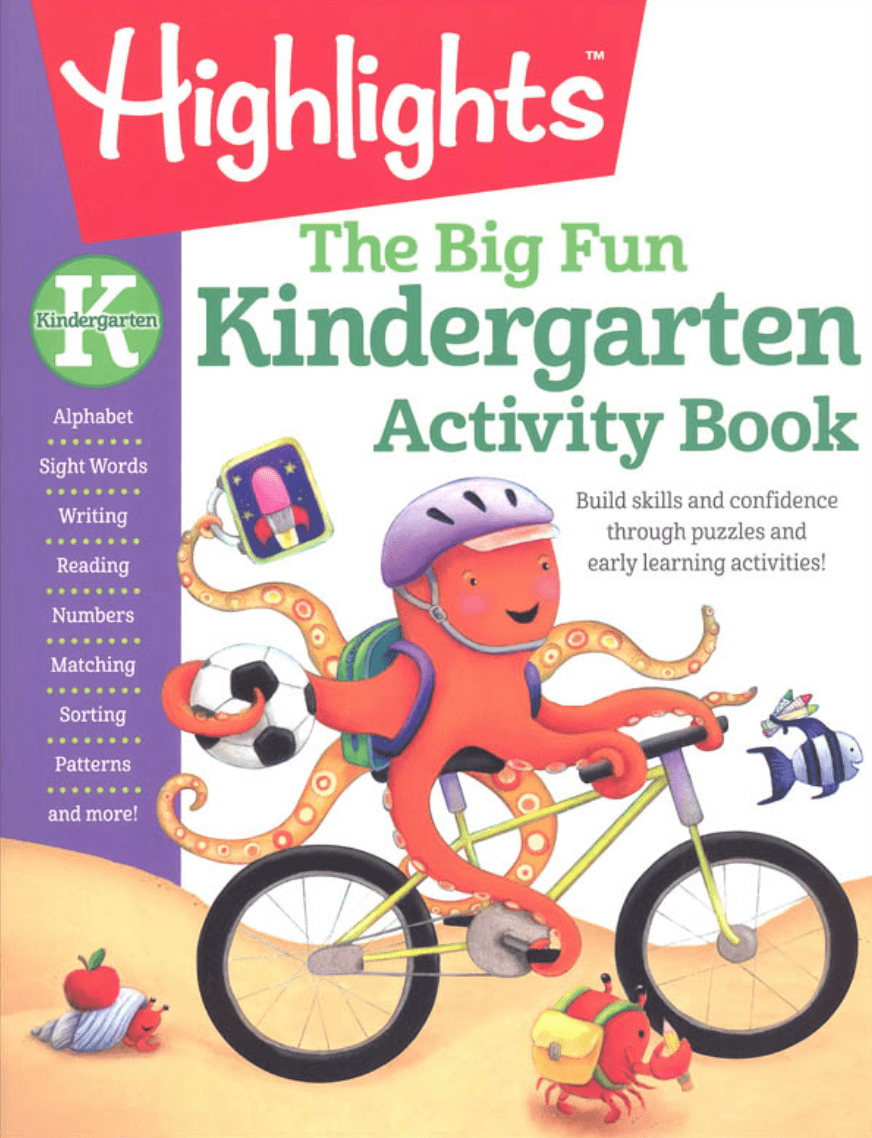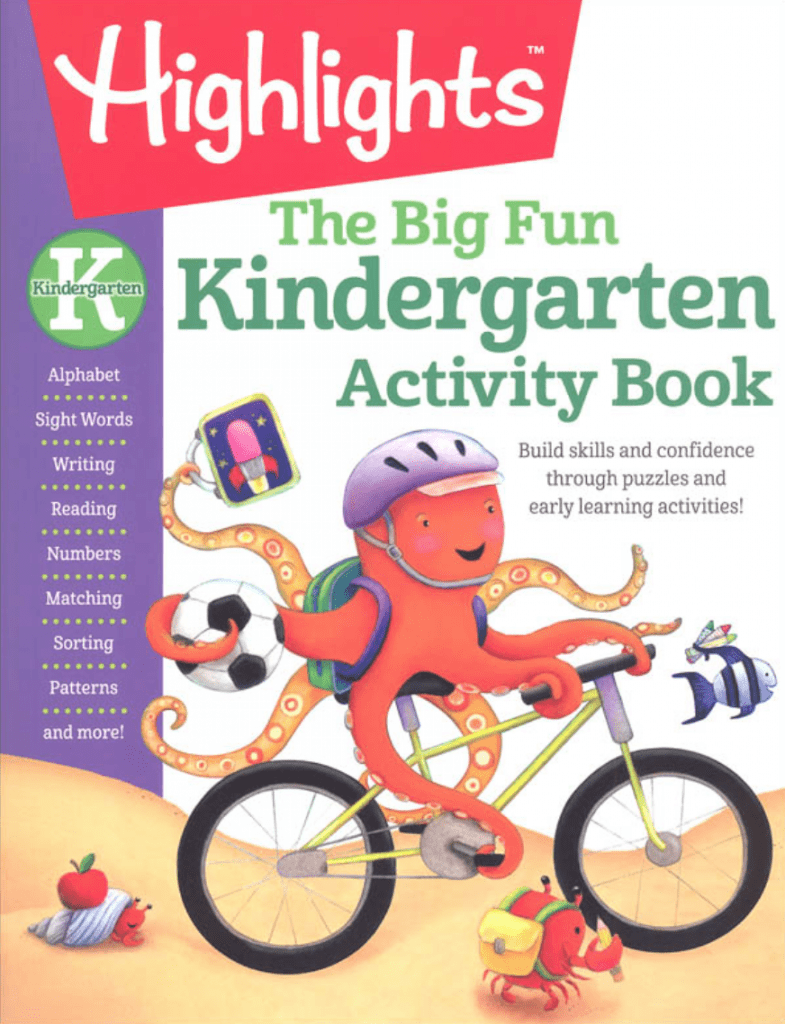 Yookidoo Shake Me Rattle
– (Age Range – Birth +) Perfect for the smallest among us, this rattle helps to develop motor and auditory skills while introducing our little ones to the idea of cause and effect – they shake the rattle and are rewarded with flashing lights, sound and textures. There are four animals to choose from – a cow, dog, donkey and rooster, so you can collect them all. And a bonus for mom and dad – the rattle is battery operated, so you can turn it off for silent play. This is also available on Amazon – for $9.95.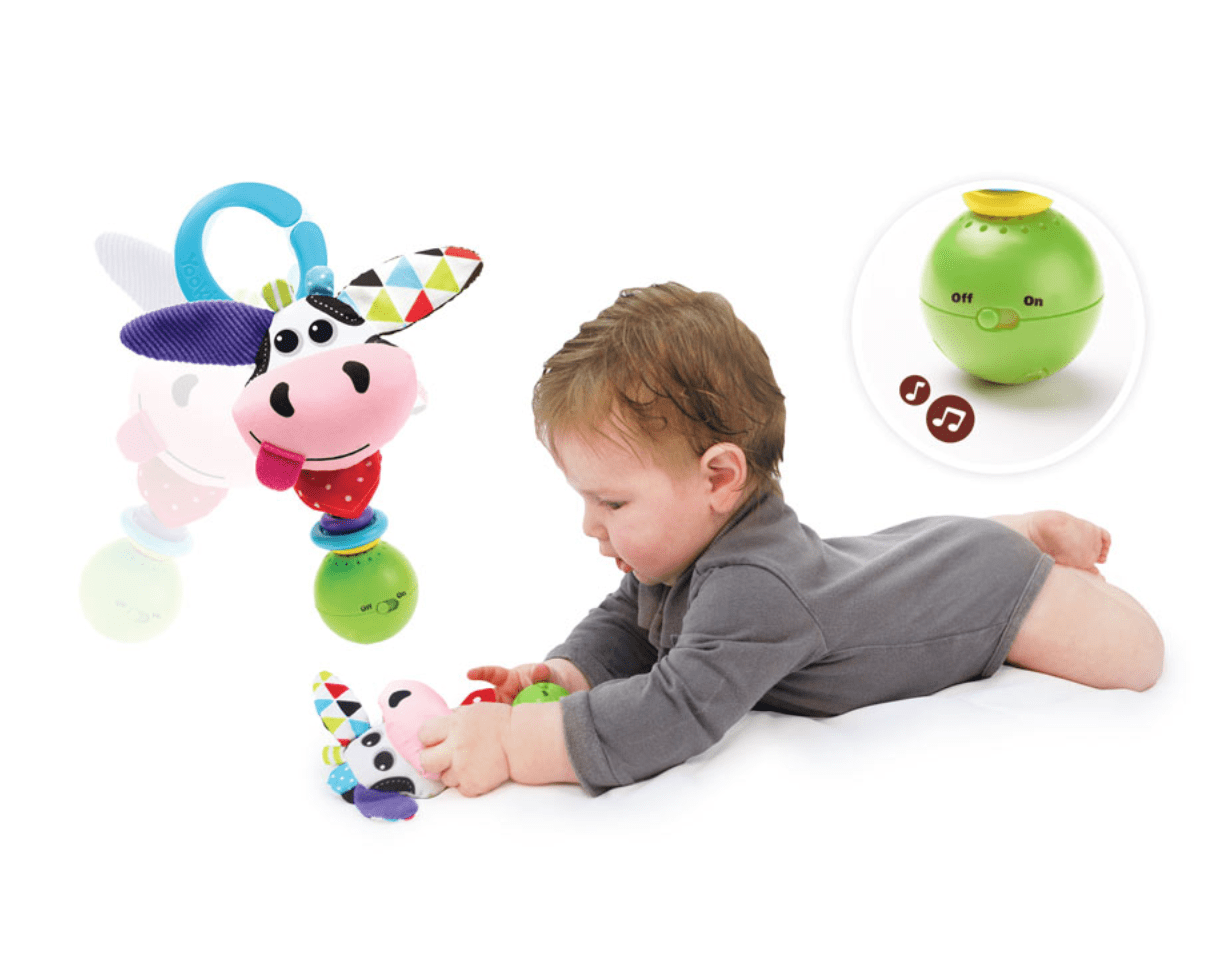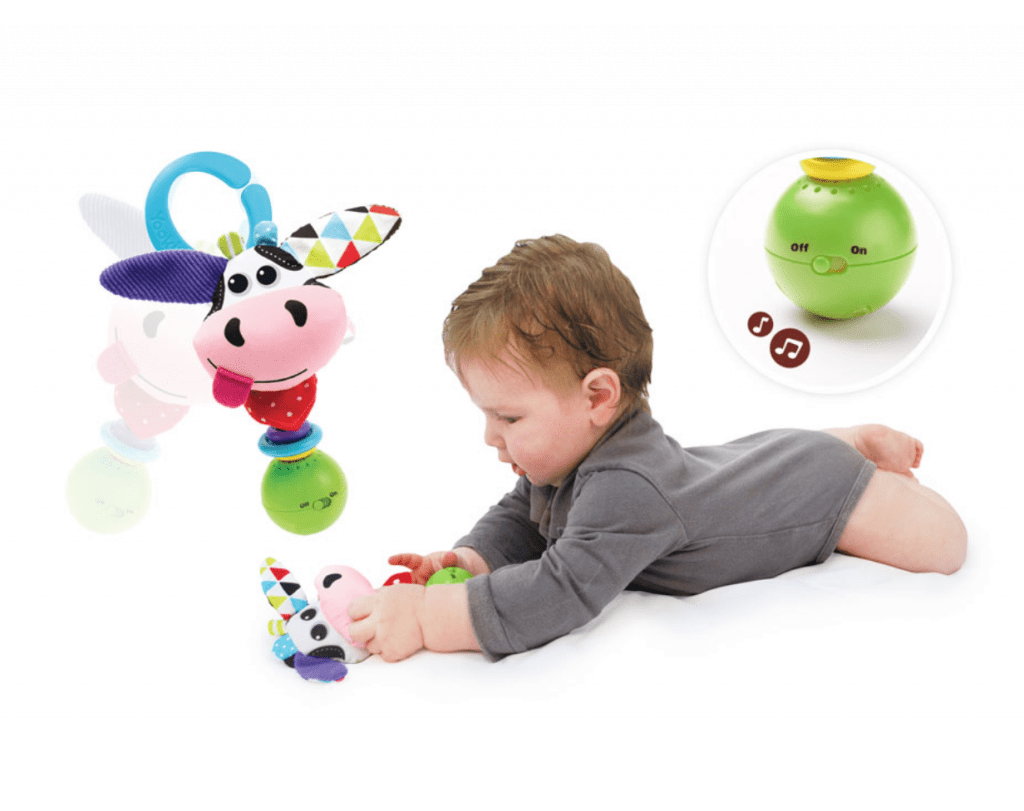 Educational Insights Kanoodle Jr.
(Age Range 4-7)  – Consider this to be the younger brother or sister of the original solo-play Kanoodle – but instead of being targeted for older kids – this one is designed for kids between 4 and 7 years old.  There are six large colored pieces (perfect for small hands) that combine to be a part of 60 different puzzles. Each puzzle helps your child to develop spatial reasoning and critical thinking. You can find this toy on Amazon for $14.99.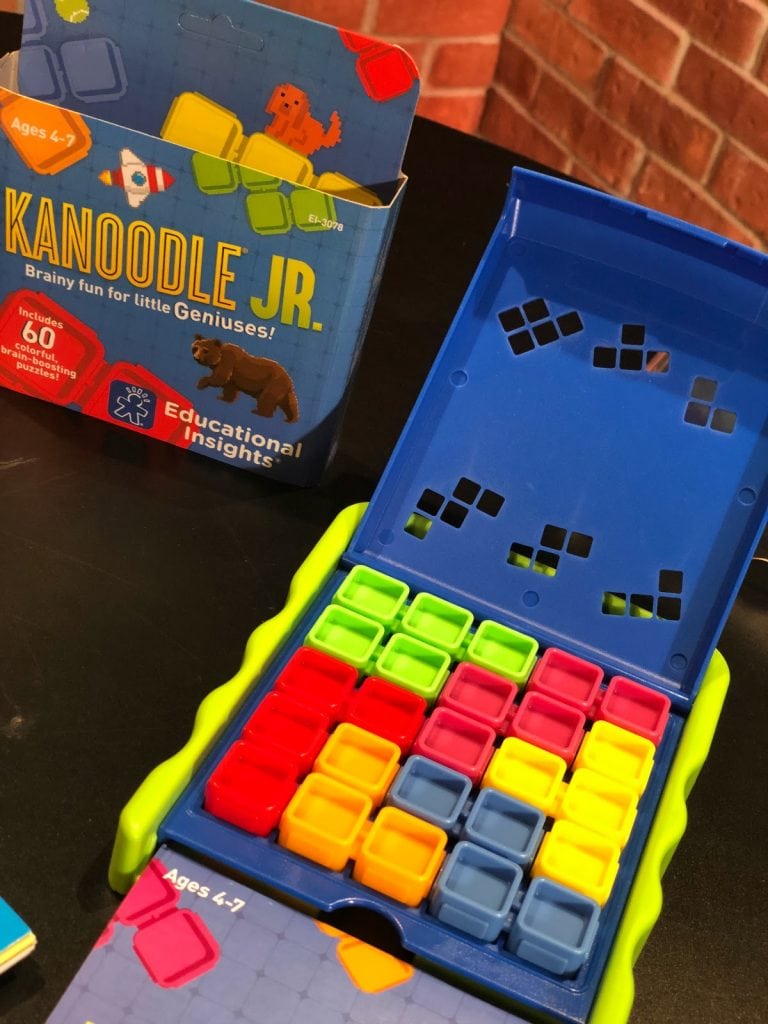 Learning Resources Mental Blox On-the-Go
(Age Range 5+) This is a portable puzzle with 16 pieces (shapes) that combine to create 10 unique puzzles and games. Each one focuses on or encourages problem solving, imaginative play, and math. It has a sturdy case and can easily be taken on the road or flights. My favorite perk – this can be played solo or with multiple kids – so, if you have siblings – bring on the fun.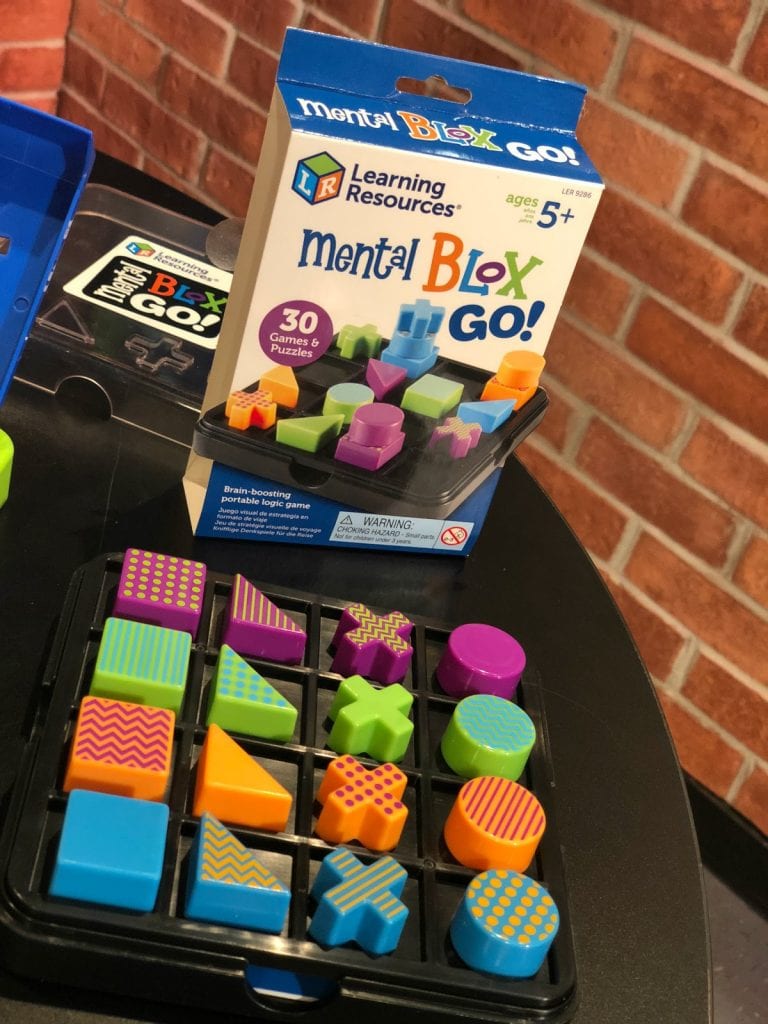 What are your favorites for travel with kids?