Deep in the heart of Summer, I can only imagine you are itching to get away from it all like I am…to simply hit the road and focus on your family, the moments and memories. Naturally this means being in charge of your get away and allowing your self the beauty of the experience.
Have you considered the ultimate in creating your own 'away'….an RV? My small people and I have a long list of places we'd love to visit and, like me, they are enamored by the notion of having your own space and creating the perfect itinerary that fits what our family needs and wants.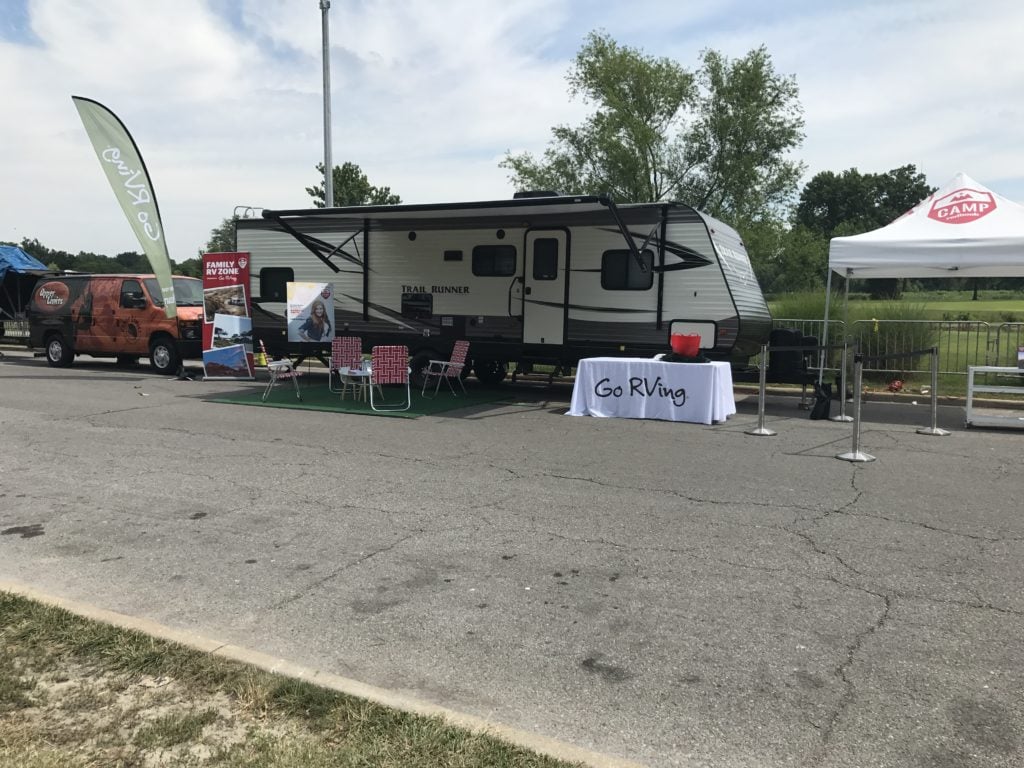 You set your own pace and schedule.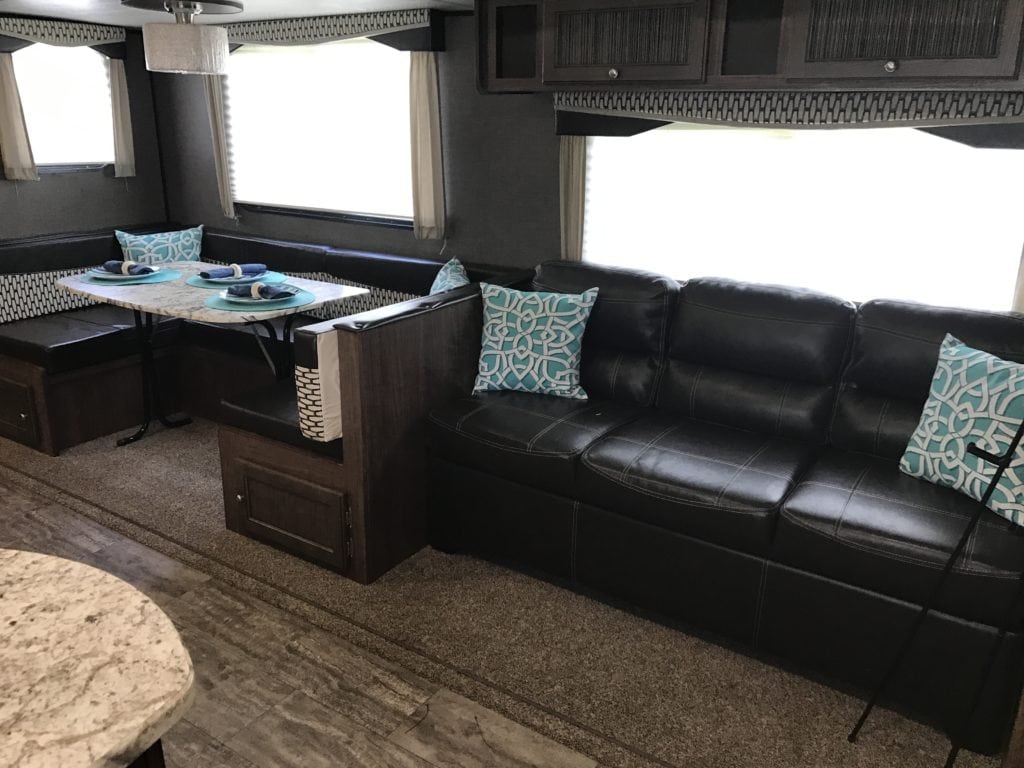 You have everything you need right with you – you can eat when you are hungry, sleep when you are tired – veer from your original 'plan' to sightsee, catch a spur of the moment ballgame, or stop when the urge hits.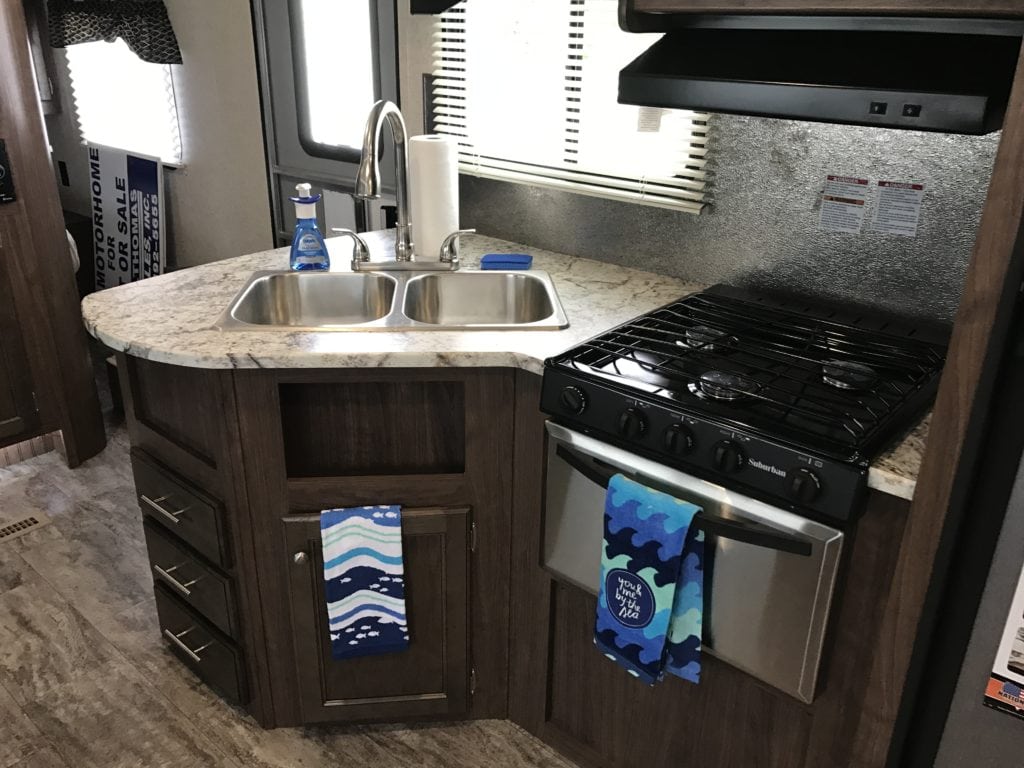 And I love talking to families about this very idea – finding your perfect 'away'….
In St. Louis recently, I spent the day doing just this – partnering with my friends at Redbook and GoRVing to sit with families, play with their small people and chat not only about travel with kids, but the ease and affordability of taking a trip like this.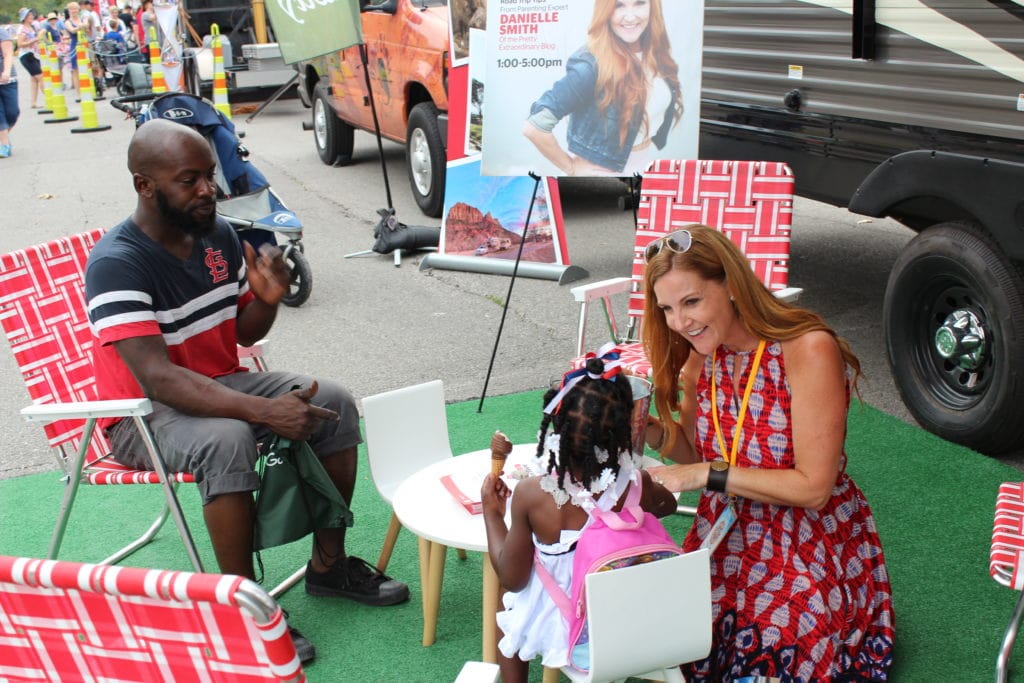 But, if you are anything like me, you DO worry about the 'are we there yet?' moments while you are on the road. Good news, I have a few tips to keep your kiddos entertained and allow you to maintain your sanity while driving from one city to your next destination.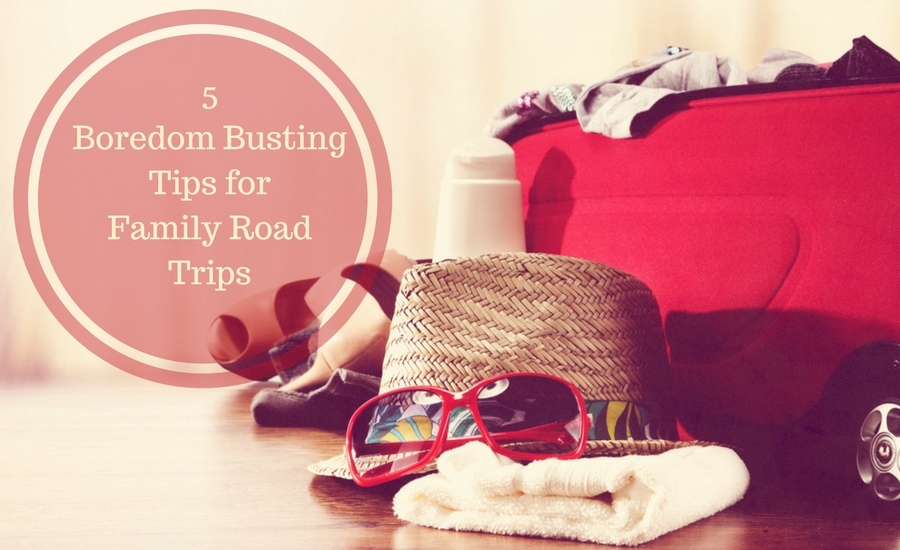 5 Boredom Busting Tips for Family Road Trips
Make a Road Trip Bucket List – Even before you leave home, sit down with your kids and create a 'bucket list' of experiences they (and you!) would like to have on the road. Places you want to visit, food you might want to try, or animals and sights you want to see are all great options and conversation starters.
Map your trip – Go old school and find an actual map (not a digital one!) of the places you will be driving. Trace your path and allow them to make notes as you go. The more they understand about locations and distances, the more they will enjoy the experience.
Listen Up – Allow your kids to make a playlist of music and books they would like to listen to while you are driving. Trade off – allowing Dad to listen to his favorites, mom to have hers and the kids to get in on the action.
Game time – What about Road Trip Bingo? Or a scavenger hunt? Have the kids seek and find license plates, roadway signs, animals and landmarks while you travel.
Go tech – have your kids bring their favorite devices along for the ride, but teach them to use them to take photos to highlight and remember your experience. (You can also allow them to have allotted time on the drive to dig in to their favorite games, apps and books.)
What would you add to the list?
Disclosure: I am excited to have partnered with Go RV'ing and Redbook both at Fair St. Louis and to share these road trip tips with you.