This is a long one – but it matters to me.
This girl. She is EVERYTHING. I often focus (both intentionally and unintentionally) on my flaws, my fears, what I worry I might be doing it all wrong…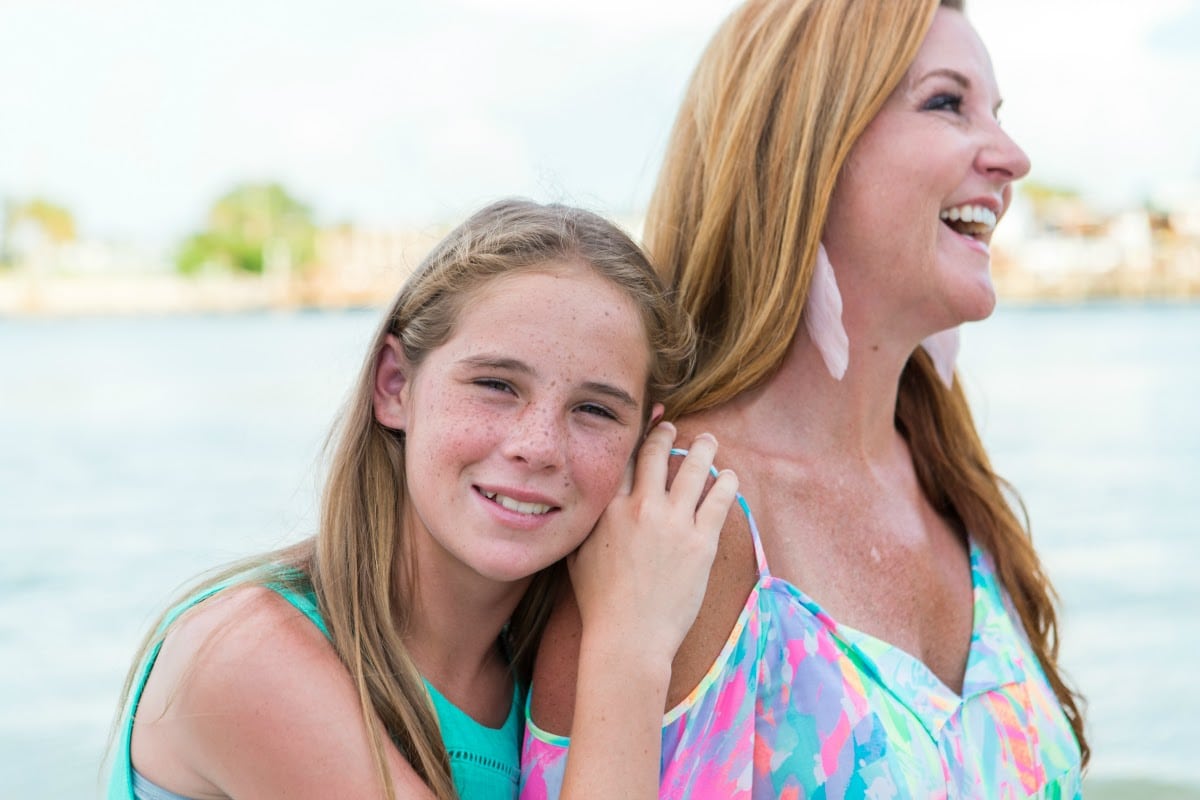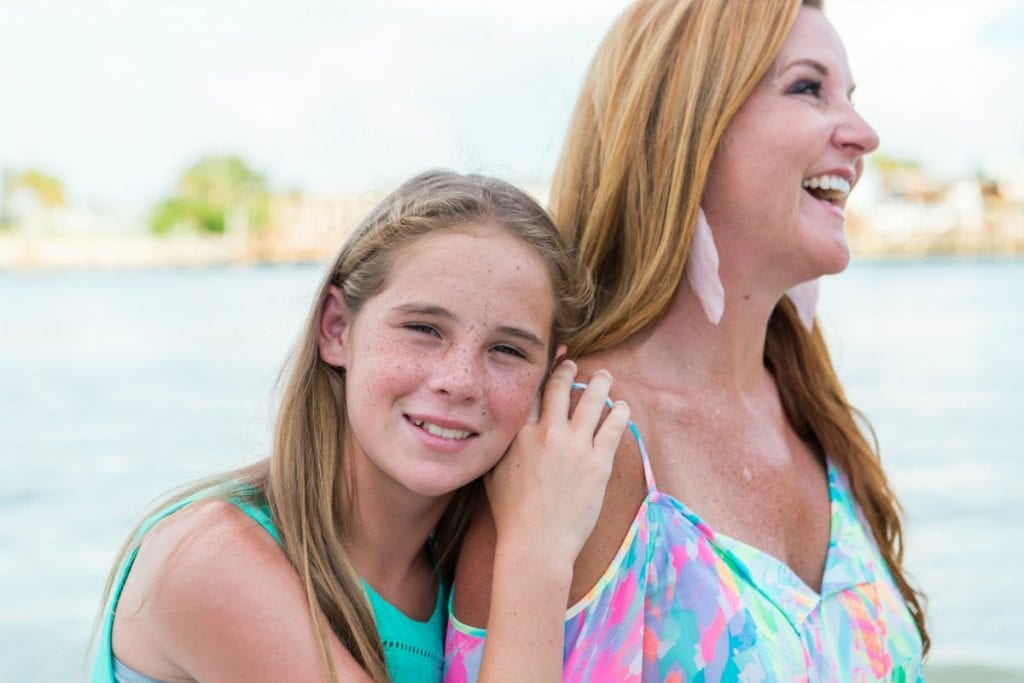 But THIS GIRL reminds me EVERY. SINGLE. DAY….That I'm doing at least one thing right… I'm raising her. My goal is to SHOW HER, not tell her… What it looks like to be a strong, kind, empathetic, independent woman.
I want her to know what it looks like to stand up for what is right even when people disagree.
I want her to understand loyalty, friendship, faith in one's self, content of character and fighting for truth.
I want her to be kind. I want her to understand compassion and empathy. I want her to continue the giving nature she already possesses.
I want her to be comfortable in her own skin… To continue to love her freckles, her height, her braces, and yes…her glasses and contacts.
I want her to continue to believe in equality. I want her to love people, embrace her curiosity… And always recognize she is better for seeking knowledge and listening to the experience of others.
In this week of International Women's Day….Continue to dream big little girl… Continue on the path I can already see for you. Thank you for talking to me. Thank you for inspiring me.
🌺
What do you wish for your daughters?