I am a total creature of habit. Once I find a workout routine, I tend to stick with it until I get completely bored. Anyone else feel me? So lately I've been on the hunt for new workout trends to mix it up. I know it is better for me mentally and physically to change it up. Keeping my muscles guessing improves me fitness, and trying new things is definitely a boredom buster.
Win-win, no? Especially as we adjust to a new overall routine with kids heading back to school so soon. But if you're at a loss at what to try, I've got some great suggestions for you.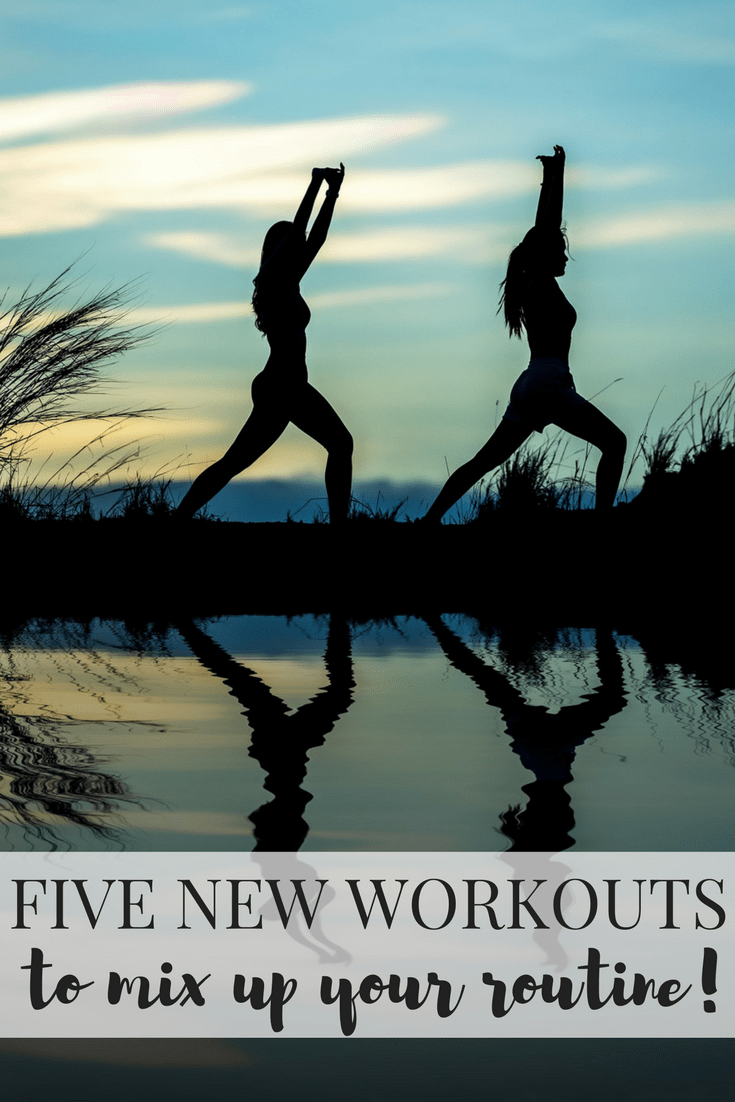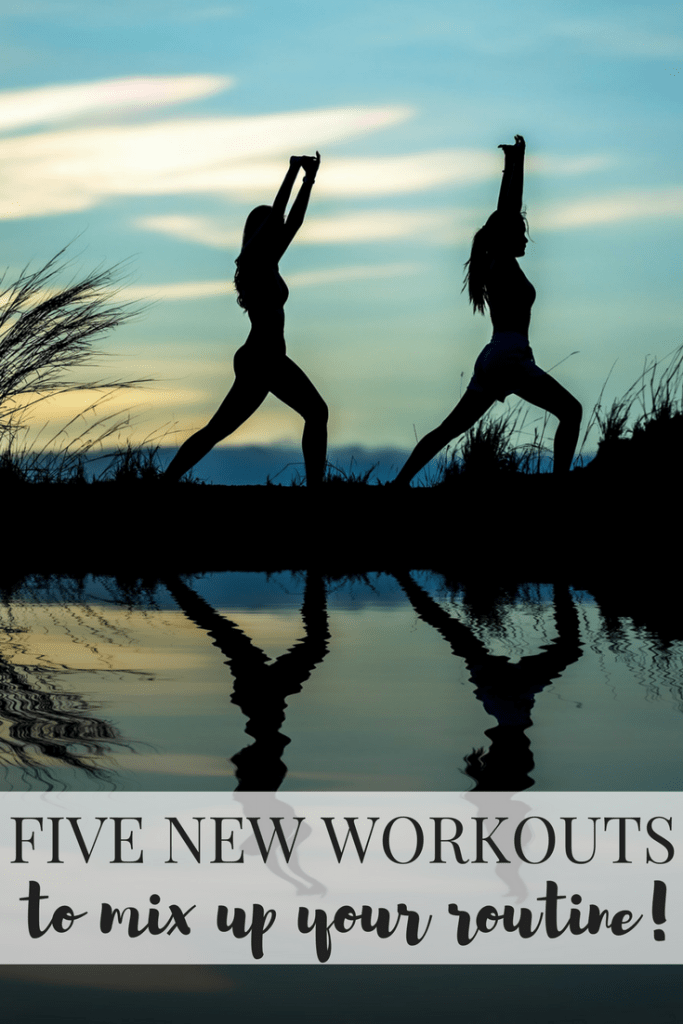 1. Boxing
It might just sound like an arm workout, but boxing actually tones your entire body and works your cardio fitness. Boxing gyms are popping up nationwide. Be prepared to punch a bag, go through some combinations, and to leave seriously sore. If you just want to test the waters, try a kickboxing class. Body Combat is one of my favorites that is offered at local gyms.
2. Live-stream classes
Can't make it to class? No problem. Live-stream classes that can be taken at anytime anywhere are on the rise. ClassPass is now offering ClassPass Live. Peloton is another great option for those of you cycling buffs that can't make it to class. You can also check out Barre3, The Daily Burn, or Crunch Live.
3. Competitive Classes
Are you driven by competitiveness? Then classes that rank how hard you are working against all other class participants will push you to your hardest workouts yet! Work out while monitoring the leaderboard in classes like OrangeTheory, which are interval training based, FlyWheel, which offers both cycling and barre style classes, or SweatShed a group personal training class offered by Crunch.
4. Mindfulness/Meditation – Headspace
Not all workouts need to be intense and heart-pumping to be effective. A focus on recovery, mediation, and mindful workouts is on the rise. Taking time to slow down is just as important as working hard. So, embrace the art of slowing down with restorative yoga or meditation classes. Want to try it at home? Try HeadSpace and learn to mediate in just a few minutes a day.
5. Functional Fitness
Want to prevent injury and train your body to move through your daily life with more efficiency and ease? Functional fitness training is for you. It's simply a fancy way of saying you'll do exercises that strengthen muscles you actually use every single day. Expect to do squats, lunges, and flexibility training. Check out local gyms or your area YMCA for classes.
What is your favorite workout style?