In partnership with Tide
Twelve.
That's the number of games my small people played this past weekend. They have a practice or training every night of the week. I travel for work constantly and run my own business. Free time is in short supply. In fact, I often feel as though it is impossible to get it all done – and by that, I mean life. Meals. Carpools. Laundry. Quality time.
So I totally get all these posts and videos about how to "hack" your life to make life easier – quicker, healthier meals? Sign me up. A trick to clean the house? Do tell. And it seems like I see a LOT of talk about laundry hacks that claim to make bargain detergent more effective. We all know that laundry isn't easy, and we definitely want to know how to get odor out of clothes, but does washing clothes with baking soda and vinegar + bargain detergent really help me crack the laundry code?
I see these laundry hacks popping up everywhere – and I just knew these sounded too good to be true. Well friends, I'm going to put them to the test – and I bet you can guess that classic Tide just crushed them.
I was recently invited to the Tide Lab in Cincinnati, Ohio where we re-created a perfect Saturday to see just how effective Tide is when challenged by some old school laundry hacks – especially when it comes to removing tough stains and getting odor out of clothes that can be trapped inside.
Imagine with me, if you will – a perfect Saturday. It starts with donning my favorite athletic wear and getting in a solid workout.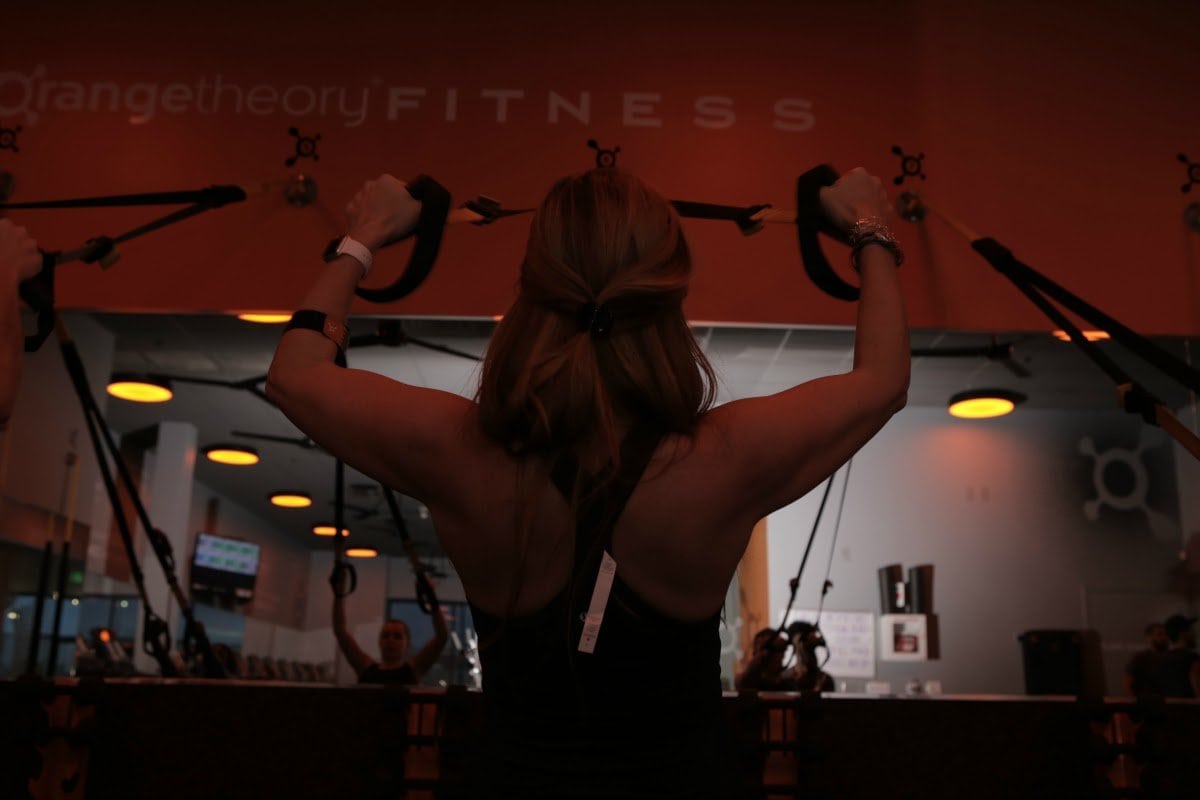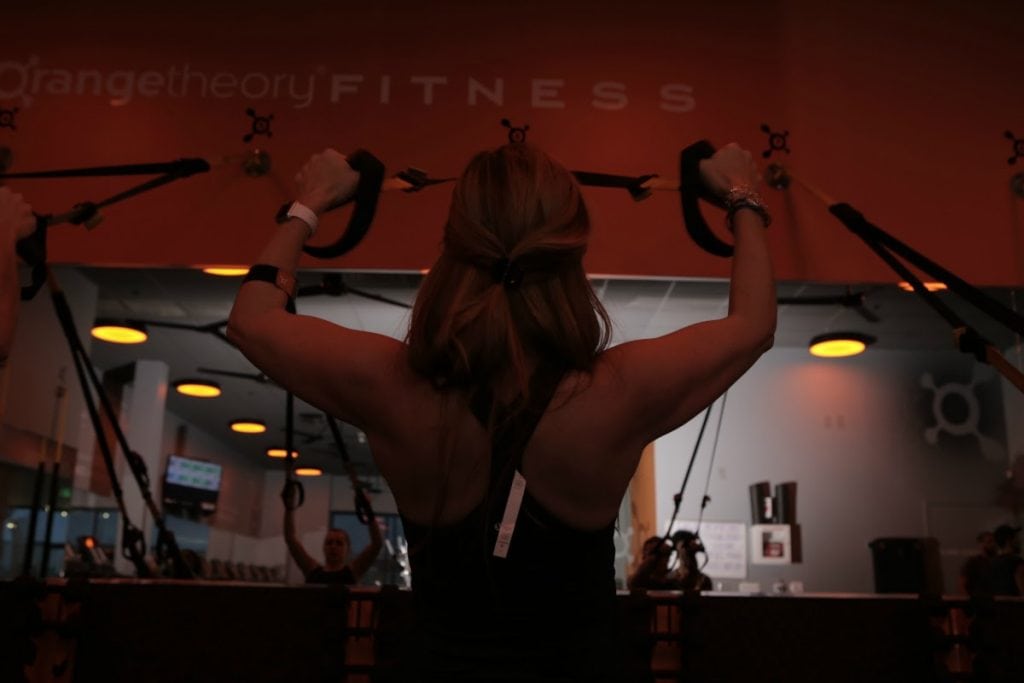 My exercise is followed by a delightful brunch with friends I adore…. the food is amazing and the company even more so.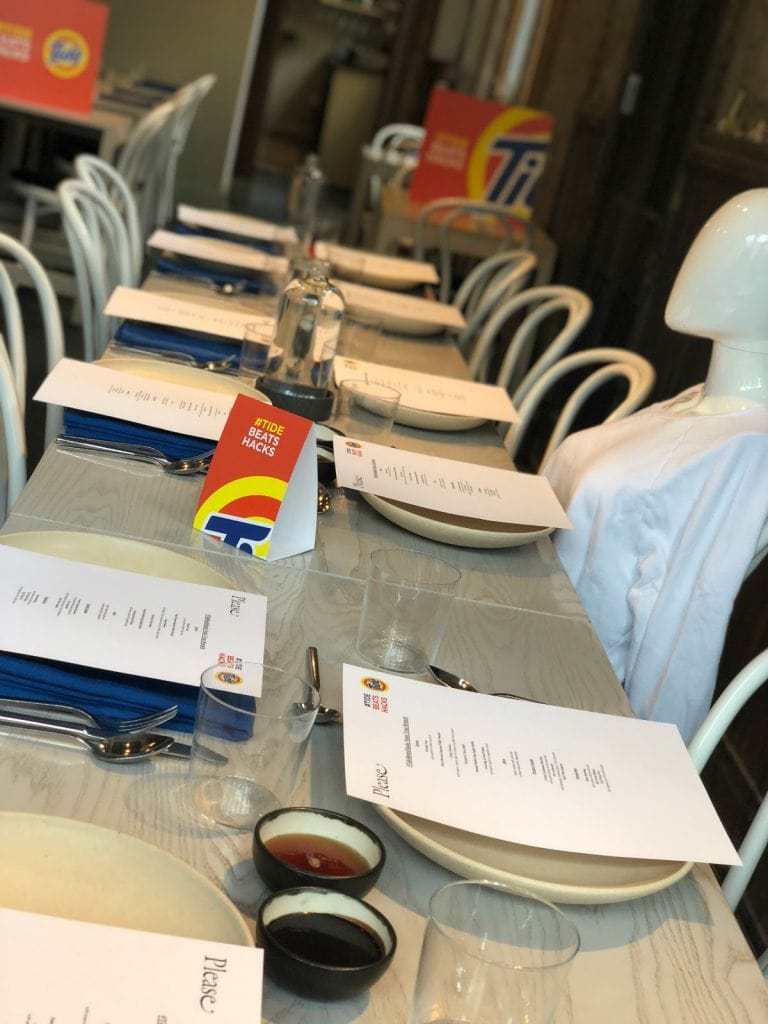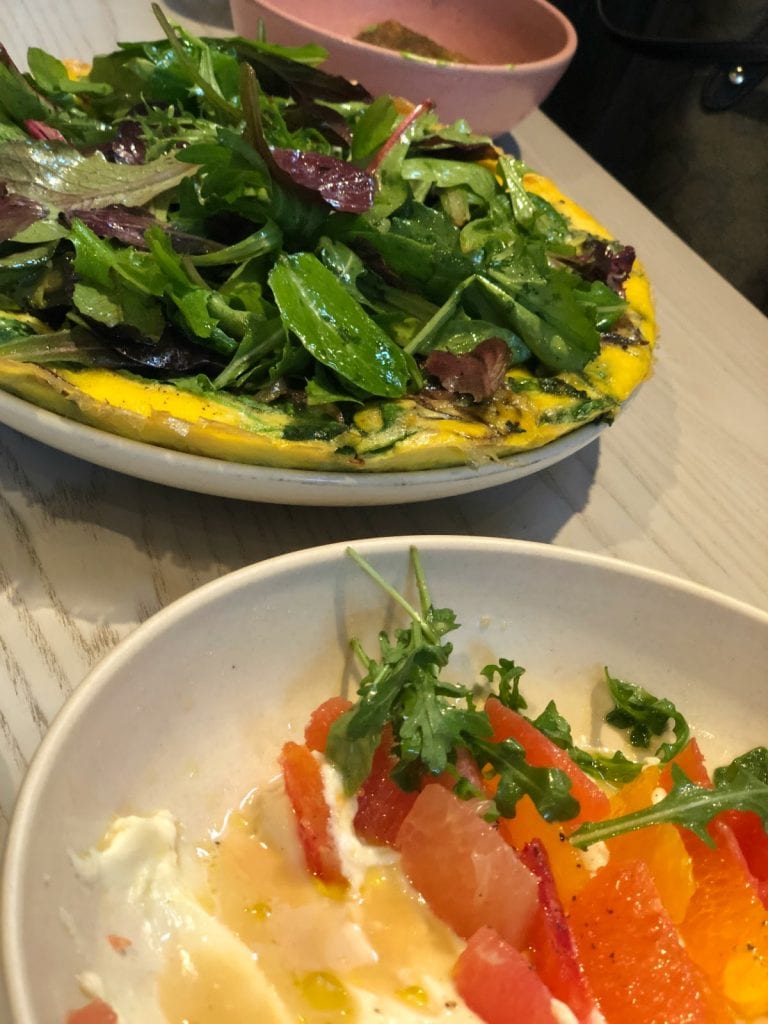 Naturally, wearing these clothes for the day is comfortable, but presents me with a few laundry challenges: lingering odor from the workout and, a few stains from that brunch I enjoyed so much.
Now, if I was looking to hack my stain removal and find a clothes deodorizer, I might try vinegar to help remove the odor, baking soda for eliminating those tough stains or lemon juice for brightening. However, partnering with Tide showed me first hand just how Tide beats these hacks – hands down.
That workout I did? It was a tough one and I definitely managed to sweat.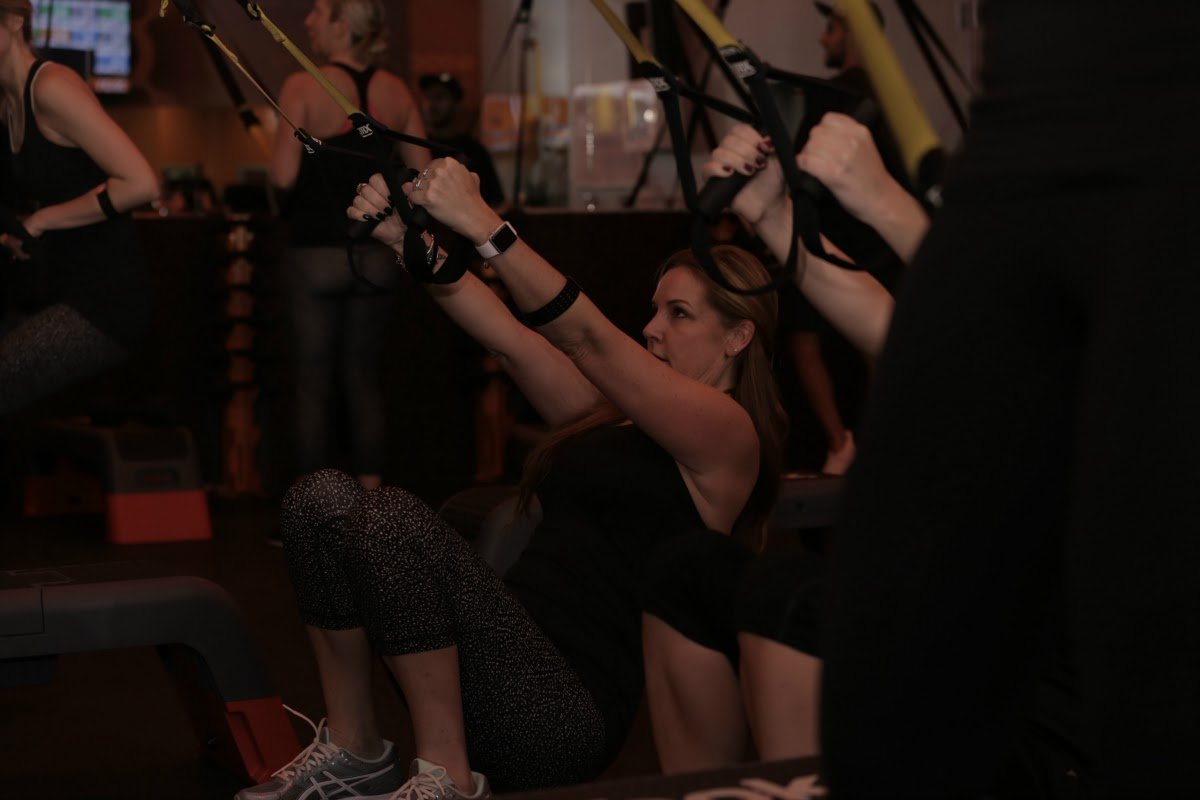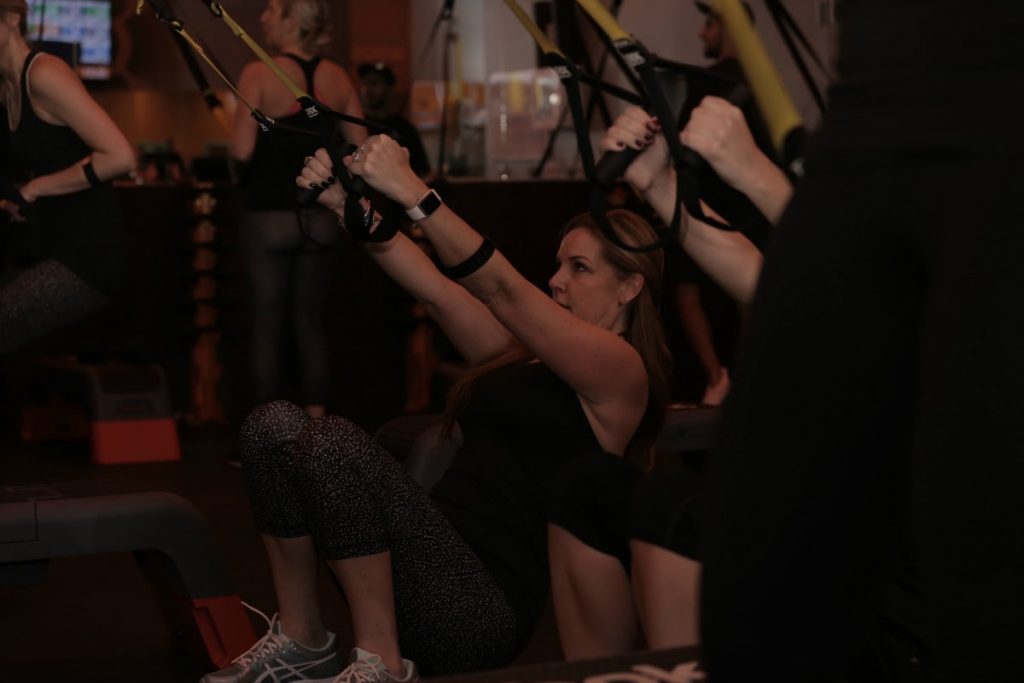 And that brunch – let's just say I was game for the stain removal challenge and my sweatshirt was covered in a cacophony of stains ranging from chocolate to yogurt, from fruit to salad dressing. I subscribed to the theory – the messier the better. I was convinced Tide could handle anything, but curious to see how it fared against the hacks.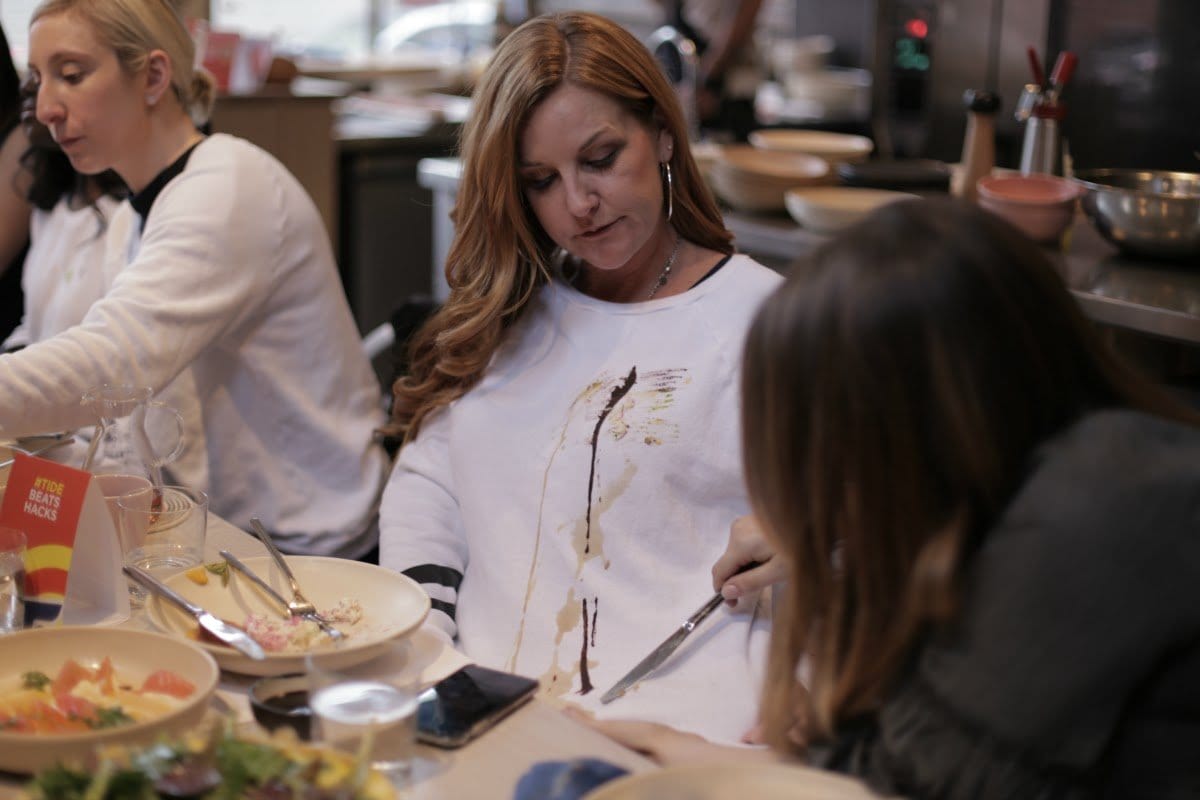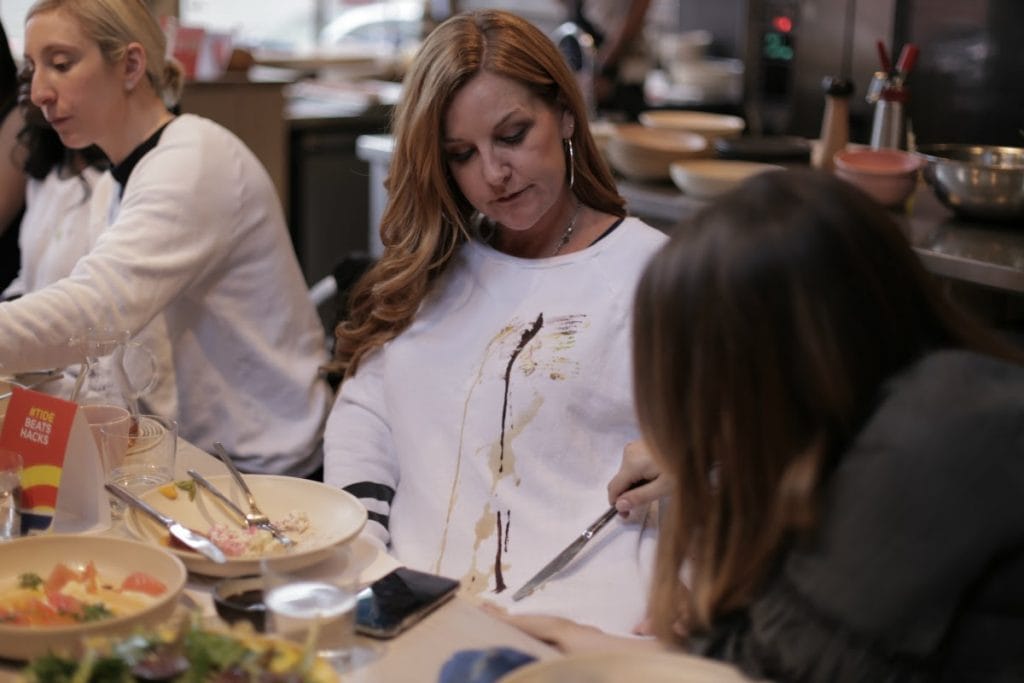 Let's talk about those hacks. Don your lab coat and I'll walk you through it all.
Tide vs. Vinegar – now, your mom (or a friend) may have told you to do a quick Google search of 'how to' get body odor out of clothes and you would have uncovered vinegar is a common laundry hack for this problem– especially after those clothes have faced a strenuous workout and a day lounging around – and you may have been tempted to try it out – in the hopes of saving money and tackling that pesky lingering bad smell. But here's the science – you would need to use four to five cups of vinegar for it to make it to the rinse cycle (not cost-effective) and many detergents do not play nicely with vinegar. In fact, I learned that vinegar might hurt more than it helps; since it is an acid it can lower the optimal pH of your detergent making it less effective. As so much of what we are cleaning from our clothes comes in the form of body soil (which is invisible), you want to trust that your clothes are truly being cleaned.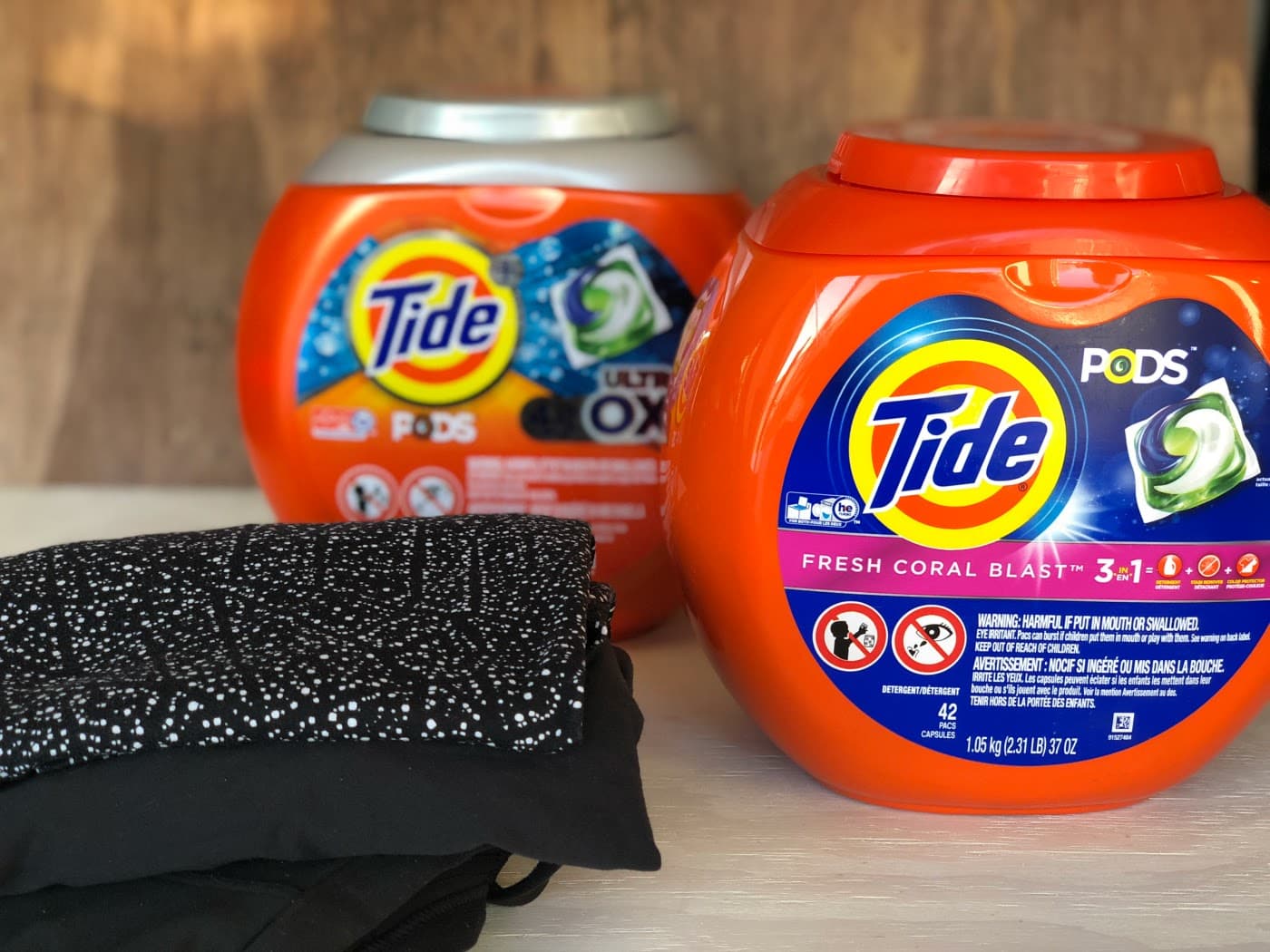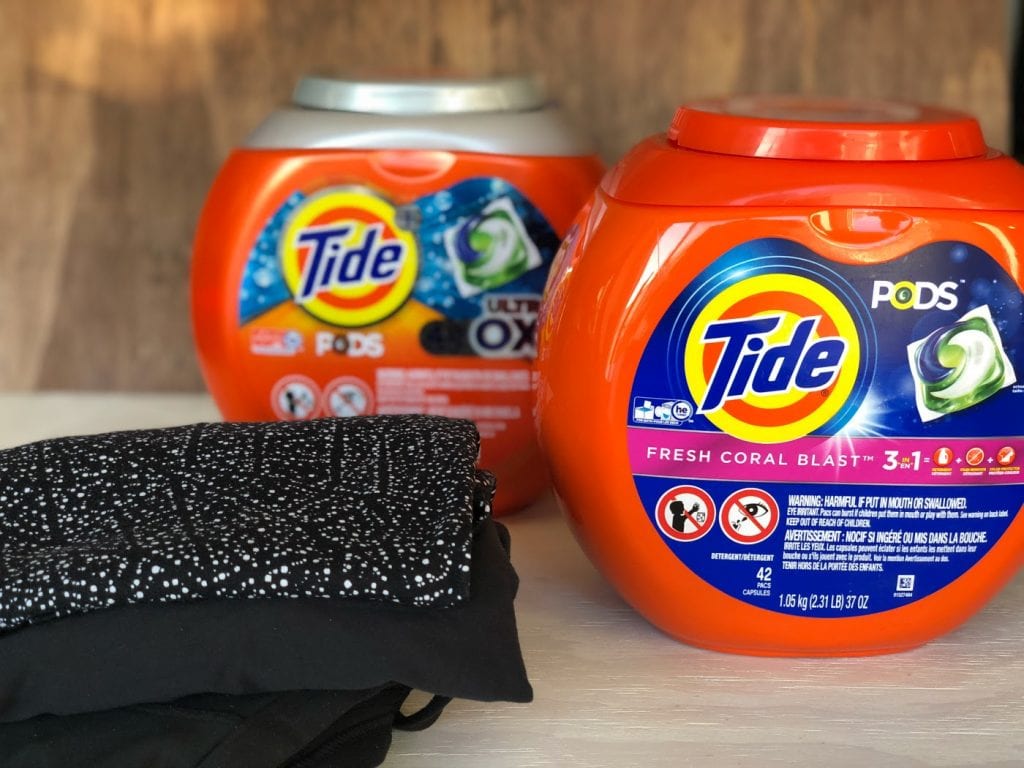 Upgrades to the Tide technology include a new surfactant blend that was tested and proven to remove body soils (which are a source of odor) better than vinegar and bargain detergent. And the new
Fresh Coral Blast
? The fresh scent is continuously activated the more you move – so you will be pleasantly surprised by the scent throughout the day.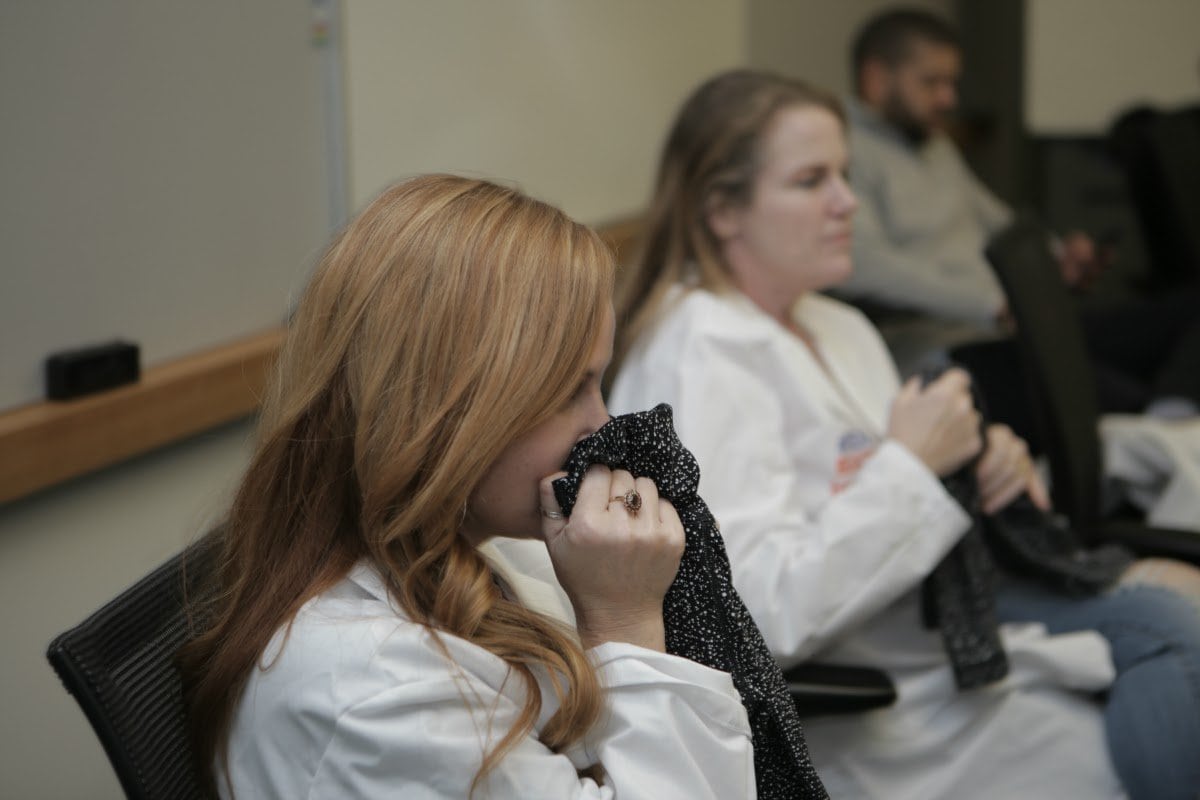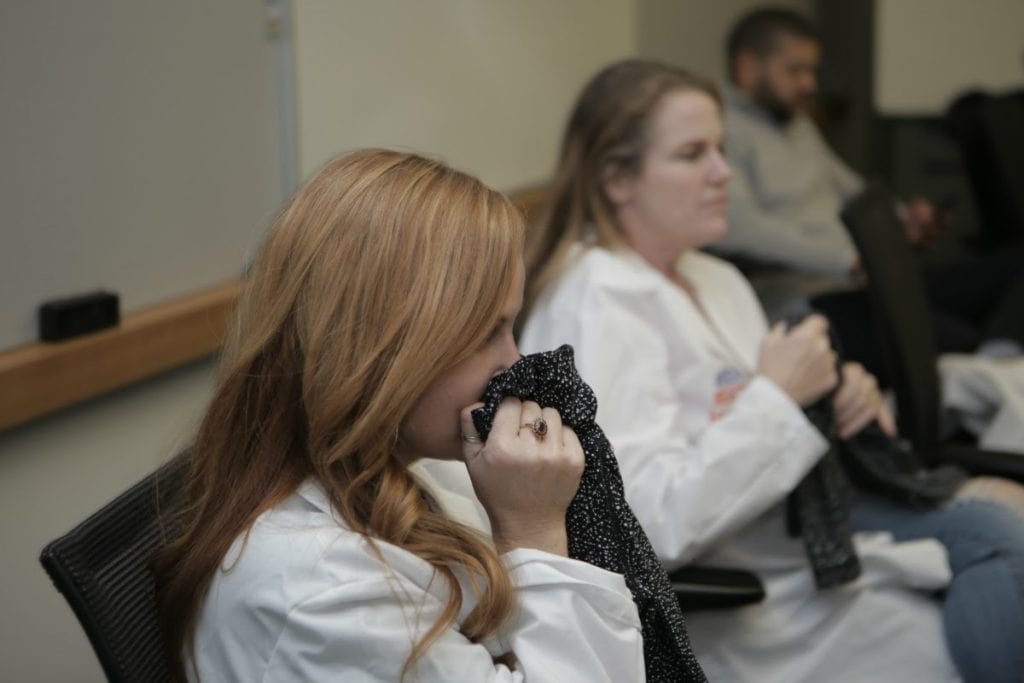 Tide vs. Lemon Juice
– as lemon juice contains citric acid and is believed to have a mild bleaching power, you may think this is the way to go. But in order to get the recommended one cup per load of laundry – you would need to hand squeeze an entire bag of lemons. Time consuming (trust me, I did it) and expensive, yes? And like vinegar, it could make your bargain detergent less effective. Tide whitens better than the juice of an entire bag of lemons. That's a win. And to beat that, Tide is designed for use on both colors and white clothing, but lemon juice isn't; in fact, lemon juice's bleaching power may fade colors if not used correctly.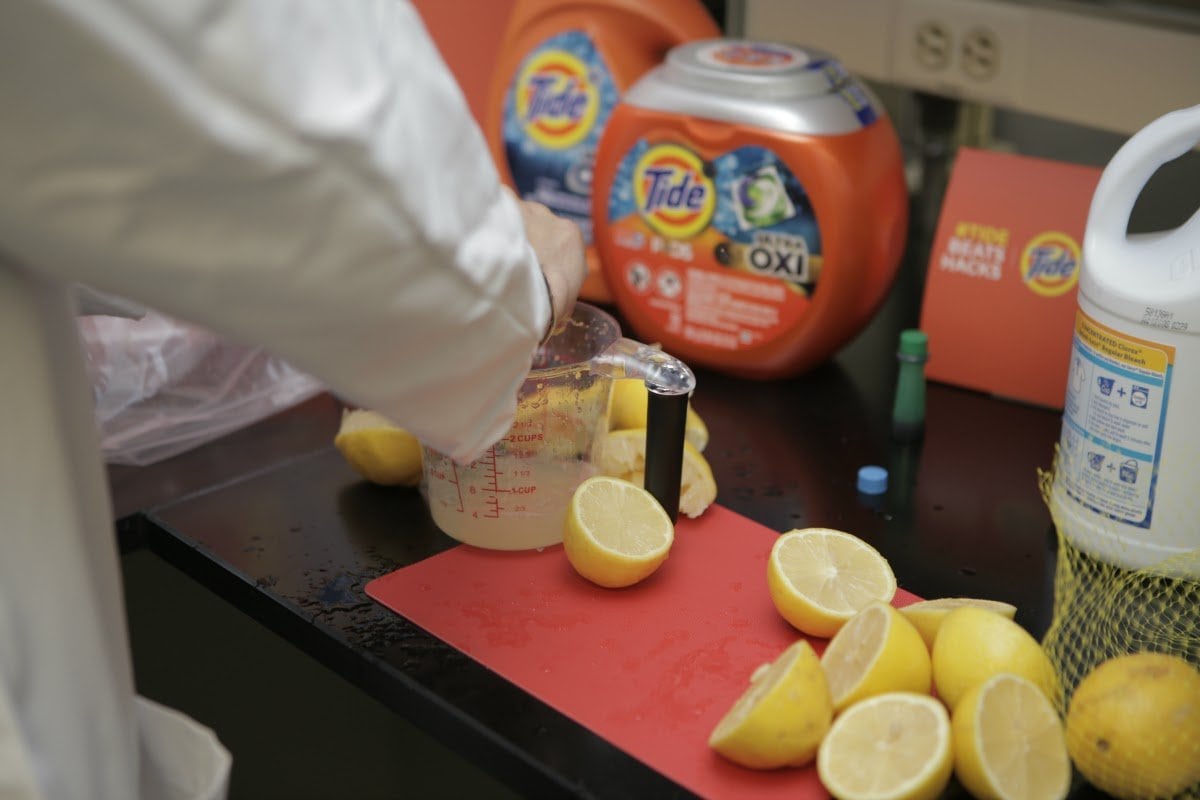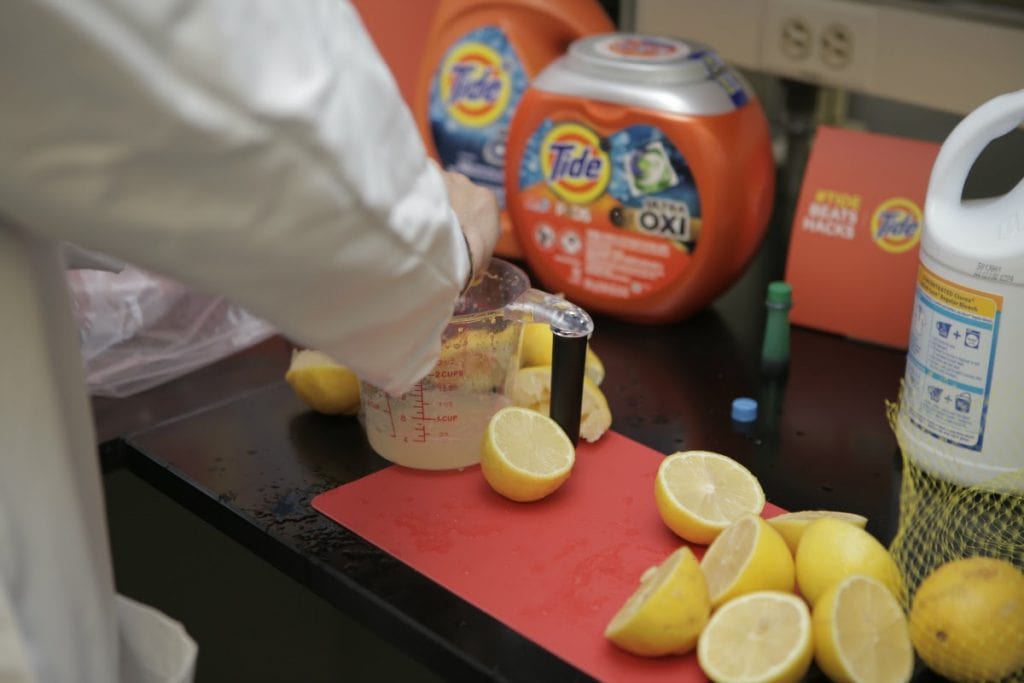 Tide vs. Baking Soda –
Thinking about using baking soda to treat stains like the ones on my sweatshirt? Think again. This is a messy process – creating the paste, pre-treating the stain and letting it sit. And this is all before you even start that load of laundry. As with the vinegar and lemon juice hacks, this one also has the potential of making your detergent less effective.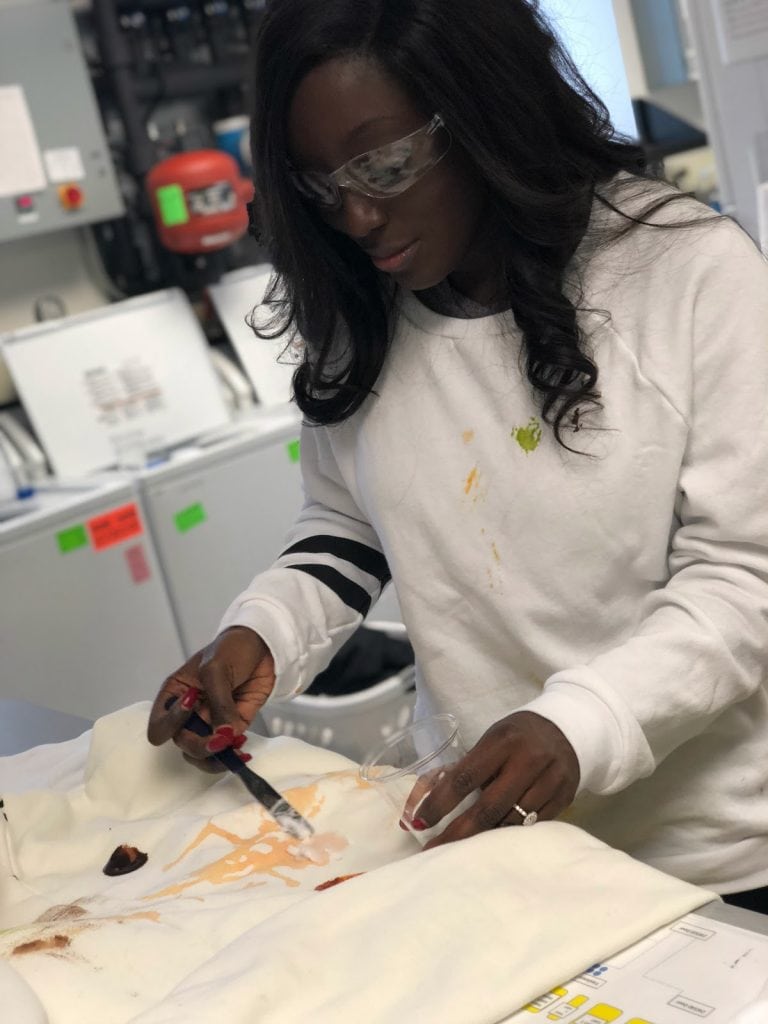 In case you're still not convinced…one dose of
Tide Ultra Ox
i removes stains better than 4 doses of bargain detergent and an entire box (yes an entire box) of baking soda.
Tide Ultra Oxi
is Tide's first detergent that combines the benefits of built-in pre-treaters with the power of tough stain fighting. (Look – time saving!)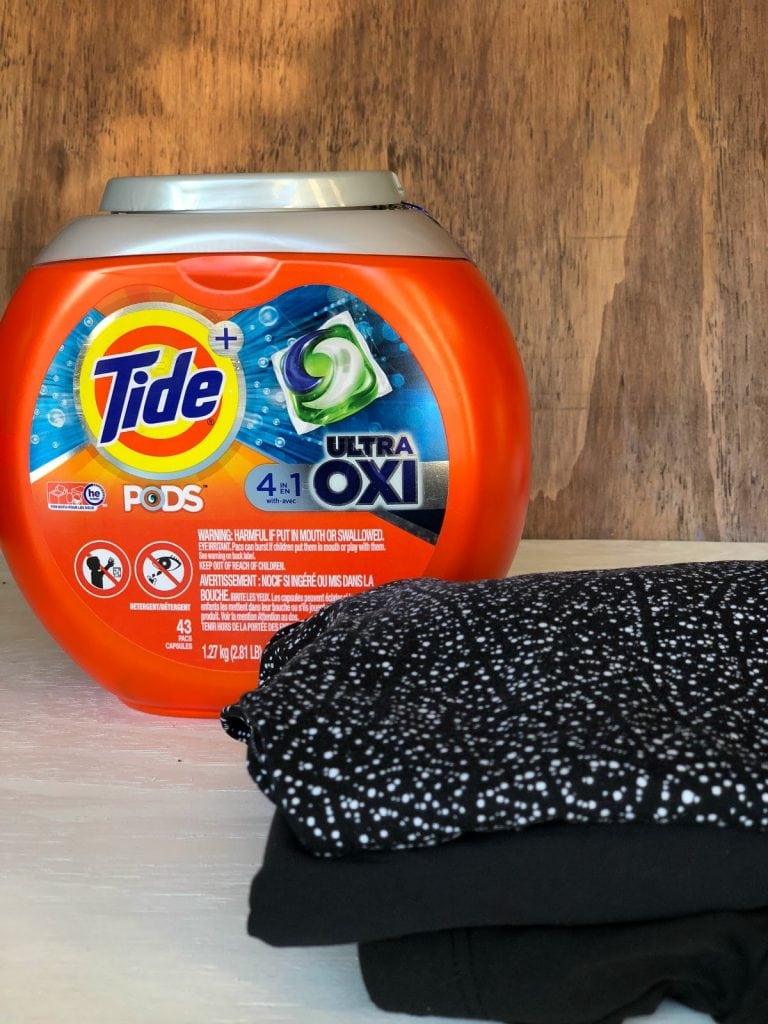 These ineffective approaches to cleaning clothes don't take our current, modern fabrics or our new HE washing machines in to consideration. Consider that most clothes used to be primarily cotton, but now synthetic fabrics have a way of trapping stains and odors. And our newer washing machines are bigger and use both less water and colder water.
Tide has re-engineered its entire formula to tackle these modern laundry challenges.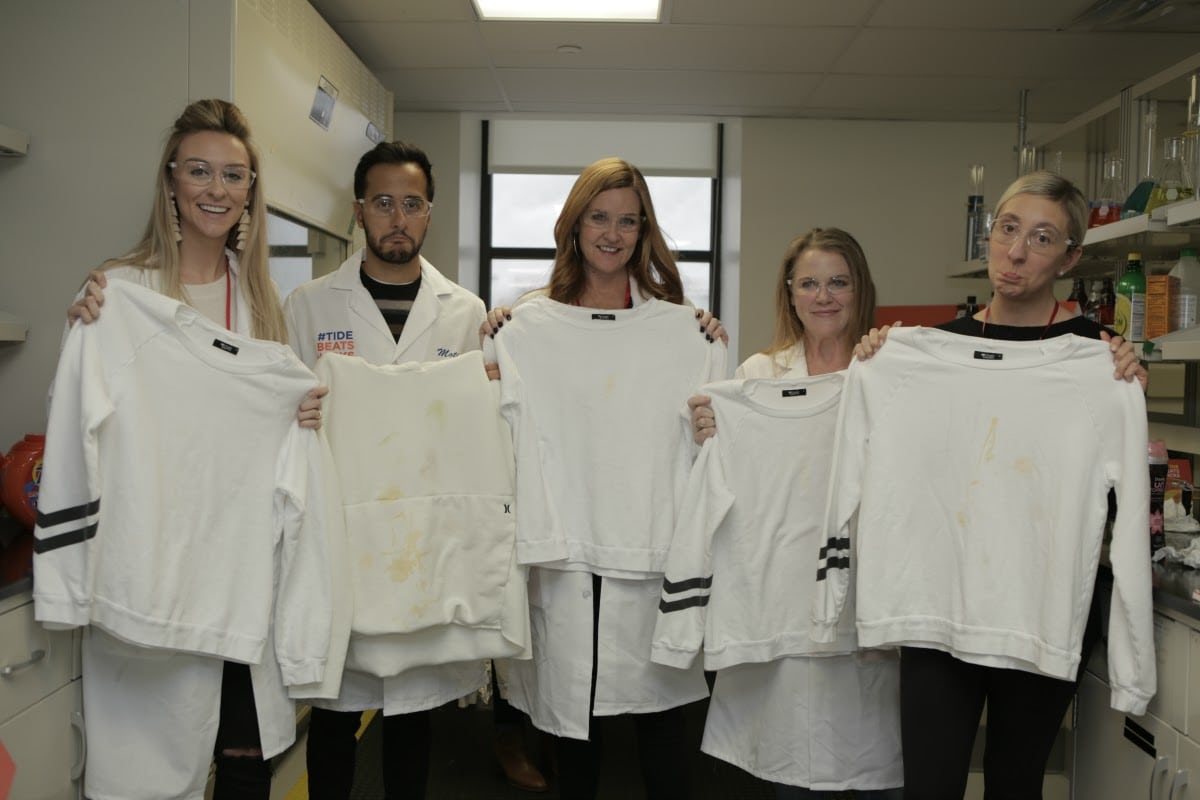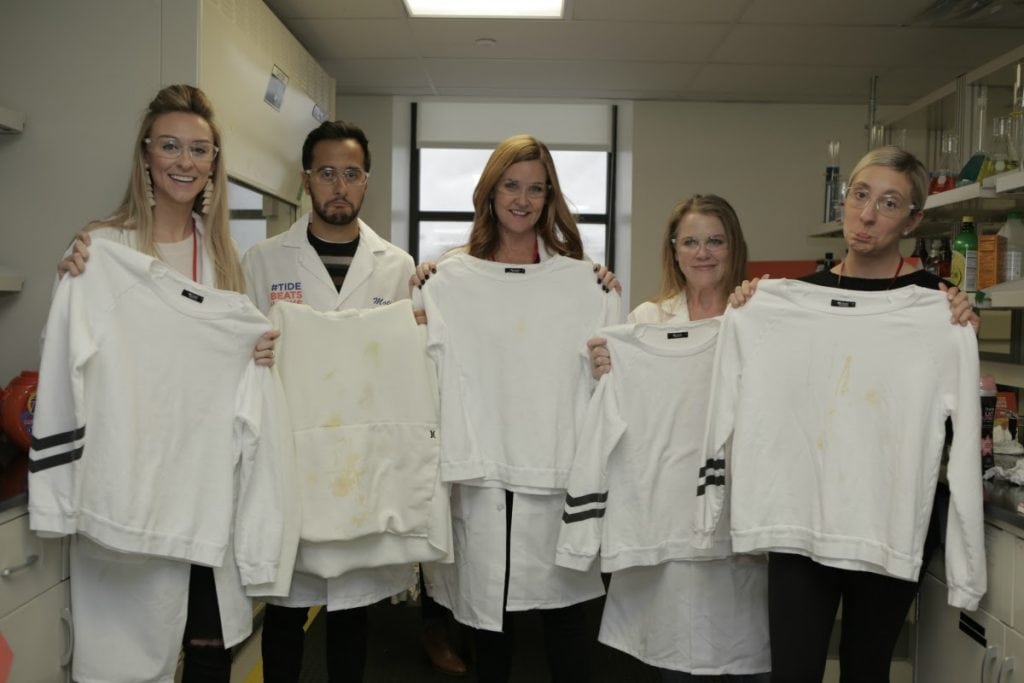 I watched it being put to the test…with some brunch sweatshirts being cleaned with a hack, while others benefitted from the superior cleaning power of Tide.
Can you tell how my sweatshirt was cleaned? (Hint: I think you can tell from who is smiling and who isn't which sweatshirts were washed with Tide instead of the hack!)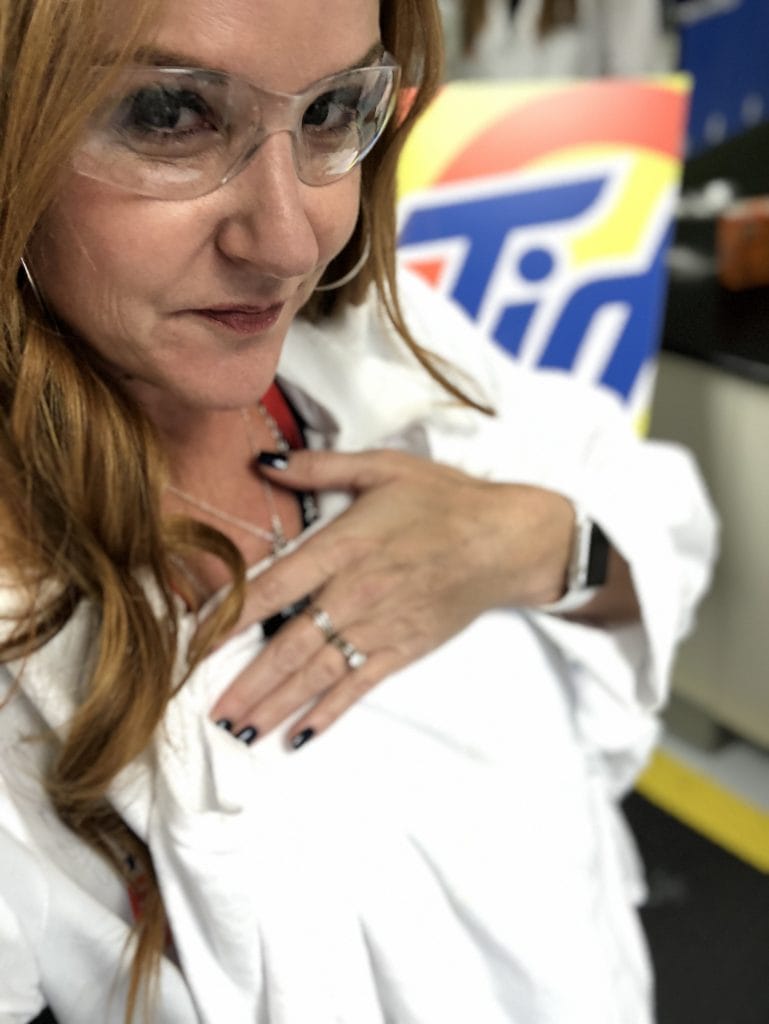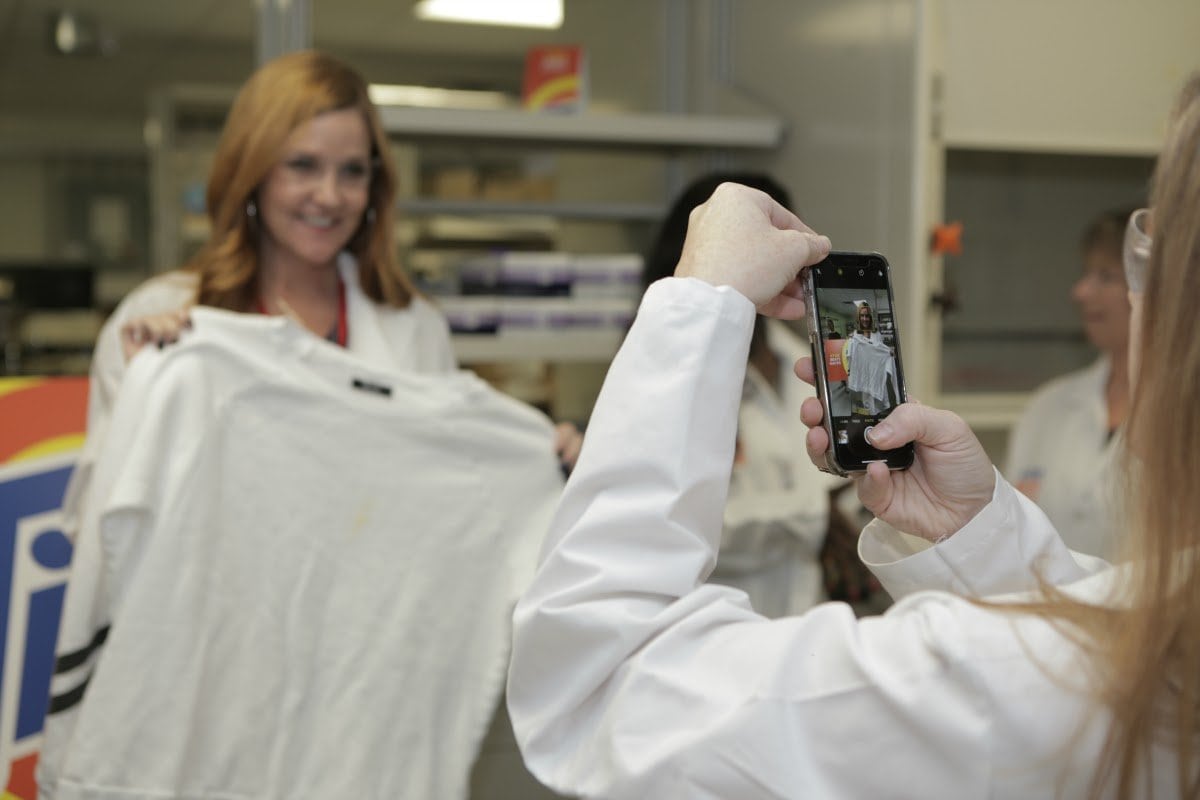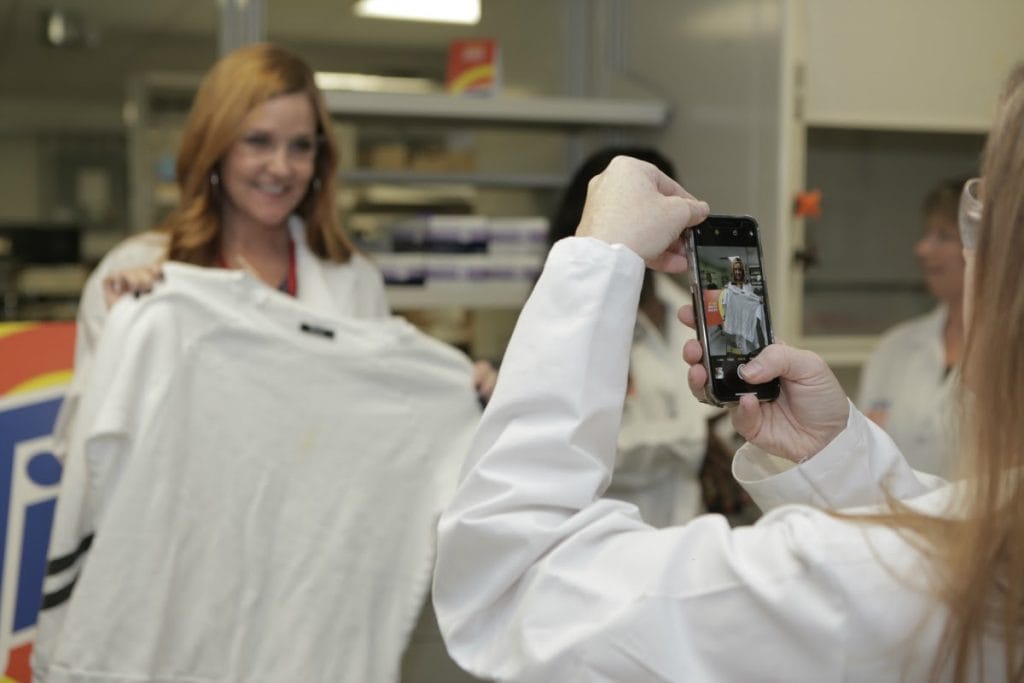 Like me, I'm sure you can see that re-engineered Tide is the best solution for modern day laundry challenges. Tide is still America's #1 Detergent, and will continue to be my family's choice. You won't find me falling for any of those "easy" laundry hacks that come up on Google. Since we can see that it also comes out #1 against bargain detergents combined with common laundry hacks, I'm thinking it will be #1 for your family as well.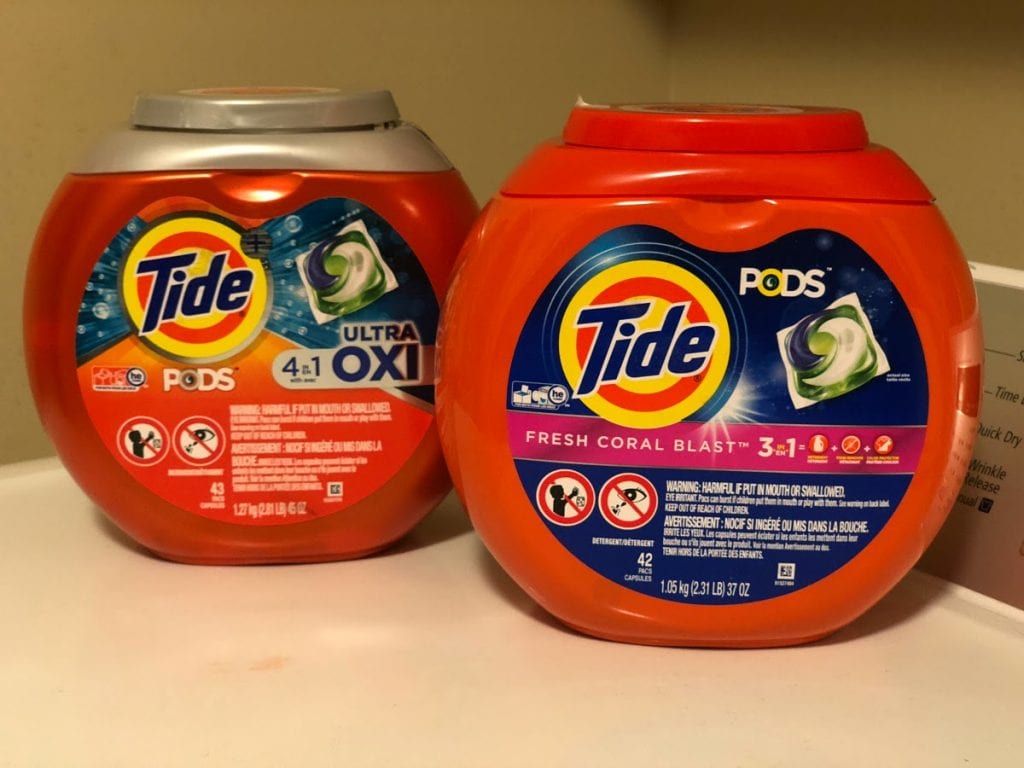 Share the news that #TideBeatsHacks and tell me what hack you're leaving behind!
Disclosure: I am proud to be partnering with Tide to share how #TideBeatsHacks – as always, all thoughts and opinions are mine and mine alone.