Does life every feel beyond complicated and chaotic? Mine too. I feel as though I'm running from the moment I wake up in the morning until the minute I climb in to bed at night. Oftentimes I'm even unsure what I accomplished or IF I knocked the right things off my list.
Prioritizing mindfulness and simplicity is my goal. Want to join me?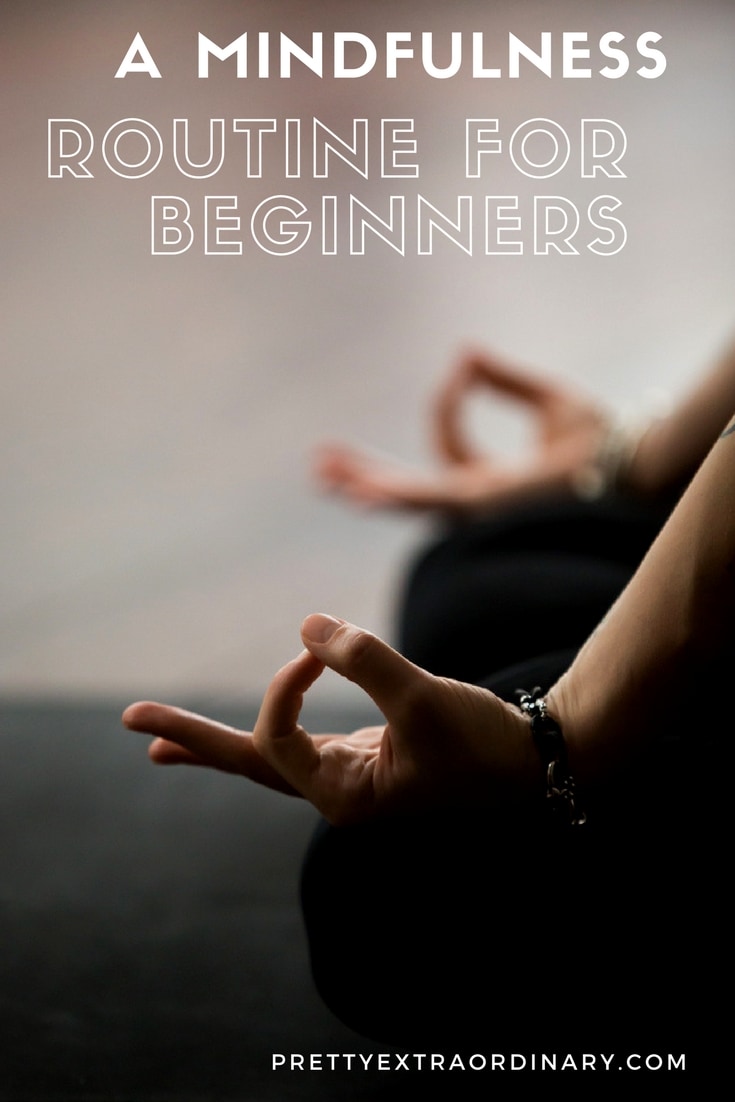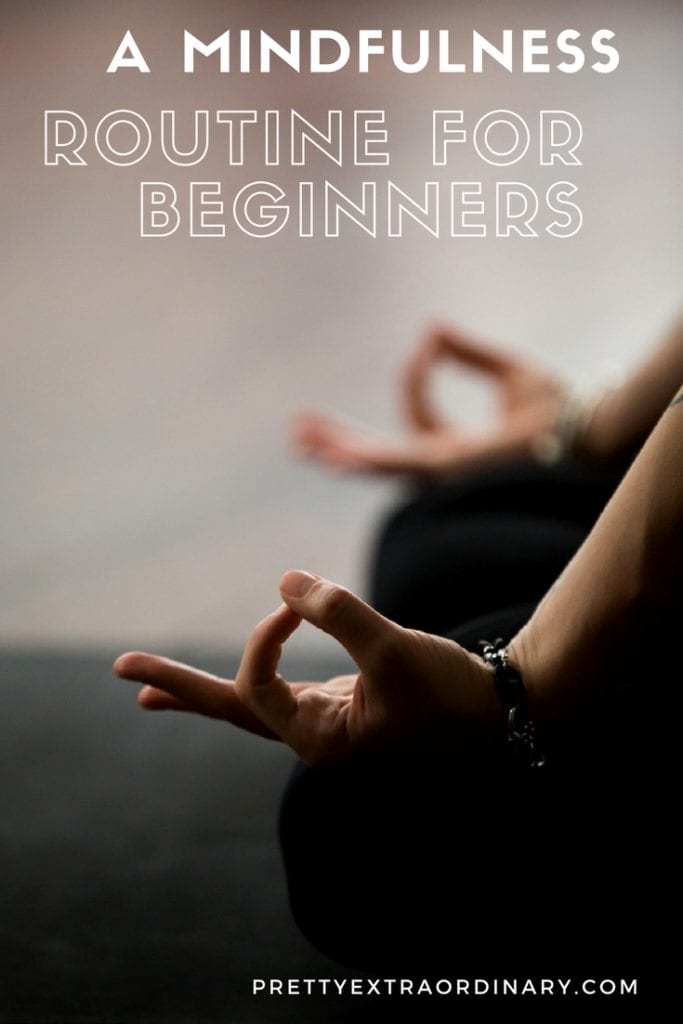 Even as a beginner, you can start living a more mindful life with this simple and easy-to-follow routine. The steps below will help you create a meaningful routine for your everyday life without spending hours of your day. So let's get started.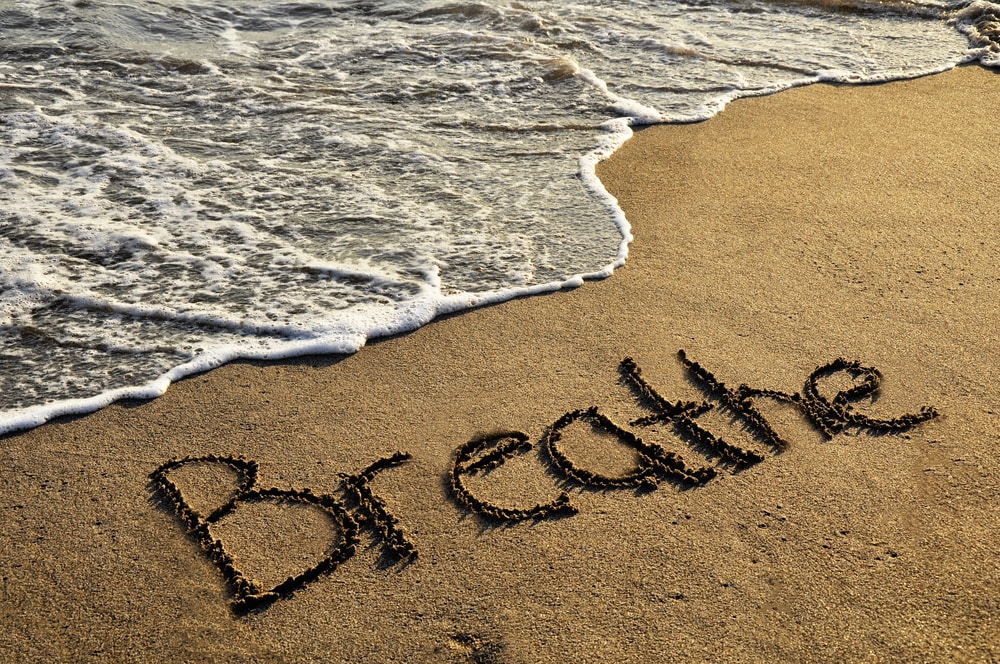 Wake up: Deep breathing
Start your morning by setting your alarm a few minutes earlier than normal. This will give you plenty of time to practice a simple breathing technique before you officially start your day. This will start your day on a calm and mindful note. So many of us start the day rushing, planning, or checking our phone. Instead, choose to start your morning with some deep breaths before you take on the day.
Start your day with a mindful beverage
After you've finished with your breathing exercise, it's time to transition into a mindful drink. My drink of choice is tea sweetened with stevia instead of sugar…however do choose what makes sense for you. Lemon water, herbal tea, or even a smoothie are all good choices. Take a moment to smell the aroma from your cup, and appreciate its effect on your senses.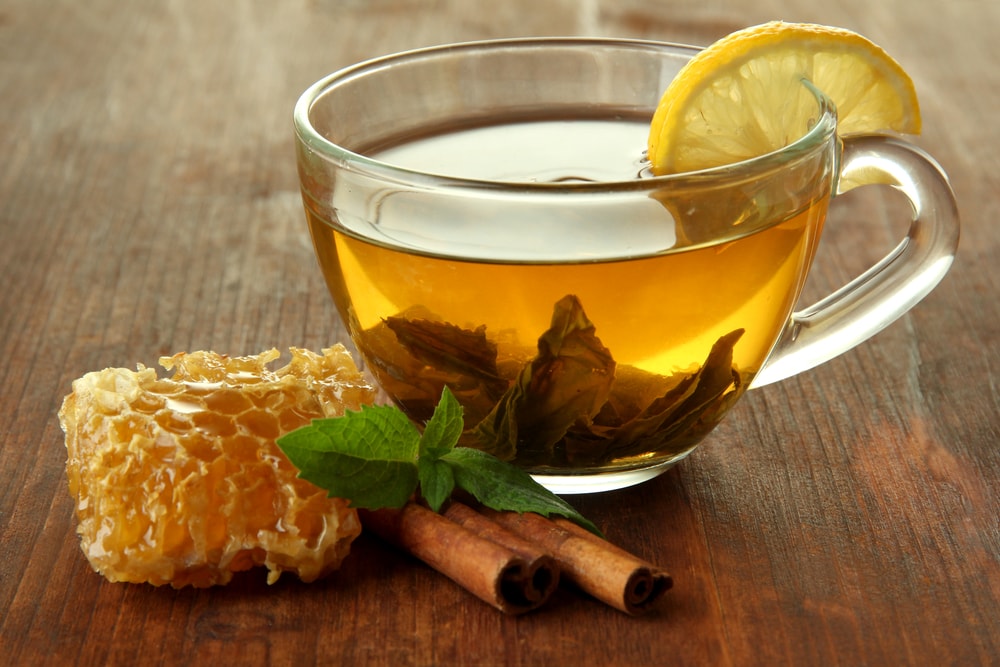 Stretch
It's important to make time for mindful breaks and give your body a chance to stretch out. If you have time, I encourage you to practice a few yoga techniques, but even something as simple as rolling your shoulders for a little while will suffice. Be aware of your movements, feel your tension dissolving and your muscles lengthening.
Spend time in nature
After a long and stressful day, it can be nice to spend some time outside. Make this a part of your daily routine as often as you can. Take off your shoes and feel the grass or soil on your feet. Feel the sun on your skin and the sky and clouds above. Toss on a sweater and breathe in the crisp, cool air. Let go of the thoughts and pressures on your mind today and focus on the gifts of Mother Nature if only for a moment.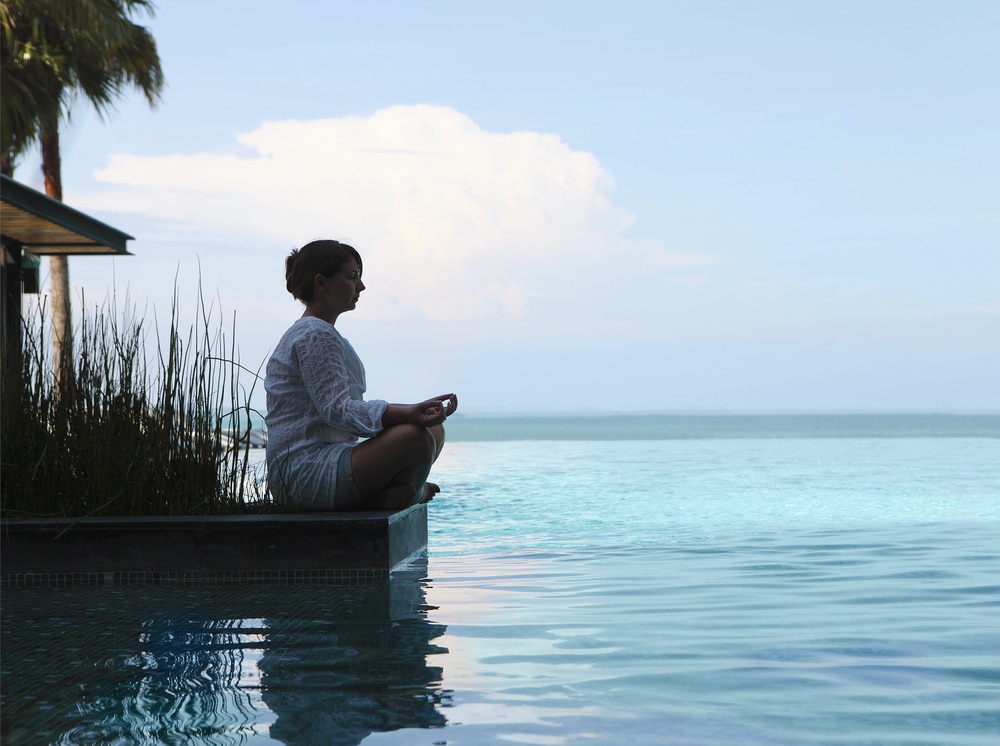 Stay in tune with your senses
When I get the chance, I enjoy checking in with my senses and exploring the world around me. Challenge yourself to find a way to use all your senses today in some way.
Eat mindfully
Take this time to follow the same instructions as with your mindful beverage, but with food. You don't need to eat every bite mindfully, but you should be aware of the temperatures and flavors within your dish.
Think deeply about your feelings
Sometimes our day gets so crazy that we don't stop to take a minute and acknowledge our own feelings. They don't have to be good or bad ones, just take a minute to relax and explore your feelings. It's okay to let your feelings come and go, and they will change often. Just know that you are allowed to feel whatever it is you're feeling right now.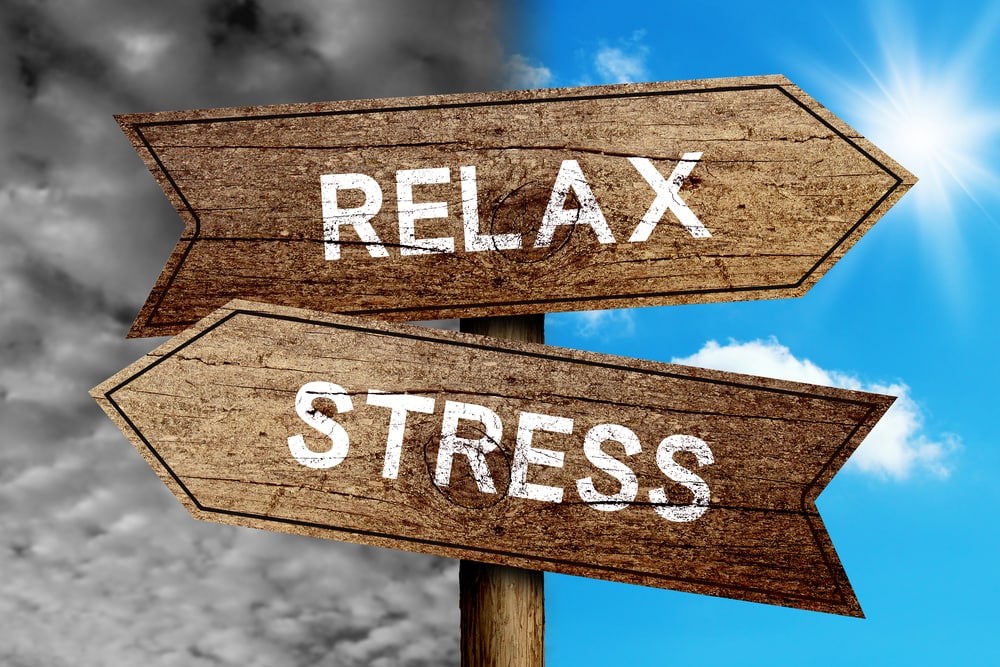 Be mindful in your everyday tasks
Use your senses as you wash the dishes. Notice the temperature of the water, the foamy bubbles, and even the feel of the dishes. It's so easy to become jaded or distracted when we're completing our day to day tasks, but this is a great opportunity to practice mindfulness.
Hug someone today
Give someone a hug today, even if it's your cat. Let go of any thoughts in your head right now and be present with them. Notice how this hug makes you feel and think, and be present in this moment. And if you can, let the other person let go first.
Reflect
In a journal, write down a few things you are grateful for today. This can be things you own, have learned, or the people in your life. This will get you in the mindset of gratitude. I like to write these down throughout the day so I don't forget them, but sometimes I get busy and this ends up being a before bed activity.
Be aware of your body
As you fall asleep, take a moment to consciously relax. Focus on your toes all the way to the top of your head and relax each muscle in your body. Then enjoy a deep and restful sleep, before starting all over again in the morning.
Good luck, my friends. Wishing you peace and mindfulness.