What is that pesky holiday that falls between Summer and Thanksgiving?
Ohhhhhh….that's right – Halloween. Since the local stores are already promoting Thanksgiving and Christmas, I think it is worth saying October 31st is a decorating dream – especially for the outside of your home. Skeletons, pirates, spider webs – for the lover of all things spooky, you can't help but want to welcome the influx of trick-or-treaters sure to darken your door as the sun goes down with a little something special.
I've collected some of my favorites I think you will love. Most are both simple and fall in to the DIY category, but a few require a little extra oomph if you want the desired effect.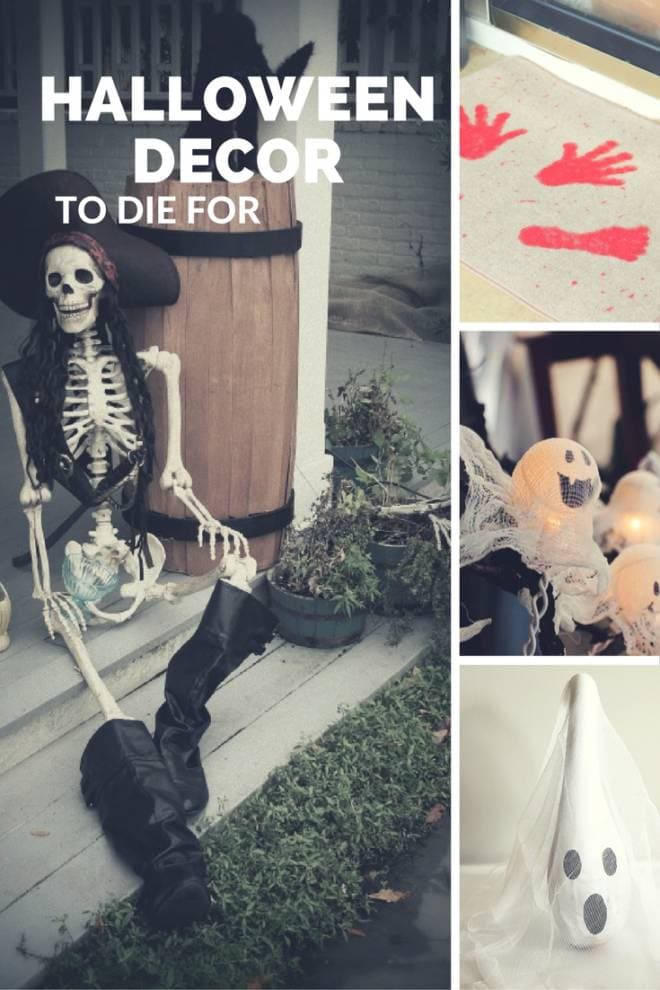 Let's start with ping pong ball ghost lights. I know 'adorable' isn't typically a word we associate with Halloween – but I just love these. What better way to greet the little ones than with a series of smiling ghosts?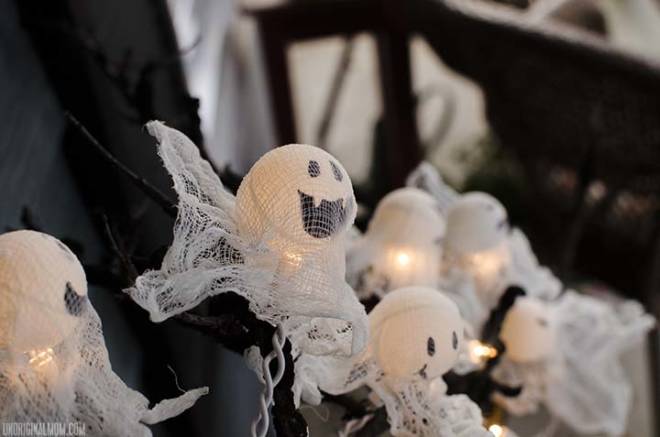 Speaking of ghosts…. decorate your doorstep with these spooky ghost gourds….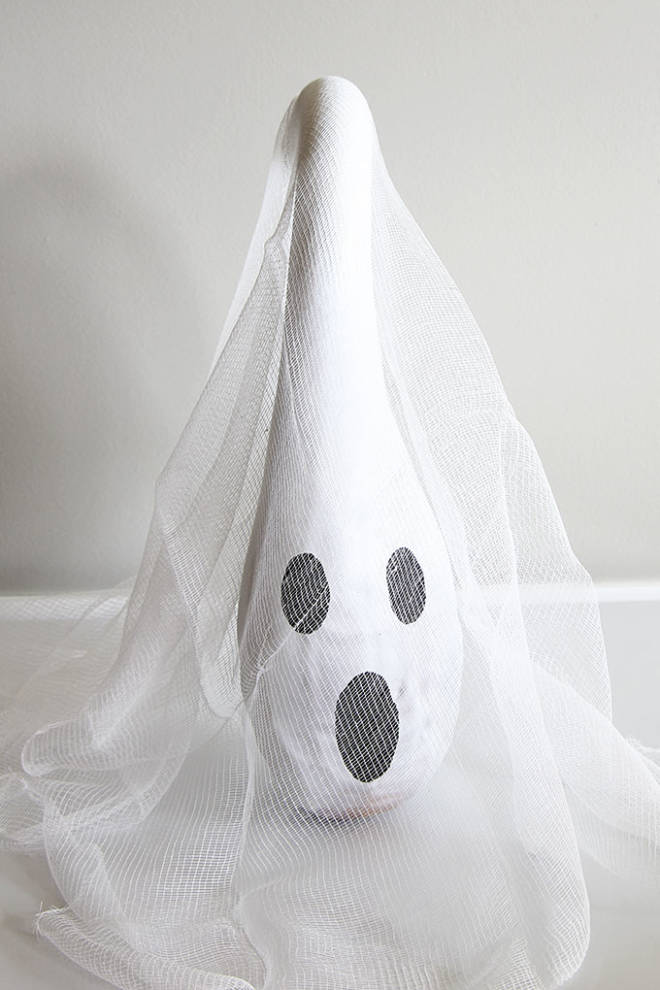 This easy DIY spider web wreath is an easy and inexpensive way to make a statement.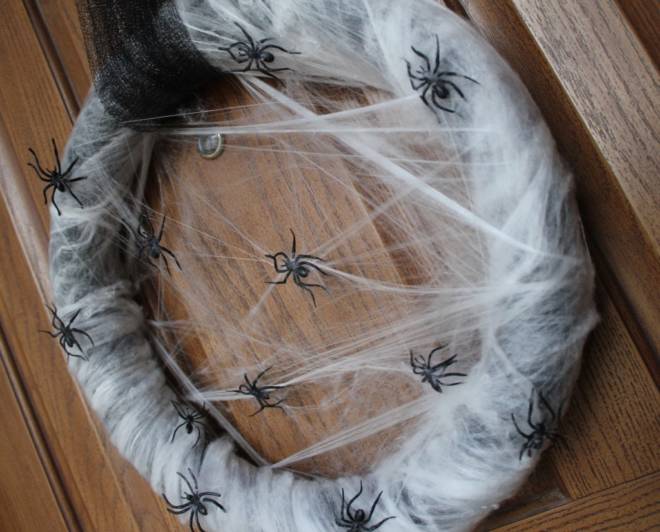 Have your trick or treaters wipe their feet on this bloody door mat….if they dare.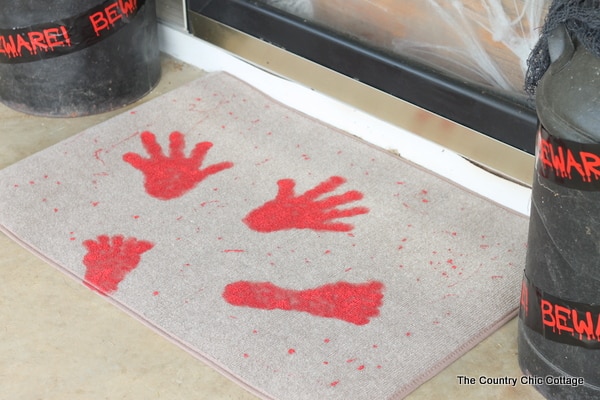 October 31st wouldn't be complete (neither would the front of your home) without the presence of a witch…like this one in a cauldron.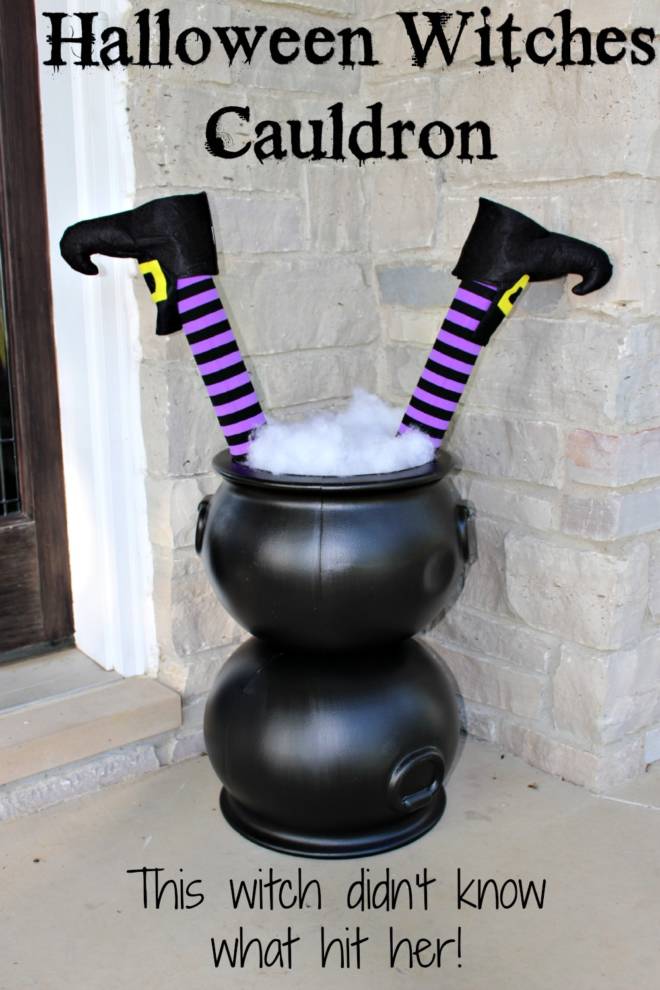 Or….make your friends and the little ones wonder – are they or aren't they with DIY floating witch hat luminaries.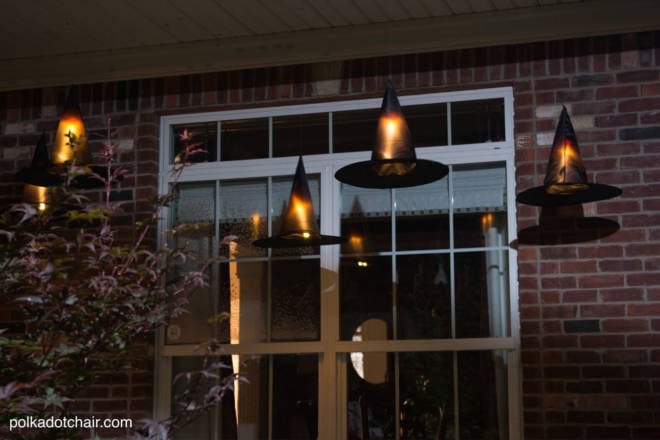 And for the most adventurous decorators…We will wrap this up with a pirate's curse. You've come to the proper place if you'd like to visit an ancient curse.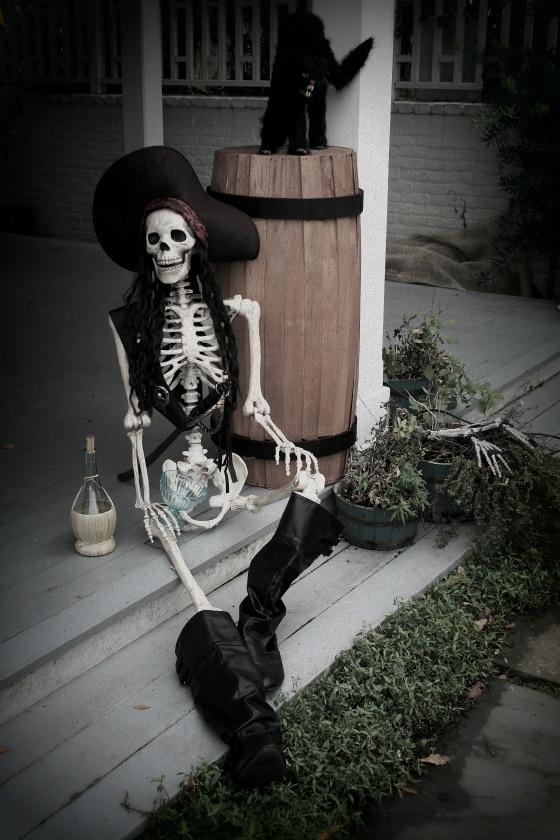 Do tell – is this a holiday that tickles your decorating bone? How serious are you about it? I'd love to know.
Happy Haunting!