Since they were itty-bitty, my small people have simply adored all things Halloween.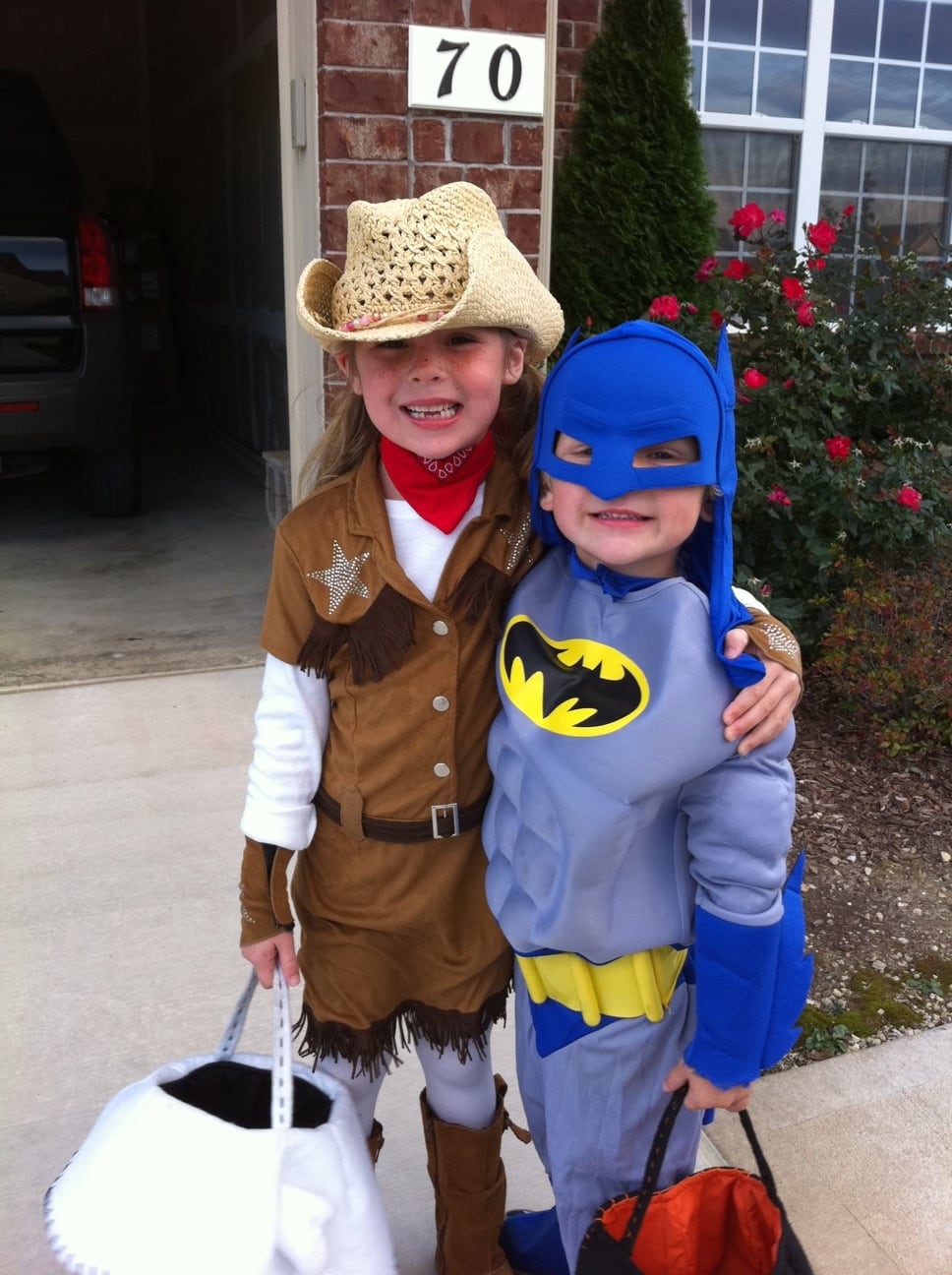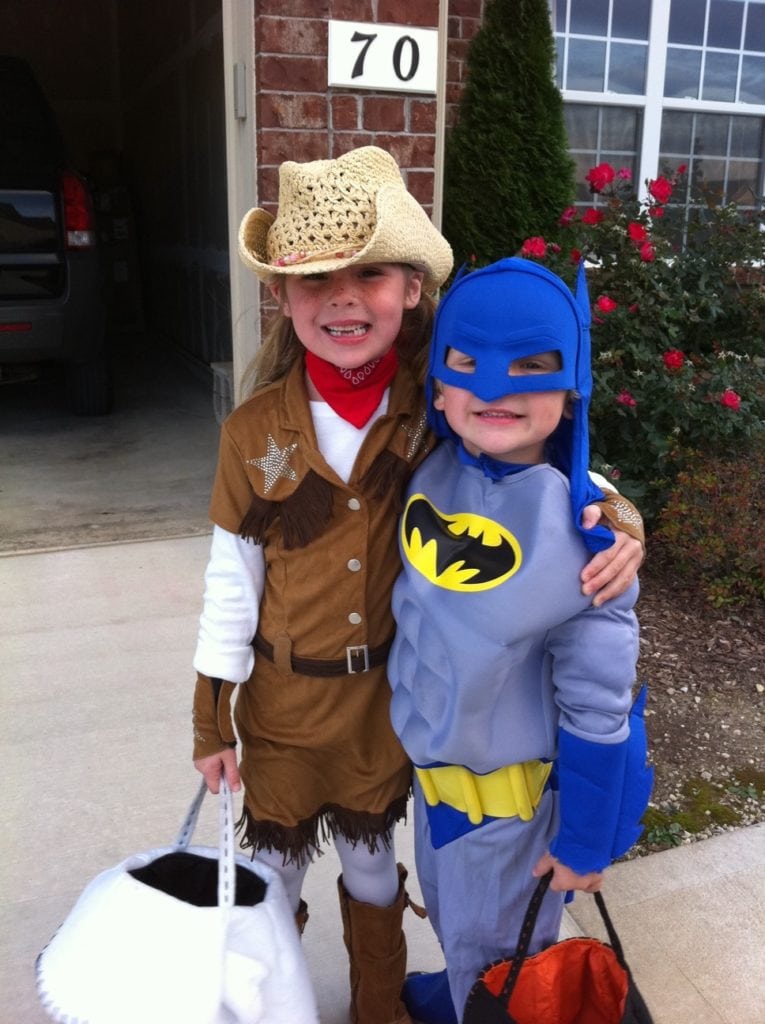 They are giddy about dressing up. They have so much fun decorating our home.
They skip and run going door-to-door with their friends.
And naturally, they LOVE the candy collection they so enthusiastically dump on my living room floor to organize and categorize.
Even as they are now firmly entrenched in a middle school age-group, their celebration of this particular 'holiday' remains strong.
For those of you just getting started, or those needing a few extras for October 31st, here is a collection for you to explore that will offer an extra layer of safety or a little light in the spooky dark of the night.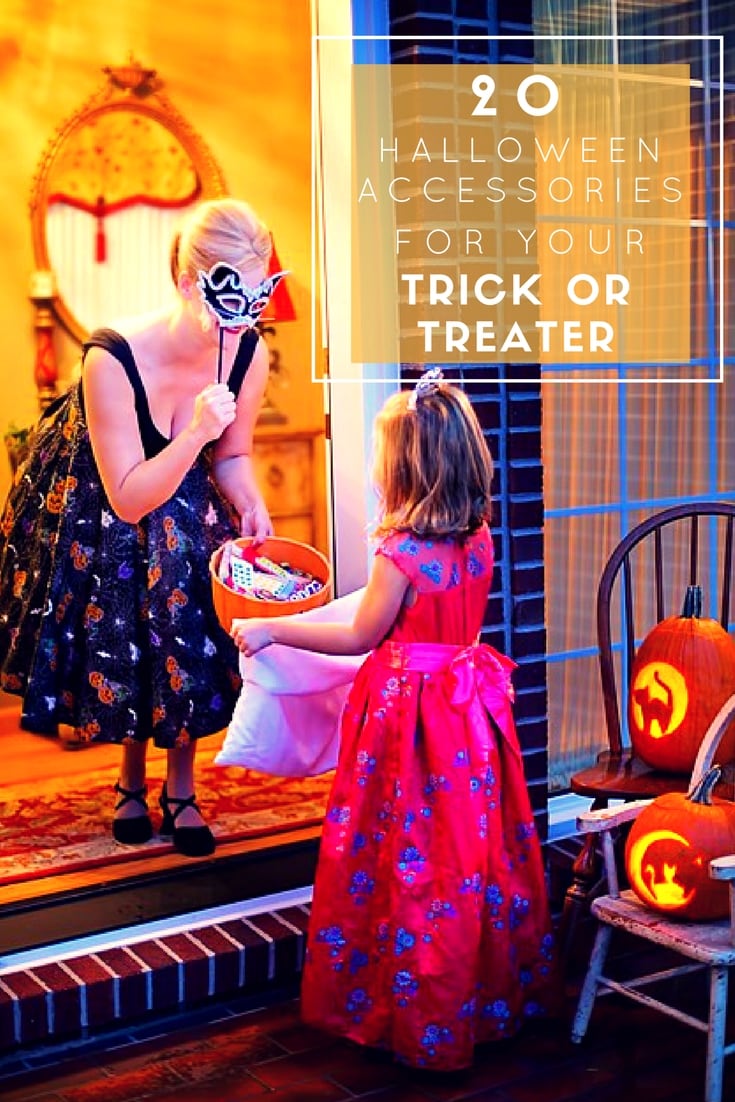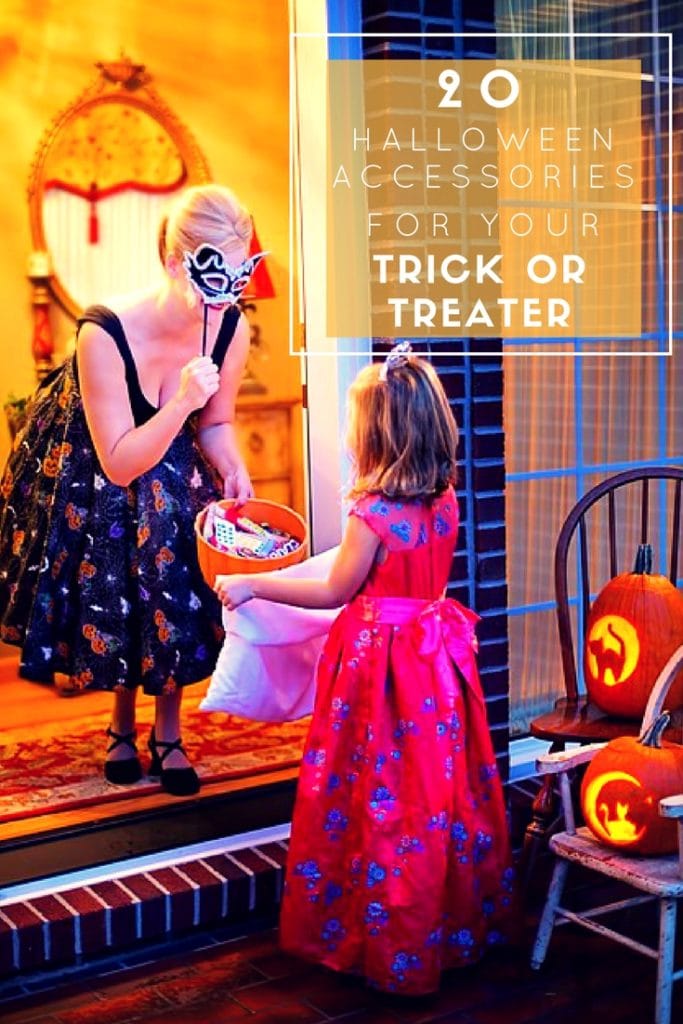 20 Halloween Accessories for Your Little Trick or Treaters
Halloween Nylon Tote Candy Bag with Extra Bright Flashing LED Safety Light
Earthwise Halloween Bags Reusable Grocery/Candy Goodie Totes
Halloween Trick Or Treat Safety Set Pumpkin Flashlight Torch and Bucket
Halloween Flashlight Pumpkin Torch
Pumpkin Flashlight Halloween Necklace
Halloween Personalized Hi-Visibility Yellow Safety Vest
Glow Sticks 100 8″ Light-up Glowstick Bracelets
50 Premium 22″ Glow Stick Necklaces
25 Lumistick 6″ Premium 15mm Industrial Grade Glowsticks
Clip-on Lights for Safety During Trick-or-treat At Halloween
Set of 6 Halloween Battery Operated Projection Flashlights with 4 Interchangeable Discs
Halloween Pumpkin Strobe Light LED
12 Pack Mini Flashlight Keychain
144PCS Assorted Halloween Temporary Tattoos Party Favors
6 Dozen (72) Bright Halloween Bouncing Balls
I so hope you and your family have a safe and candy-filled night. For a little extra Halloween inspiration, feel free to check out our Halloween Pinterest board for inspired food (what? chocolate and candy corn bark??) , decor to die for, some adult drinks I love and costume ideas (even some from your own closet!).
Thank you, as always, for visiting. Some links above (the ones I love the most) may include affiliates.