I've sat down to write this more than a dozen times and each one has ended with a tightness in my chest, an inability to breathe, and often tears.
It's fear, I know. I've developed a fear of writing.
I'm no stranger to the tears as of late. They've been a regular companion for the last few months, such a frequent guest that I often don't realize they've arrived until I'm questioned about them.
Life is beautiful.
Life is messy. Especially lately.
I know you wouldn't be able to tell from spending any time with me online. I have long preferred to focus on the good, the 'beautiful' instead of the messy.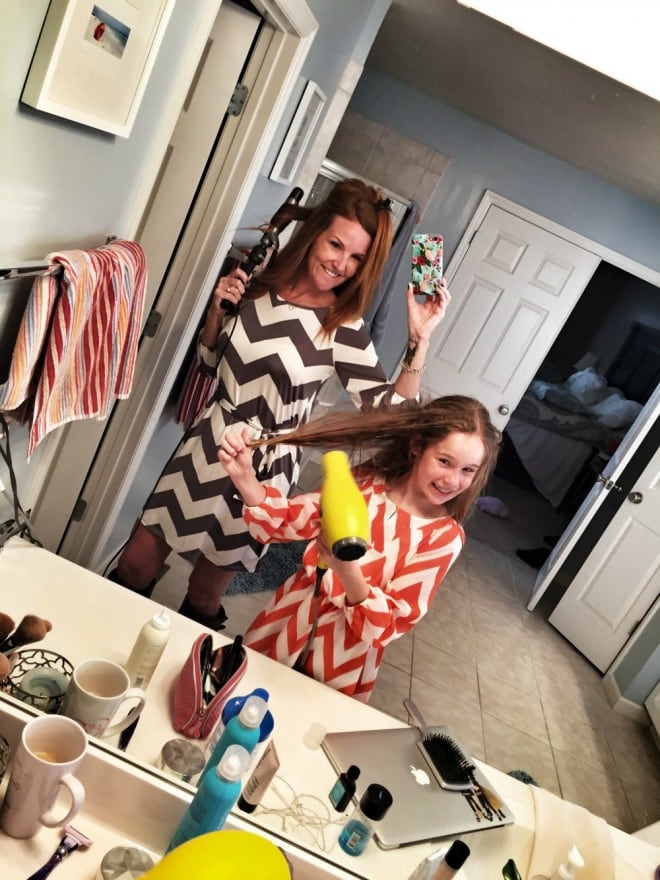 But for the past while, I have been holding myself together by a collection of chewing gum, sports shoelaces, salty tears, the listening ears of a few friends and the tiny hands that seem to know just when to reach out and grab me.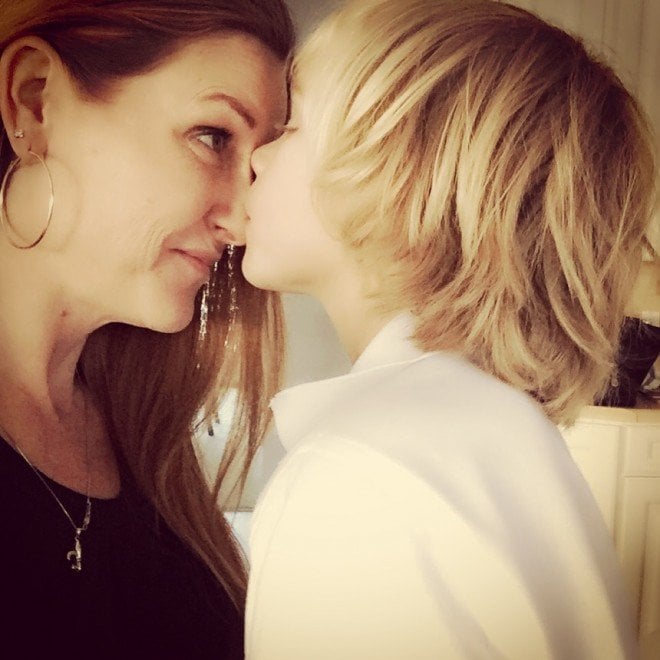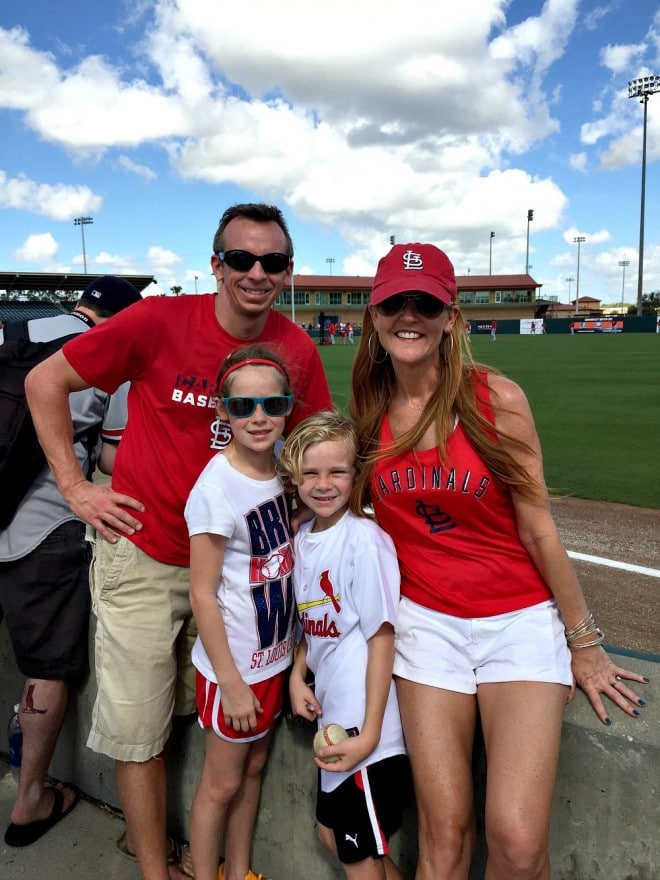 I know you often only see the happy, the smiling, the 'good' side of our world ….as that is all I've had the strength to share. And often the hard, the messy and the painful isn't my story to broadcast. The quagmire of pain that can keep you up at night, that arrives in the form of a late night phone call, rocking your world and making it impossible for anything to ever be the same, that can have you at first opening your computer to work and then slamming it shut with an inherent inability to function falls into the category of 'no one's business' and ends up looking to the outside world a lot like this.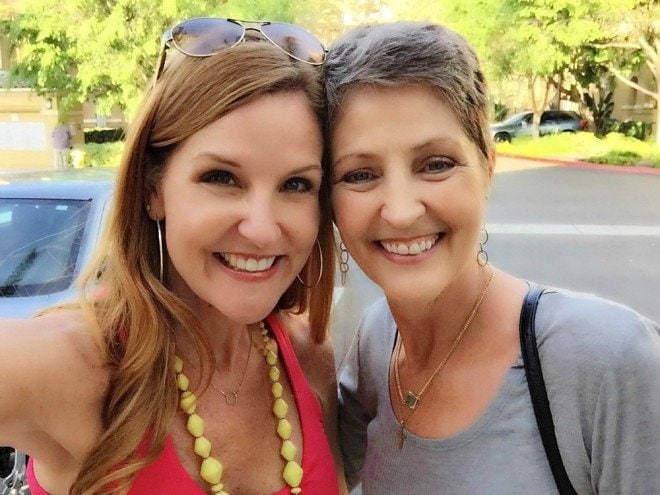 Or like this.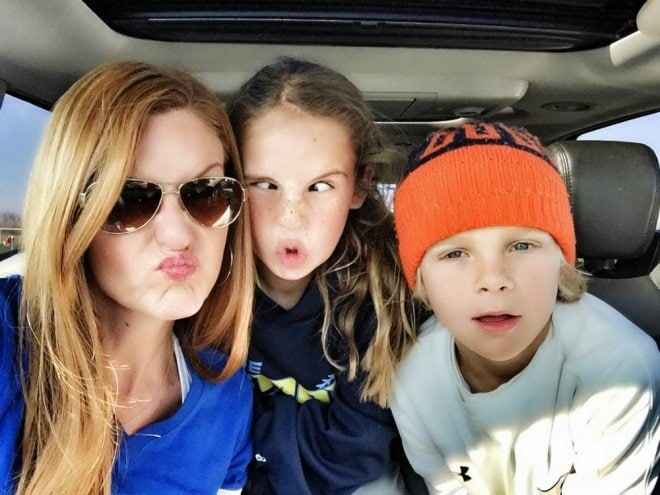 Because again, sadness isn't a story I often share or one I've chosen to reveal….for so many reasons…. Not because I prefer an image of perfection, but rather because the sadness is hard, it is scary, because I have been, for months now, paralyzed by a deep fear of my own inadequacies and most importantly, those stories are not entirely mine to reveal.
And yet it is the most kind, innocuous comments  that appear on simple Instagram pictures with my small dude  like, 'I just love how wonderful you seem to balance it all and generally have a positive outlook' that finally prompted me to write this…. just to say, I don't. I can't. I never feel that way.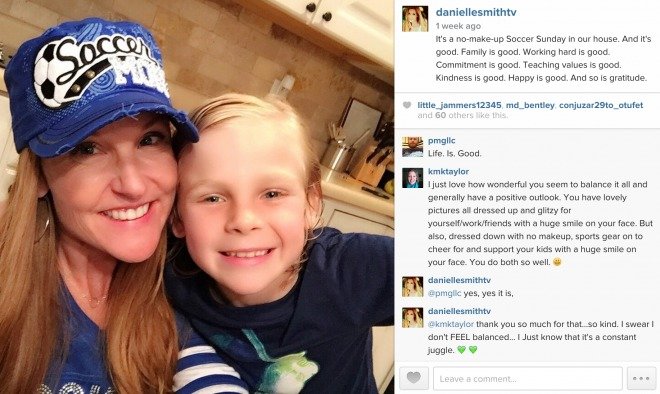 My outsides and my insides don't always match.
They don't match for the online world, they don't match for people I see every day, and they don't match for my small people. Because sometimes putting on a brave face when you're hurting is part of being an adult. And a mother. And a friend. And a business owner.
Is that always the case? No.
Let's face it…. you don't want me to complain every day. You don't want me to cry and rant every day. You don't want to know how hard it is to get out of bed sometimes. You don't want to know how angry and hurt I am.
Right?
Because I don't want to be that person. If I'm being perfectly honest, I miss me. I miss the me that just WAS happy all the time, that didn't stare out her office window wishing for a way to put the pieces back together.
I keep hoping that if I act like me, if I look like me, maybe those insides and outsides will match again more often that not.
In the mean time, know this….I truly believe it is acceptable to keep some thoughts inside and I don't believe it makes you (or me) inauthentic. The part of me that I share is still me, it just isn't ALL of me. And I want you to know that I bet many of you do a bit of this too – keep a portion of you held back, choose to share a certain side, recognize that someone else's story is not your story to share.
If the shiny, the happy, the good is what you share and you bury the rest beneath the version of you that feels right, it is ok. You aren't alone. I certainly wish I could have skipped the last few months, but I'm hoping they are making me stronger.
I believe he Beautiful Mess is doing the same for you.
I have always said that I will never share if I get into a true fight with my husband, if I am mad at my parents or my in-laws. It has been my personal policy to avoid airing my battles in this space. I want to respect privacy, allow my family to maintain dignity and keep from revealing anything that would result in embarrassment. Naturally, I respect anyone who chooses otherwise, but this 'policy' means that sometimes the heart-breaking and brutal will continue to be masked by one smile after another, one sporting event after another, one beautiful, messy, average completely-out-of-balance moment after another.
Thank you for being here. I am, as always, grateful for you.