You know that feeling when you are in the middle of doing something super exciting and you can't wait to share? That's how I feel.
I've partnered with Walmart and Pampers to talk all things Baby, Baby Showers and Registering AND to throw the most beautiful shower for a delightful mom-to-be.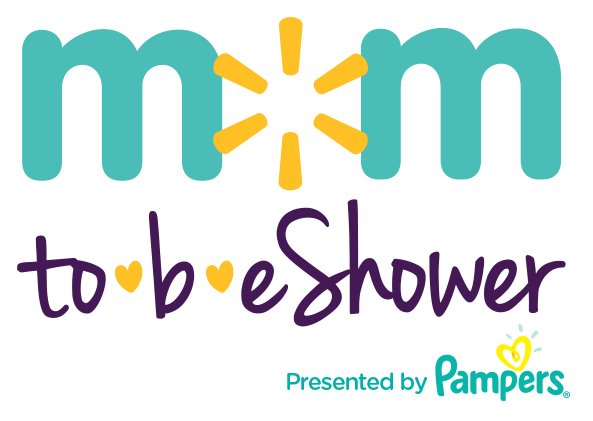 Allie lives in South Florida and is expecting her first child in a few months.  We have become fast friends…and it isn't just the red hair.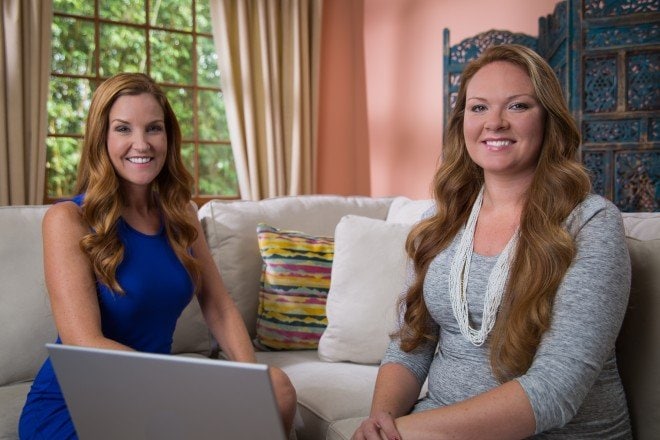 It is hard to imagine that my time 'expecting' was years ago, but I can assure you, I still remember the excitement, the nervous anticipation and the belief in the miracle of the small one I would soon hold in my arms.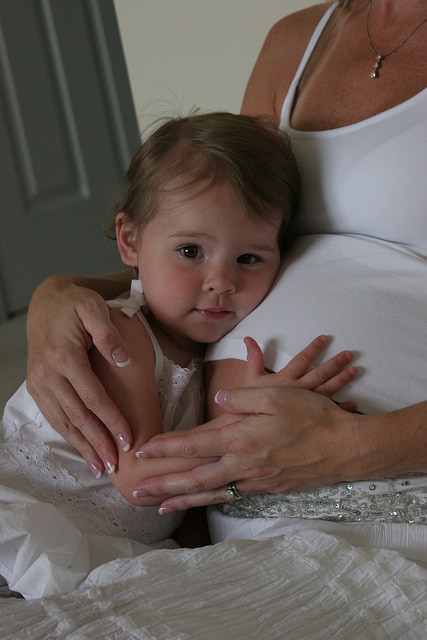 I know that Allie feels much the same way and is fortunate to be surrounded by all kinds of love and support.
I'm delighted to have been part of that support team as we both planned her shower (I can't wait for you to see how it turned out!) and created a video to help you to navigate the fun that is registering for all the things you need before your little one arrives. It is as simple as watching our tutorial and taking quick and convenient steps to get started.
Walmart's Baby Registry couldn't possibly be easier or more fun.
Allie and I walk you through the whole process here – from creating your registry online, to scanning with your mobile phone and effortlessly letting friends and family know what you most need and want for your newest addition. There are amazing perks that go along with registering, as Walmart's goal is to make this part of your pregnancy painless and enjoyable. I know that Allie so enjoyed the process. I also know the registry made it incredibly convenient for all of the friends and family who showed up to celebrate her at the shower.
Speaking of her shower…. Friends – it was so lovely as we worked to incorporate the simple theme Allie requested, as we received input from her sister and best friend and, as you can imagine – put it all together. Our goal is to also show you how to keep the shower you host from breaking the bank – and even how to create the most simple, yet lovely diaper cake. (Allie's sister and best friend are champs! Watch the video to see.)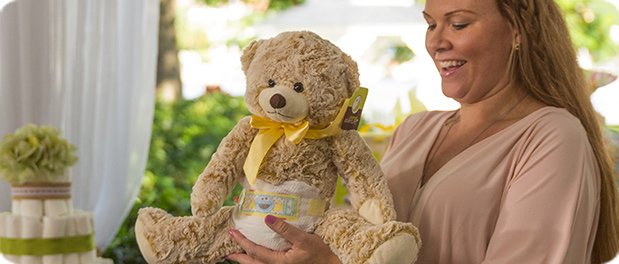 The quick video below is Allie and I inviting you to join us soon as we share all things baby shower and we are happy to
send you to the website
where you can learn all about this event, how to simply throw a shower that will spoil your mom-to-be friends and family AND how to get yourself registered for everything you need.
We can't wait to tell you more!
Disclosure: I'm delighted to have partnered with Walmart and Pampers for this project, to share about their registry and host a beautiful Baby Shower. As always, all thoughts and opinions are mine and mine alone.