The amount of time I have left as a 'cool mom' is likely limited. I know this. Fortunately, my small girl and her friends aren't yet quite aware of this fact.  I have a small window of opportunity to spoil them, invite them in, entertain them and host with a home that feels like theirs –  and sometimes with the added bonus of some extra fun thrown in.
When Sony reached out to ask if I would like to throw a party in celebration of the soon-to-be-released movie Annie, my small girl and I raised both hands, nodded our heads, and started planning. We love time with friends. We love a great movie (especially one that I knew and loved as a little girl and can now share with a new generation of girls). And we LOVE any excuse to throw a good party.
Here's how our AnnieMovie event came together…
Delaney and I came up with a guest list – a pretty good sized one, including friends from school, our neighborhood, her basketball team and softball team. We loved the idea of including girls who knew each other and some who wouldn't – it would give everyone a chance to make new friends – much like the girls in the movie.

Our invitation was simple – we created it on Evite so I could readily keep track of RSVPs and it was easy on the invitees to let us know if they could make it.
The good news for us? Almost everyone could make it – our guest list total was definitely a full house – 22 girls.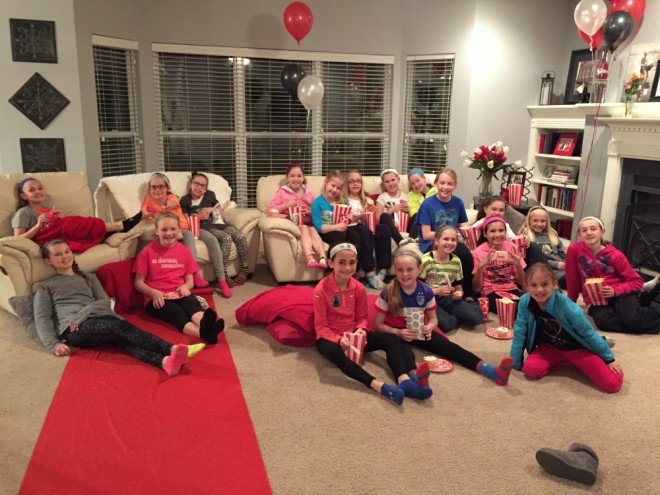 Next on our list – Decor. Of course.
Sticking with a Red, White, Black and Silver theme, we created a 'movie atmosphere' with a Red Carpet, turned our family room in to a movie viewing area with red pillows and blankets, and covered the main floor with balloons. We wanted the girls to feel as though they were watching the movie in comfort.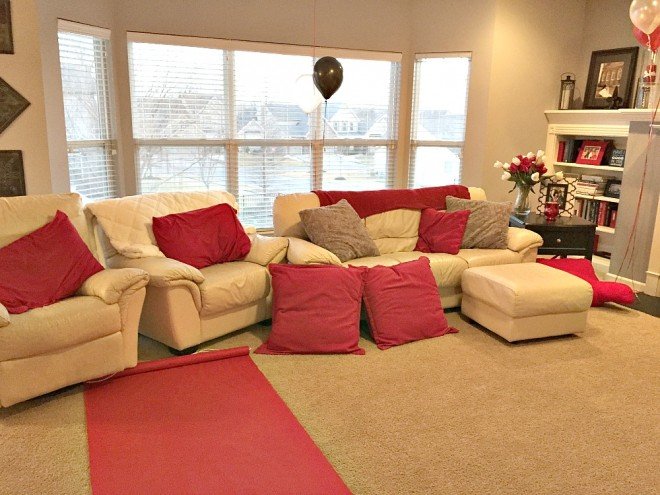 Annie themed cookies, red and white cupcakes, movie popcorn and a candy table gave the girls plenty of options for movie snacking.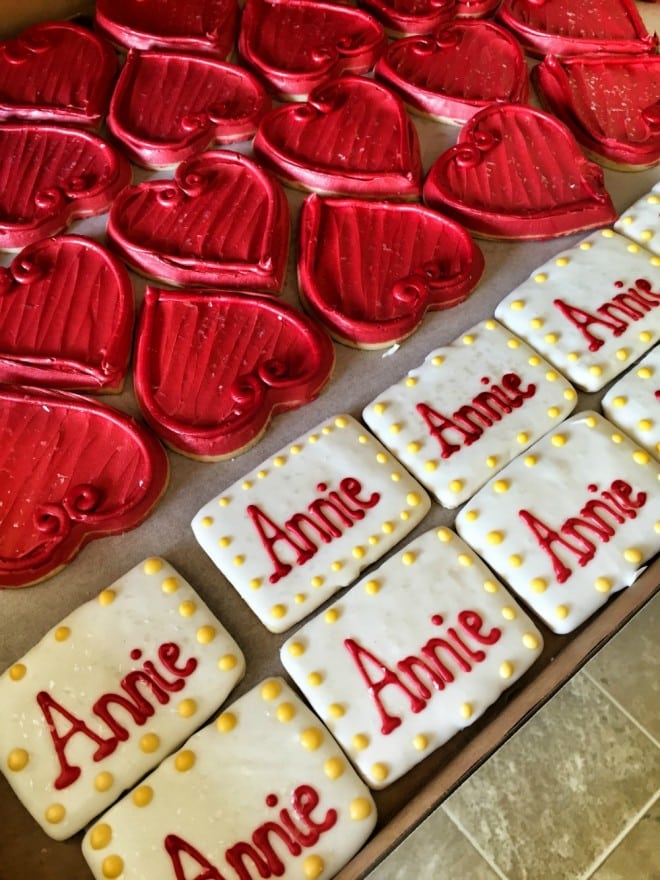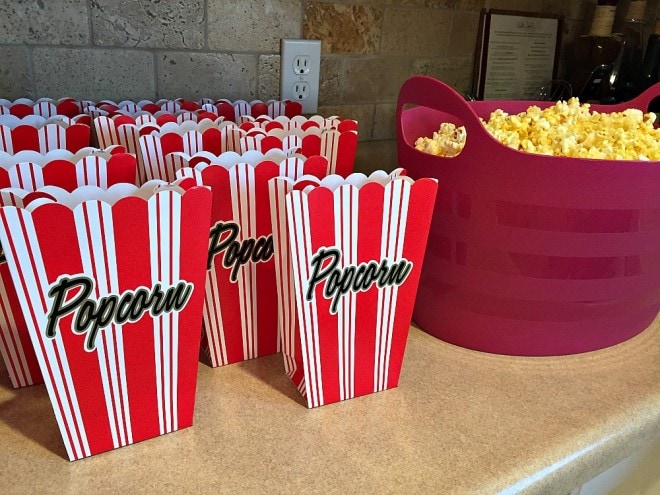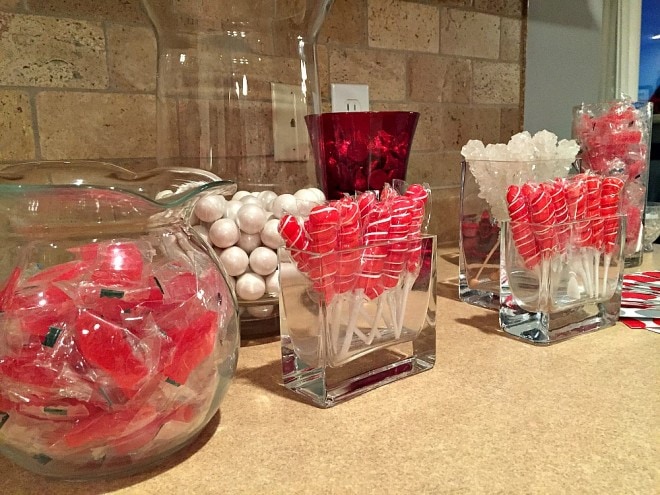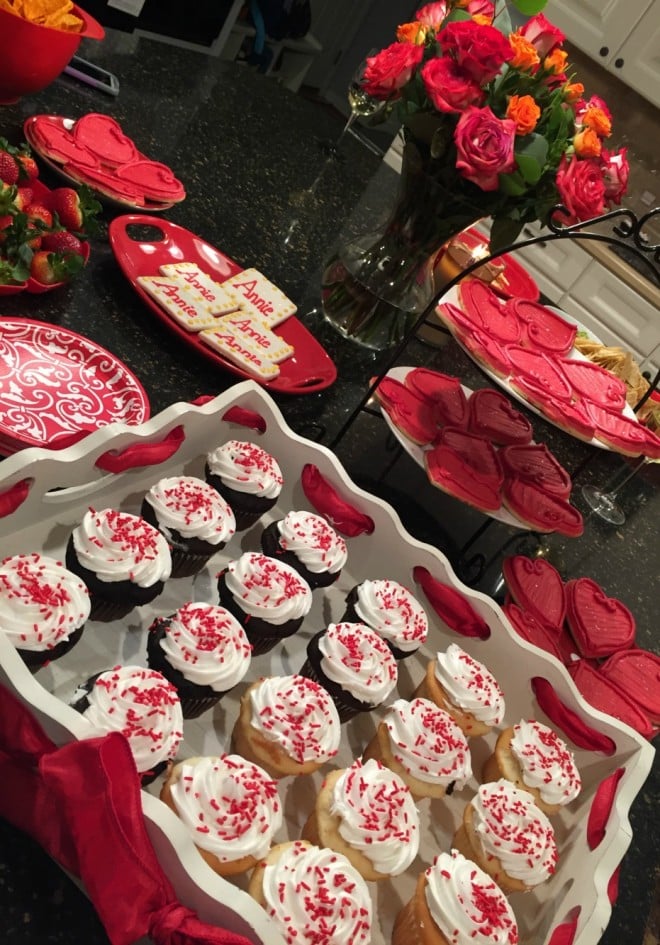 I would be lying if I told you they didn't take full advantage (and that my family room wasn't a bit of a candy-popcorn-movie-war-zone as they watched) but the joy, the giggling, the crowded moments of sharing pillows and singing songs was beyond worth it.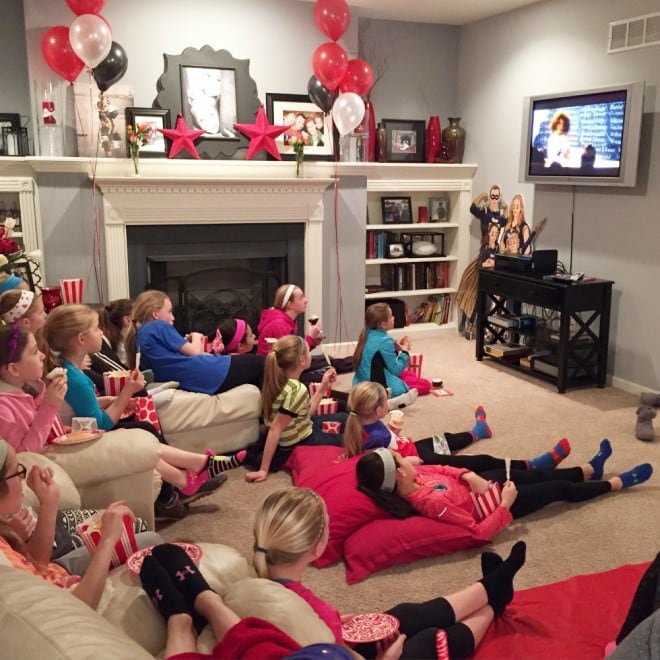 If you really want to step up the party, offer your guests printouts of the songs so they can sing along. The little girl in me couldn't stop grinning as I watched and listened to them sing along.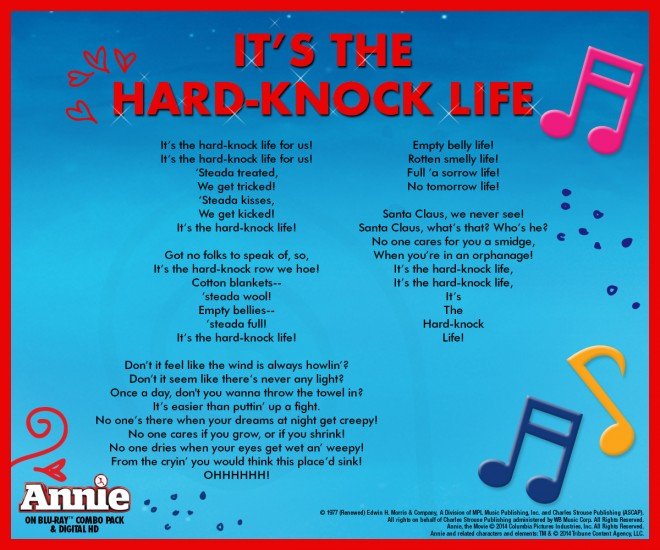 Finally, the girls were simply giddy over a few extra special gifts Sony sent our way for this special launch party – soundtracks to the movie and adorable bracelets with charms representing special moments in the film.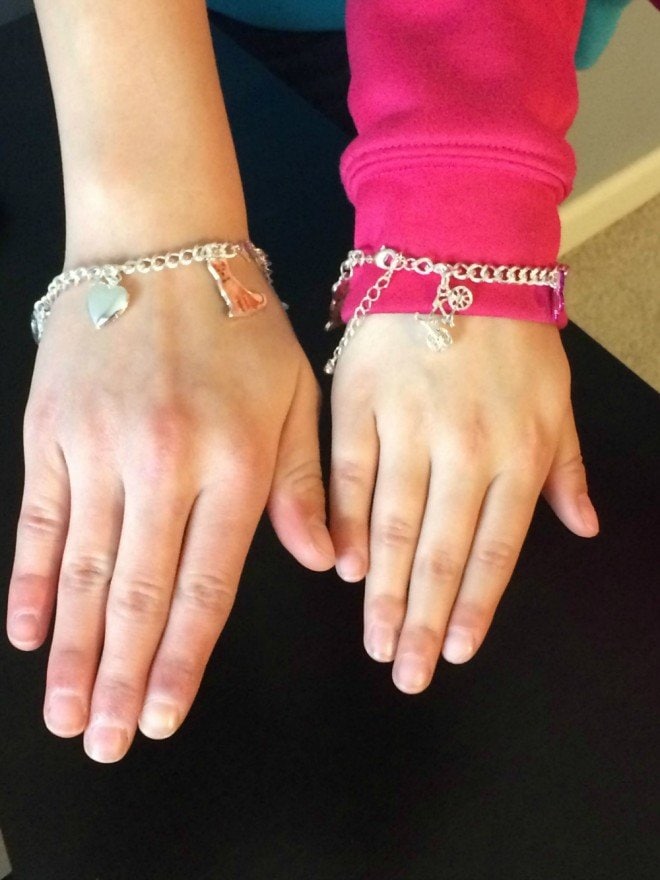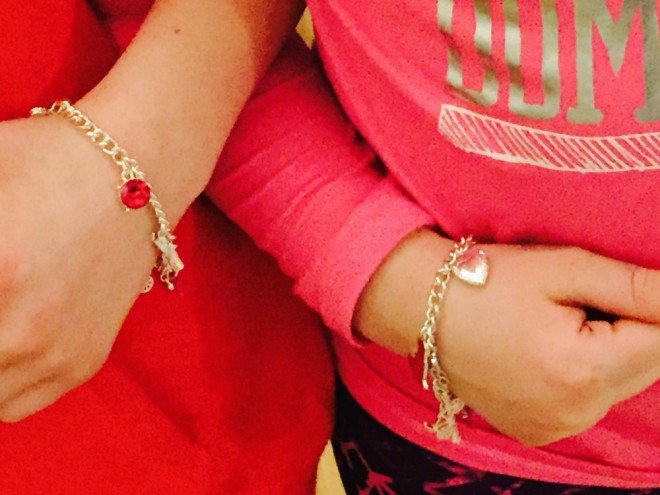 Now that the red confetti has settled, I can say with some confidence that the event was a success.
And I just might have to make this event an annual one. Complete with singing.
Disclosure: This post is part of a collaboration between Sony Pictures Entertainment and SheKnows