I have a teenager.
She is brilliant and funny, curious and magical….and so very good at being a teenager.
When I was a teenager, I was good at it, but only in person and on those really long phone calls when I yanked the kitchen phone (and cord) all the way in to my room. My parents didn't love it, but that phone talking had nothing on the day-to-day world that is social media my teen (and 11 year old) experience.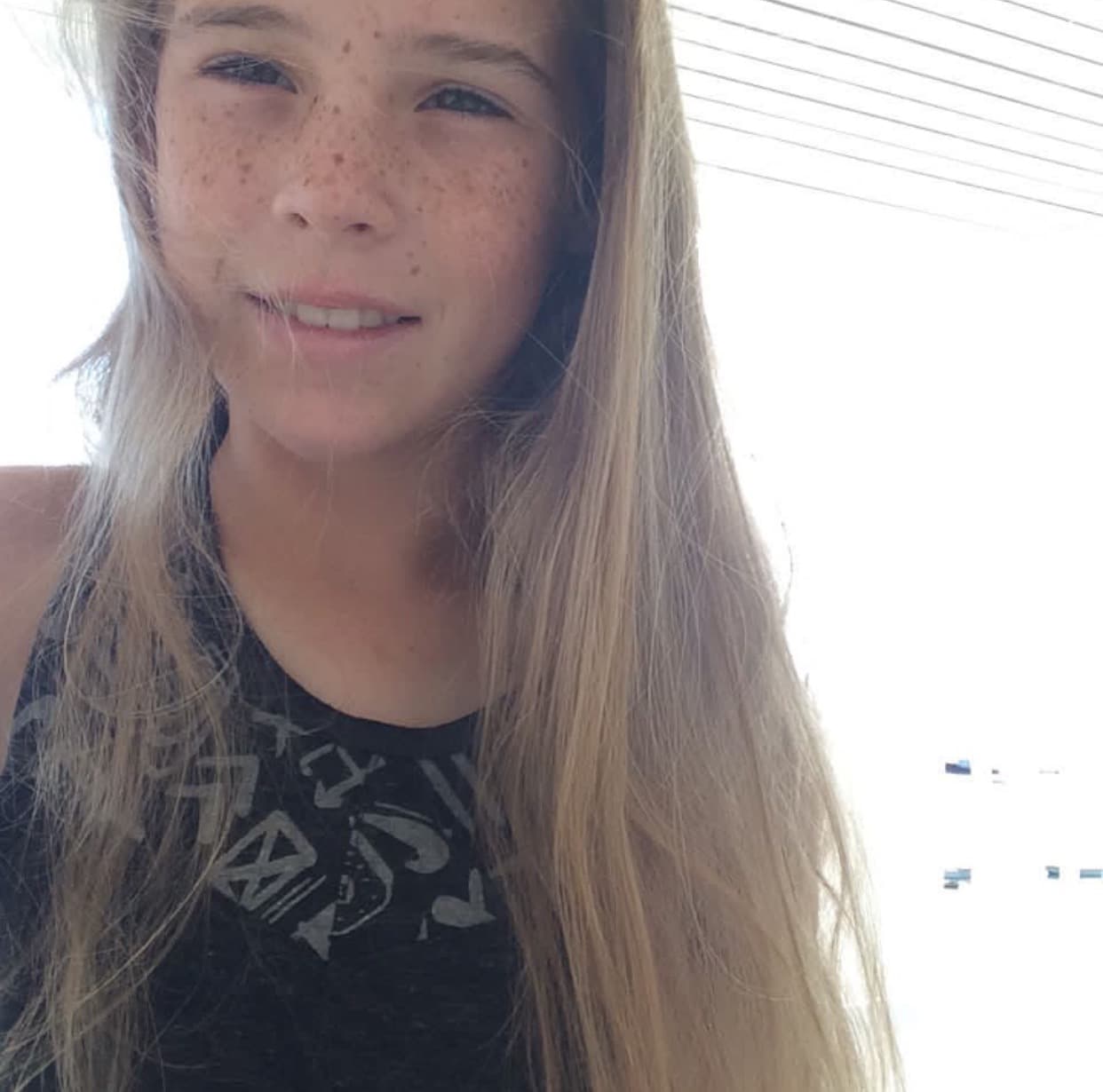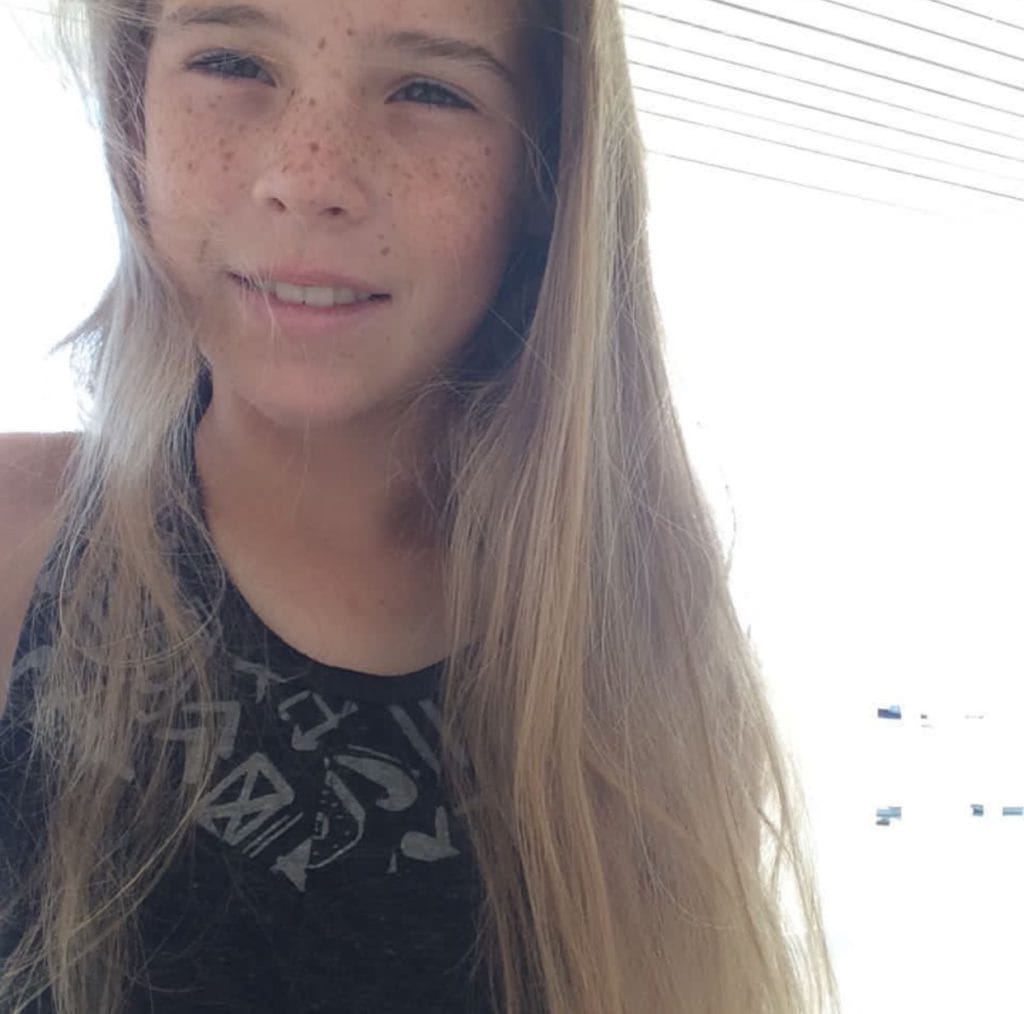 Our kids are inundated with it all – the noise, the constant self-assessment, the bullying, the comparison. When I was teen, if I wasn't invited to a party or event, I'd learn about it on Monday morning. Now? Kids find out about it in real time.
This age is so vulnerable. They are so self-critical and so prone to feeling their self-worth plummet as they move from pre-teens to full blown teenagers.
Wouldn't it be lovely if there was a social network dedicated to the encouragement and empowerment of young girls?
Good news – there IS.
It's called Maverick.

My small girl (or my not-so-small-girl) and I have joined together.
While Maverick is not the first social network to join the fray, it IS the first of its kind – focusing on the beauty of heart, creativity, kindness and confidence of the young women of Gen Z all while connecting them with women innovators, artists and entrepreneurs.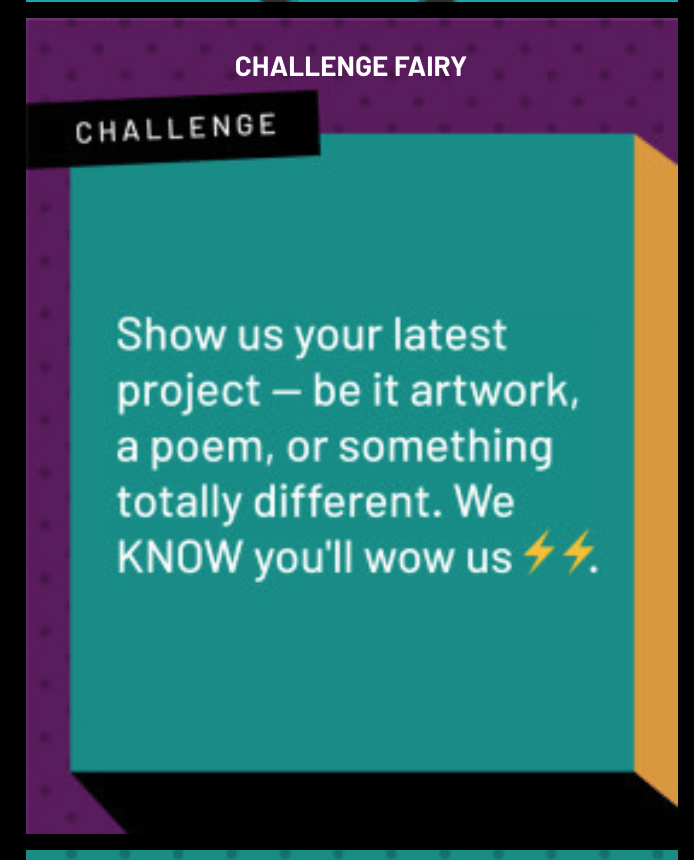 Within the app, you and your girl can complete challenges – from showing off your best moves (dancing or otherwise) to highlighting your latest creative achievement. The challenges are issued from role models and girl experts in a variety of fields – all intended to inspire the young 'Mavericks'.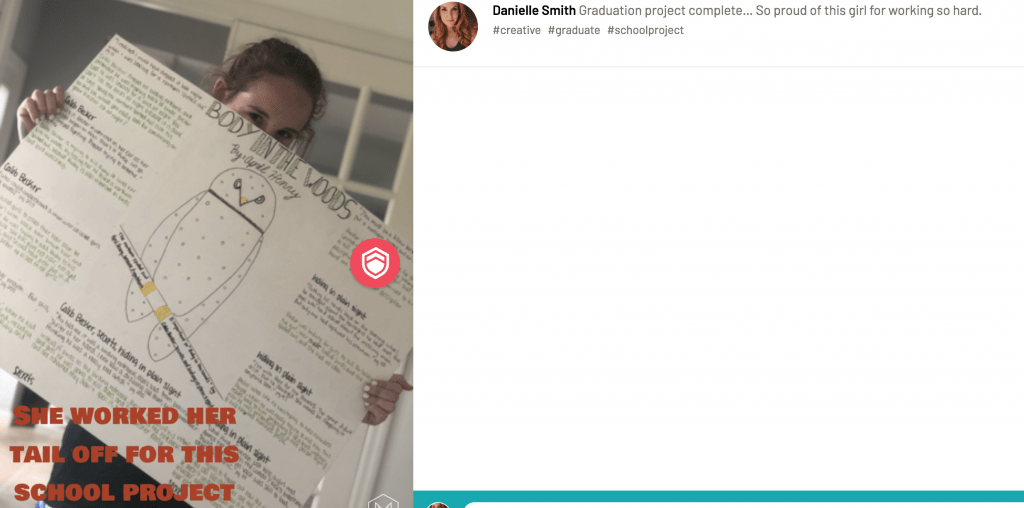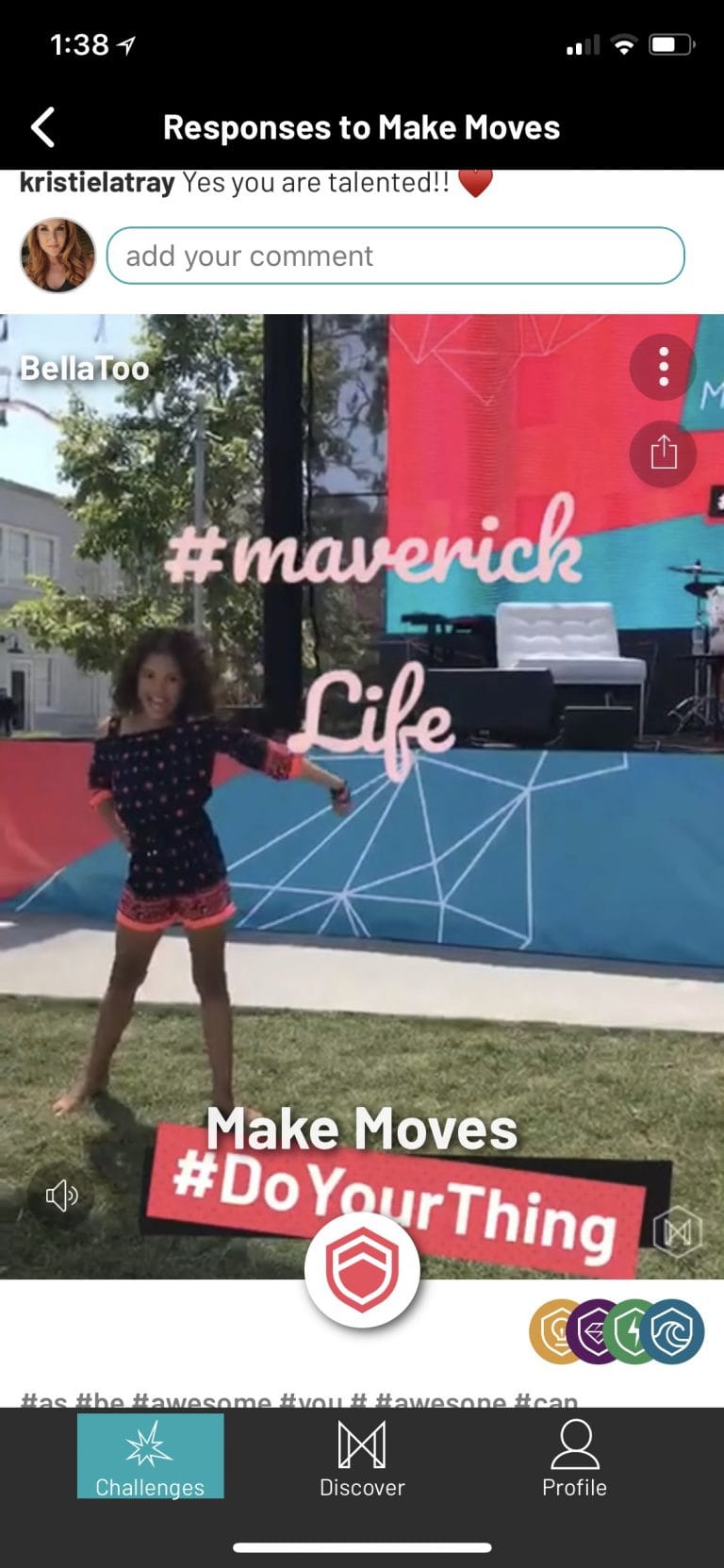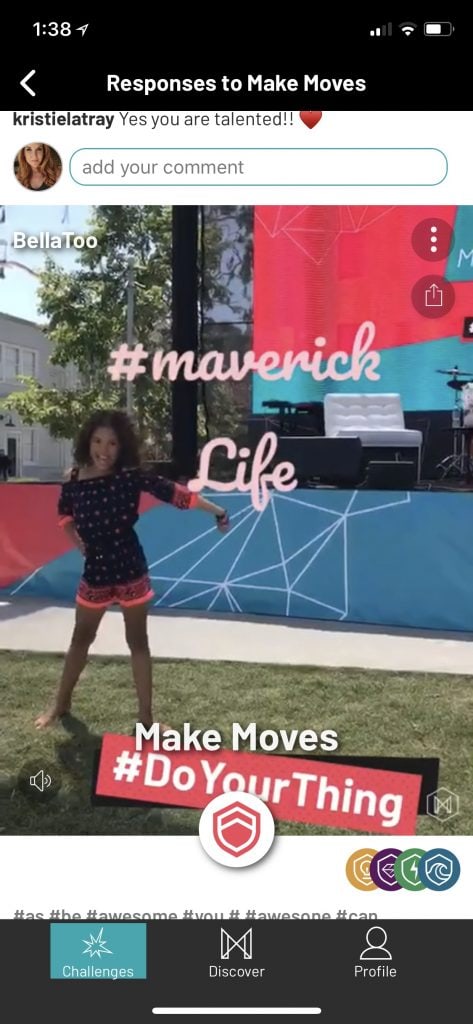 The girls follow each other, post their own pictures and videos, view each other's work, comment, reply via their own video or meme and reward their connected friends with 'badges' in categories like"unique," "creative," "unstoppable" and "daring" for putting themselves out there in a positive light.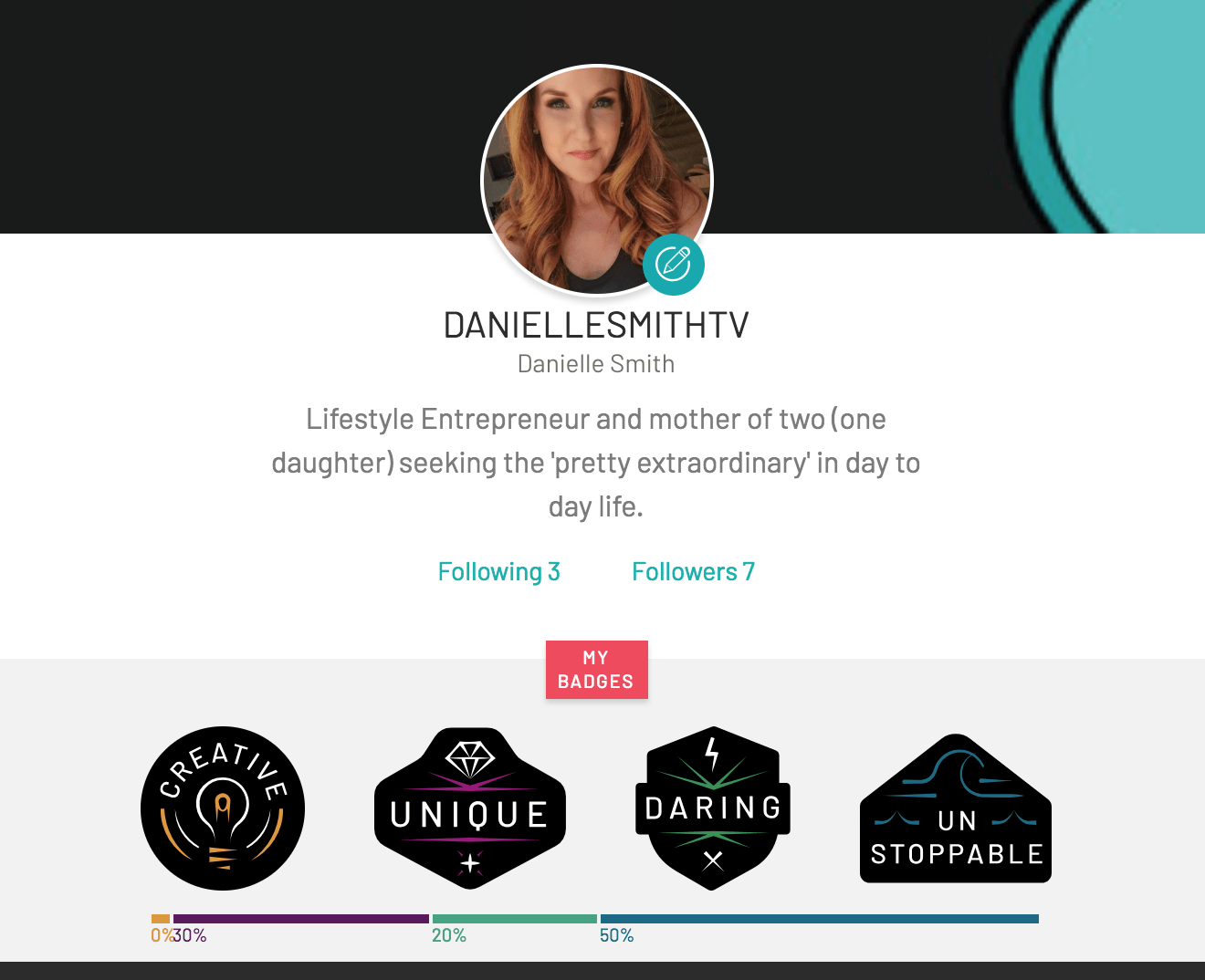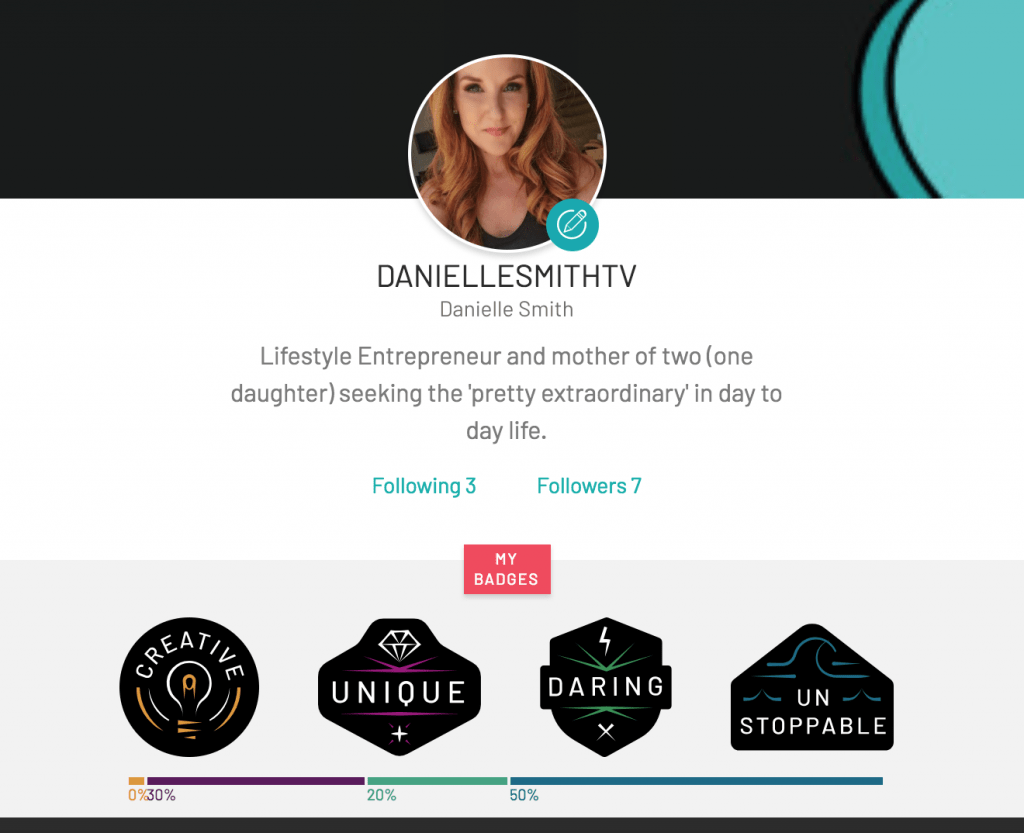 The hope is that this generation of 10 to 20 year old young and growing women will experiment with putting themselves out there, taking healthy risks and finding the confidence they need to be their true, authentic selves. The greater hope? These women and girls will then carry those traits with them in to adulthood.
As a mom, this is another opportunity – one in my girl's very own language – social – to remind her of her gifts, talents and my pride in her authenticity.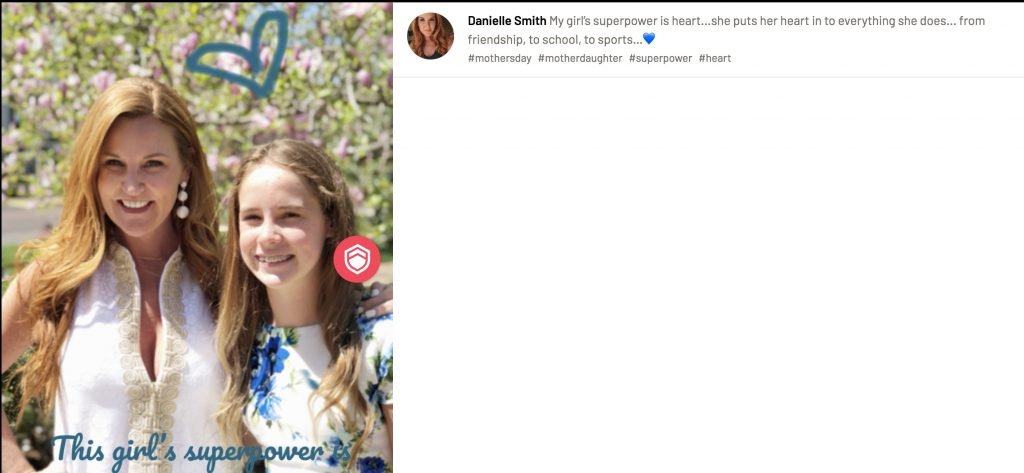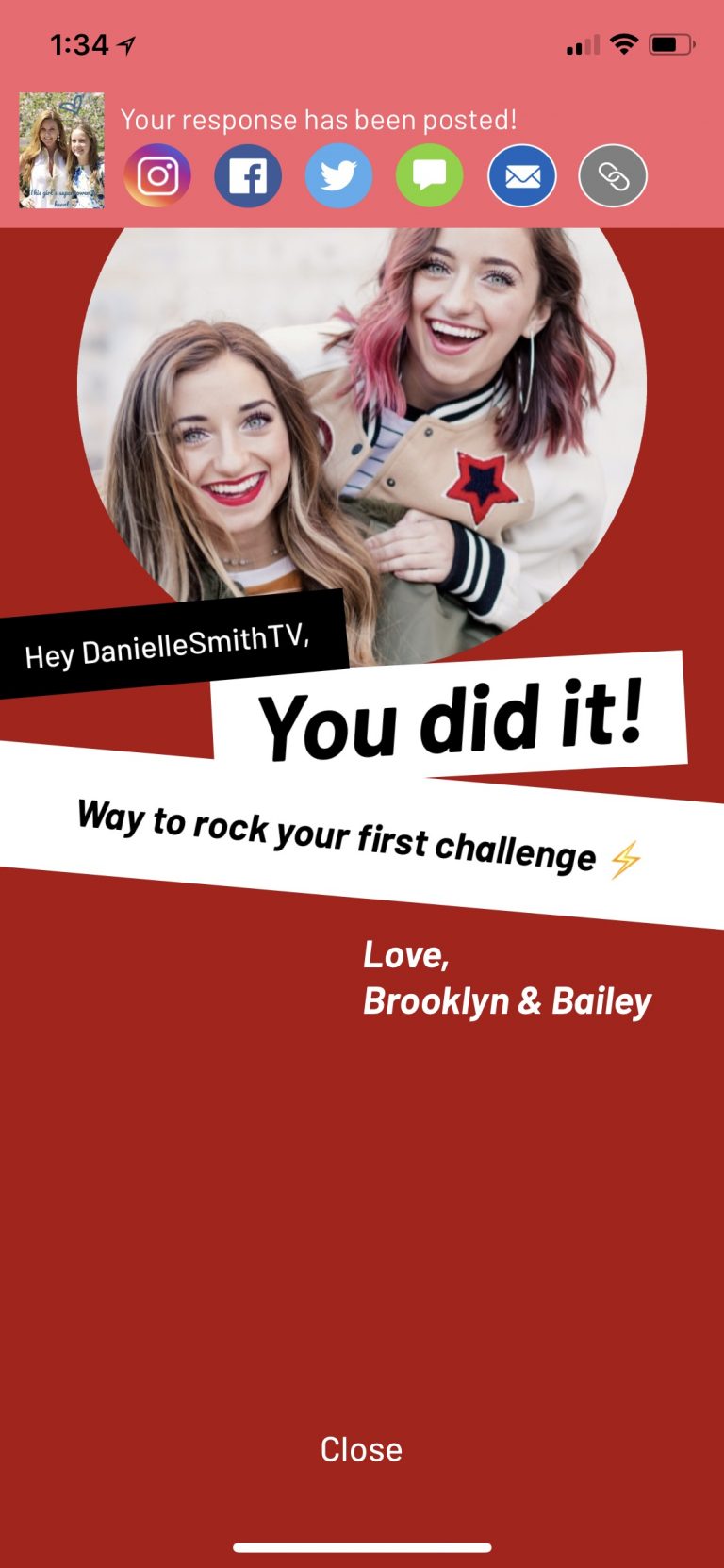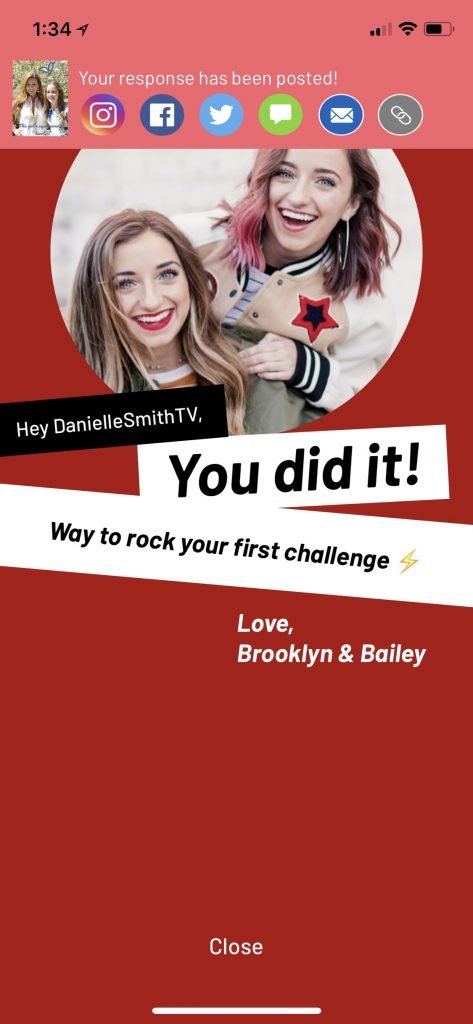 The girls using Maverick are actively learning to push back against the idealizations of perfection and the need to live up to impossible standards….instead, trading that mentality for one that embraces them in all of their beautiful mess, creative genius, brilliance, hard work and great big magical personalities.
Maverick embraces the YOU in unique for girls….right at the moment they need it most.
Disclosure: I'm proud to be partnering with Maverick to share this app with you. All opinions, as always, are mine and mine alone.