He sat in the back of the classroom.  Kept to himself.  Brought his lunch in a brown paper bag.
Every day he pulled half a sandwich from his bag, and a small piece of bruised fruit…. if he was lucky.
Every day he folded that same brown paper bag up and put it in his backpack to take home.
It wasn't unusual to see him eyeing the leftovers so many kids in his class were carelessly tossing away.
Kids made fun of him because he was the tallest in our class.  And because he was quiet.  And because his clothes were often dirty and unkempt.  But do you know what he really was?
Hungry.
It took me almost a quarter of a century to understand that.
His name was James.  James wasn't a statistic.  He had a story.  What he didn't have was hope.
It is easy to tell you there are 16 million kids in this country just like James.  The greater challenge: getting the average person to know, to understand, to care.  It is hard to care about numbers, but it is equally hard to ignore emotion, to ignore stories…  to ignore the idea of HOPE.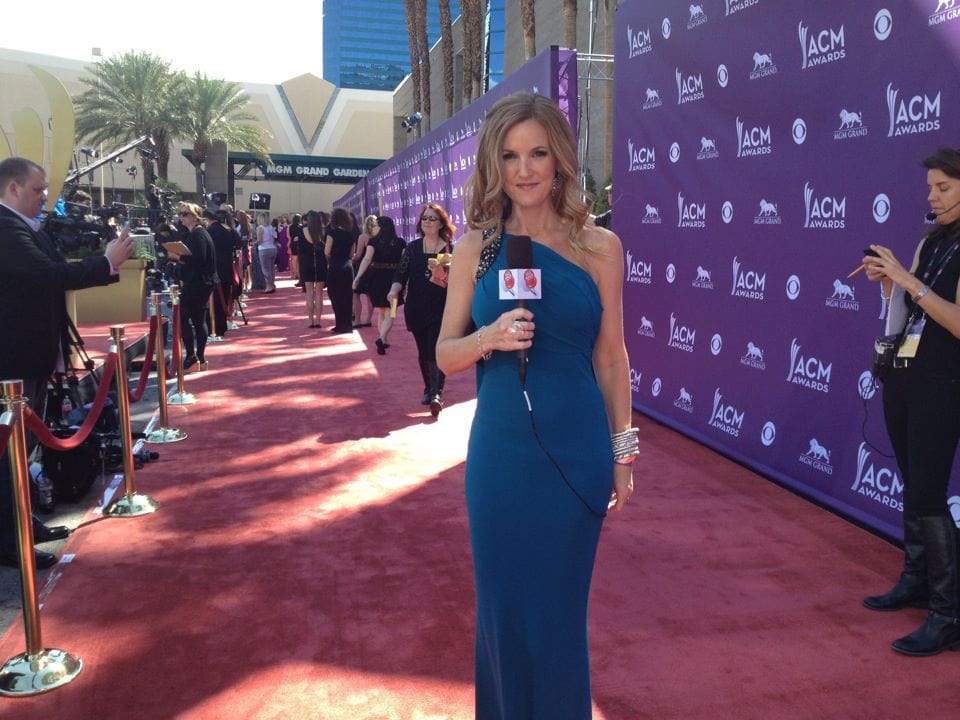 And when HOPE and STORIES are delivered through music, the result can be magic.  At least that's what these Country Music stars at this year's Academy of Country Music Awards told me on the Red Carpet before hearing the World Premiere of 'Here's Hope' – the song Con Agra Food and
Child Hunger Ends Here
HOPE can motivate us to make a positive change.
Little Big Town and the children's choir
received a standing ovation for their version of Here's Hope. You can hear  Jewel's version on
Child Hunger Ends Here
(it will play automatically when you click through to the site).
How can you help?  I'm so glad you asked. Head here for more details Child Hunger Ends Here,
I HOPE the music, the song, the stories motivate you as they have me….
Disclosure: I have a long-term relationship with Con Agra Foods and Child Hunger Ends Here.  This relationship exists because I am passionate about the problem of Child Hunger, so all opinions and stories shared are mine and mine alone.