There was a time when I defined luxury purely in Hollywood terms – Lifestyles of the Rich and Famous…if you will. Private jets, mansions, pearls and red-carpet dresses….all seemed to epitomize luxury.
I suppose this is a touch natural from a 'Valley Girl' who grew up on the periphery of all things Los Angeles. It is close to impossible to grow up without a slightly jaded view of what 'luxury' would be when I finally achieved adulthood. Attending an all-girl school in LA and occasionally rubbing elbows (or chatting on the phone) with the 'elite'  or 'famous' can leave you with a skewed version of just what amazing and luxurious actually turn out to be.
But settling in to a happy version of adult life and fully embracing that luxury is synonymous with extreme comfort and honestly – feeling spoiled. In this realm, I recognize that our barometers may vary, but I *think* we can all agree that being spoiled (whatever your definition)…and even choosing to spoil yourself... is luxurious.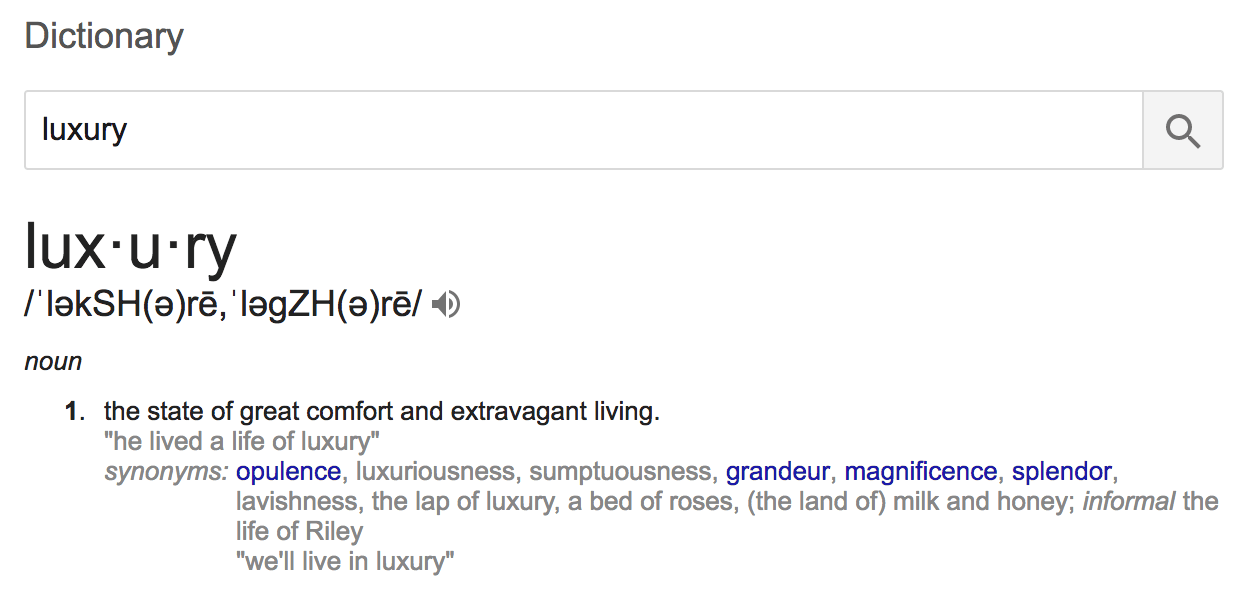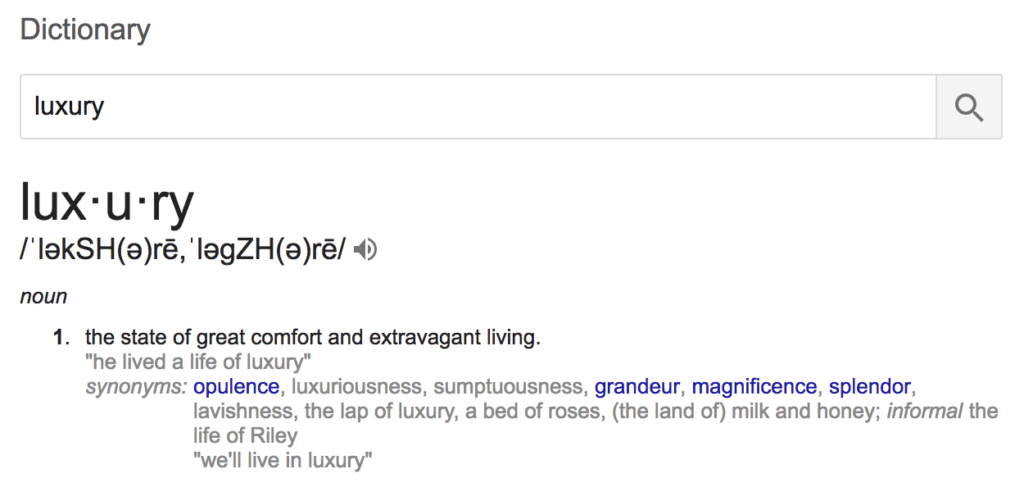 Let's talk about that.
For you and I, luxury isn't wandering Rodeo Drive with a personal shopper at your elbow, picking out the latest designer trends while not worrying about the price tags.
It likely isn't the Ritz Carlton in an Aspen hot tub and a glass of Dom Perignon.
But it IS the *great state of comfort*.
The good news for me, I was recently a guest on a luxury experience to Santa Barbara that highlighted for me JUST how luxury is defined in my world. Thank you, a million times over to my friends at KIA Motors – who wanted me to see, feel, and experience luxury on multiple levels.
Since I returned home, I've been mulling over the experience, allowing the moments and memories to expand like the notes in a rich burgundy.
Luxury is attainable.
It is a release of worries.
It is a bed made of unicorn tears, a space to call your own and a glorious view. It is a property, Belmond El Encanto, that welcomes you home.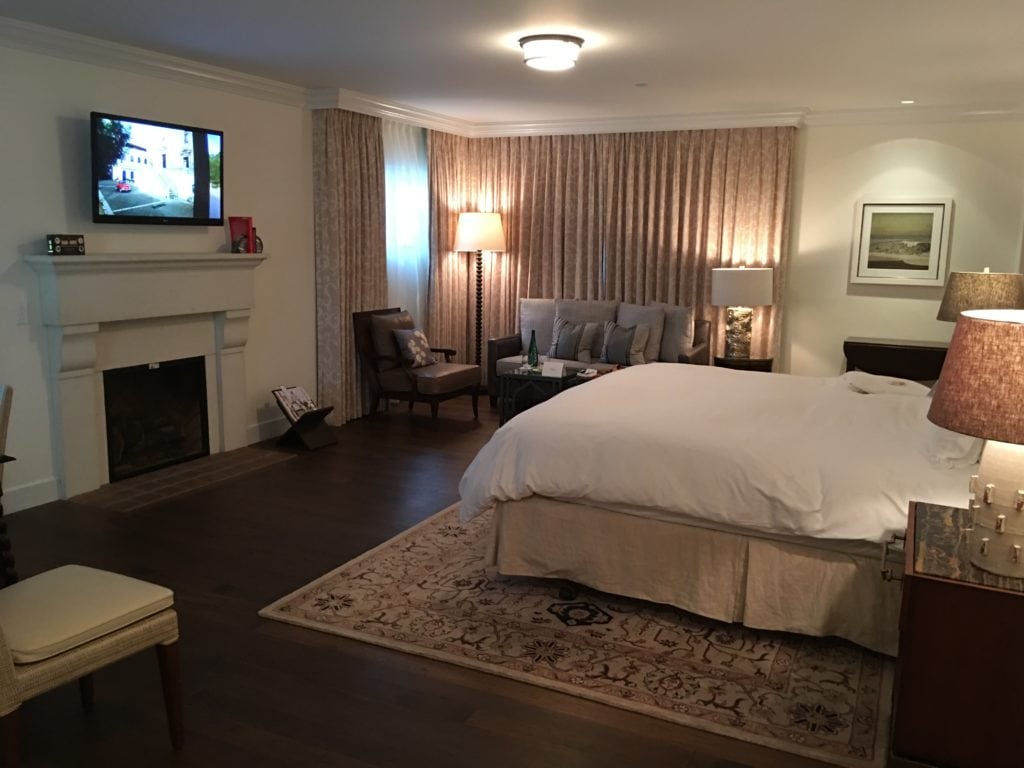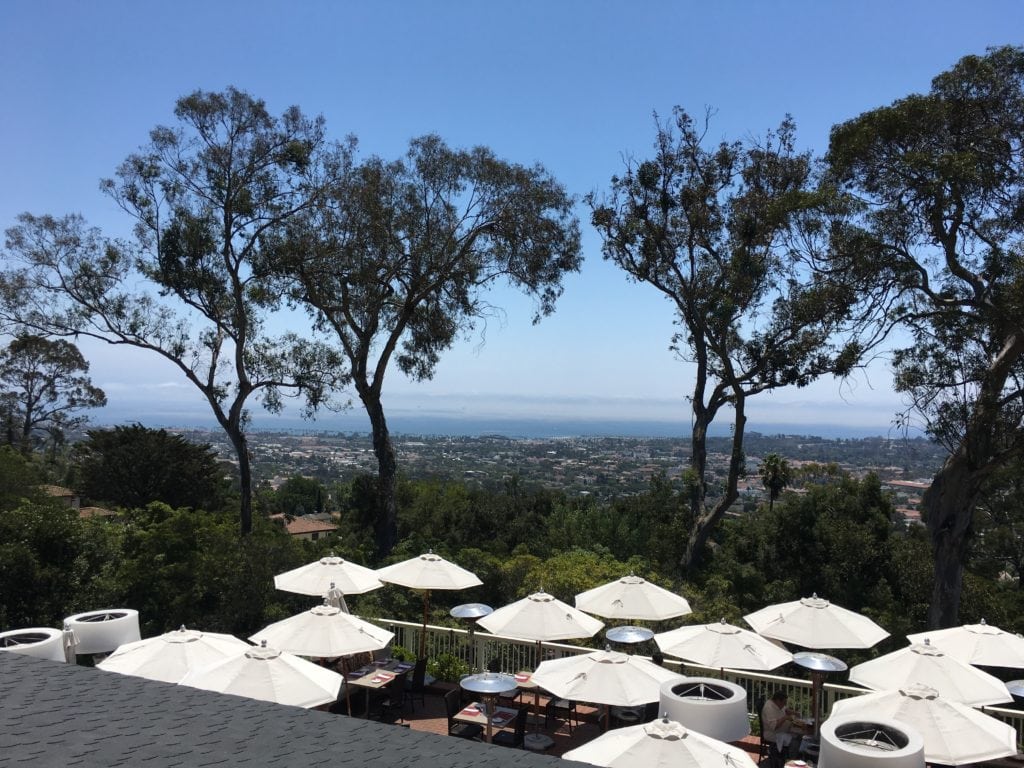 It is dipping your toes in to an experience you might never have taken on your own and being brave enough to face your fears….did you know I have never
kayaked
before? Good news, I had a dynamite partner and we didn't tip!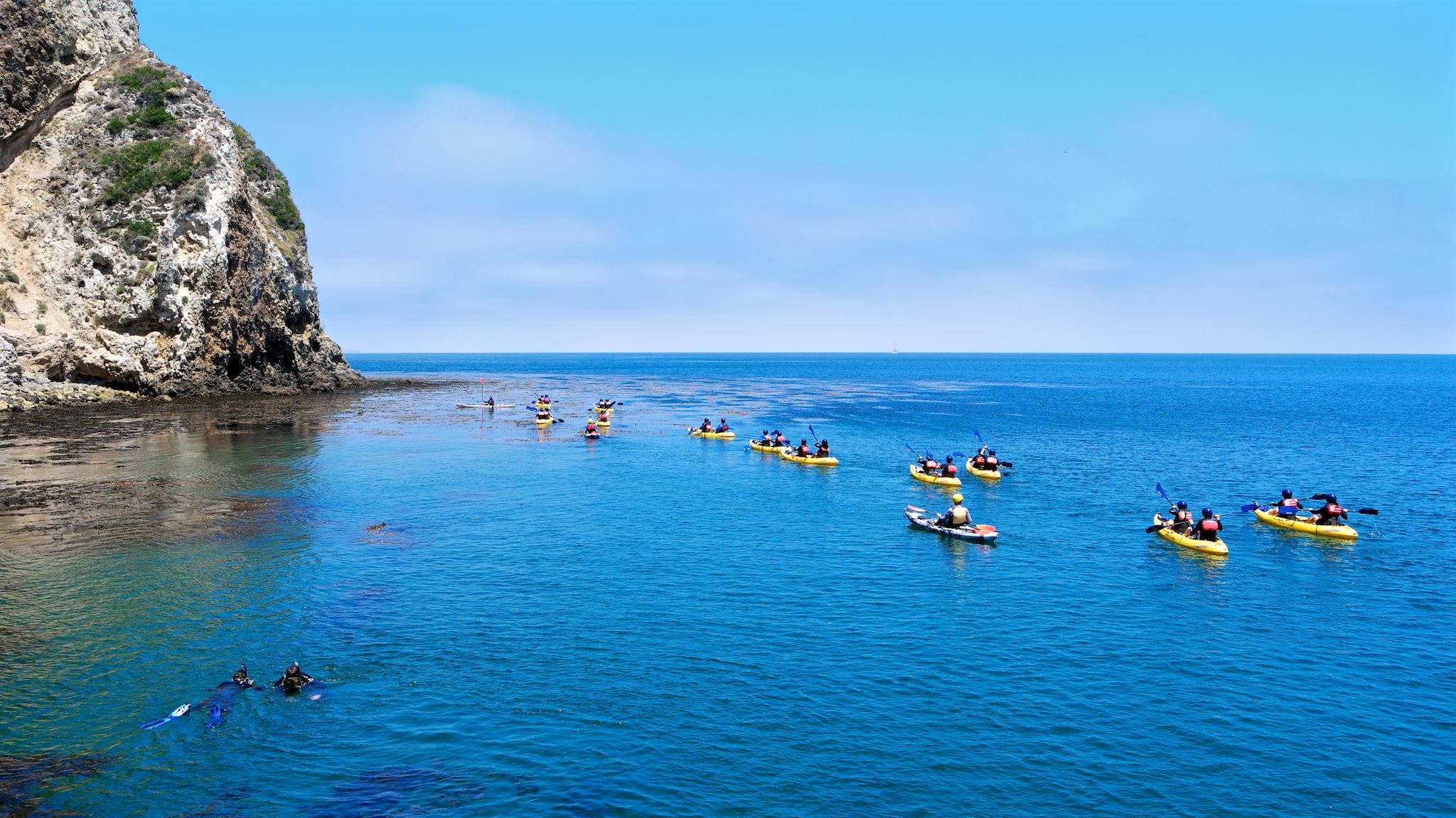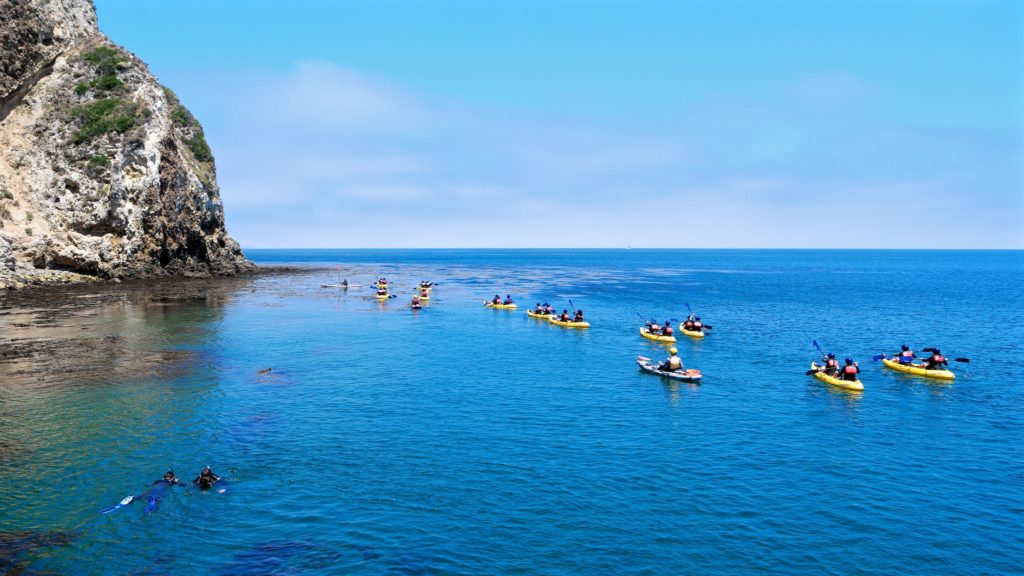 It is finding yourself losing time so that you can relish the moment – for me, this was standing on a chartered yacht as the coastline of Santa Barbara sailed by at magic hour.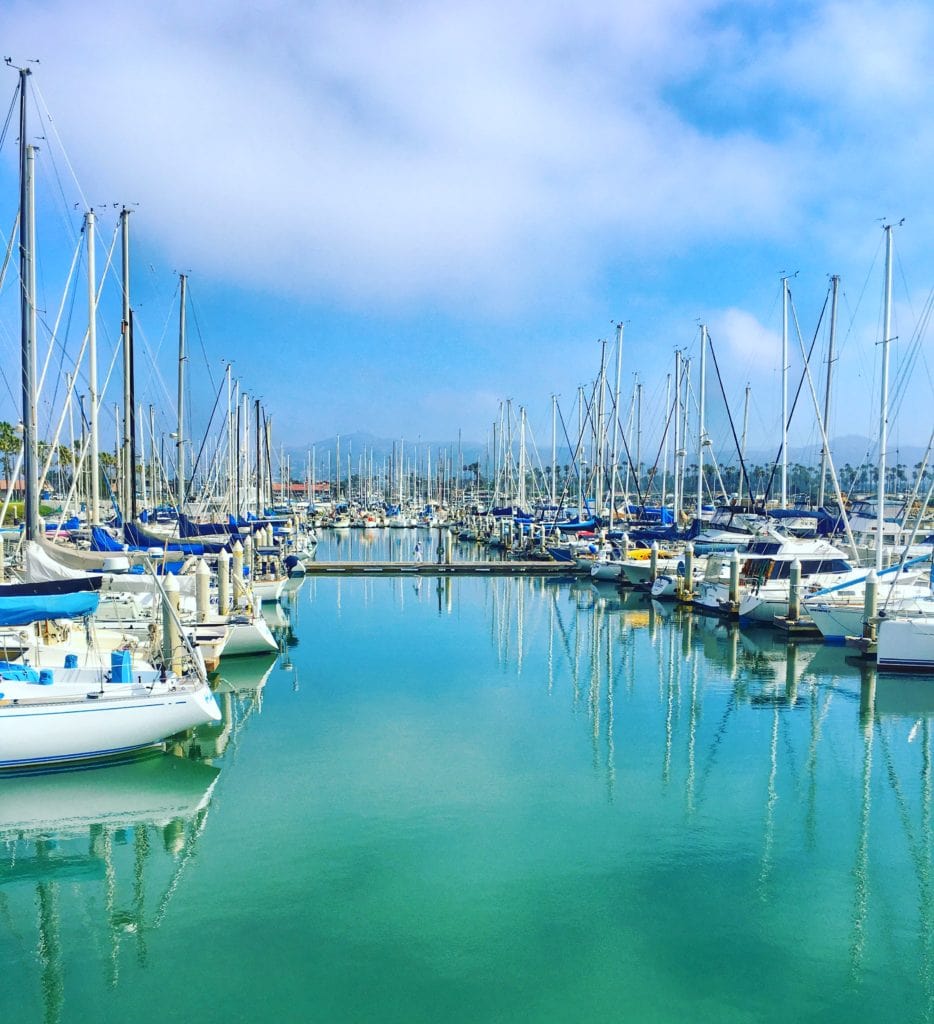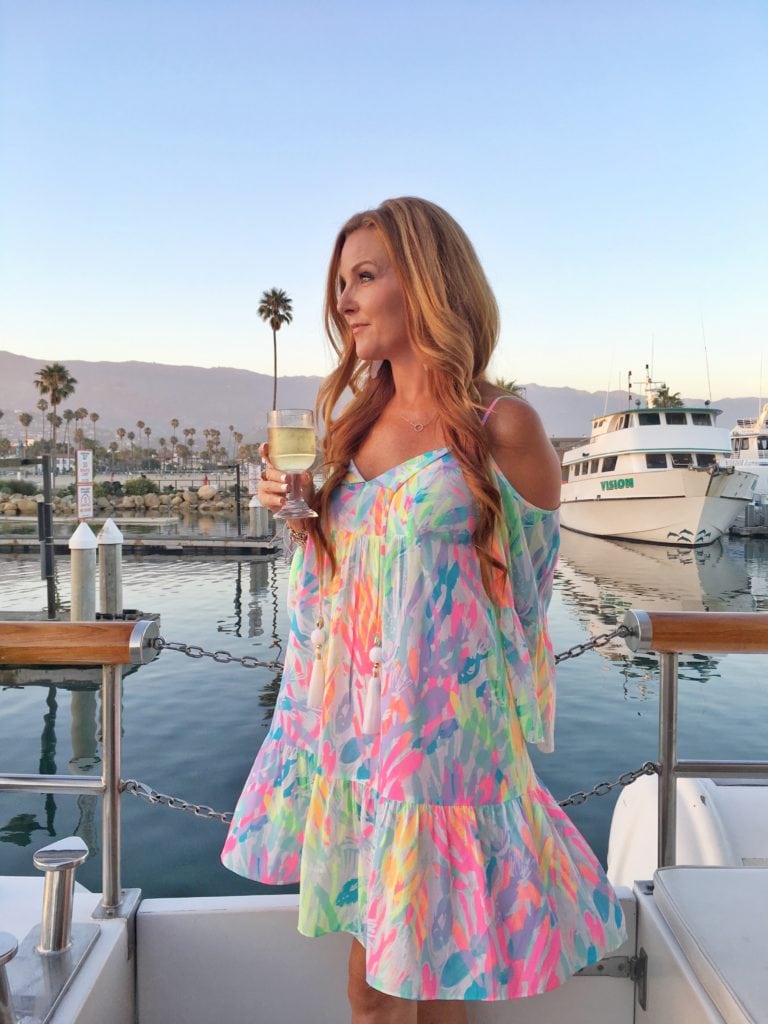 It is every day comfort of the
KIA Cadenza
you can experience on your own terms. It is lumbar support when you drive. It is a smooth ride that lulls you in to believing the car might not actually be ON. (for reference…the last time I remember feeling this way, was in 1989 when one of my best friends was gifted a 'luxury' car for her 16th birthday.)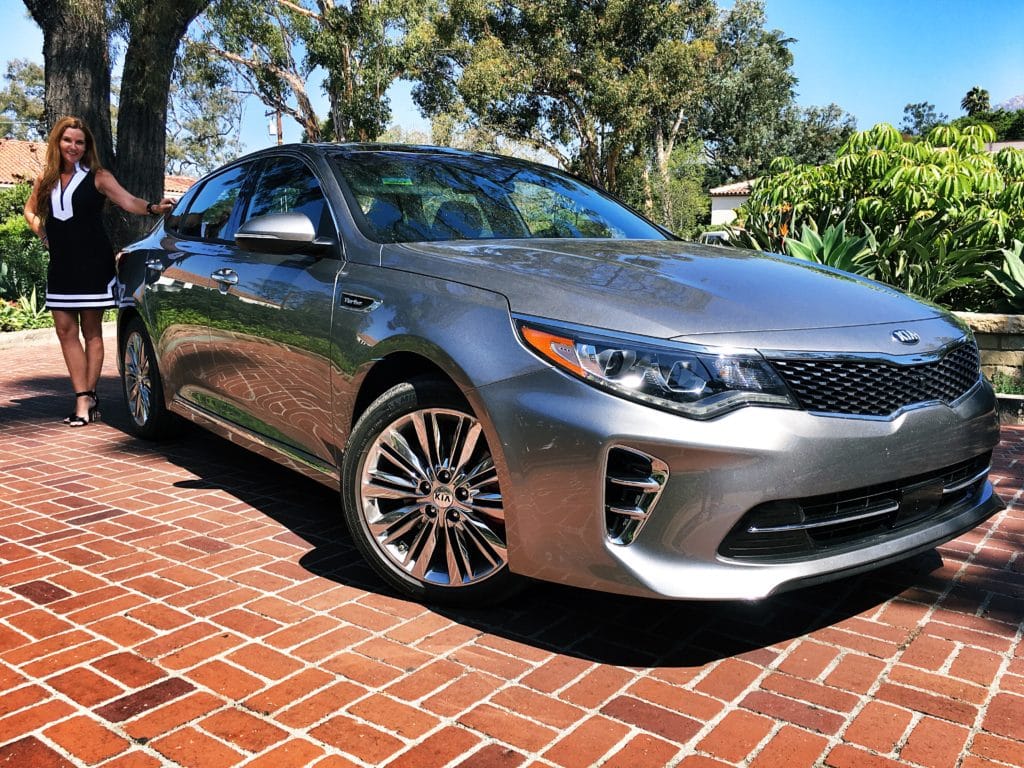 It is reveling in your senses:
A massage so good you ask the masseuse if she wants to move to St. Louis.
Standing at the edge of a cliff overlooking one of the greatest gifts of Mother Nature – the ocean – and breathing it in like life itself.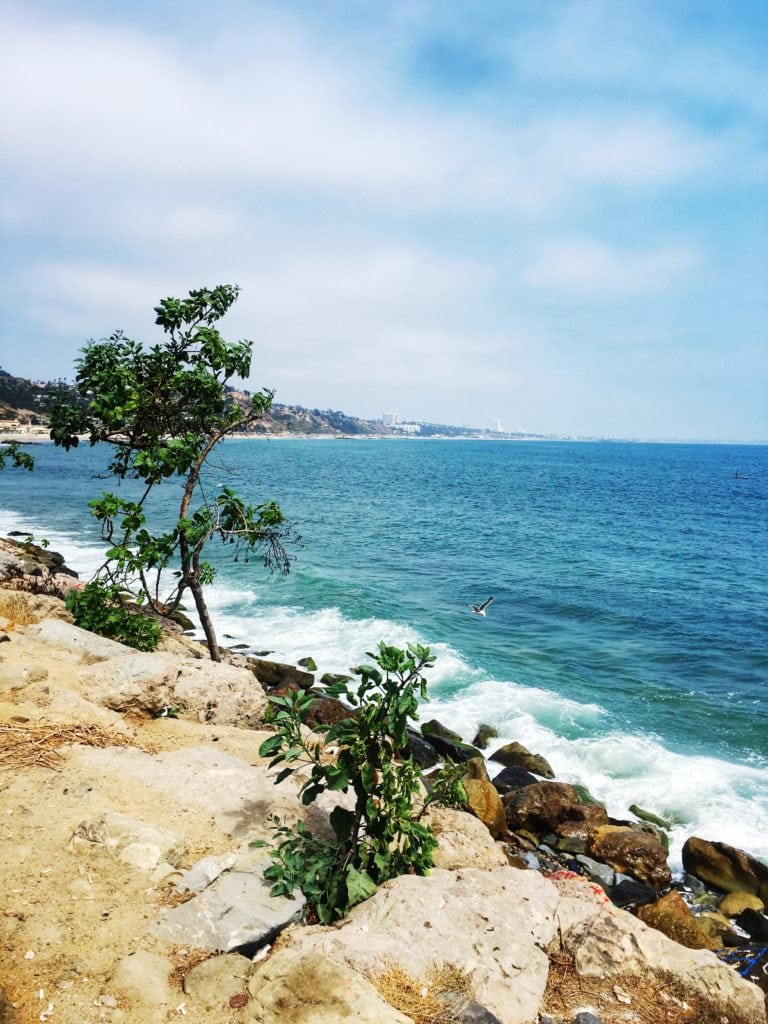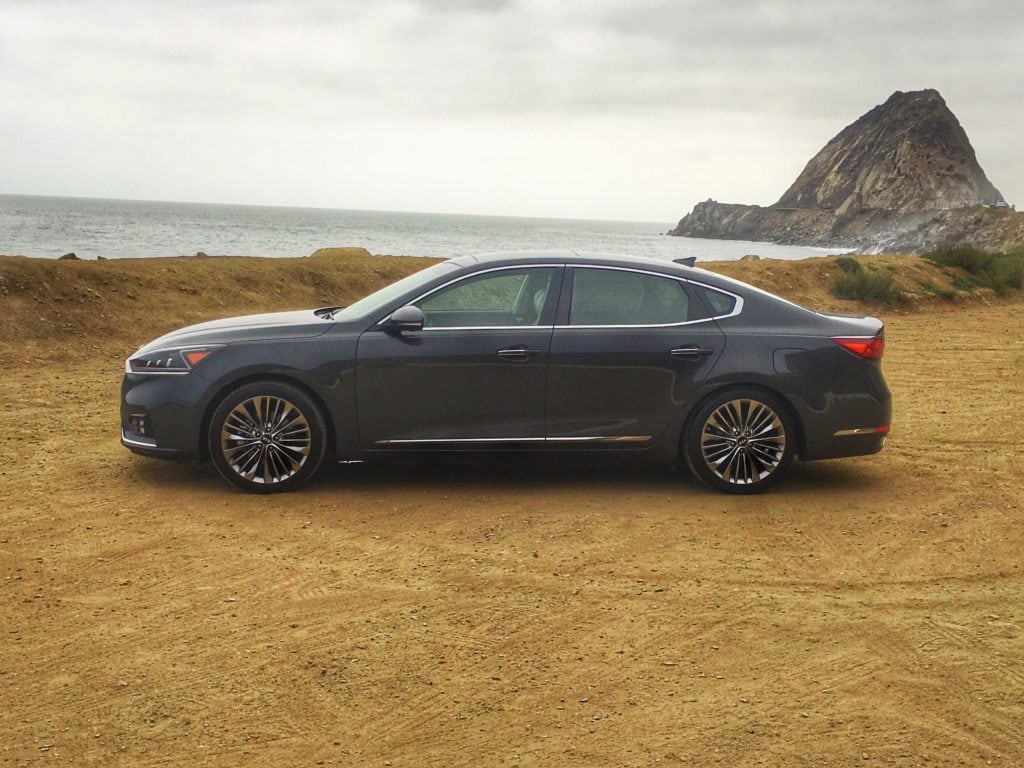 Surrounding yourself by the laughter, the wisdom and the happiness of people you admire.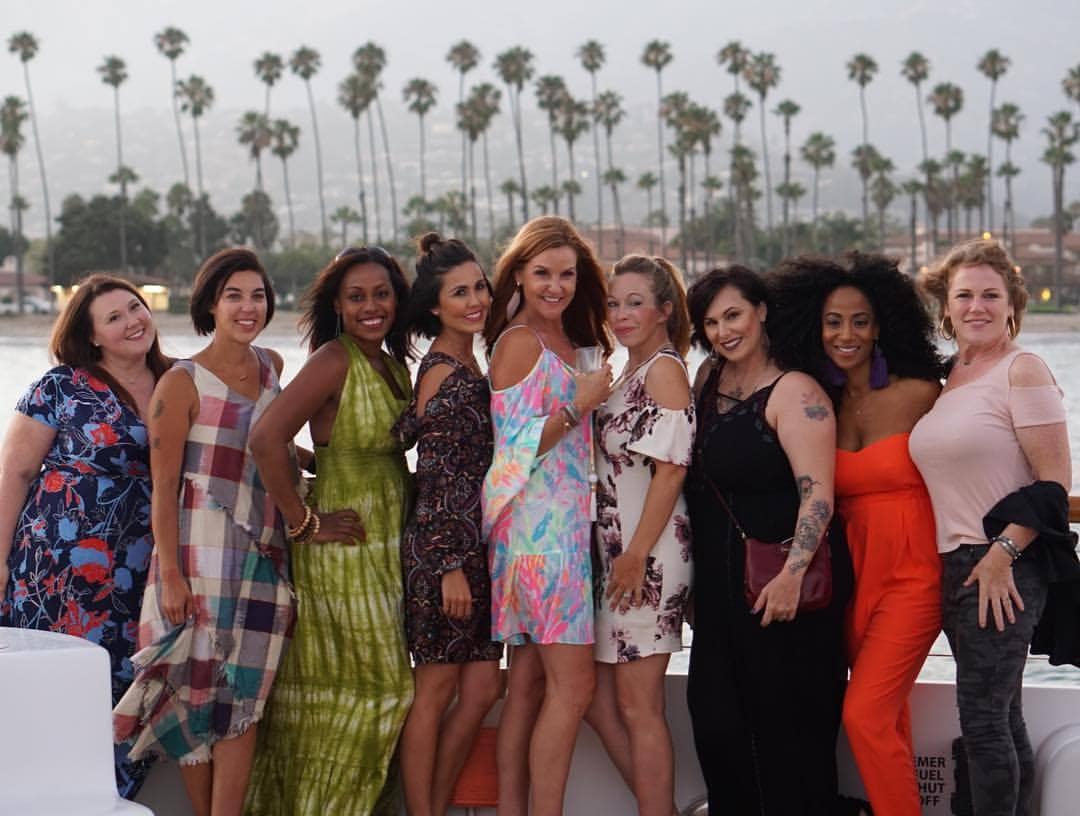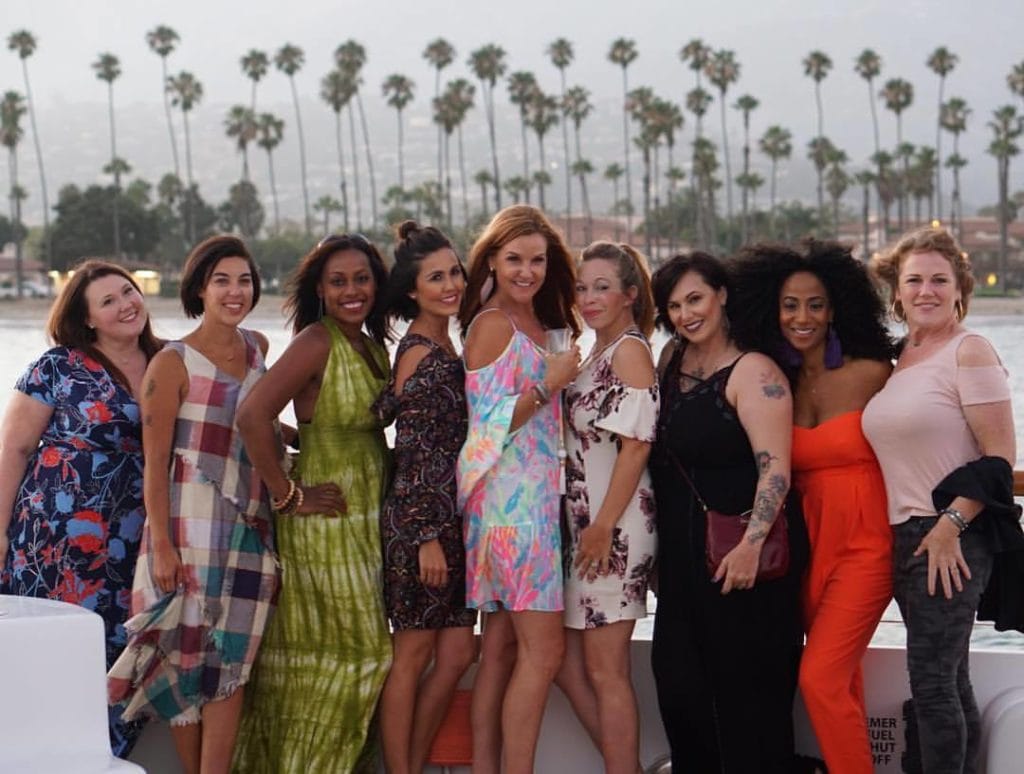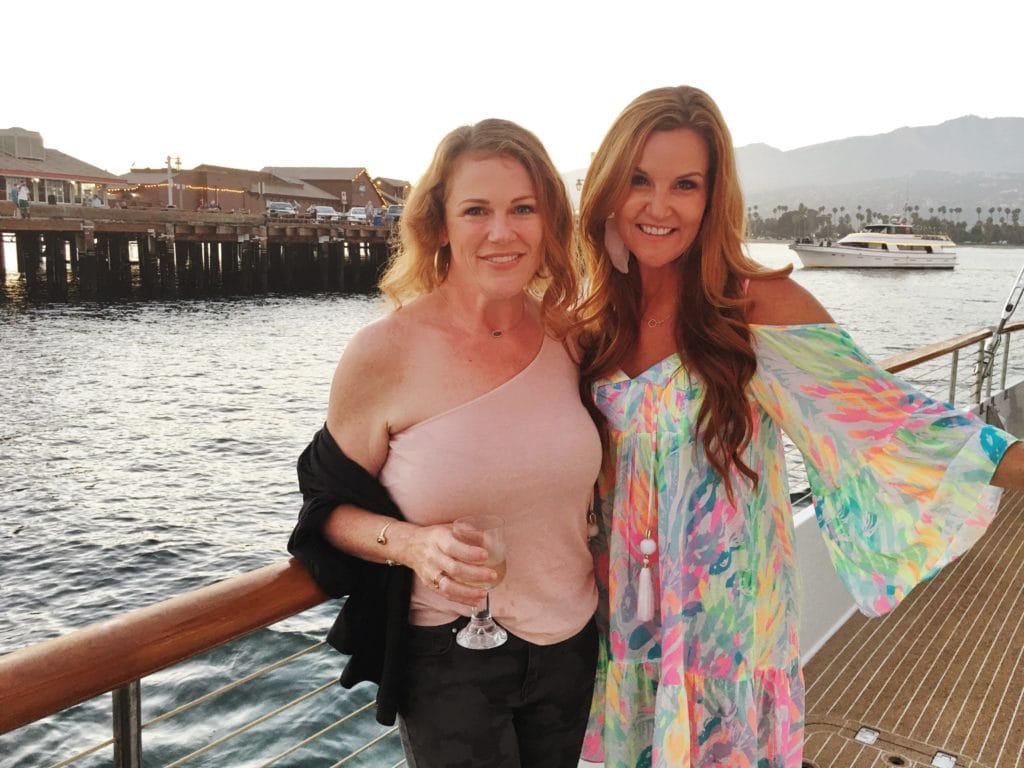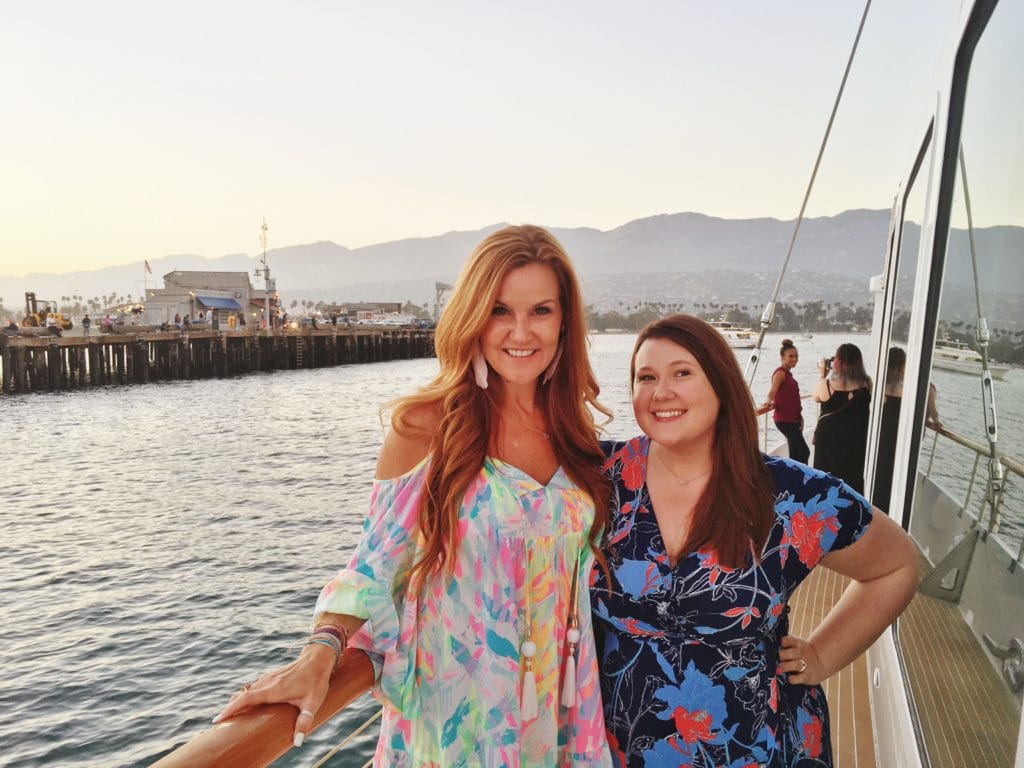 Tasting the goodness of the sweetest wines, tucked amidst the hills and canyons of Santa Barbara.
Grassini Family Vineyards
welcomed us the the most beautiful array of food and wine. S
unstone Winery
gifted us the most unusual experience of dinner within the arms of the property's cave.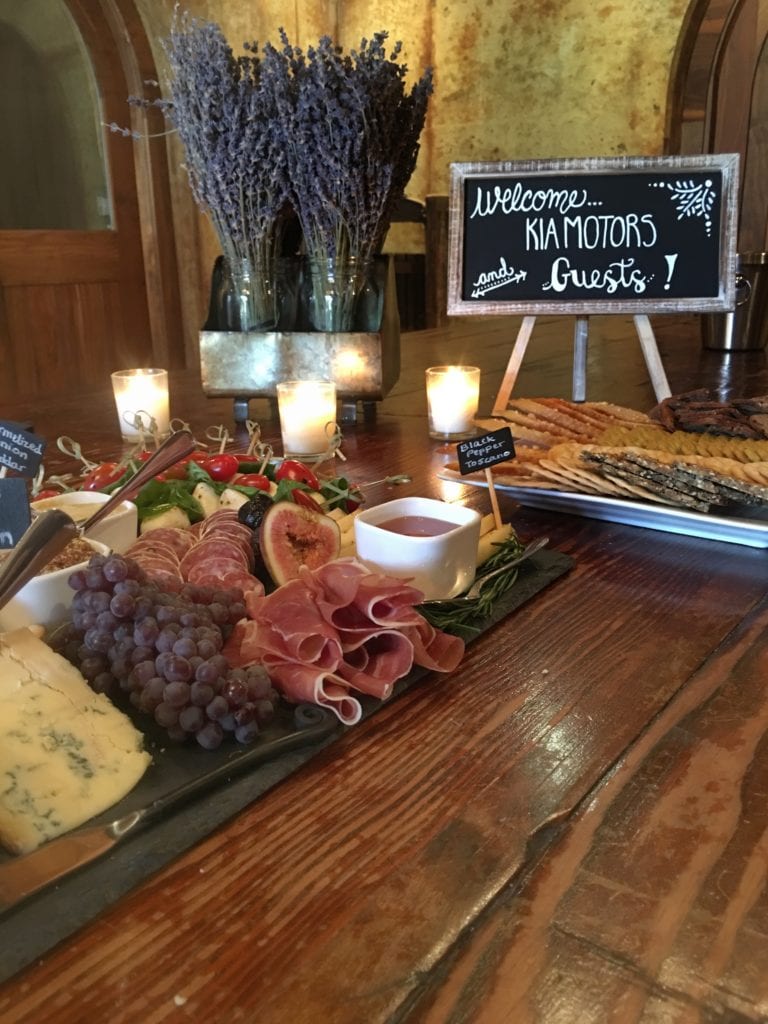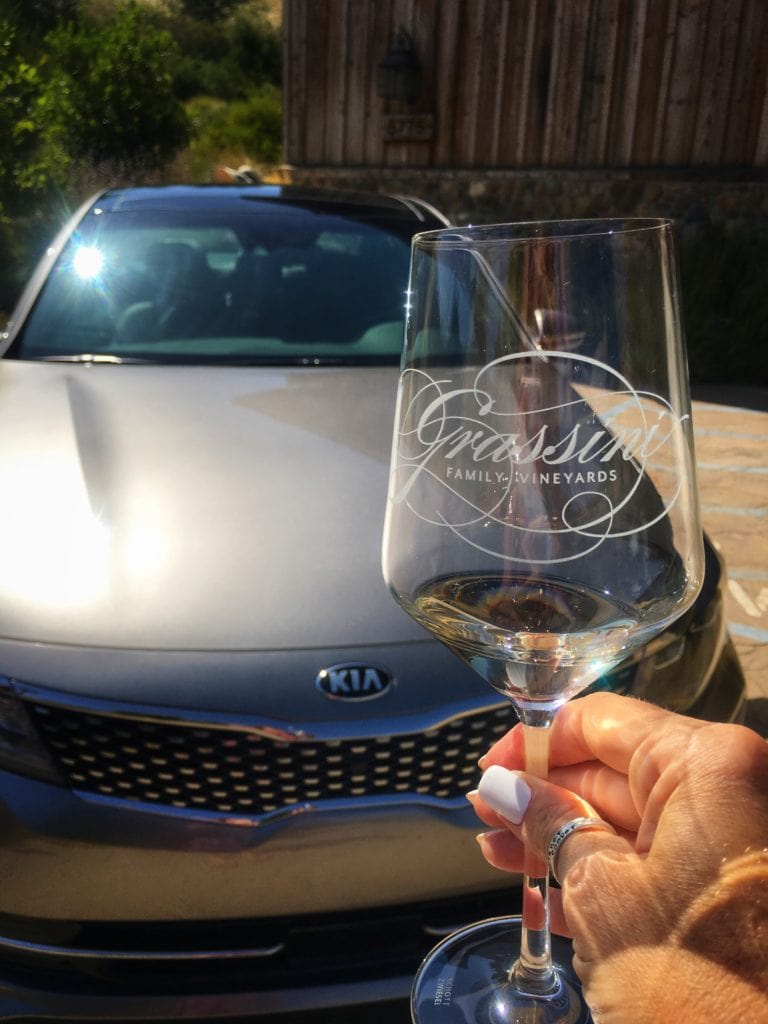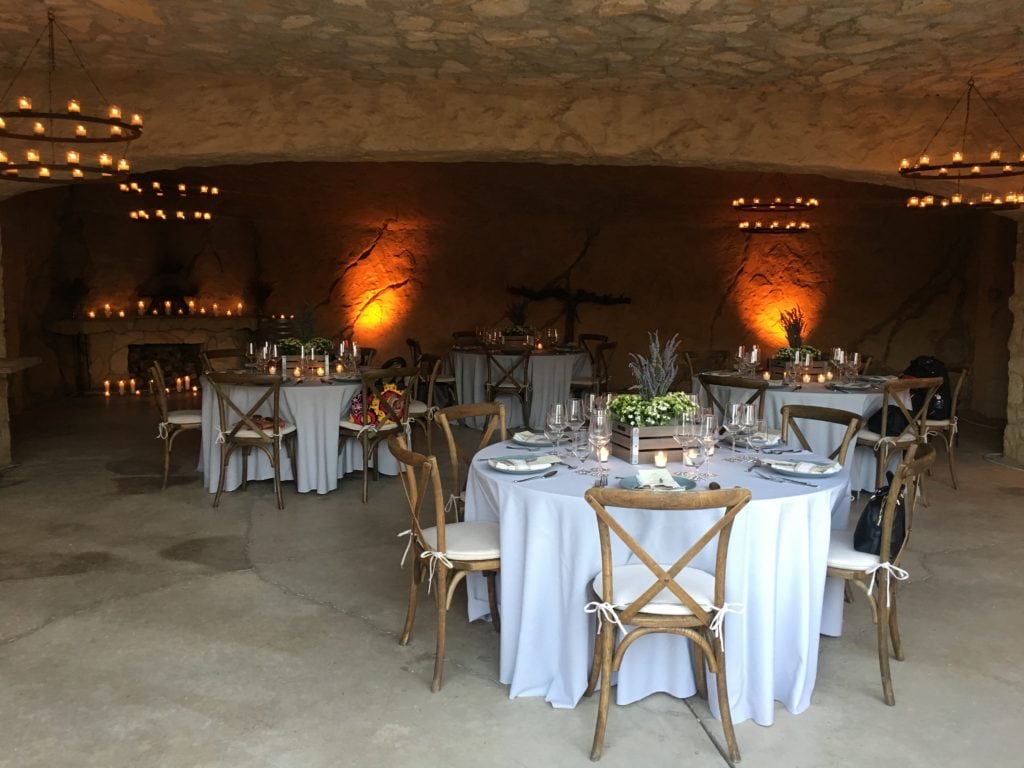 Challenging yourself to branch out – learning to cook a risotto that would make your family proud and satisfied.
Embracing the late night guitar sessions, when not one photo was taken and the experience lives only in your phantom playing, your wishful singing and the camaraderie of a shared thought.
Relishing the comfort of sleeping in the stars and driving the winding milky way of a Pacific Coast Highway in a car built for the luxury of the drive. The KIA Optima offers an extended moon roof that is akin to driving a convertible….you can feel the outdoors while tucked in the comfort of your ride.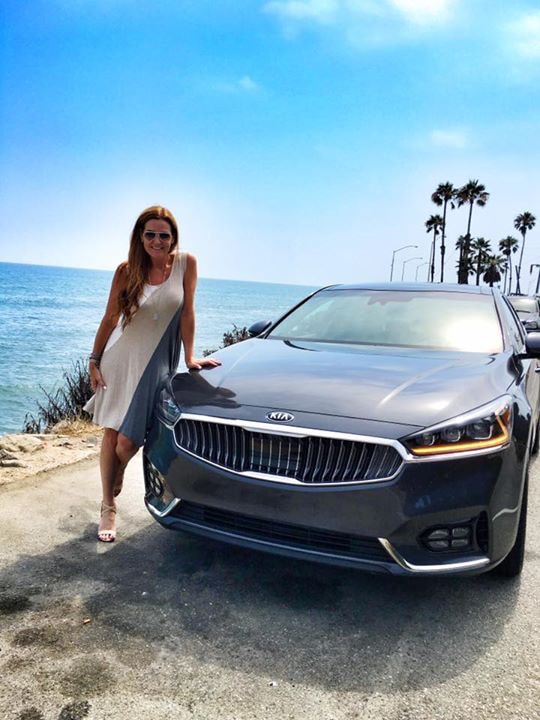 The turn-by-turn voice activated navigation refuses to let you down. The surround-sound cradles you in the music of your choice, the cruise control is like having a second driver you trust, and the safety features mean I'm notified of cars in my blindspot and I'm even given an aerial view when I have the car in reverse.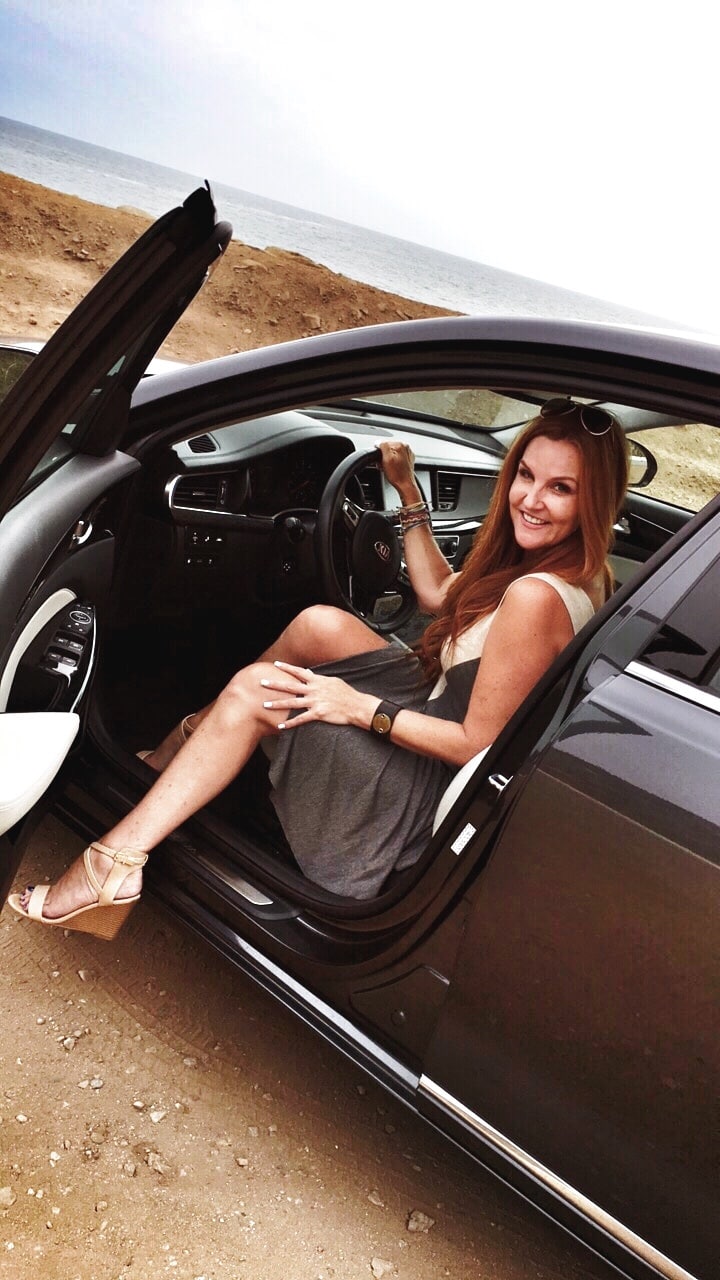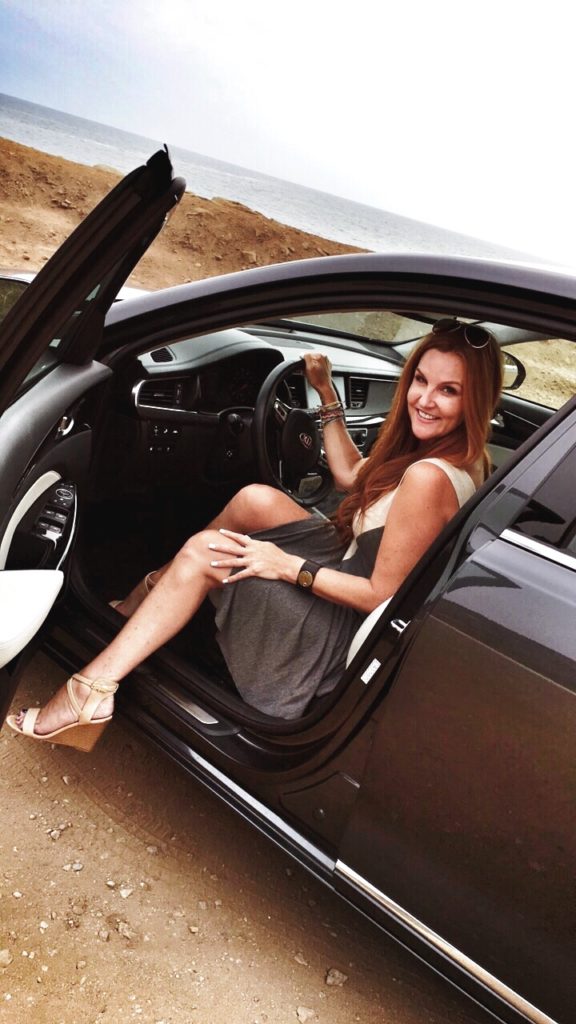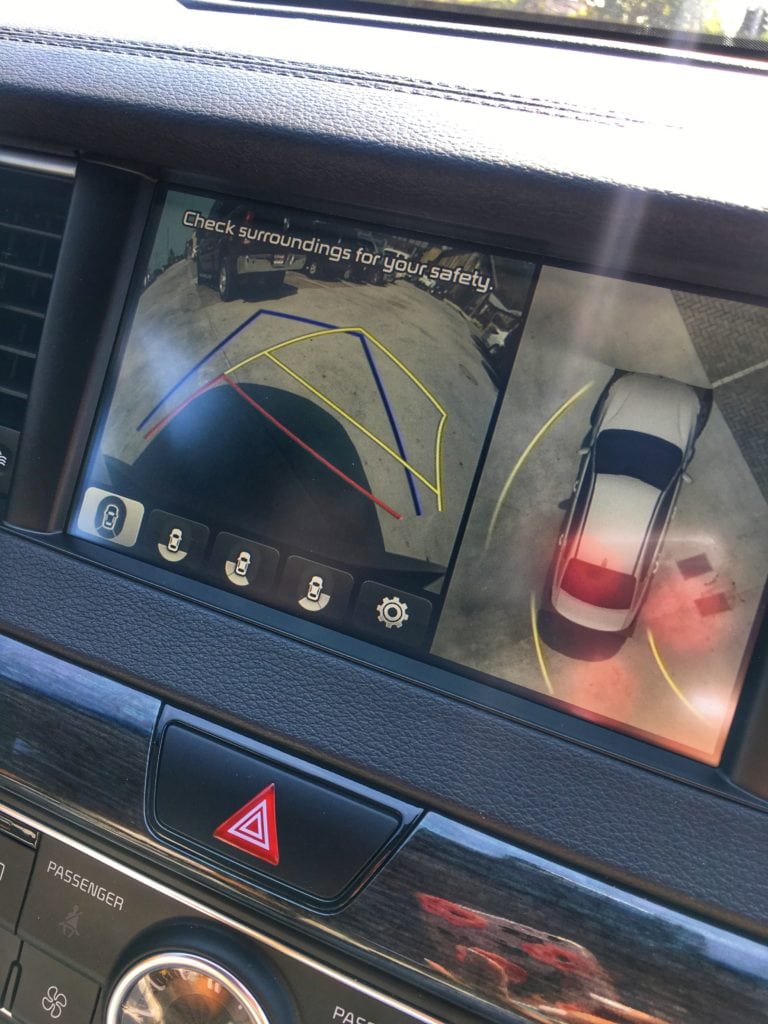 The beauty of this trip was in finding that I can experience luxury on my own terms….and even better….that I can choose to incorporate luxury in to my life.
Luxury is a gift I give myself, not something that happens to me.
Disclosure: I was a grateful guest of KIA Motors on this trip to the Belmond El Encanto in Santa Barbara, as well as on the journey to and from Los Angeles and driving both the KIA Optima and the KIA Cadenza. I was not paid for this experience. As always, all thoughts and opinions are mine and mine alone.