I will be honest, I'm tapped. Exhausted. Overwhelmed. I'm so far from the best version of myself, I feel unrecognizable.
I feel as though I've been spinning my wheels – at moments sitting paralyzed in front of my computer with SO MUCH TO DO, but unable to get it all done. How is that even possible. Just DO, Danielle. Just do. But I haven't. I can't.
A friend recently looked at me and asked, "do you get mad at your phone when the battery dies?" Of course not, but I do get frustrated and impatient with myself when I'm overwhelmed and running on empty. Like now.
There doesn't seem to be a free minute in my days….between work, my small people (and getting them ready for sleep away camp), baseball and softball tournaments…my weekdays and weekends have started to blend together. And this is SUMMER. *sigh*
But today, I'm hitting the pause button.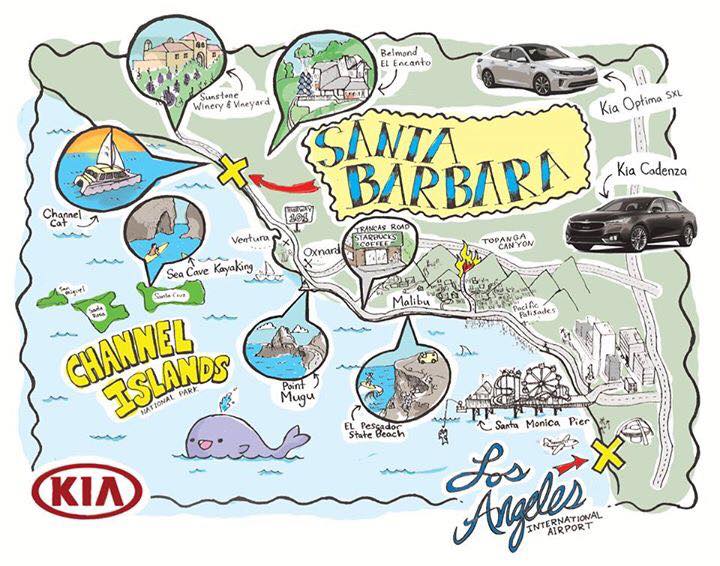 I'm currently on a flight to Los Angeles. If you know me, you know THAT alone makes me giddy. Los Angeles is my home. It is where I grew up and I'm pretty sure I hear angels singing every time I land in the city. But this trip is soul-saving in the most lovely way. And I couldn't be more grateful to the wonderful crew at
Kia
for inviting me.

Intended to introduce us to the
Optima
and the
Cadenza
, this trip includes a level of luxury that I rarely slow down and allow myself to experience. I get the feeling the luxury of the next four days will mimic the luxury of these two cars. I love my friend Jeff's description of the Cadenza.
Imagine the most comfortable pillow ever made. Now give it wheels and a powerful engine. That's Cadenza. It is the most underrated @Kia car!

— Jeff Bogle (@OWTK) July 14, 2017
In just a few hours, I will land in the City of Angels, pick up my chosen vehicle and begin the drive of my childhood – right through the San Fernando Valley (yes, I'm a Valley Girl) and on to Santa Barbara. Friends – are you familiar with Santa Barbara? It is both charming and lovely. It is filled with extraordinary scenery, top-notch cuisine and experiences that will keep you coming back. For good reason, it has always been one of my favorite cities.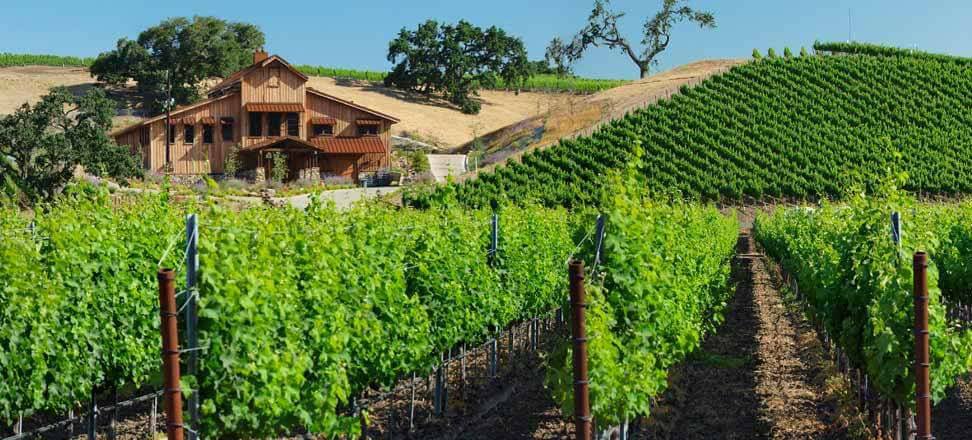 My friends at Kia have pre-programmed the GPS in our cars to highlight a few stops on the way AND they've left us a Starbucks gift card. This Central Time girl will be grateful for the pick-me-up.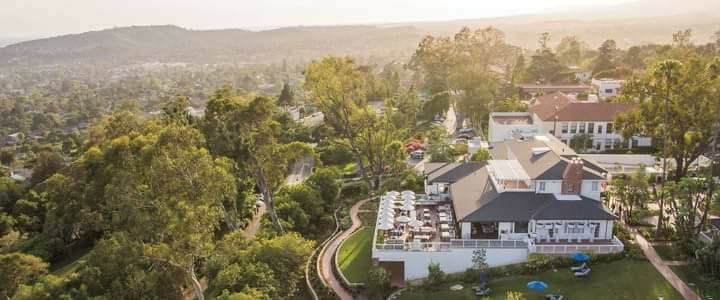 The next four days are an exercise in joy – spending time with people I know and love, making new friends, and embracing the beauty of Santa Barbara from the
Belmond El Encanto
.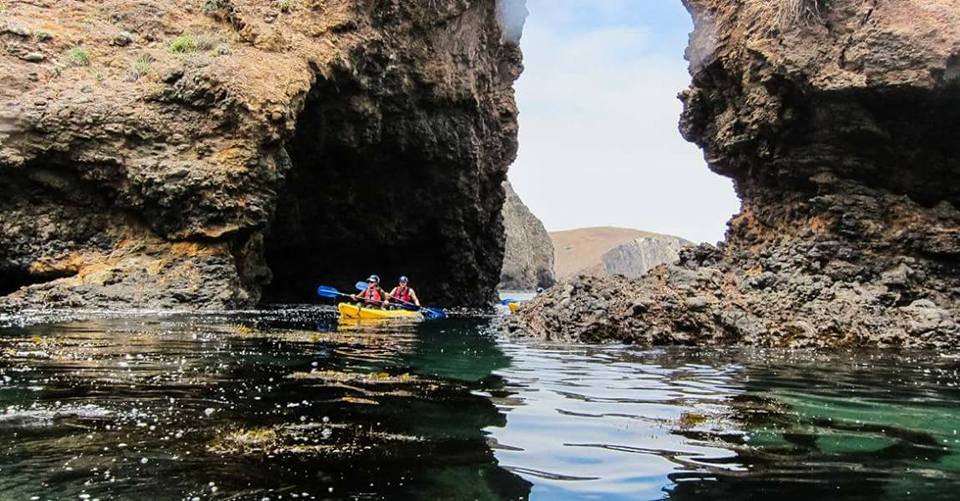 Our itinerary for the week includes a spa treatment, kayking in Channel Islands (let's hope I don't make America's Funnies Home Videos), wine tasting and a sunset dinner cruise. (Do you think they will let me make use of my newly acquired sailing certification? Ha!)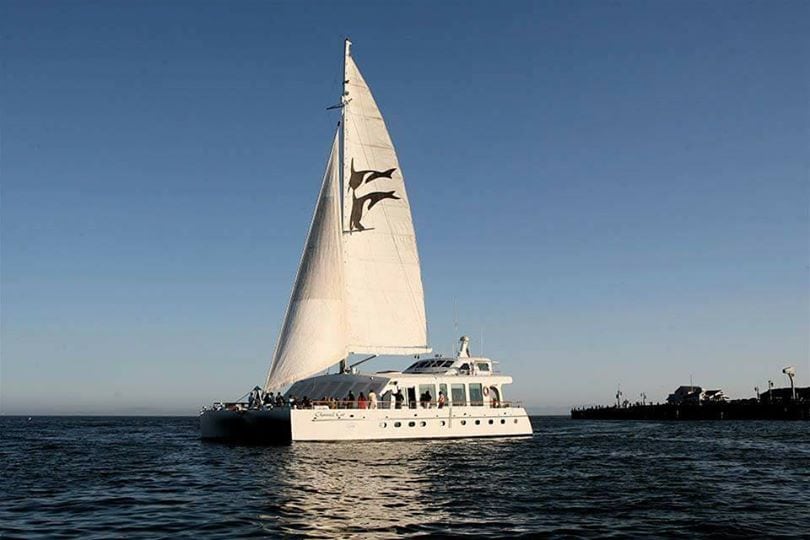 And there will be driving. So much beautiful driving and getting to know all about these two cars. I can't wait to share it all with you. I will do a full recap here, but you can certainly follow along each day on
my Instagram
(I'm in love with stories – you know how I feel about video!) and
Twitter
. You can always simply follow #KiaSBExp to keep track of all of us and our experiences.
Friends, I'm happy. I feel at peace. As I fly, I'm allowing myself time to be quiet and immerse myself in the anticipation. It feels child-like. And so very good.
Hope you can hit pause soon, too.
If you have any questions about the Optima or Cadenza – let me know – I will seek and find the answers you need. Or – if you want to know more about Santa Barbara – happy to chat about that as well.