I sat and stared at my son and daughter as they slept last night. At 14 and 12, I no longer need to tip-toe in to the room fearful that any creak in the floor, any stepped-on Lego may result in the noise that rouses them permanently from the deepest of sleep.
There has always been something magic about watching them at peace (despite having two restless sleepers – one who often talks in complete sentences and the other who sleeps sideways). The hustle of the day is gone. The anxiety about starting school is at bay. Even the laughter is silenced. What is left hanging in their room – my complete love for them and commitment to raising them to be the best human beings possible.
I've often said that one of my primary goals as a parent is to raise my small people to be good citizens of the world. With more than 14 years invested in this parenting gig, I'm keenly aware their biggest lessons come not from what I tell them to do, but what I show them and what we do together.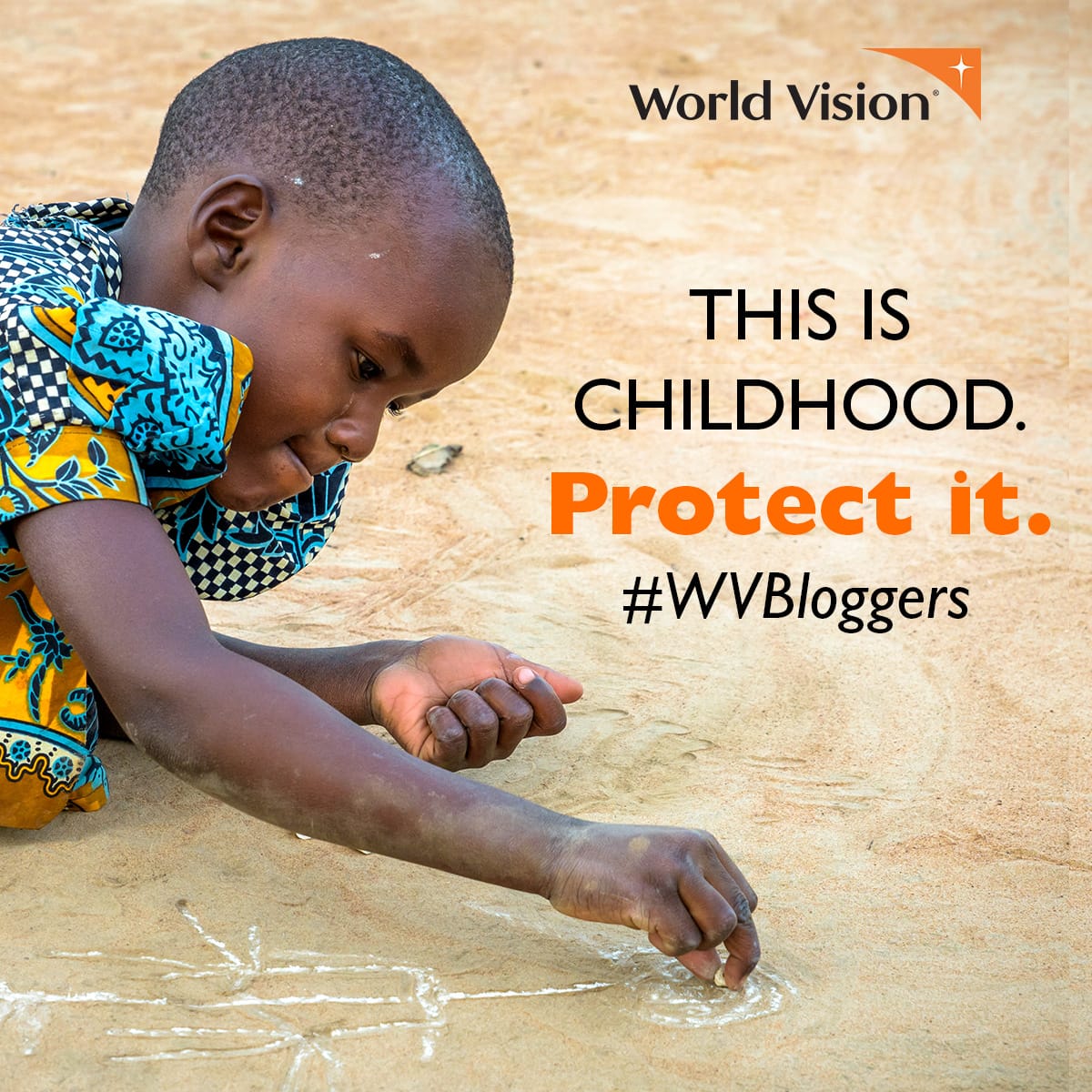 Together, as a family, we
sponsor a four year old boy named Samanya
. Samanya lives in Uganda with his mom and dad in a community that has been damaged by the HIV and AIDS crisis.
Our sponsorship is through an extraordinary organization called World Vision. World Vision's missions include empowering people out of poverty for good (this is, in part, where child sponsorship comes in to play) with a focus on the smallest among us, partnering with local churches, providing emergency relief and promoting justice.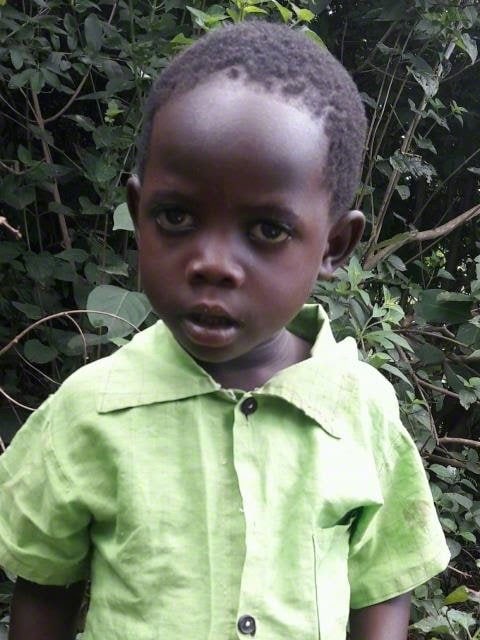 It is with this same organization that I begin my 24 hour journey to Uganda tomorrow.
I have the privilege of spending the next eight days visiting villages, hearing the stories of the people who live there, connecting with the World Vision team who has made helping people their life's work, and meeting Samanya.
He likes to play ball. So do Cooper and Delaney. He helps at home with house cleaning. So do my kiddos. His birthday is in June. Coop is a June baby.
As you can imagine, the similarities in their worlds are small, but their basic rights as children are EXACTLY the same. They deserve to be loved, to have their needs met and to have the opportunity to grow up to make their own mark in the world.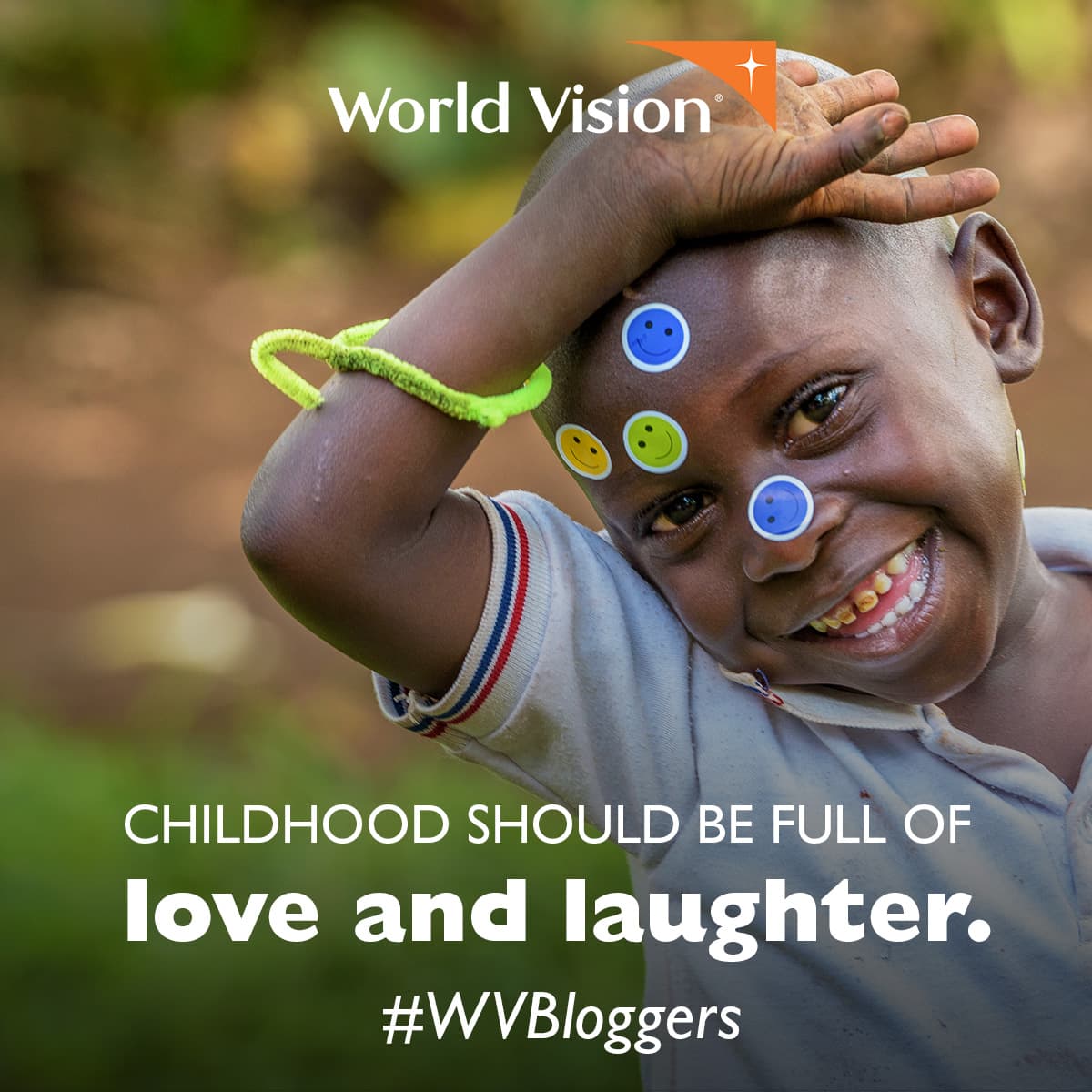 Working with World Vision means my family helps Samanya, but I am hopefully leading by example in showing them what it looks like to WORK for good. And it means, friends, that I have the gift of sharing with you – this experience AND encouraging you to do the same.
Not only does a sponsorship help to pull Samanya's family out of poverty for good (I will be sharing so much more about this), but it keeps him safe. Tragically, there are other dangers.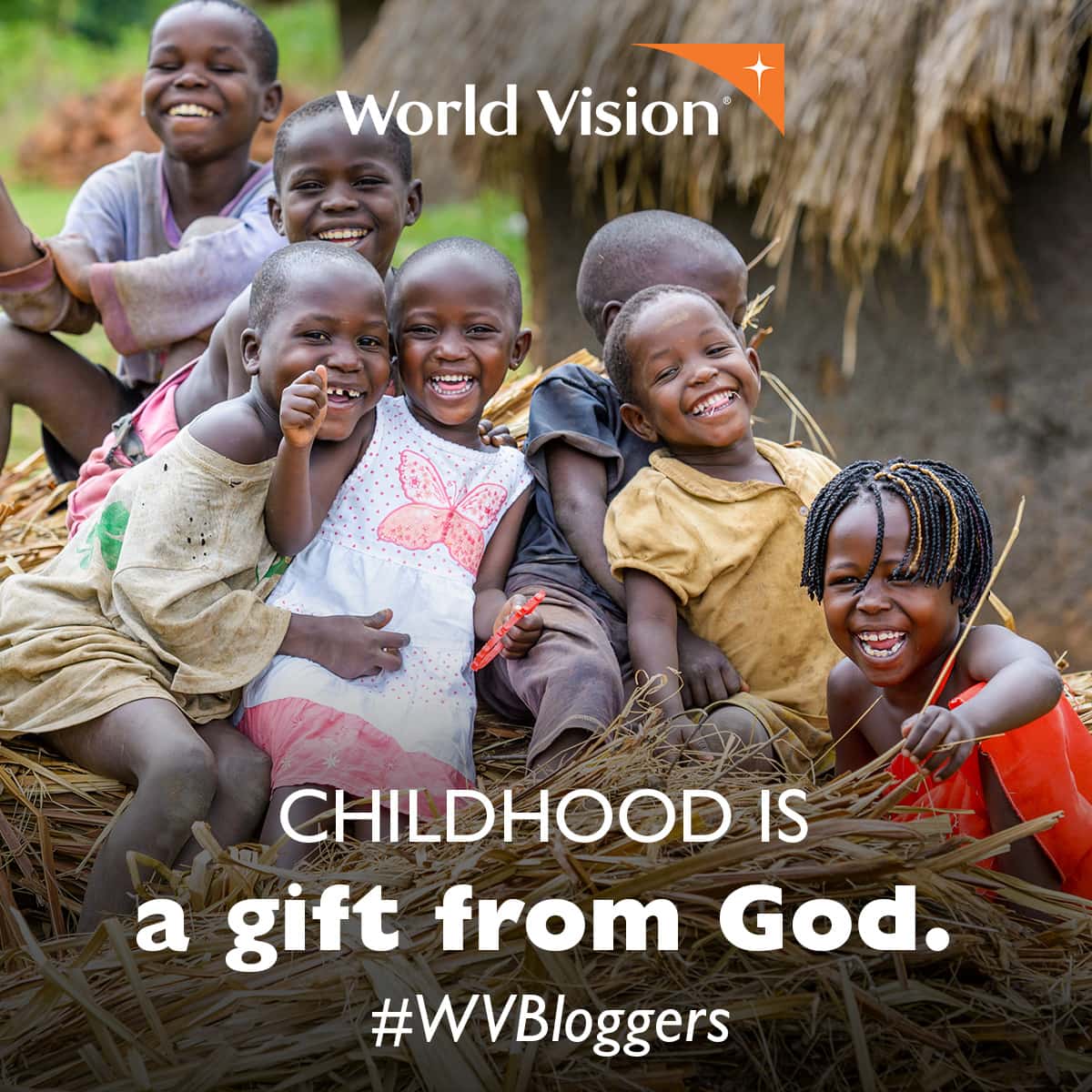 World Vision child sponsorship
is one of the most powerful ways to help protect vulnerable children and keep them safe from dangers like violence and exploitation. By helping communities and families work together to meet children's needs, we can take a big step toward preventing child slavery, human trafficking … and child sacrifice.
Choose a child to sponsor in Uganda today.
I have so much more to share. I so hope you will follow along. I leave mid-day tomorrow and arrive in Uganda late in the evening. Our work will begin first thing on Sunday morning.
Thank you, beautiful friends, for following along. If you choose to follow on social
World Vision: Twitter, Instagram, Facebook
Or me: Twitter, Instagram, Facebook
I will be with a wonderful group and we will be using the hashtag #WVBloggers.