I can still remember the moment she was born.
And when she first whispered, 'Bit' – her word (then and now) for her favorite blanket.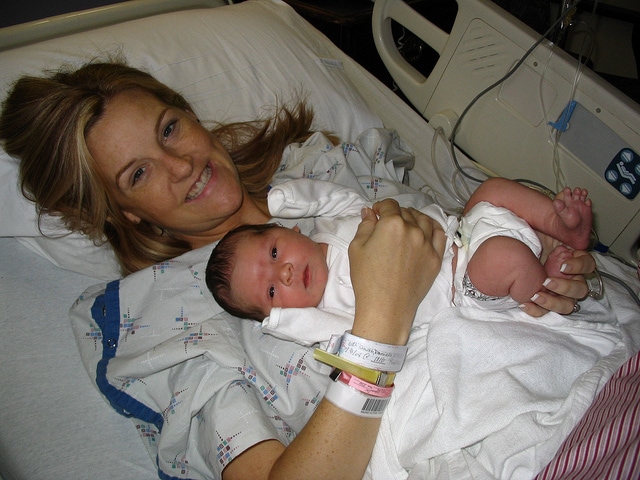 I remember the first steps, how her ringlets double-timed in the ocean air, the moment she learned to ride a bike, how she looks in pigtail braids, how her tiny hand fit inside mine and how our fingers intertwine in the far less frequent moments she grasps my hand.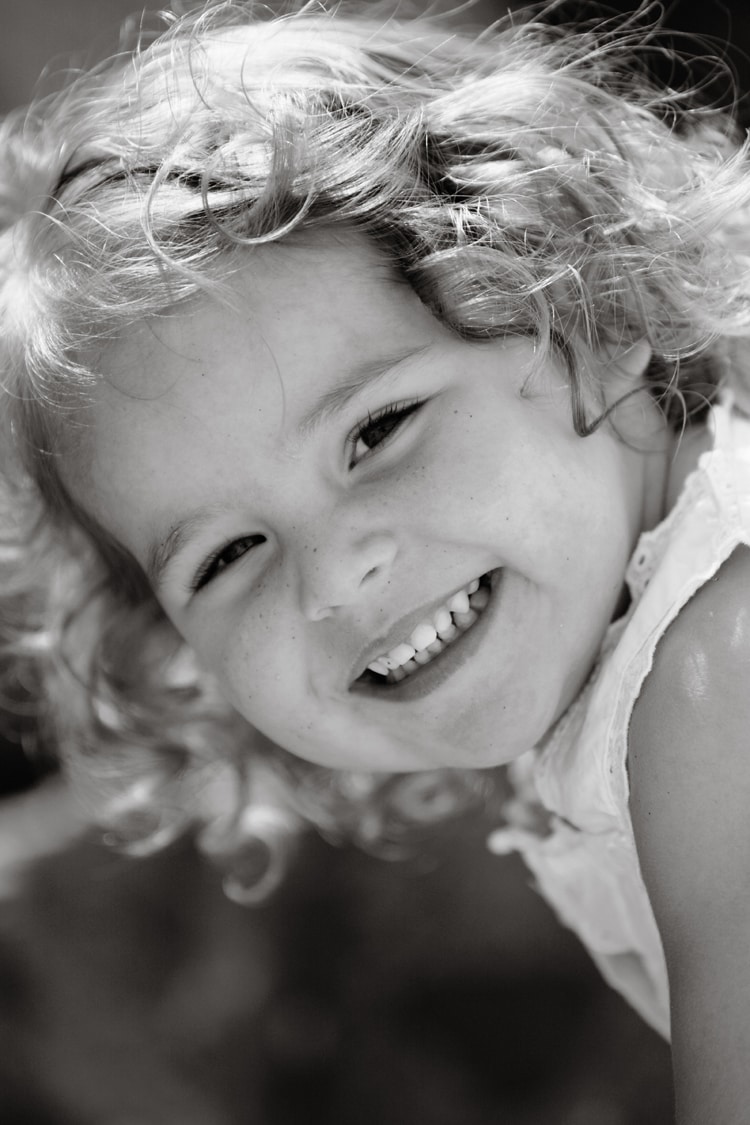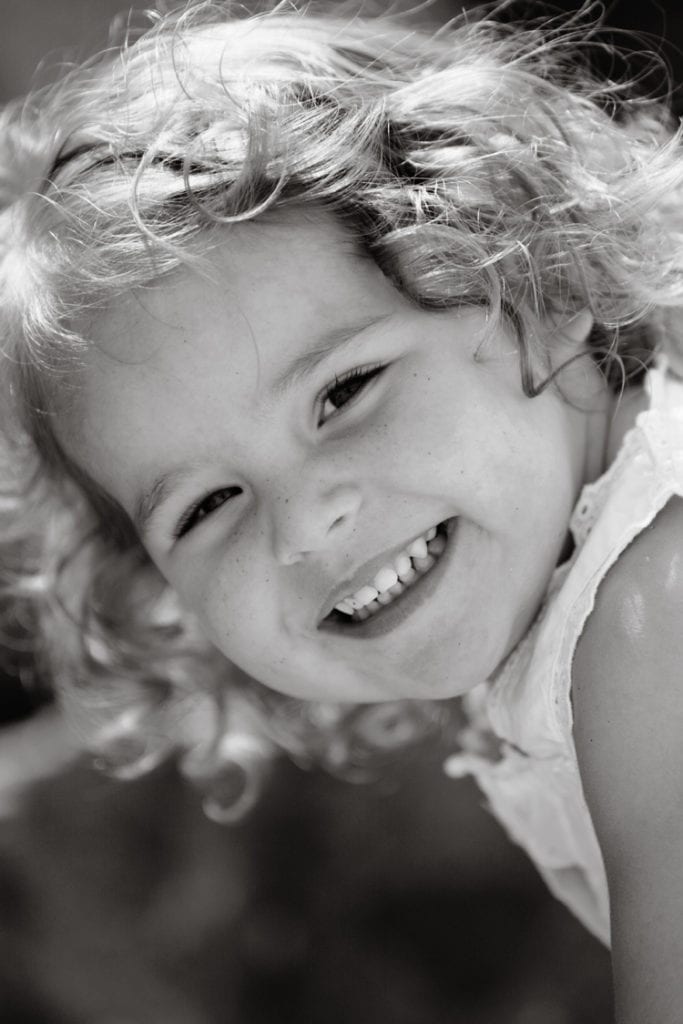 I remember her screech of joy on her first trip down Splash Mountain. I remember my tiny thumb-sucker and the beauty of seeing her comfort herself.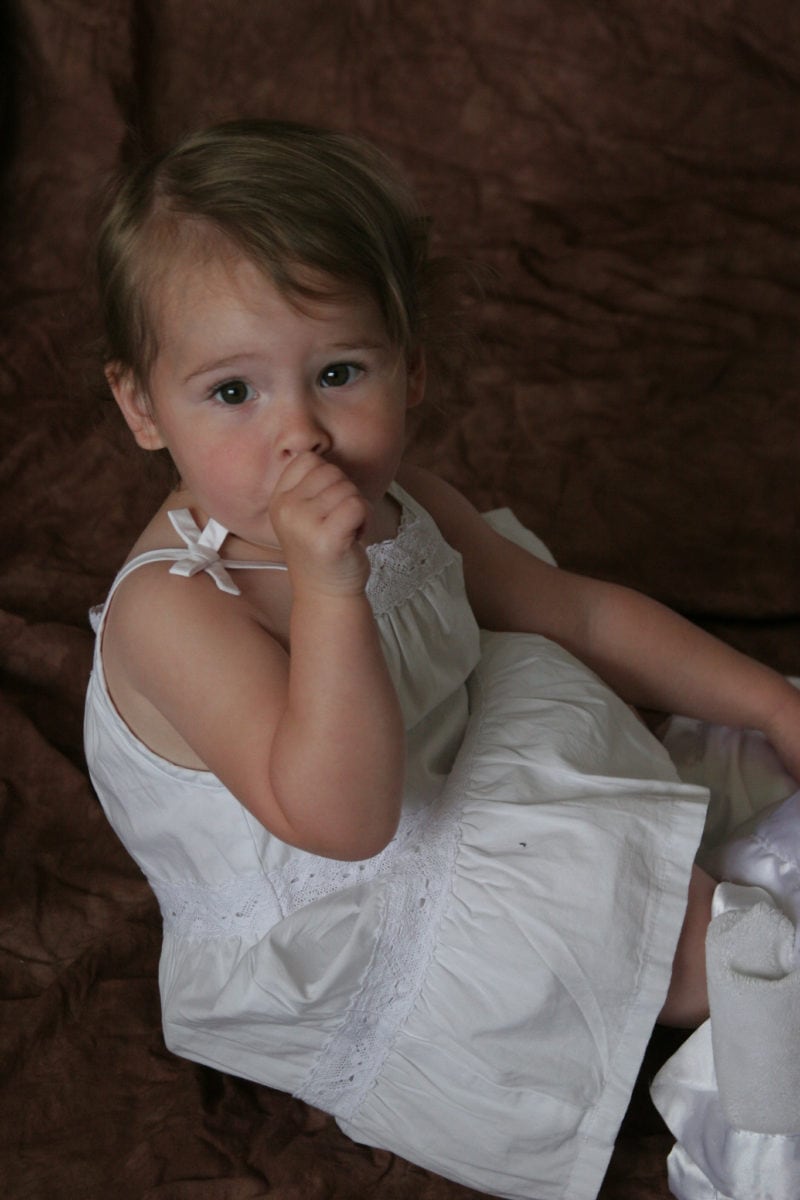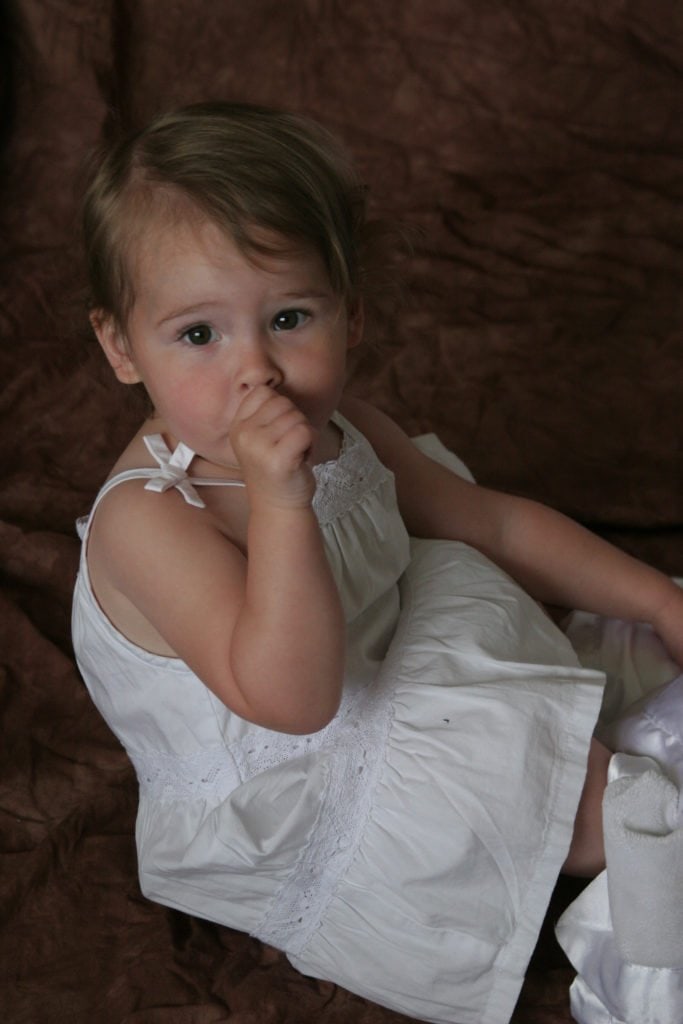 I used to watch her sleep. Sometimes, I still do. She isn't the peaceful sleeper of her early years, but rather a wrestling, sleep-talking-mind-never-stopping girl who is now only two inches shorter than me (but wearing the same shoe size.)
I picture her first at-bats.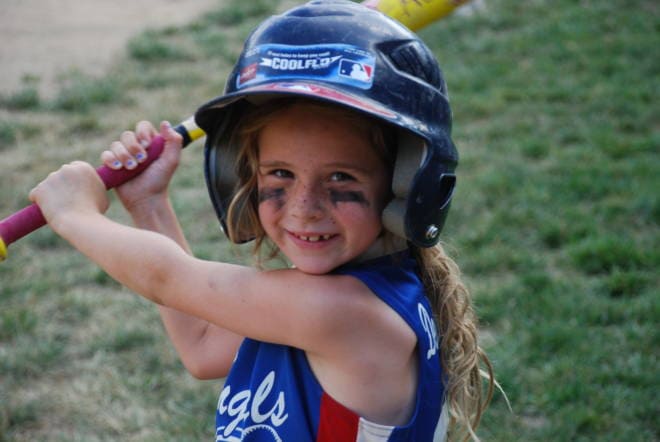 And every silly face picture.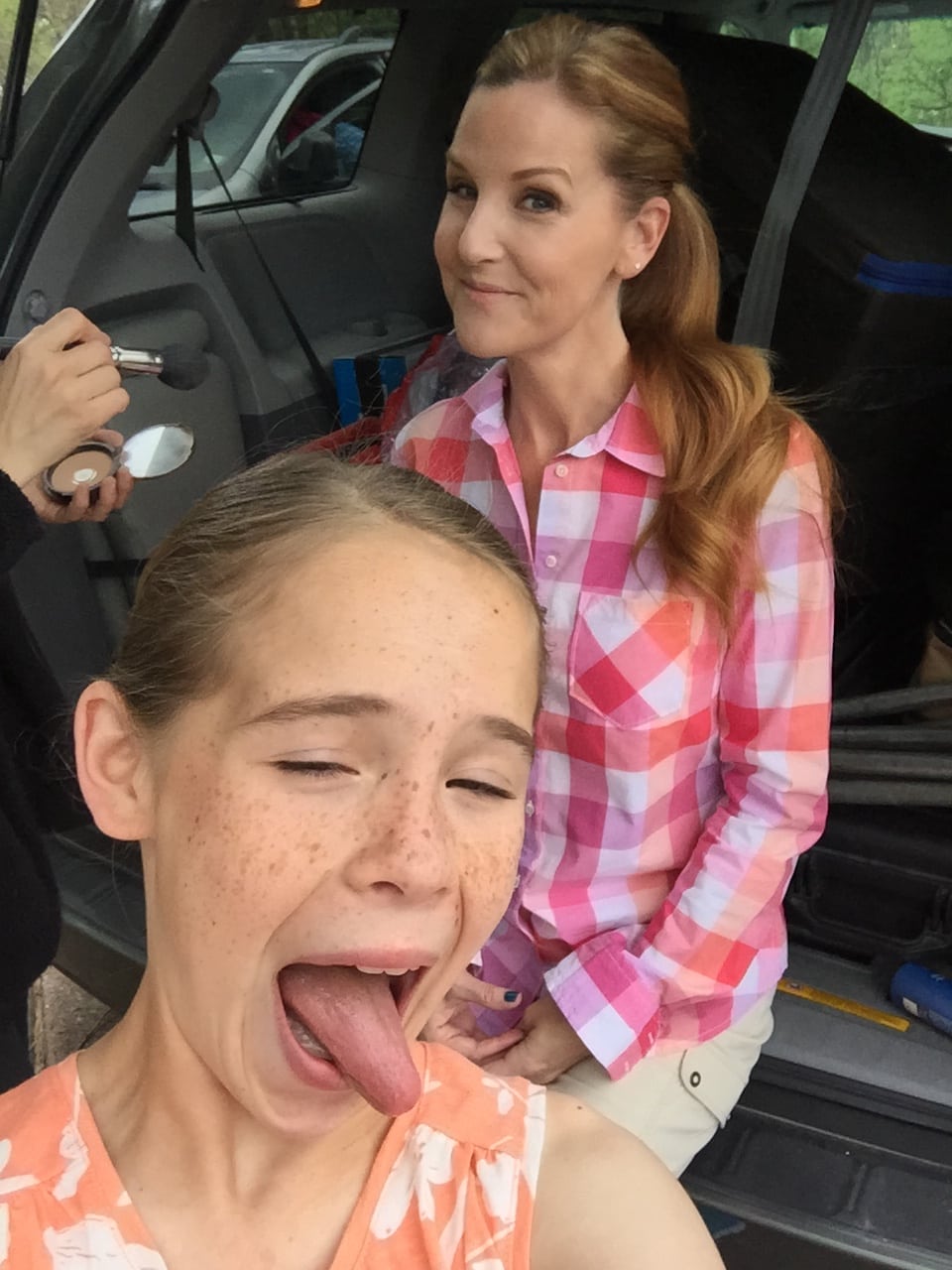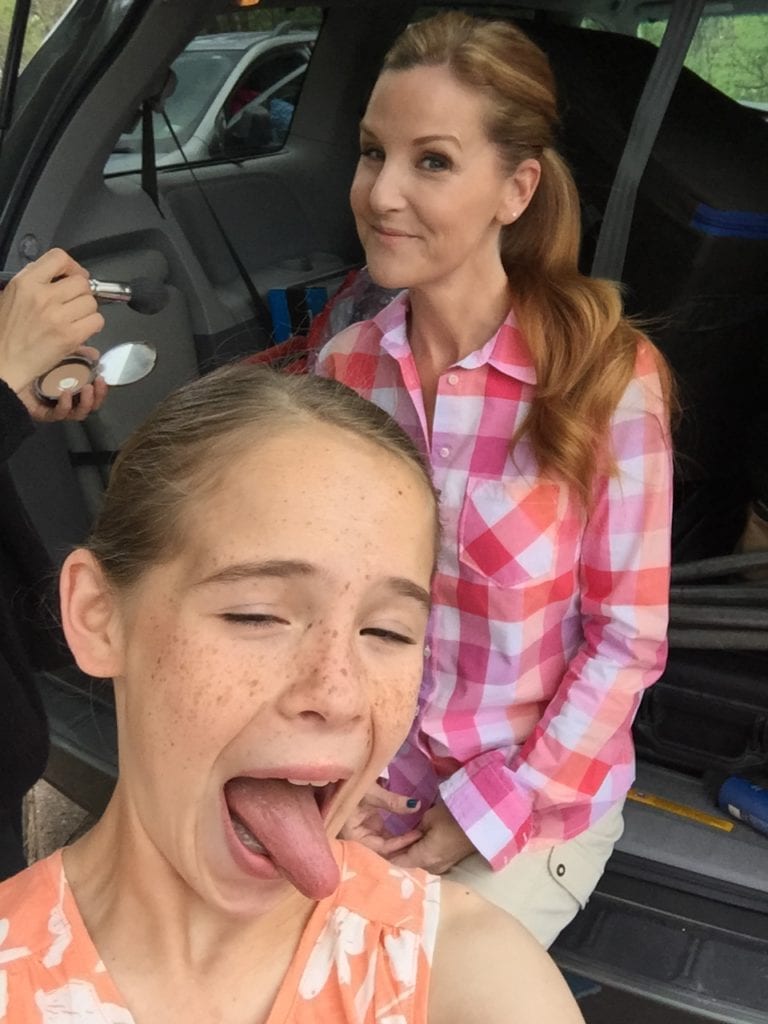 This bright, bold, beautiful, witty 13 year old graduates from 8th grade this year – after NINE years in the same school. Nine years of friendship, of tradition, of laughter, of learning, of making mistakes and life lessons. Nine years of moments like this: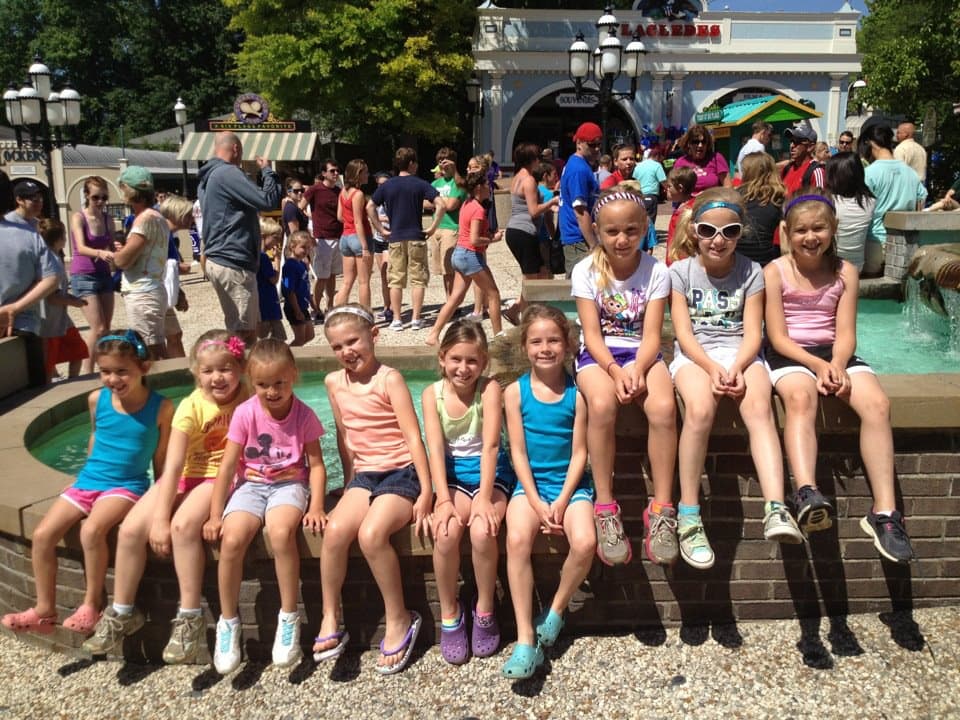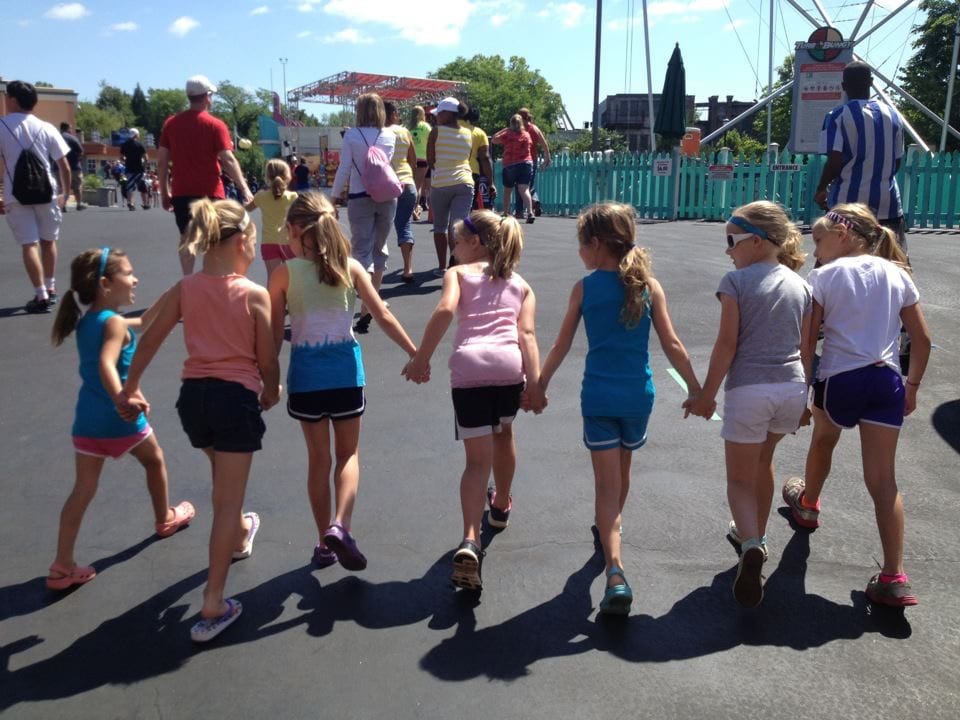 That have morphed in to moments like this: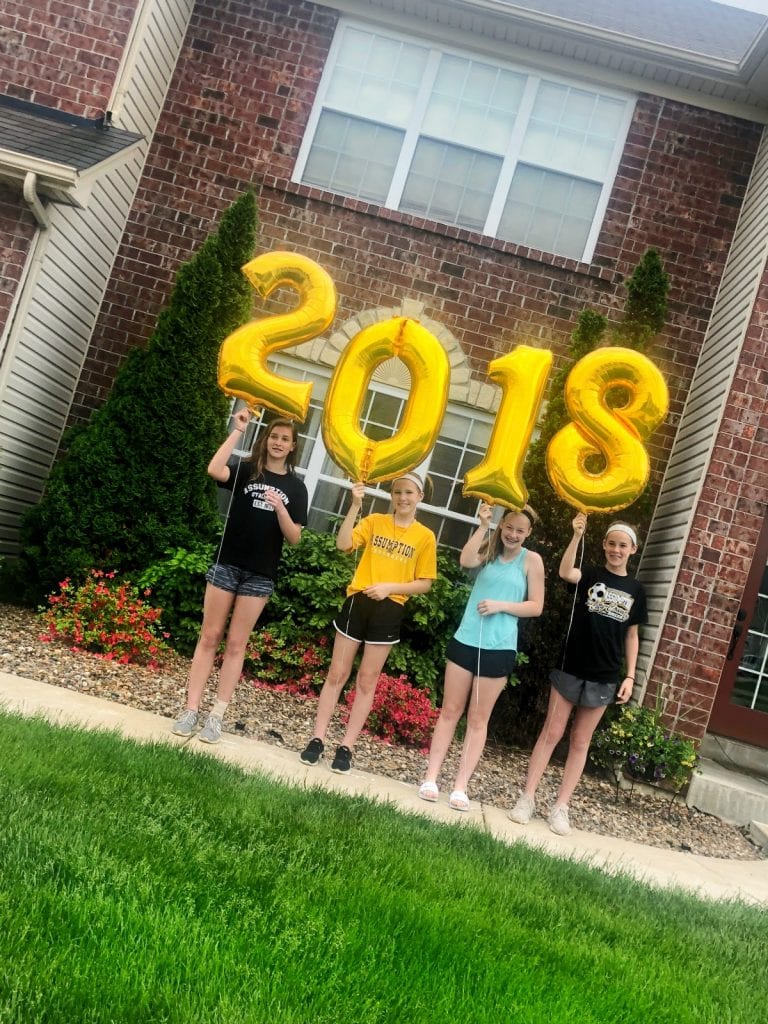 I'm a bundle of emotions. Thank goodness you can't see me writing – I'm a hot mess.
I'm proud, so very proud, of the young woman she is becoming. She has more self awareness in her pinky finger than I did at her age. I can only hope that means I am doing something right with her.
But friends….time with her is slipping through my fingers like sand on my favorite beach. I'm caught in this crazy, beautiful, terrifying spiral that is watching my time with her fade. When Summertime once stretched before us as though there would always be a 'next year', I'm brutally aware of the fact that I have but four more with her before she graduates from HIGH SCHOOL and moves in to an entirely new phase of her life.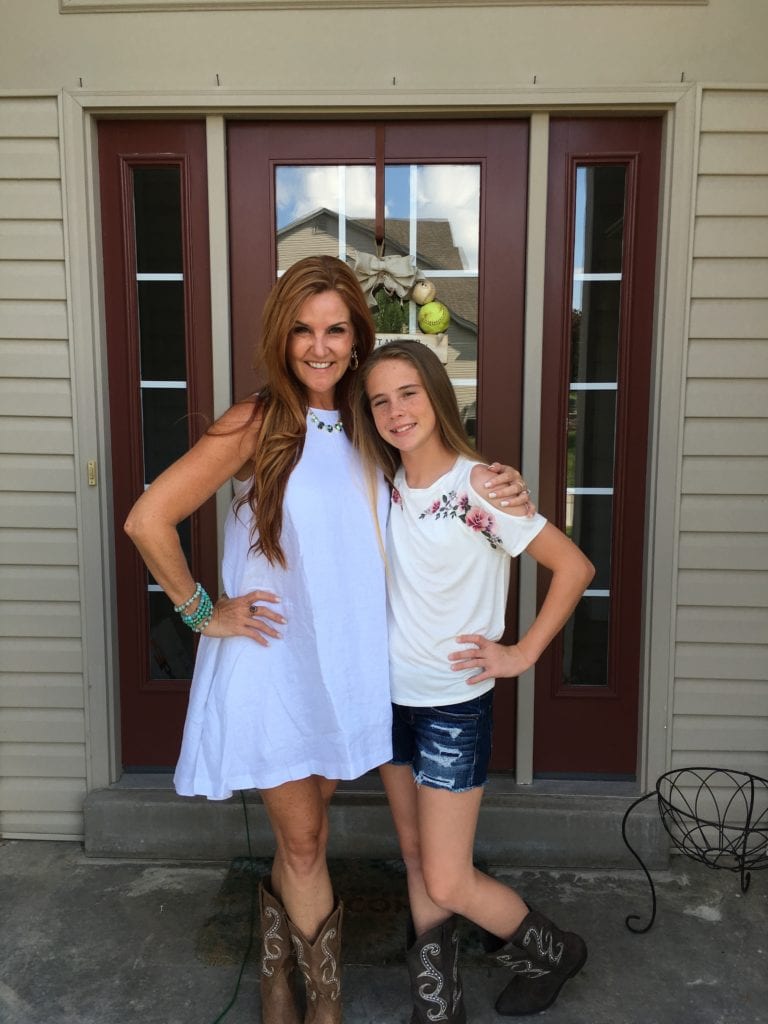 I get it. I'm jumping WAY ahead. But, not entirely. She was born in the Summer of 2004 – so, if I'm counting those few precious months where I was alternately afraid to take her outside and so giddy at the sight of her tiny self in a bathing suit, this will be my 15th summer with her.
The years that she desperately wanted my presence have passed. She spent the better part of this weekend holed up in her room with a good friend. She was not unpleasant, but I'm no longer her go-to. At least not for everything.
This moment is an exercise in letting go, in beginning to trust her, in hoping I will stay a primary north star – smiling as I watch her soar and hugging her when she falls.
In the meantime, you can bet, I'm going to roll around in these next four summer and hope she and I can make crazy, beautiful memories that carry her in to college and beyond.
Wishing you (and any graduates in your world) the very best of everything.
What are you going to do in these final summers?