I remember the moment well – when I was told that my dreams didn't have a chance of becoming reality. It was enough for me to take a deep breath and back slowly away from what I most wanted to do, what I truly believed I was capable of doing.
It is painful to be told you aren't good enough, that your ideas, your visions and dreams aren't worthy of being chased.
For so many of us, those words and that rejection leave us floundering – stagnant in a place we don't deserve to be.
But sometimes, when the quiet settles…when you listen to your own heart, when you trust the right people to keep you centered, you can see how the pain of rejection, failure and self-doubt – and yes, sometimes even the physical pain of trauma – are capable of pushing you forward instead of down.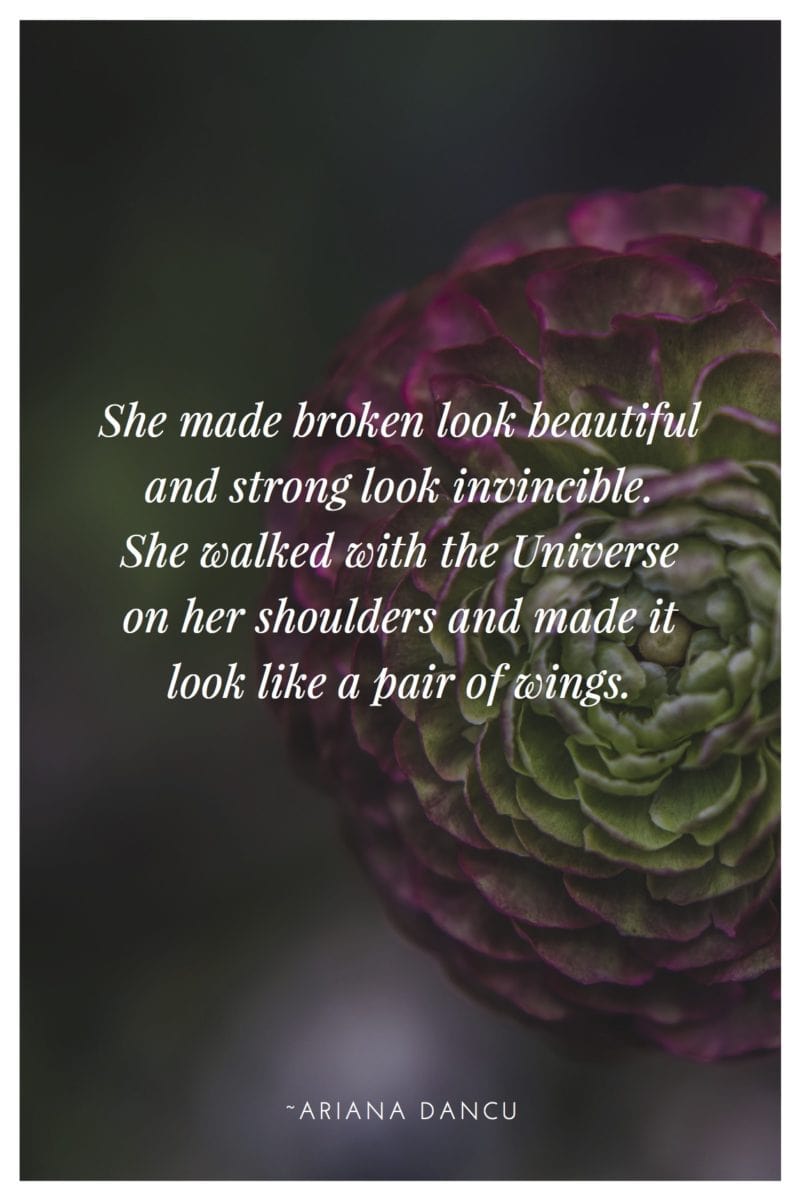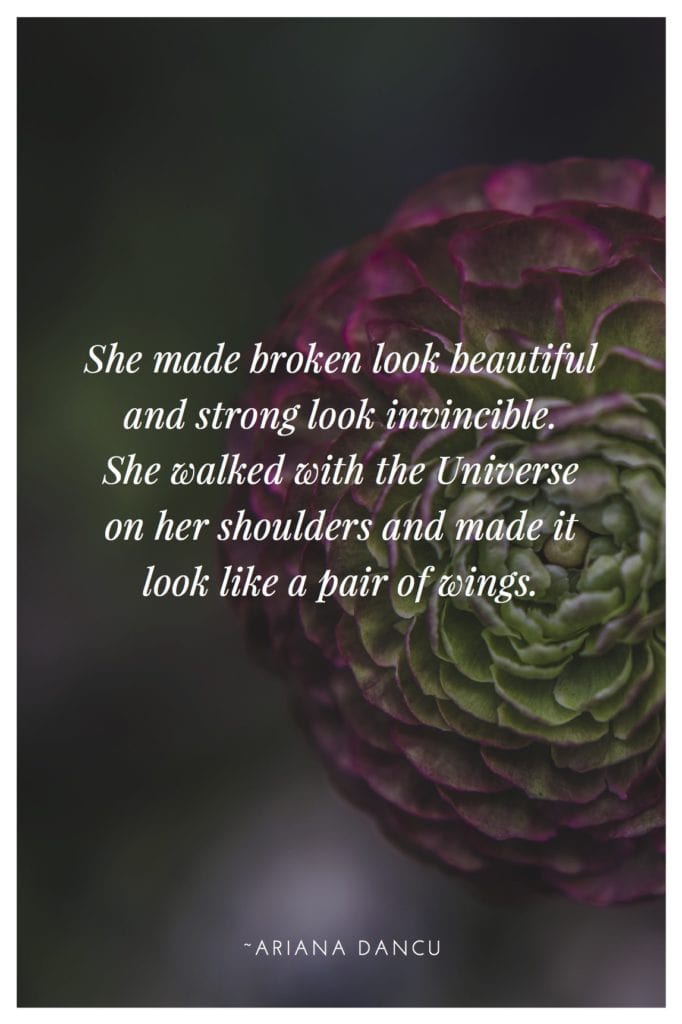 I would love to tell you the road to being an entrepreneur is paved with sunshine and high-fives, but in reality, you often take three steps forward and two right back. The question is: Can you channel those pain points into progress?
I believe the answer is a strong yes.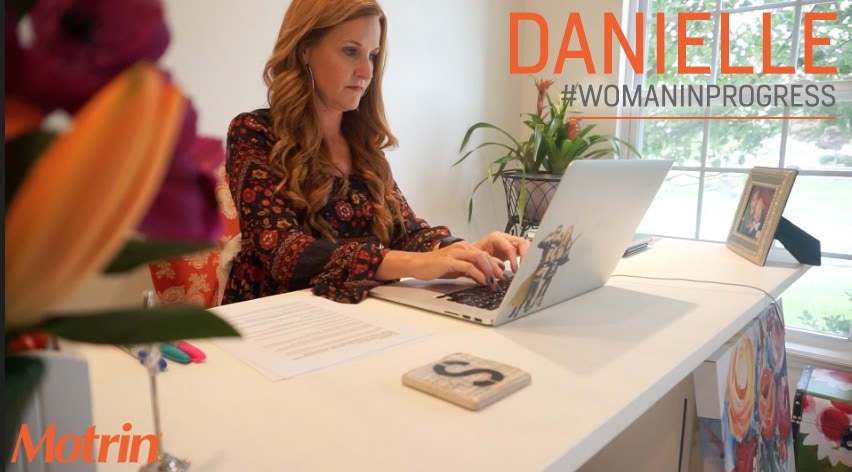 I'm proud to say I have partnered with
Motrin for their Women in Progress campaign
to share how both the emotional and physical pain I have experienced served to help me pivot in to action, to reframe setbacks as opportunity and progress and to enjoy the benefits of believing in myself when others haven't.
This video is my story.
Do you have a painful experience that you have turned in to a pivotal moment to fuel positive change or progress in your life? I'd love to hear about it. If you are still waiting for that progress, consider this your gentle push forward. I believe in you.
For more inspiring stories of Women in Progress (just like you and me) please visit their YoutTube page or follow the conversation with #WomanInProgress.
I have received information about #WomanInProgress from the makers of MOTRIN®. The opinions stated are my own. This is a sponsored post.