It was more than thirteen years ago that I found myself staring down in to this little face and feeling the full weight of the responsibility that comes with being her mother.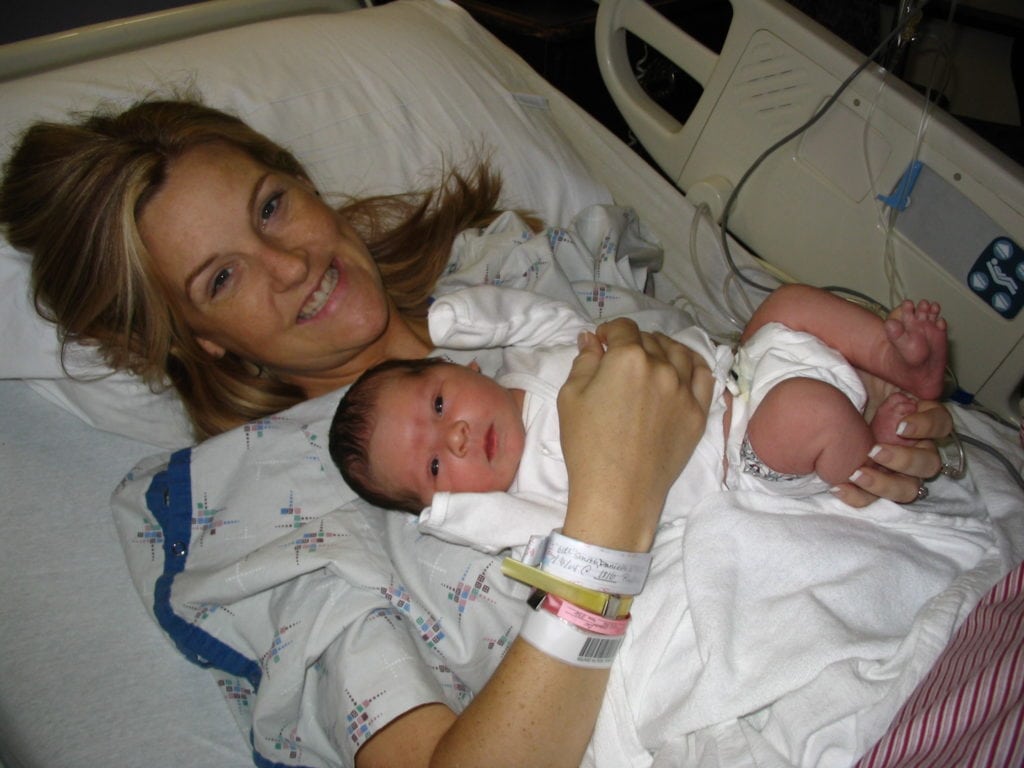 I already loved her, but I realized in the coming years, I would need to nurture and guide her, to muddle through potty training and first words, through learning to ride a bike and teaching her to stand up for herself, to be confident yet humble, to learn to get back up after you lose and to win with grace, to keep her talking to me as she enters middle and high school, to protect her, and to provide for her.
The beauty and challenge of this process is that we are growing together. With each passing day, I am a better mother (I hope).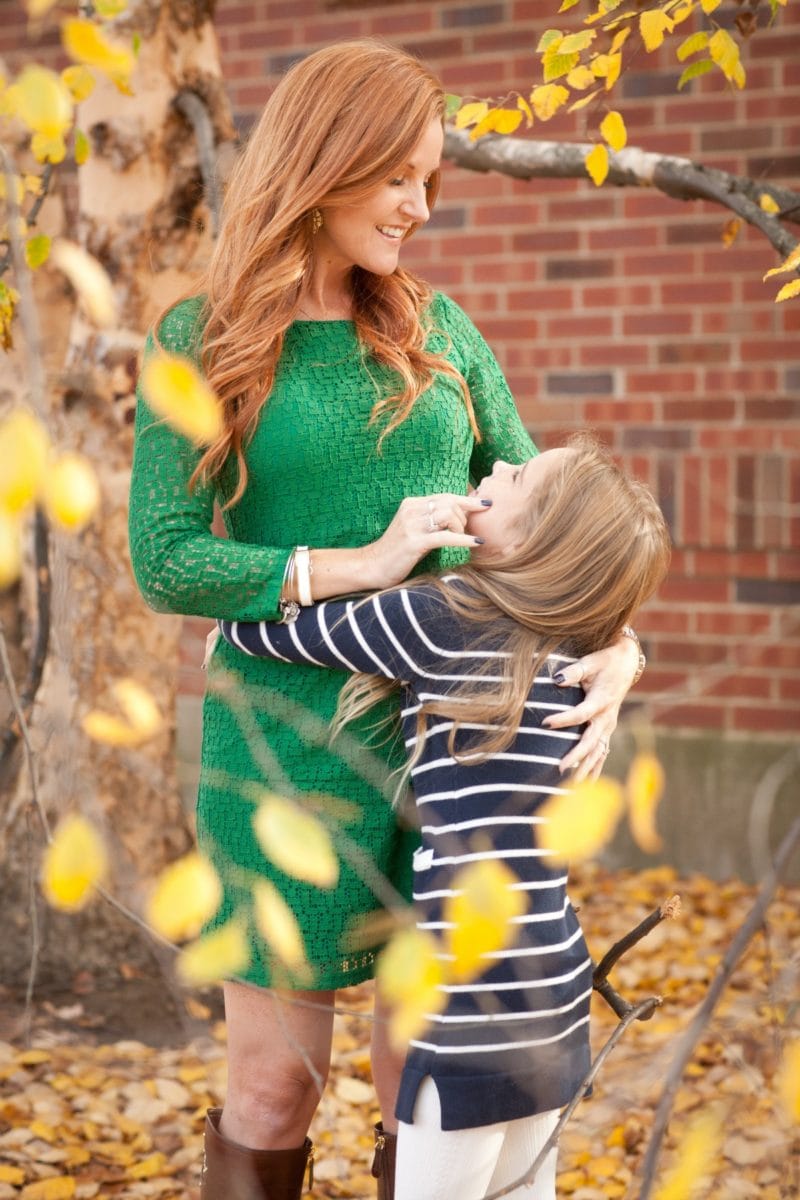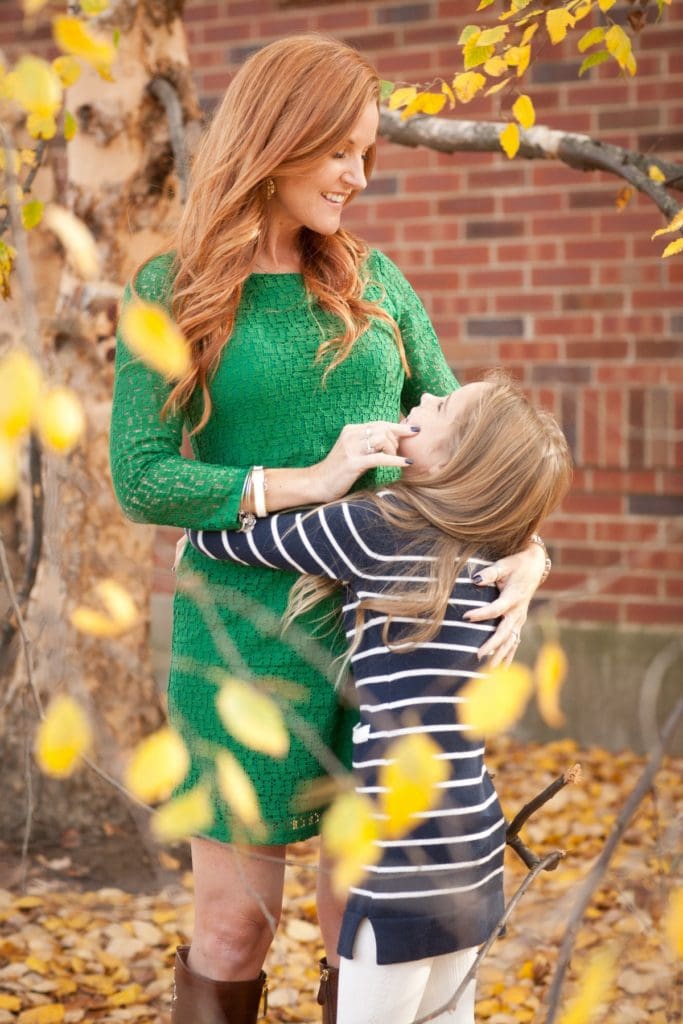 As she wraps up her last year of middle school and prepares to enter high school, my internal clock fast forwards to the day when she will leave our home and head to college. I'd love to say we have plenty of time, but I only have four more summers until we'll be packing and driving her out of state.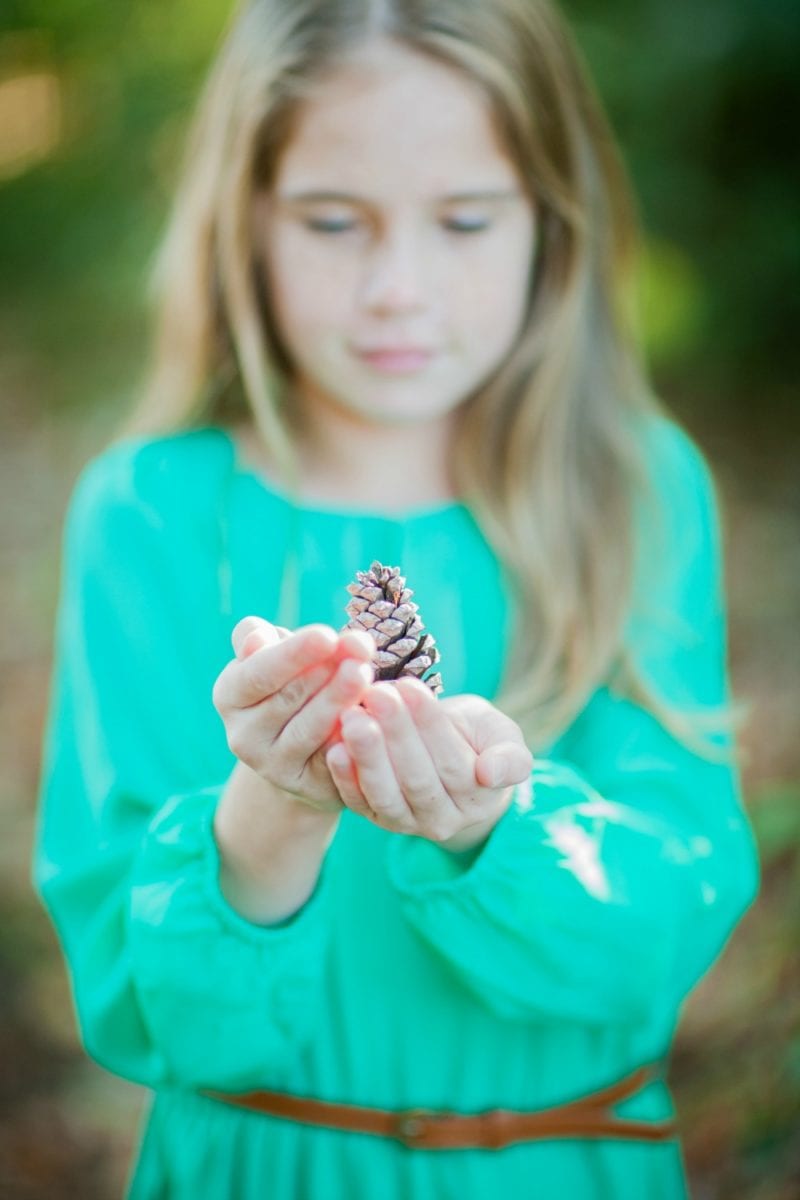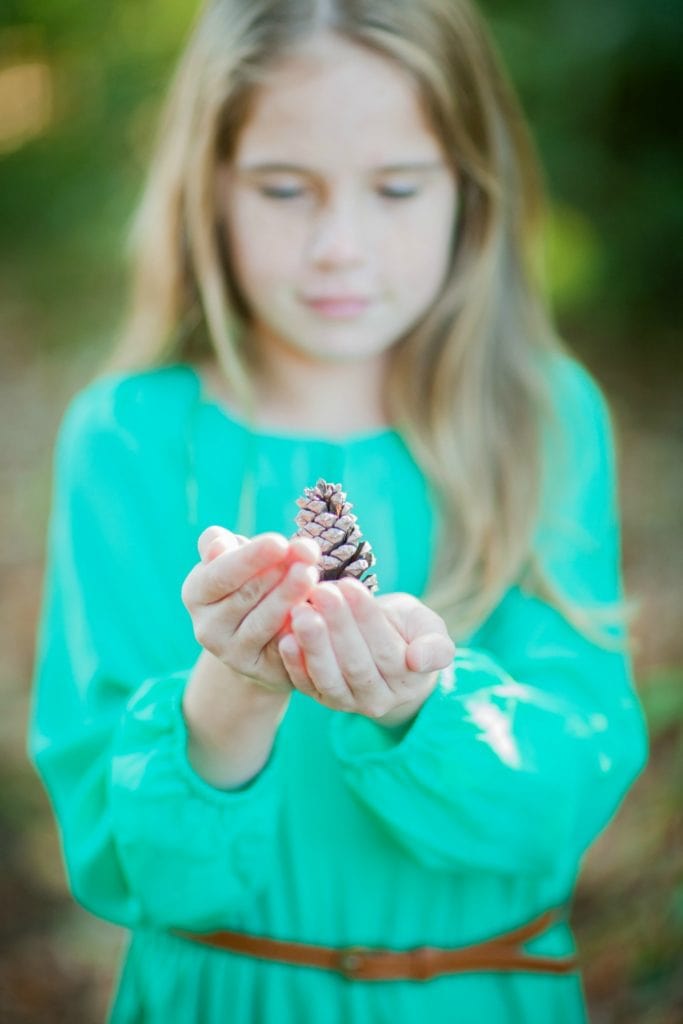 We already have regular conversations about her wishes and dreams for her future, the colleges that will make her application list and how excited she is for the years to come.
The heart side of me is excited with her and somehow already aching at the notion of her being gone some day.
The practical side of me is thinking about the process of paying for her to follow those dreams in college. I've always said the four years I spent attending the University of San Diego were among the best of my life. I grew, I learned, I developed many of the friendships that still pepper my life with goodness and love. I want the same for her. But we are going to have to pay for it.
I'm grateful that we began the process of saving when Delaney and her brother were young. According to the College Board, the average price of a year of college during the 2016-2017 year was $33,480 at private colleges (like the one I attended), $9,650 for state residents at public colleges, and $24,930 for out-of-state residents deciding to attend public universities.
If those numbers make your stomach hurt, I get you. That private college average is nearly $15K more than what I paid when I was in school in the mid-90's. And the numbers keep climbing.
But let's tackle this the smart way. It is about taking the steps to start saving. Country Financial offers a list of simple steps to get you going. While we started a number of years ago, you can start at any time. I don't believe this process is about making huge sacrifices at the last minute (the year before your 18 year old head off in to the world). It is about making adjustments and setting money aside along the way.
Where are you in the College Savings Process? Are you already setting money aside, or looking to find a way? The key…start today.
Disclosure: I'm happy to have partnered with Country Financial to have what I consider to be a very important conversation with you – saving for college.