When it comes to planning a summer vacation on a budget you may think there are very little options available. And, if you are anything like us, you are watching summer disappear like sand through an hourglass. The reality is that many families are living on a tight budget, but that doesn't mean you can't enjoy a fun summer vacation together. Planning a summer vacation on a budget is easier than ever before. Between online deals, low-cost locations, and options to travel during less popular travel times all help make it a possibility to enjoy summer vacation on a budget. Today I'll dive into some tips to help you figured out how to plan that wonderful vacation this summer without going broke.
How to Summer Vacation on a Budget
Research Good Deals
One part of learning how to summer vacation on a budget is to be more open to spending a decent amount of time researching good deals online. There are many flight deals, accommodation deals, vacation destination deals and even last minute deals online. The key is to utilize the internet to your advantage by spending some time researching until you've accumulated a list of decent summer vacation options for your budget.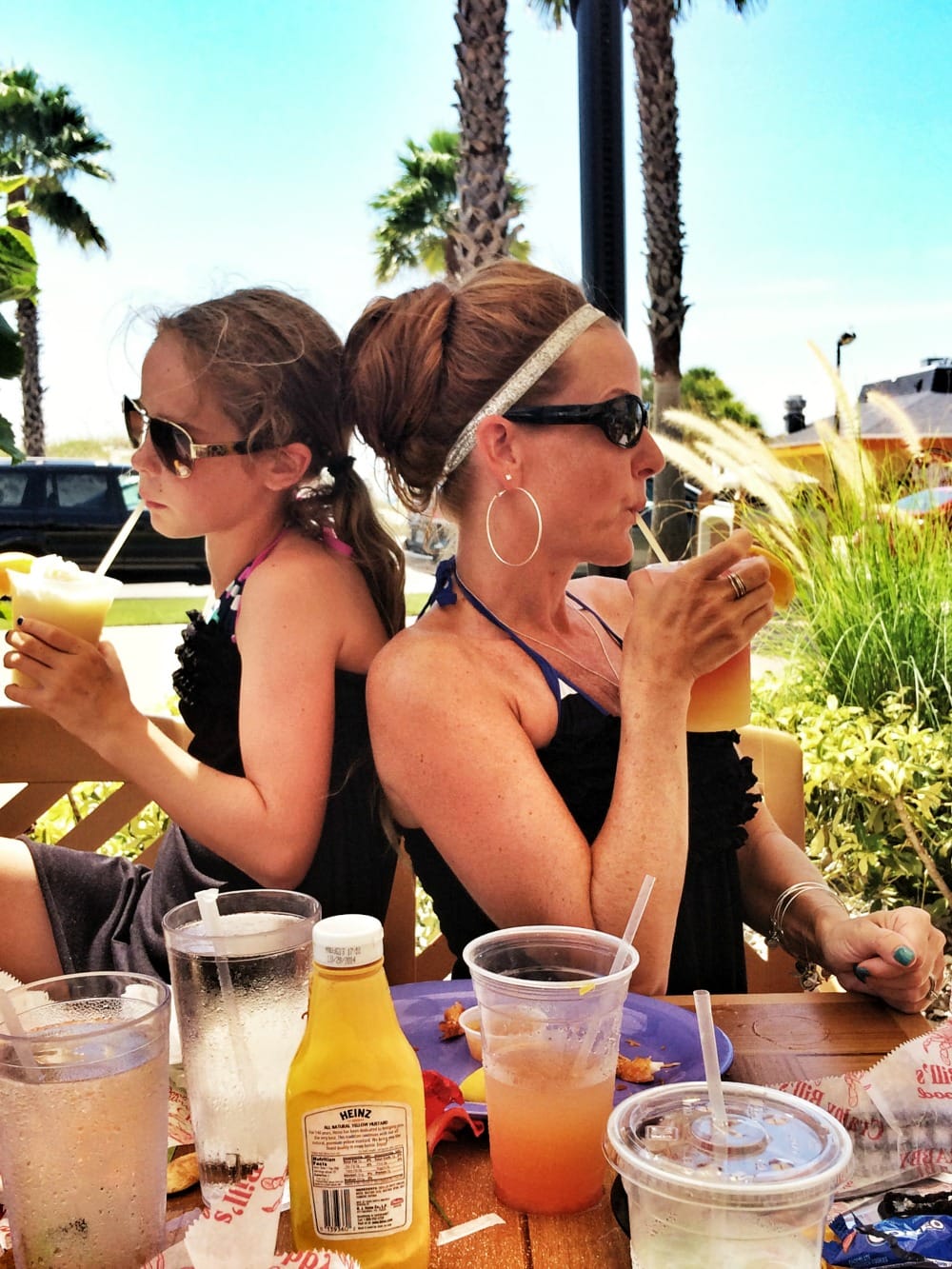 Let Go of The Extras
In order to summer vacation on a budget you'll have to be okay with letting go of some of the extra luxuries that you may desire but don't necessarily need. Things like having a specific room size, number of beds, or perhaps room service may be things that you desire but aren't necessarily a required part of your summer vacation. Make a list of things that you absolutely refuse to go without so that you can research good deals that allow you to include these must-have options.
Figure Out Extra Fees
When it comes to enjoying summer vacation on a budget, there are extra fees that may sneak up on you while you're enjoying your time away. Some of the extra fees that may surprise you are bank ATM fees or credit card fees when you use your credit cards in different areas. If you're traveling internationally you'll want to notify your card companies so they know it's you utilizing the cards while on vacation. Also, you'll want to make note of any extra fees associated with using your bank ATM or other credit cards while on summer vacation to avoid spending past your allotted budget.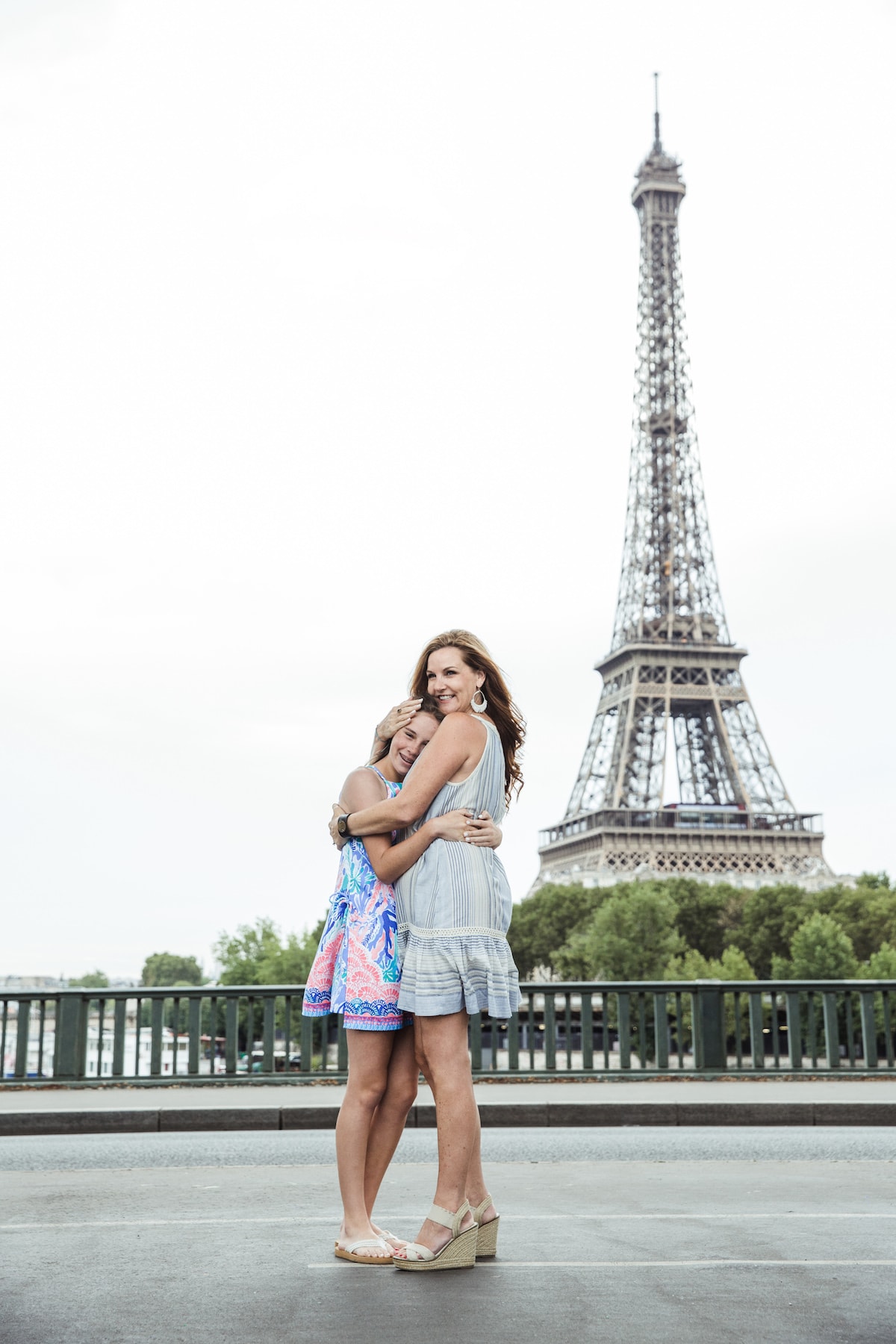 Create Your Itinerary
Now that you've been able to figure out what deals you can find for your summer vacation on a budget, it's time to create your itinerary. Knowing where you will go and what you will do during your summer vacation will help you stick within this tight budget you've allotted for the trip. Try to find free events that will be happening wherever your summer vacation destination happens to be. In addition to free events, you can research deals for paid events so that you can enjoy more entertainment on a budget during your summer vacation.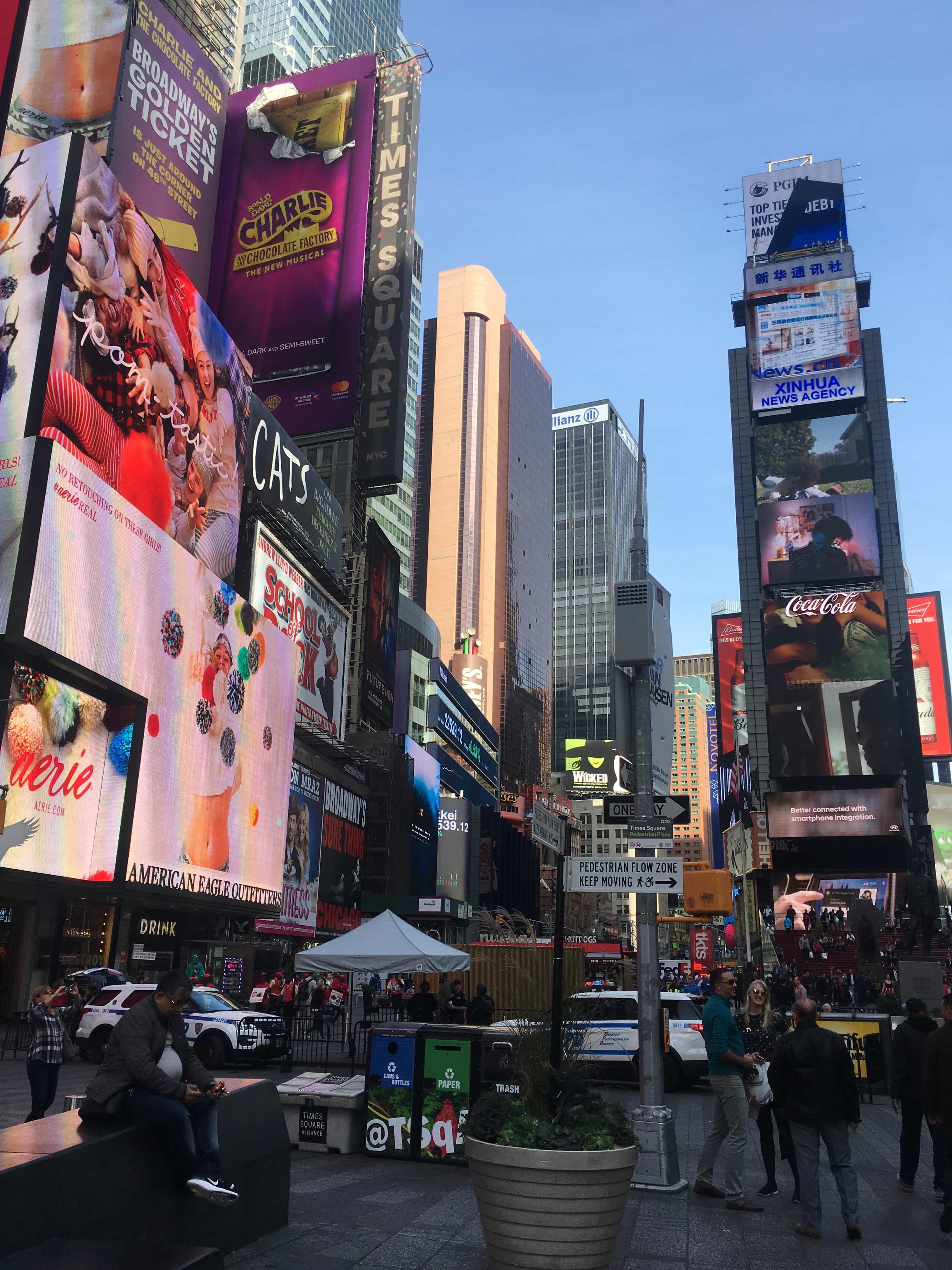 Get Organized
Last, but not least, make plans to bring as much as possible with you. Often when families are planning a summer vacation on a budget they forget about the cost of food and drinks. Try to get organized by making a summer vacation packing list that includes all items that you can bring to cut down on costs associated with your vacation. Take into consideration what it costs for extra luggage too, so that you don't overspend on checked luggage pricing and maintain the spending to not go over your allotted budget.
These are just some of the best tips to learn how to summer vacation on a budget. When it comes to going on a summer vacation on a budget, the key is to remember that you can have a lot of fun making memories without breaking the bank. Taking the extra time to research fabulous deals, planning your itinerary each of time, packing all that you can bring to save money and learning about extra fees that may come into play while you're on summer vacation will allow you to enjoy this next summer vacation on a budget with your family.