For 98 Summers the Muny has been a St. Louis fixture….a tradition drawing theater lovers to the outdoors, sitting in the midst of Forest Park, under a gentle canopy of trees and lights.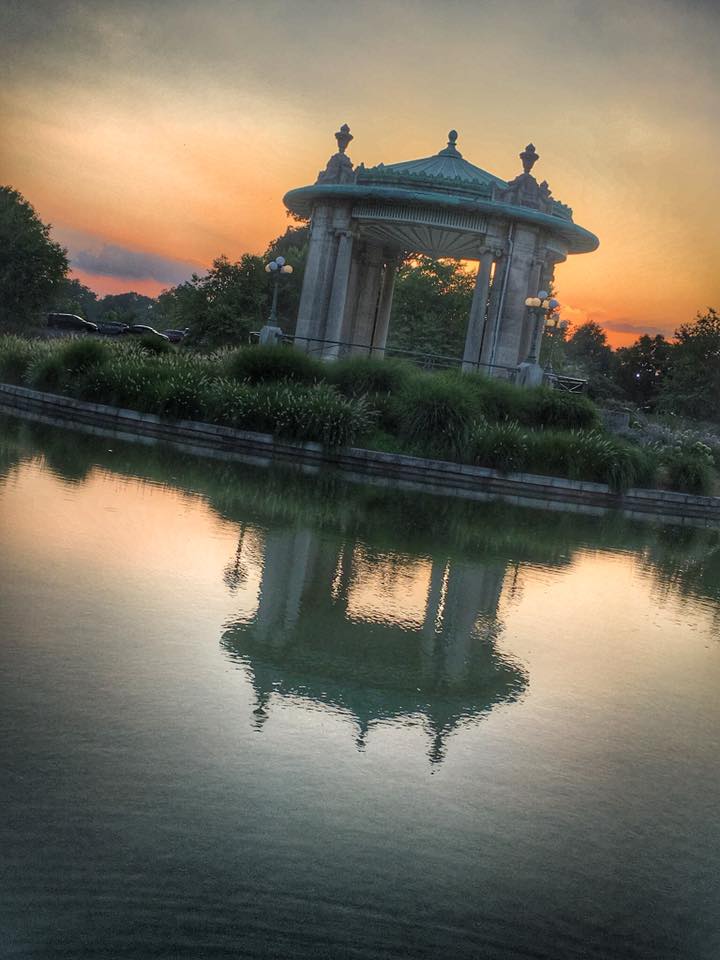 As a non-native, I didn't grow up with the tradition, but it is one I've easily found myself enjoying and watching my small girl fall in love with the mix of music and mastery makes this mother's heart full.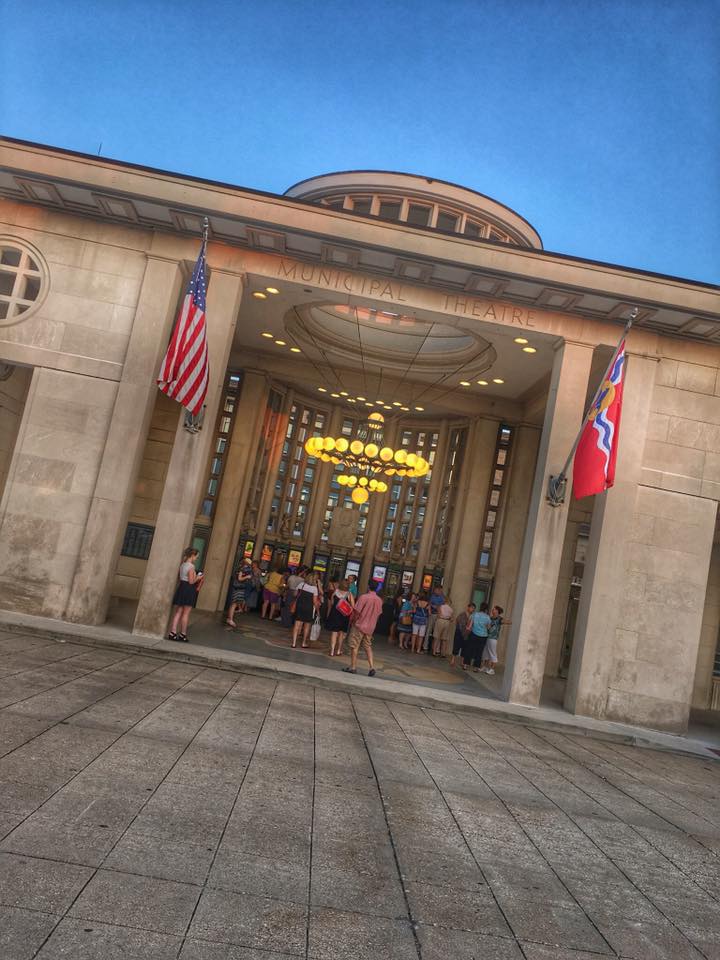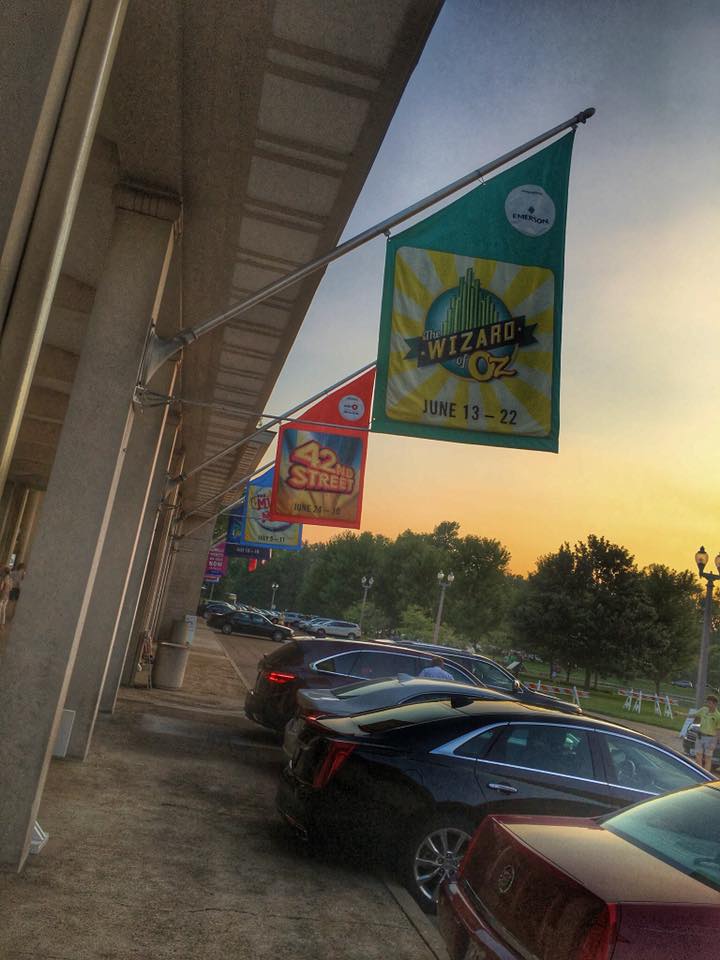 My mother-in-law has long been a season ticket holder, but for us, a busy summer sports travel schedule has kept us from being the regulars we'd like to be. That's what made this venture to see a favorite of mine – Mamma Mia, that much more special.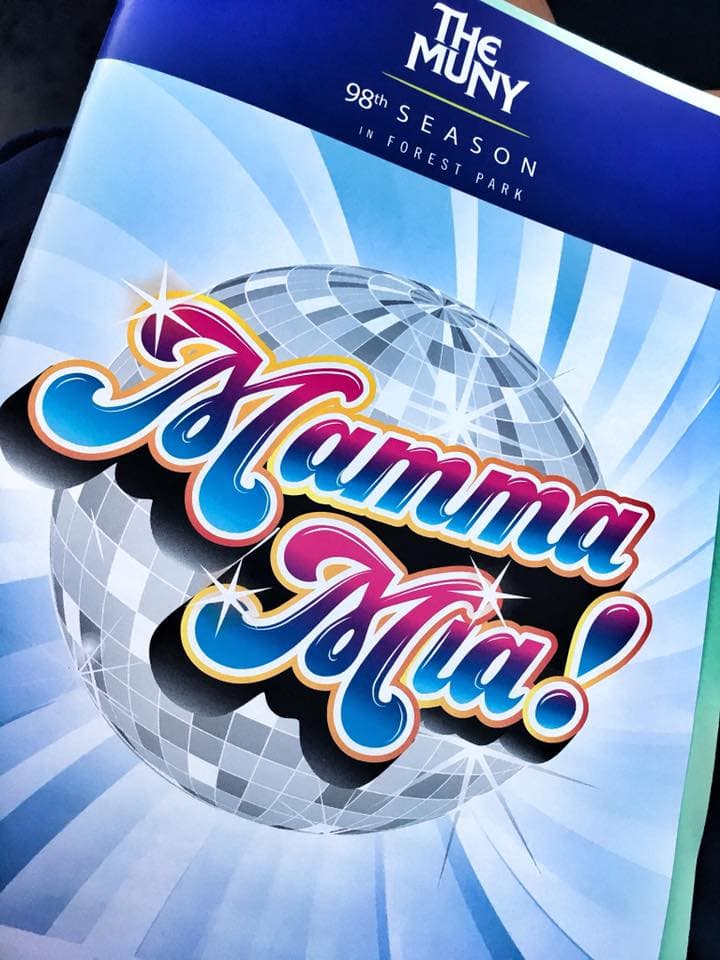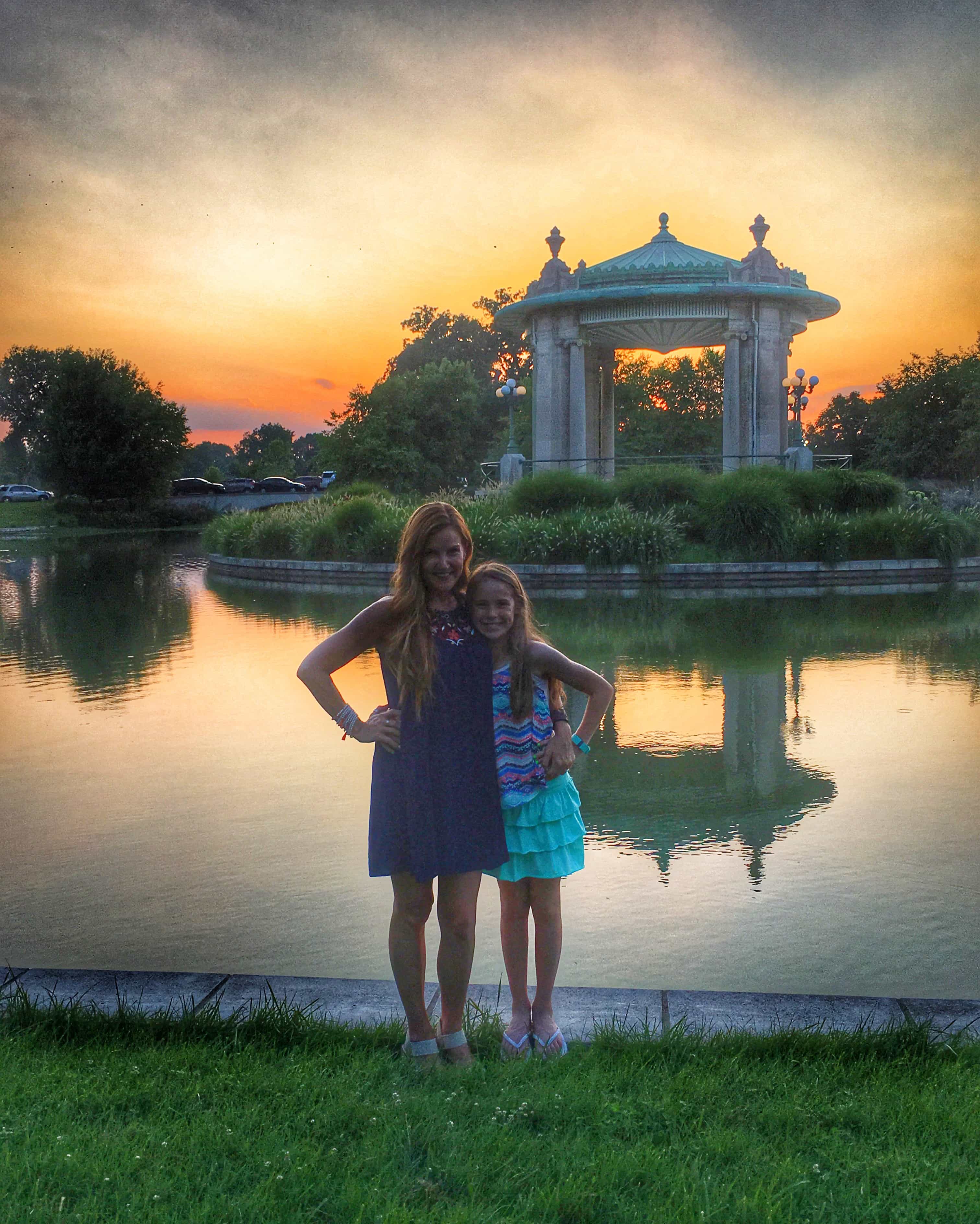 As with the first time I saw the production, I was overcome with the same emotion: joy. I'm not sure if it within the simplicity of the storyline – a mother, a daughter, a wedding, the daughter's search to know more about herself and find her father… the laughter that seems to permeate the show, the punctuation of such upbeat and happy music, or the fact that each of those songs is part of the soundtrack of my childhood….but I can't help but find myself caught up and singing along.
Admittedly, I found myself turning to watch my daughter and her friend time and again….absorbing the joy they were clearly experiencing in the show. They smiled, laughed, and whispered as each act was performed.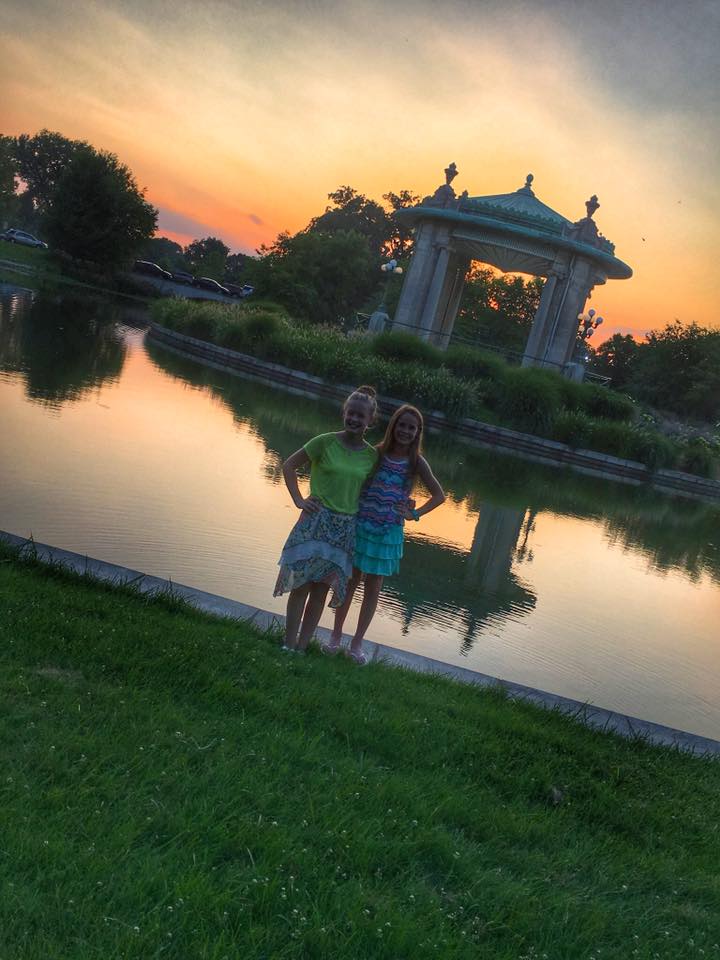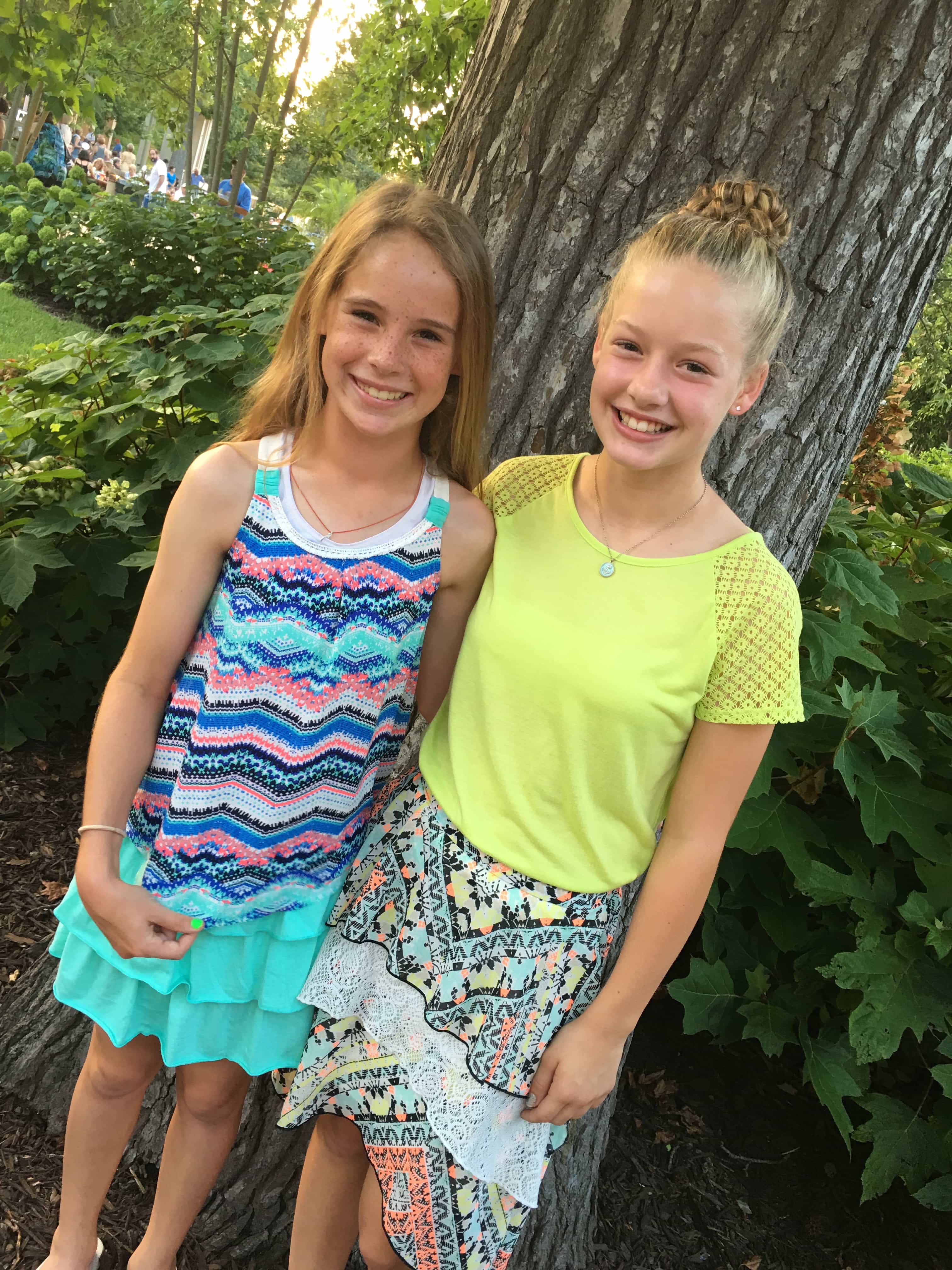 I know the happy I saw in them was part Mamma Mia and part the venue itself. It is hard not to be enthralled by the magic and history of the Muny.
The Muny, set under the stars and sometimes full moon, offers a unique experience for anyone taken by the arts. Sitting among nearly 11-thousand St. Louisans who have an appreciation for musical theater as you do is something special.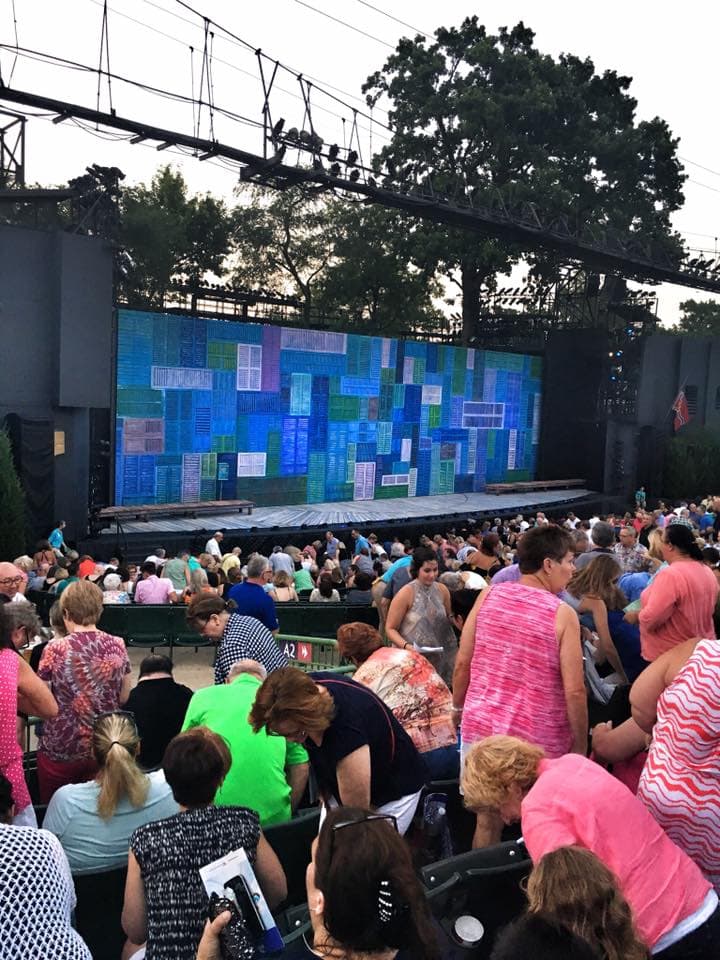 Yes, this St. Louis summer night was a warm one, but the Muny has installed silent fans that run throughout the show, allowing for a breeze to fall over us periodically as we watched and sang along.
The extra beauty in Mamma Mia is the cast's encore and sing-along at the end. The entire audience is on their feet joining in….the joy cannot be denied. If you'd like to make the show, you still can.
Mamma Mia will be on stage at the Muny through July 28th.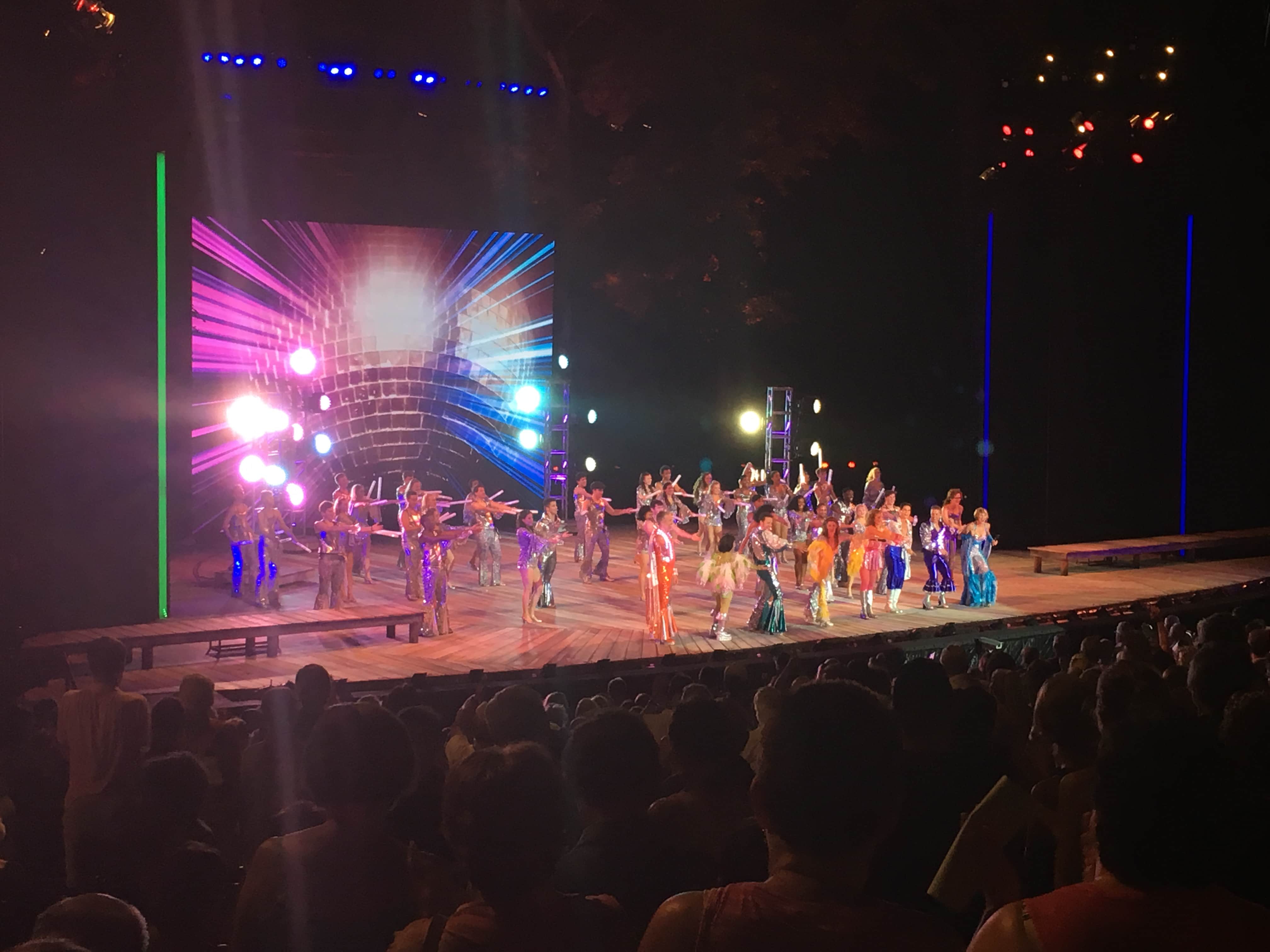 And you still have time to grab a show before summer winds down. The Muny Season will continue with Fiddler on the Roof – July 30th-August 5th and Aida from August 8th-14th.
I certainly hope to meet you at the Muny. We cannot wait to go back.
Disclosure: Thank you, so very much to the Muny for the gift of this show. As always, all thoughts and opinions are mine and mine alone.