I dress up. (That's me there in the black and white dress with my ever-stylish friend Nicole from MomTrends)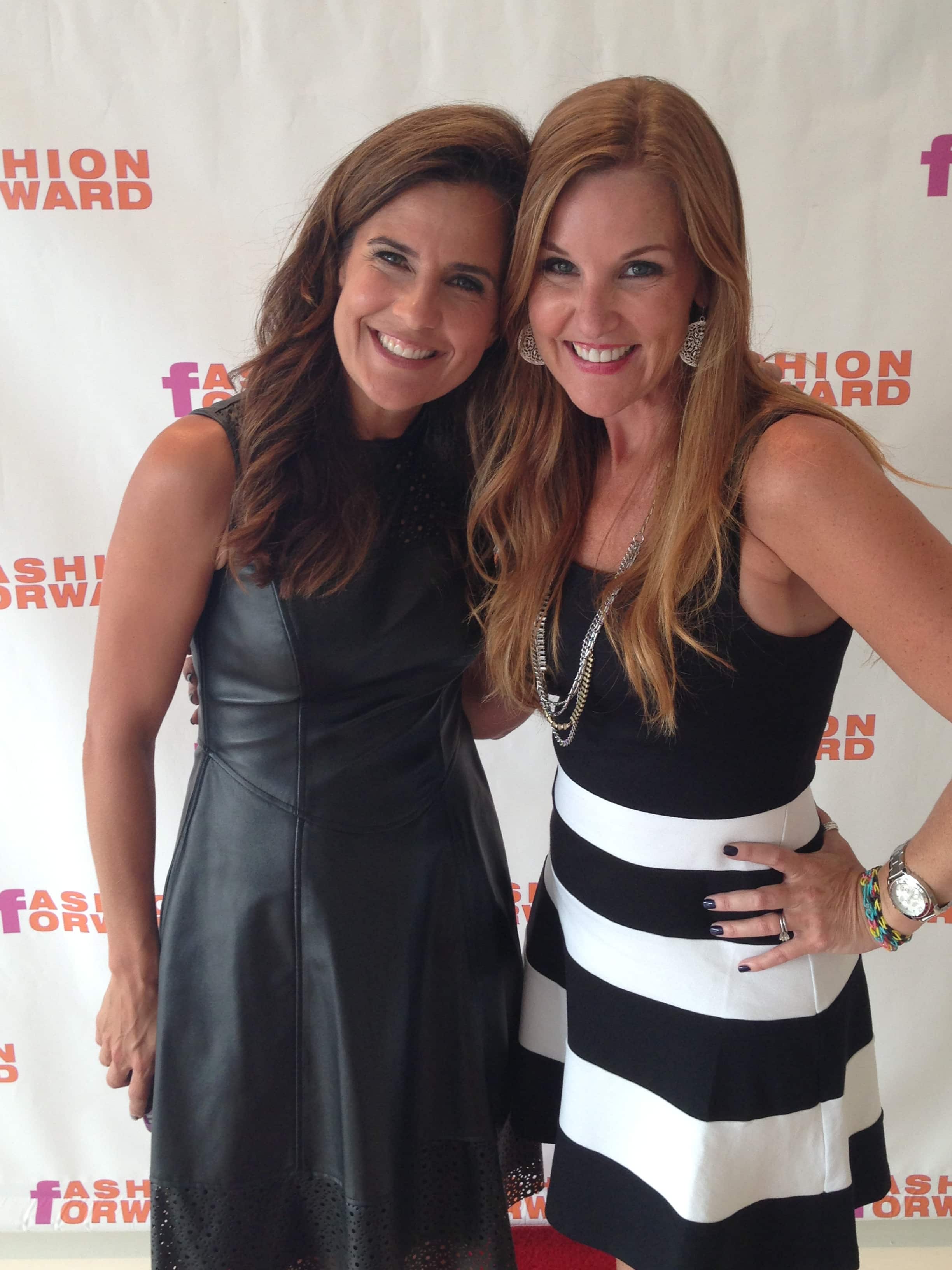 She dresses down.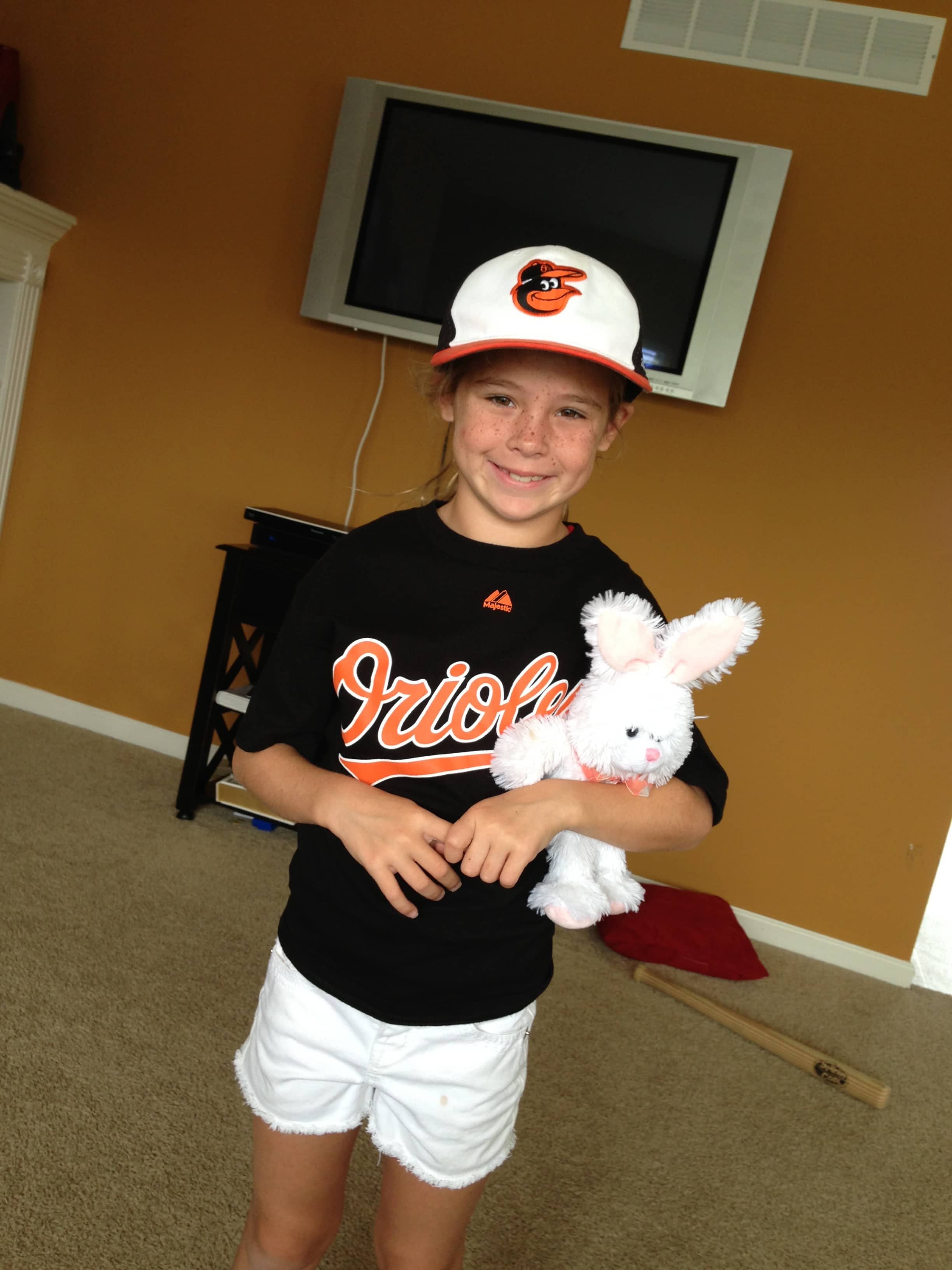 I dress up. (Even for a casual date with my husband)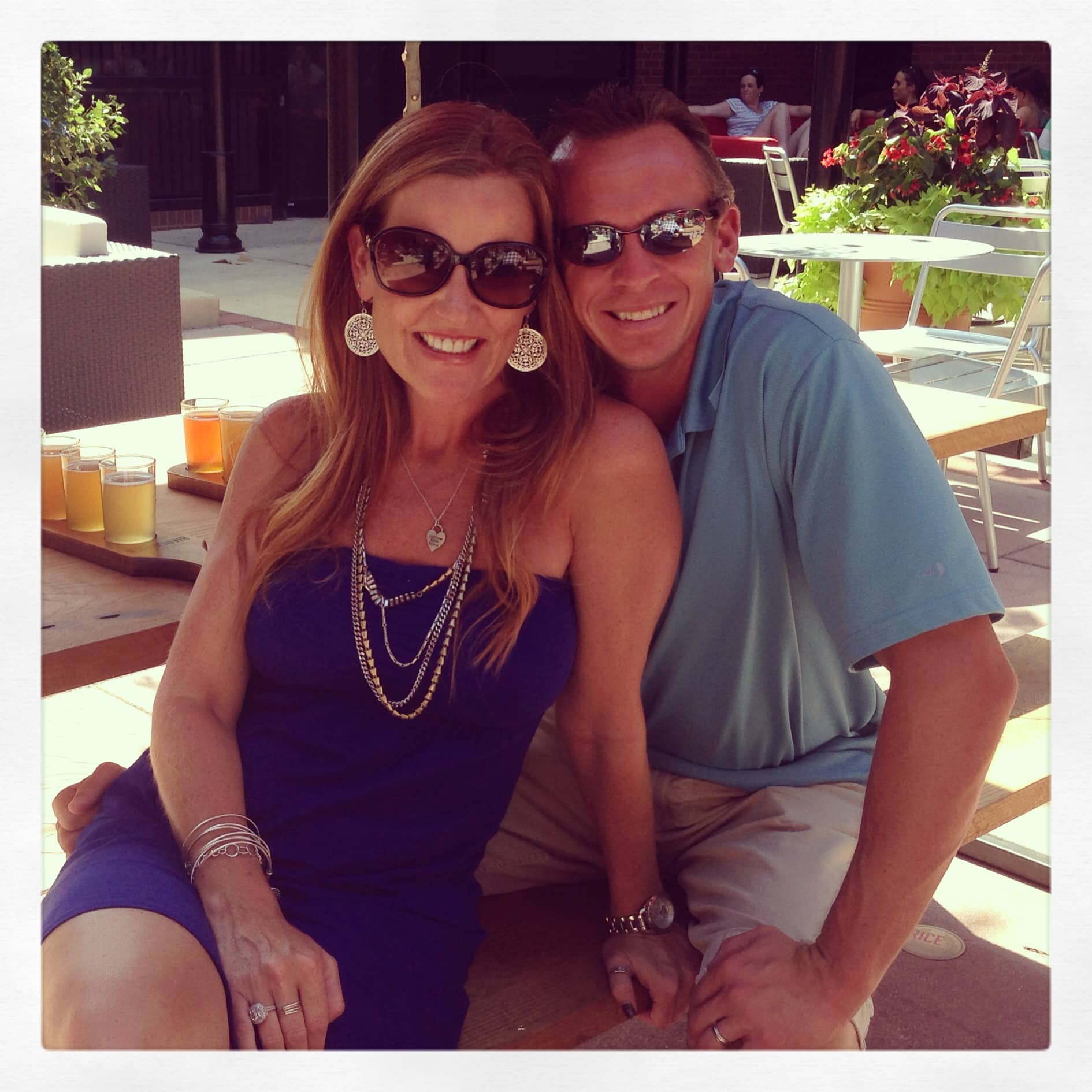 She dresses down.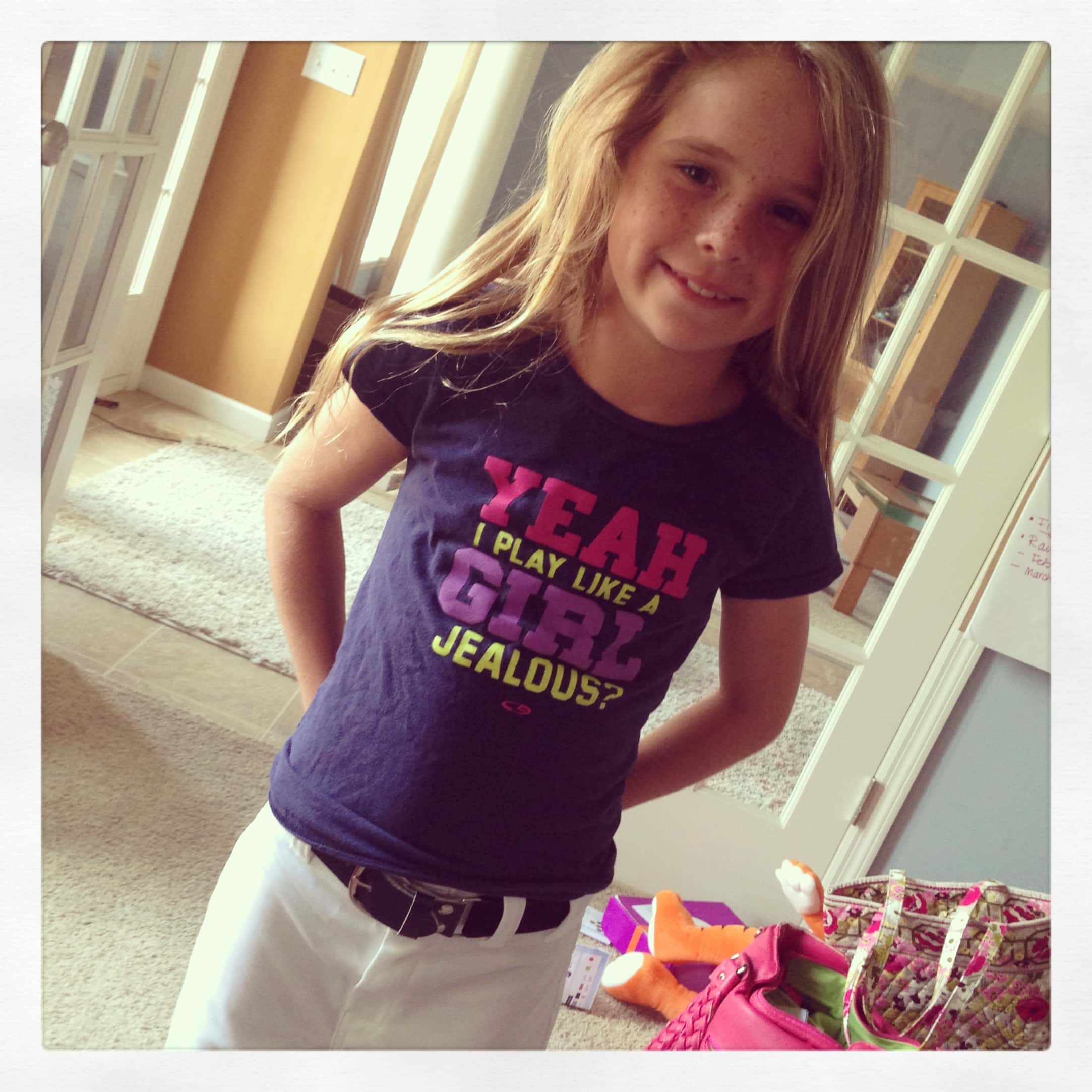 I guess you could say my small girl does not take after me in the *fashion* department.  I wear my hair down, hers is almost always up. I can't tell you the last time I wore tennis shoes and she has a hard time imagining life without them. Skirts and dresses are staples for me. For her? Sporty headbands and mismatched socks (even when she dresses 'up' for big events like school picture day). But I think that is what I truly love about fashion and style.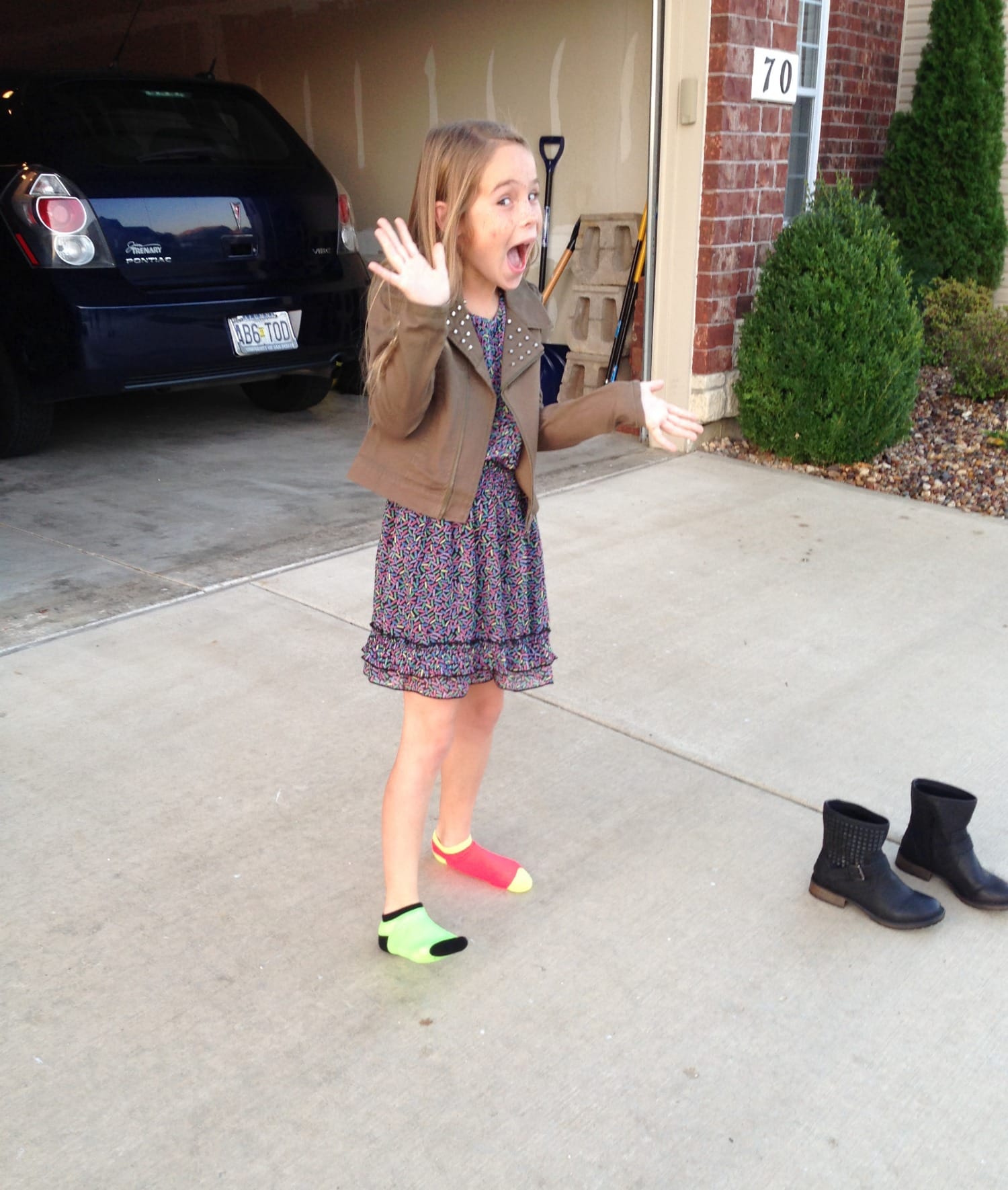 It may be defined by what is 'popular' or 'trending', but it is so much more than that.

It is individual. It is unique. It is styled and fabulous and all one's own. It IS WHAT WORKS. And that definitely describes my small girl and the comfort she feels in her own skin. On a regular basis she questions what I am wearing….making it clear that she KNOWS what she likes. WHAT WORKS FOR HER.
Even though I don't share her taste, I LOVE this about her. I love her confidence. I love that she embraces her freckles, can't wait to get braces and is proud of the glasses she just had to get to correct a slight near-sightedness. She is unabashedly an individual. And that makes me proud.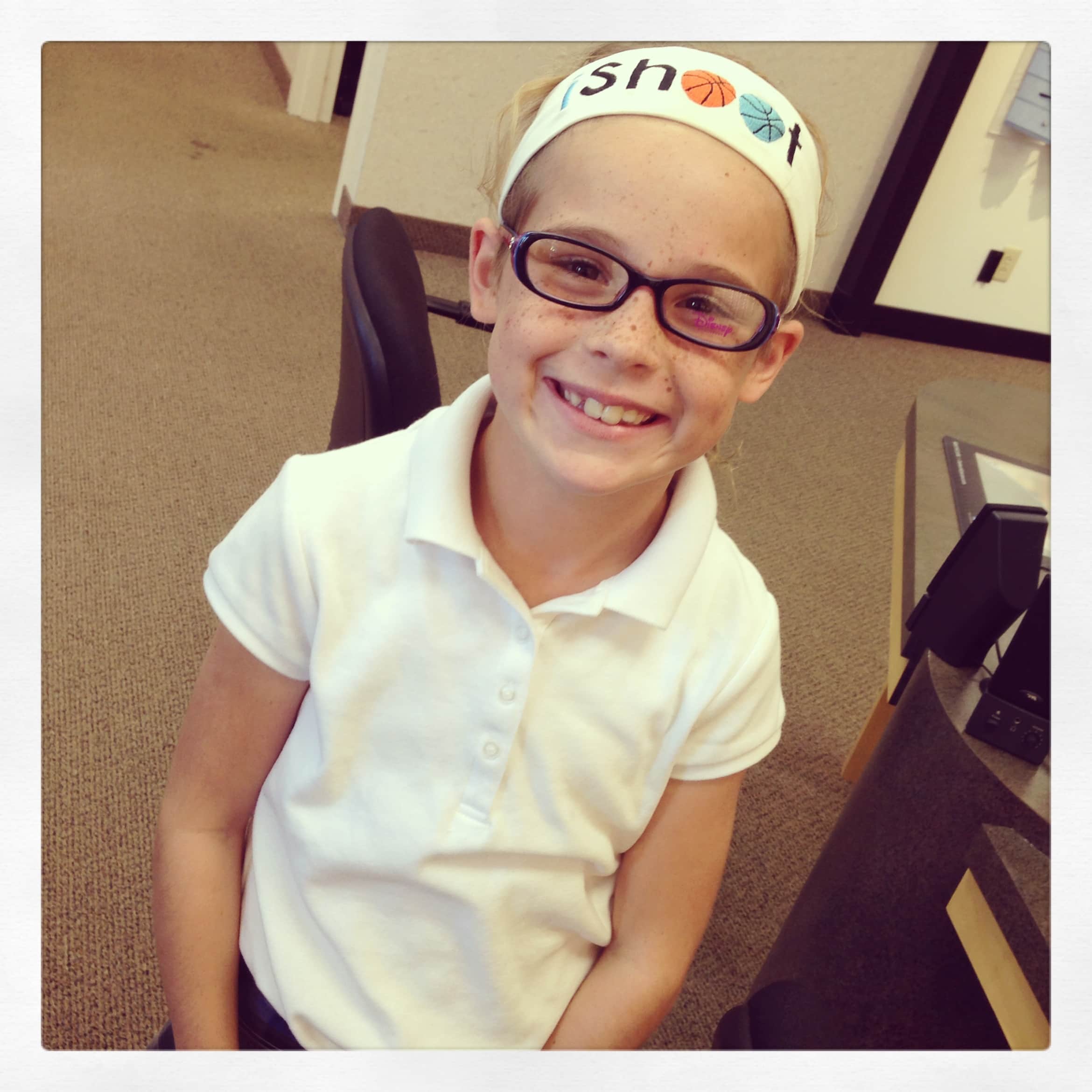 With each change of her clothes (and her brother's) she'll add to the laundry in her room and therefore to the loads that I do to keep her in her crazy socks and 'I shoot' headbands. But the extra good news for me is that her clothes ARE washable – which you can't say about a lot of high-fashion items….well, at least until recently.
Tell me….have you been as addicted to Project Runway as I have? Can you imagine what it would be like to clean the suedes, the leathers, the 'unconventional materials' some of those fashions have been made from – especially recently?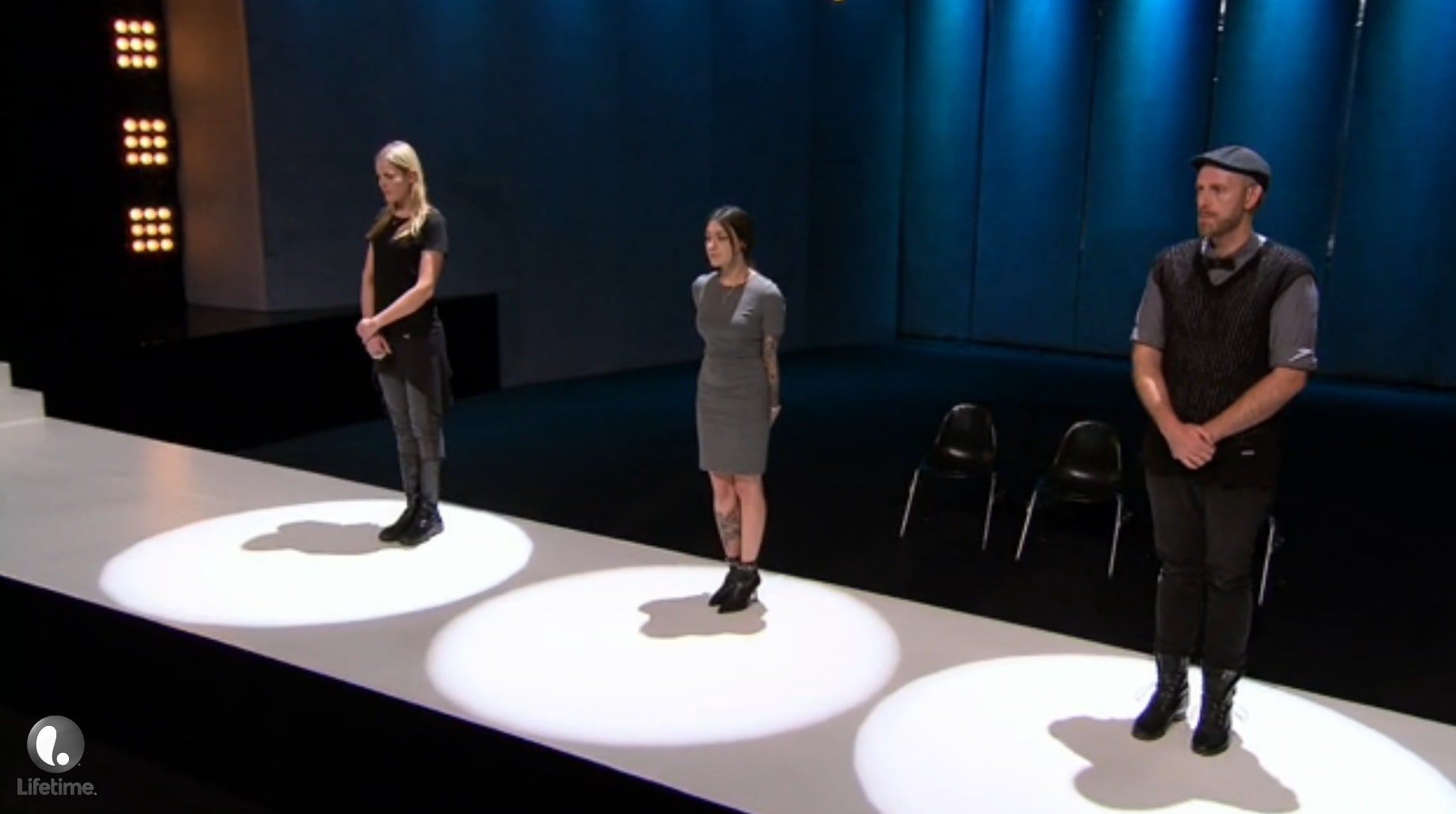 Well, if you watch the show, then you know a few things:
1) The finale is tonight – so…. hello? WINNER! Alexandria? Dom? Justin? Bradon? What do you think?
2) They are ALL showing at Mercedes Benz New York Fashion Week – oh the pressure…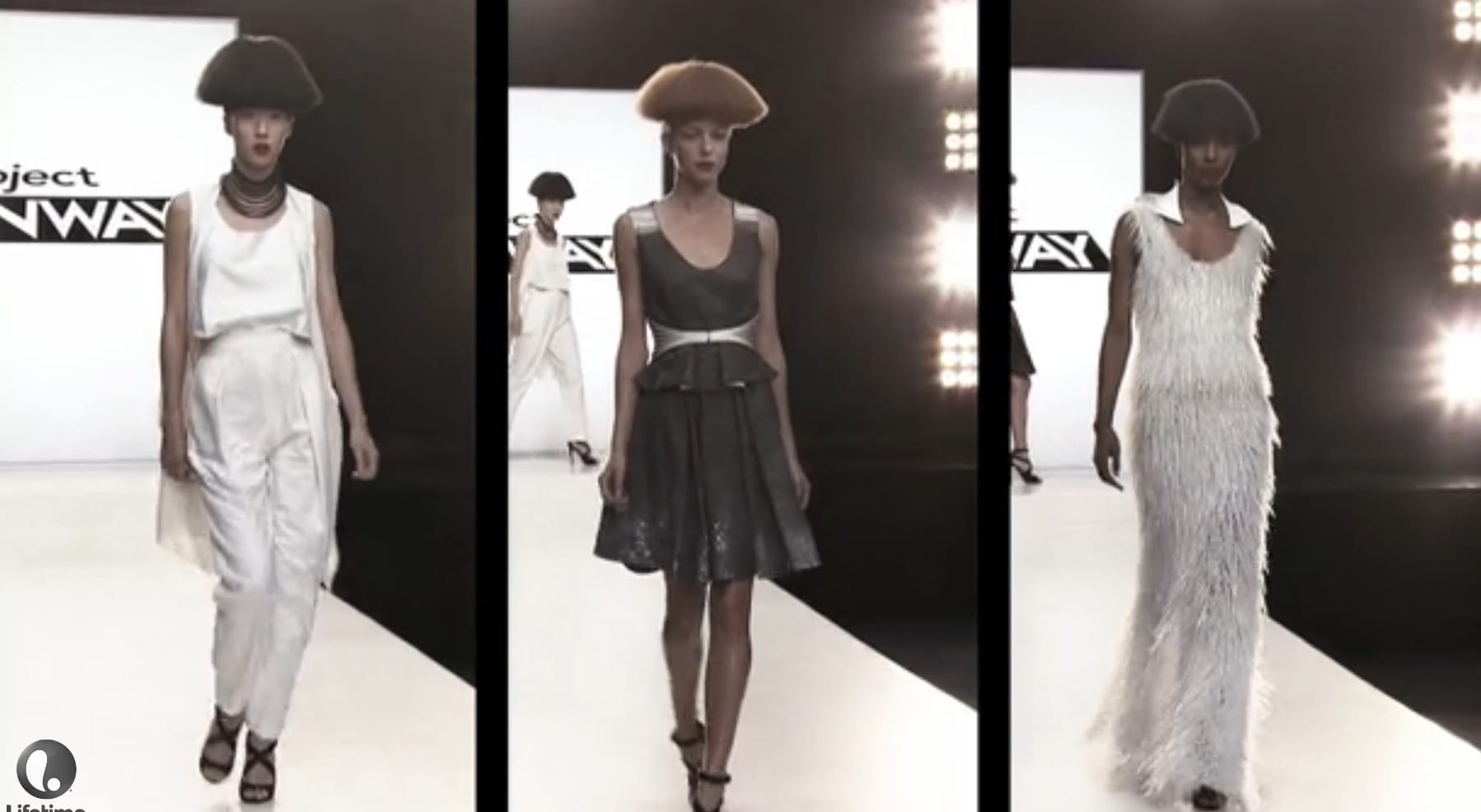 3) Tide is a sponsor of Project Runway (and occasionally of this site – as they are right now) and as part of the winning prize the top designer will receive a $100,000 fabric allowance from Tide Pods to inspire 'fashions that truly pop'.
4) Just last week during the first part of the finale, Raquel Rozas, Tide's Brand Manager, appeared on the show and issued a final challenge: the finalists will have to prepare and SHOW within their final collection a piece using a washable fabric. By the way they reacted, clearly this is a serious challenge.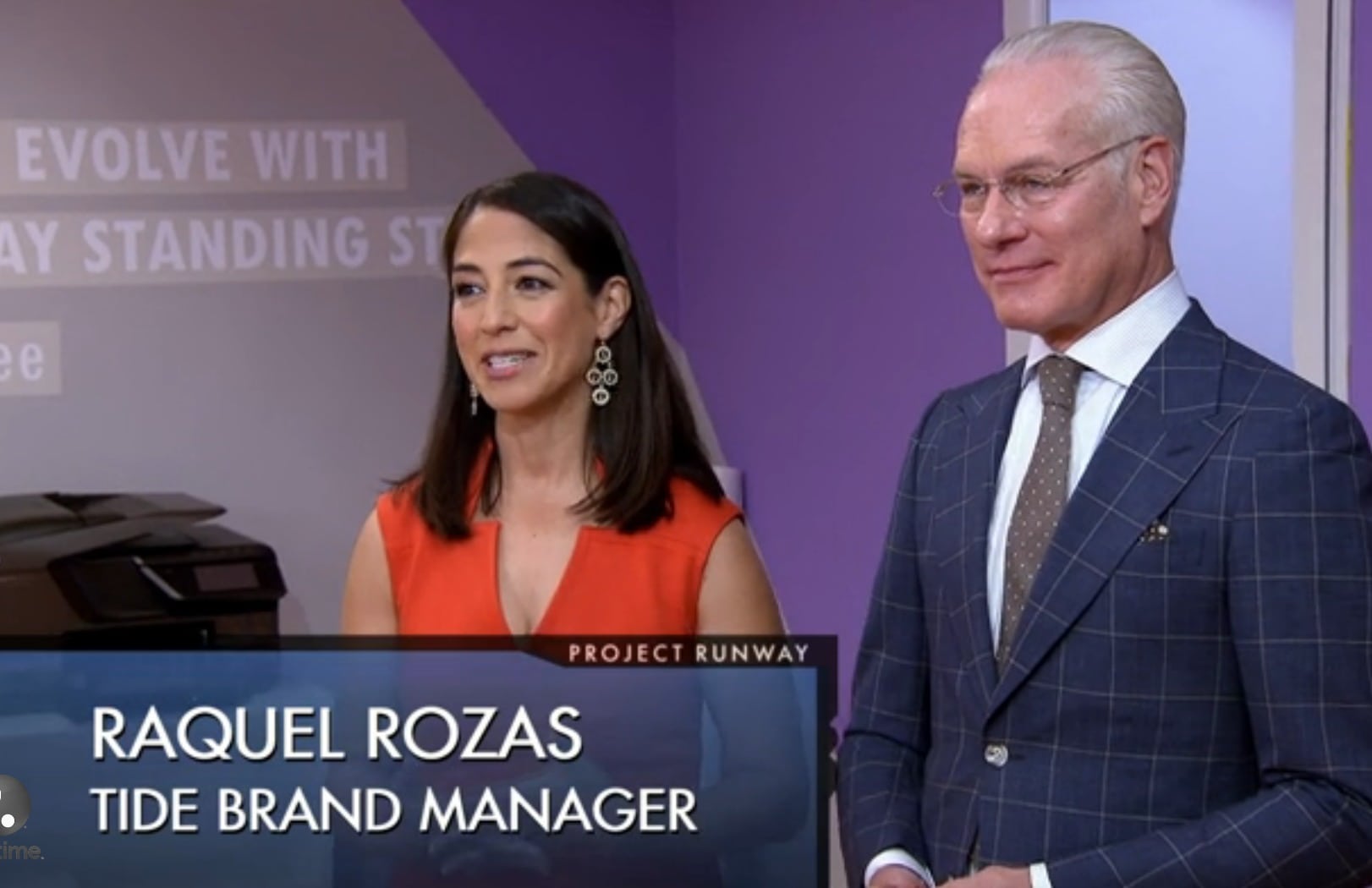 Tide Pods and the Council of Fashion Designers of America (CFDA) have just announced that they have joined forces to create the Washable Fashion Initiative, in order to expand the fashion industry's view of the potential of machine washable fabrics. Members of the CFDA have said they would be willing to design more pieces with 'washable' materials knowing that a product exists that would preserve the quality of the fabrics after regular washings (yes, Tide Pods). Clearly MANY, MANY fashion pieces have long not fallen into a 'washable' category…. this may begin to change.
Disclosure: I am delighted to be working with Tide and Tide Pods to share the news about the Washable Fashion Initiative with you AND, of course, to be joining tonight's Twitter Party.  As always, all thoughts and opinion shared here are my own.