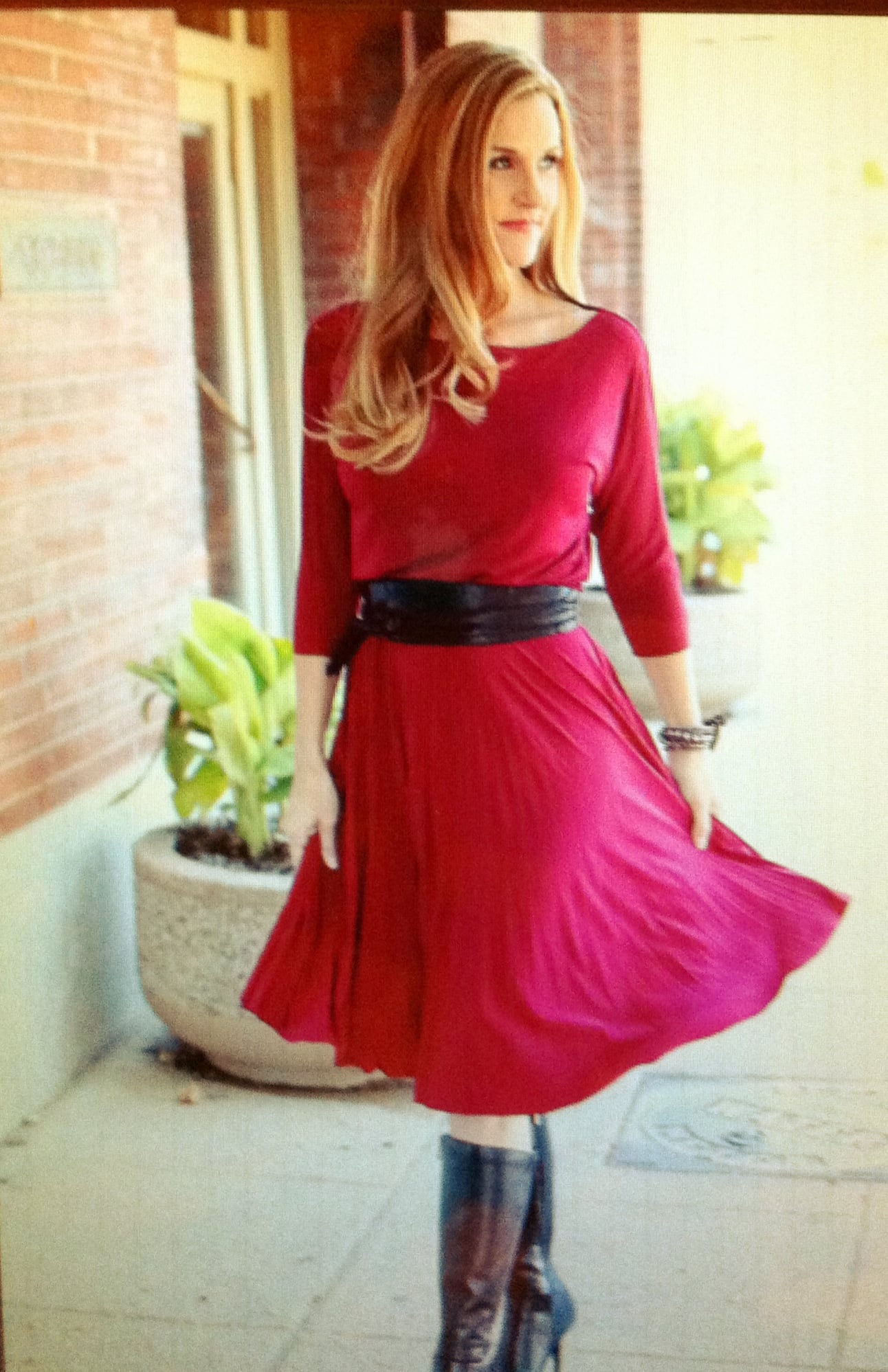 Three days until the calendar flips me out of my thirties and into the next glorious decade.  I can honestly say I never imagined I would be as excited about this as I am.  I've heard the terms: 'fabulous and forty', 'life begins at forty', 'forty is the new 30'… and yet none of them resonate as much as the feeling I have in my soul.
I remember celebrating my mom's 30th birthday.  I was 9 years old.  So, 30 always seemed ridiculously old to me.  And the fact that I didn't even have children by the time I turned 30 made that birthday seem hollow somehow.
I don't think it is the age on your license so much as where you are standing at the moment the day arrives.  On my 30th and for many birthdays after, I was floundering.  I didn't know it then, but the wisdom that comes with age (ha!) allows me to see it now. I was stable personally having just married Jeff – and that was a beautiful thing – but it didn't make me whole. I didn't know where I was going professionally and for years 'professional' was all I fought for.  What was I going to be when I grew up? Well, I grew up.  And I chose. And I did. And it wasn't right.
So, I continued to dream.  And wish.  And plan.  And fight an internal battle with myself. And seek my own personal North Star.
Now I know, all of this dreaming, wishing, and planning has lead me right here. To this year.  To this weekend. To this birthday.
I'm going to be FORTY. I can hardly believe it.
Something about the flip of this calendar just feels right.  I can't imagine going back to my 20's.  I can't even imagine being in my early 30's again.  Unless of course you were going to offer me a magic potion that heals aging skin (my only complaint about getting older!).  I don't envy 20-something girls their hips, their legs, their stomachs or waists.  I just want their skin – is that so wrong?  It's the skin on my arms, my shoulders, my elbows and knees that reminds me of my age.  Other than that… I'm golden.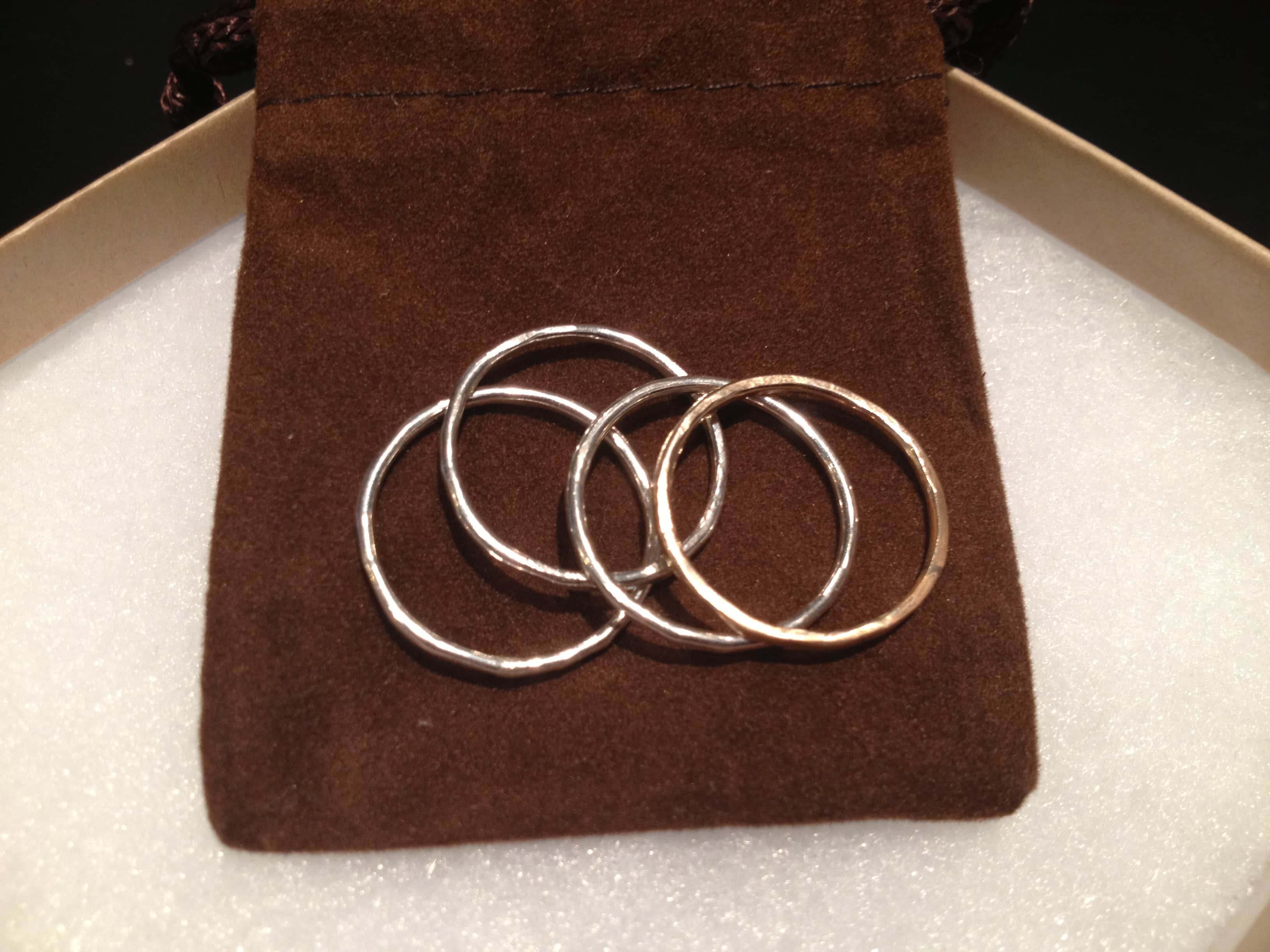 Entering a golden decade….now marked by a treasure I wear on my right hand, courtesy of an extraordinary friend.  A few weeks ago, I ordered my 'word of the year' bracelet from my talented friend Lisa Lehmann of Studio Jewel.  I have one from last year – in fact – I haven't taken it off since my birthday last year.  I now have a second to join it. But with my bracelet was a gift and a note: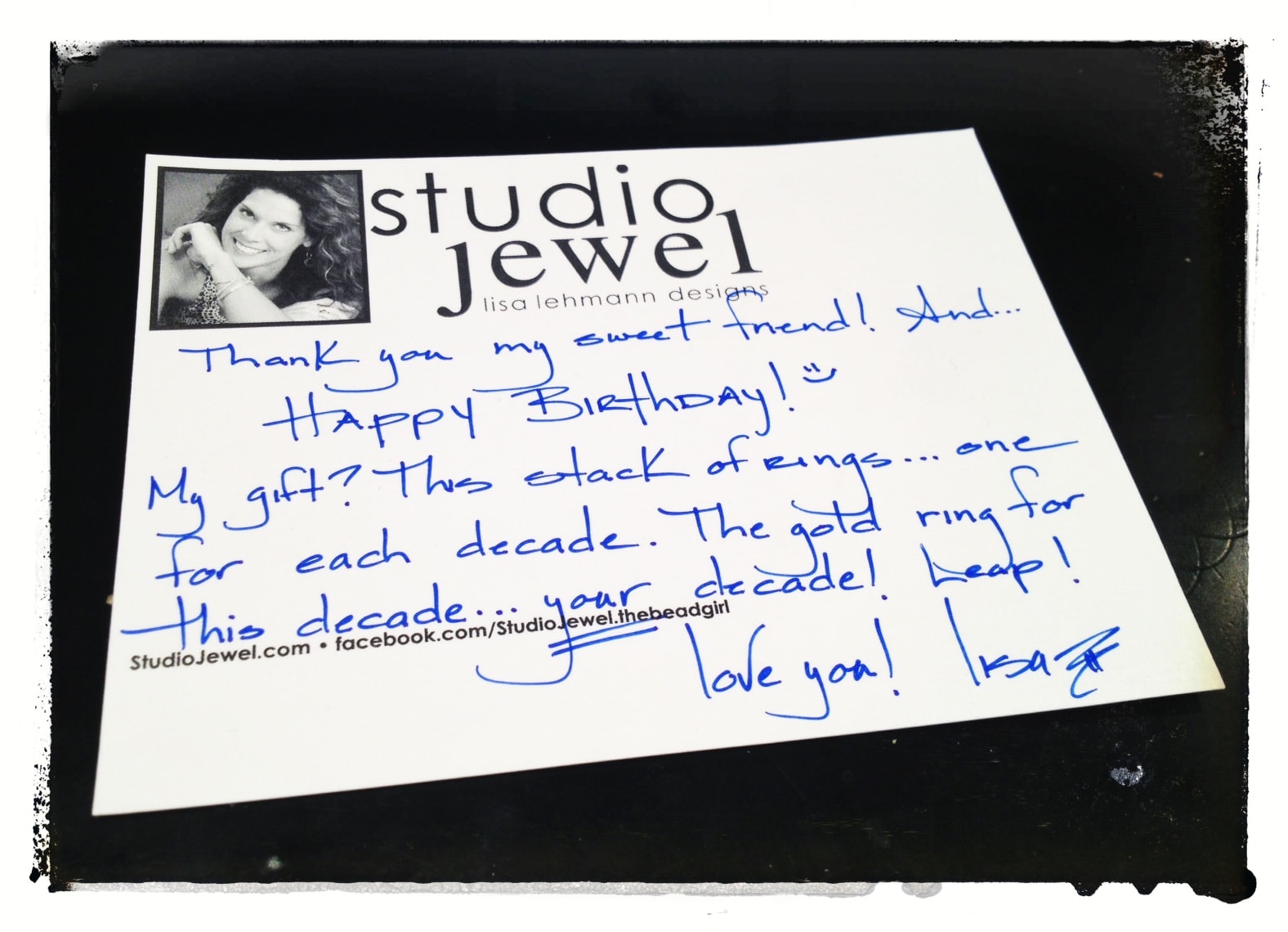 Three silver bands to mark the three decades I have lived and loved.  And now, one gold band to mark this new, beautiful, wise decade I am entering. To say I am grateful is an understatement.  To say I am lucky to have a friend who 'gets me' like this doesn't do my adoration for this woman justice.  Lisa is wise and beautiful beyond measure and her talent is remarkable.
I am entering my 4th decade with my eyes wide open, my heart full of the goodness I experience daily from friends and family, my feet firmly planted on the ground and I'm ready to leap into my North Star…this new, beautiful golden space.
A million 'thank you's' to the many extraordinary people who fill my soul with advice, generosity, guidance and love.  I wouldn't possibly feel as grounded and at peace as I do if it wasn't for those of you who make me better.