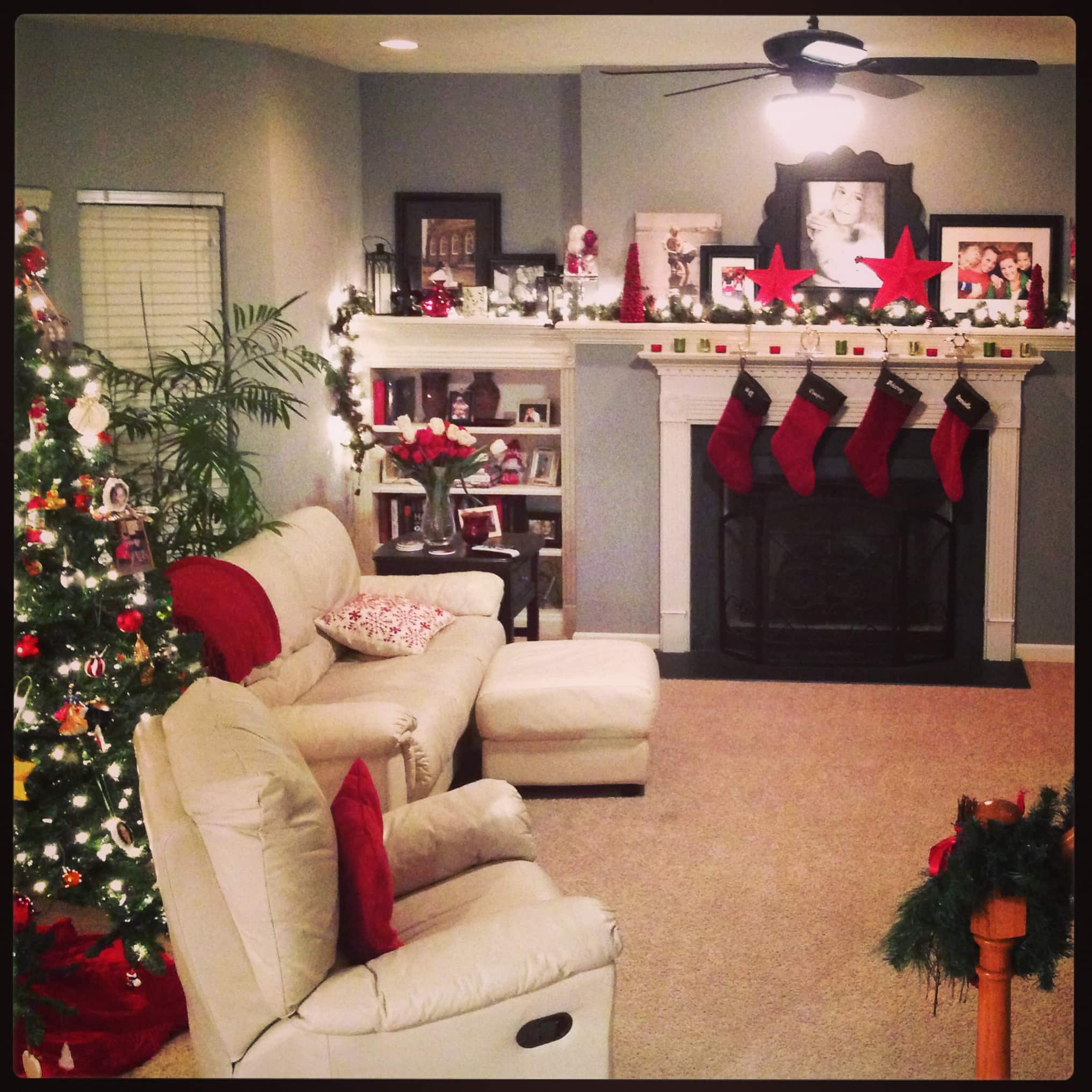 We put our Christmas decorations up early this year. Usually we deck our own halls the weekend after Thanksgiving, but something about the spirit hit us the weekend before and we couldn't help it. And I don't care. I love our home at the holidays. I love the additional spirit of magic that comes with the tree, the stockings, the memories that fill our tree.
I love that this time of year reminds us to take stock of everything that matters most to us as well the many things that we have to be grateful for. To this year's decorating, we have added a 'Gratitude Tree'. My small people started by listing the things they think matter the most: their family, their friends…. and of course, their dog, Shortstop.
We don't have one of those perfect trees decorated solely in red and white or blue and silver. Our tree, instead, takes stock of the moments that matter to us. Each year, we collect another photo ornament that represents that year….so our small people love everything about reminiscing as they trim the tree. We also have ornaments from every city we visit so decorating is a trip down memory lane.
As cliche as it sounds, I'm grateful for my family – my small people bring light, love and joy to my world every single day. My husband is the most supportive person I know – he treasures every wild and crazy dream I have and pushes me even when I'm not sure I can carry on. I'm beyond grateful that I get to do a job I love, that I have friends who listen, laugh, support and make my life better.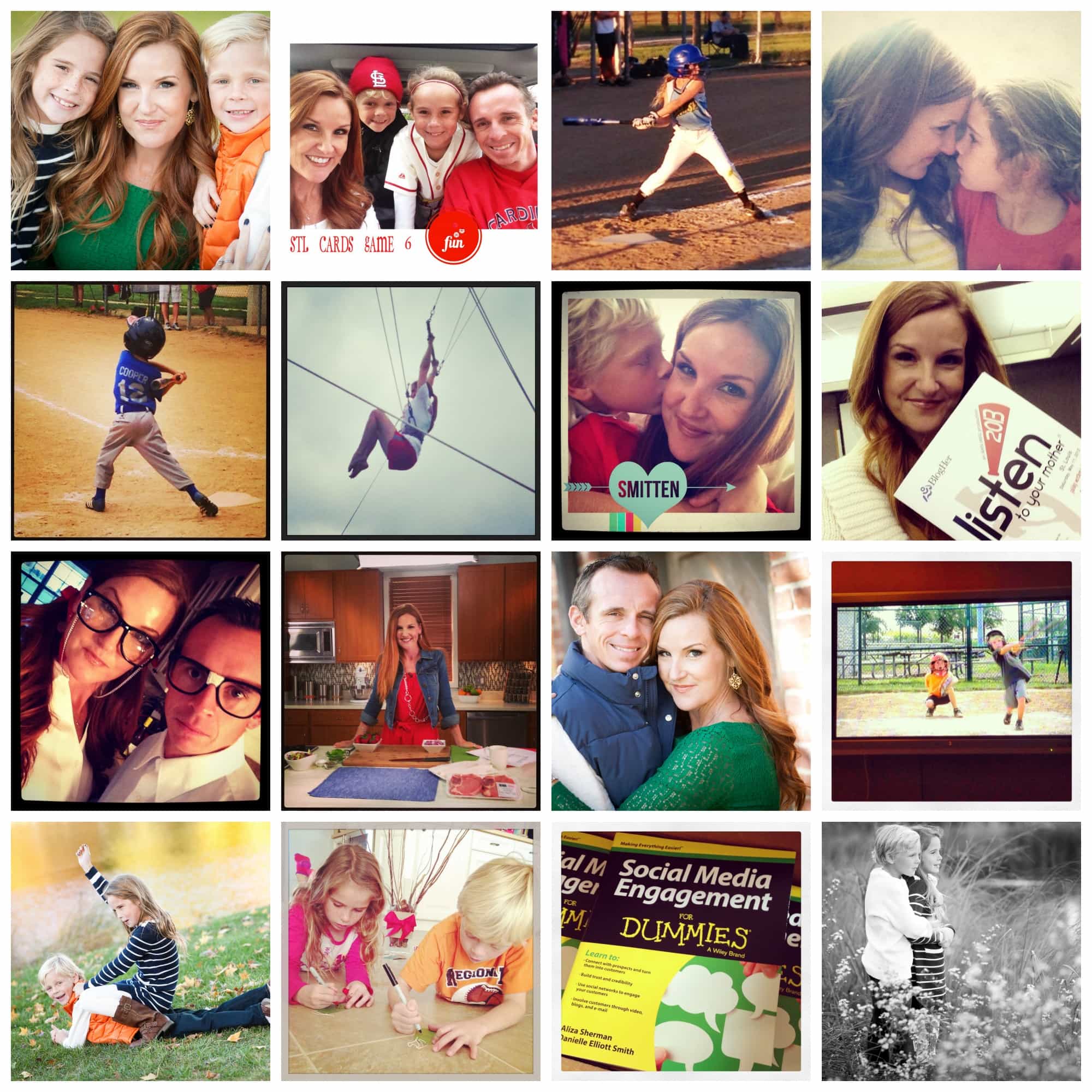 I could go on and on…. but I won't.
I'm going to take it offline today and take even more stock in person.
Wishing you a beautiful Thanksgiving, my friends.