This was my second experience at BlogHer – and in many ways, I still feel as though I am recovering.
The late nights, the laughter…..  the over-indulgence in all-things hugging, joy and learning….new faces, new blogs to read, new products to try. I'll confess – I walked away stunned.  I was mesmerized by the soul and heart of some.  I belly-laughed.  I ate waffles on a street corner at midnight.  I shook my fist at the rickshaw driver who deliberately took us the wrong way and charged us.  I sat on the floor outside my hotel room giggling and crying with a roommate I adore until 3am. I visited The Today Show and hugged Nate Berkus.
Oh….just the experience of it all….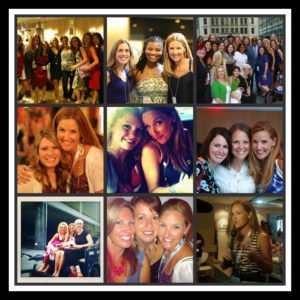 For me, the capstone was not only the face to face connecting with friends (believe me, I DO love that) but the opportunity to don my reporter's hat on behalf of Procter & Gamble.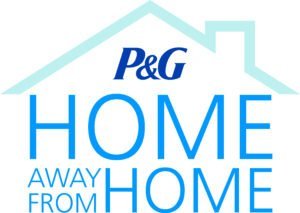 P&G created a Home Away from Home at BlogHer – complete with couches for relaxing, tables to prop your feet up and rooms (just like home) filled with the many P&G products you may already enjoy in your home.
Conference goers roamed from Kitchen to bathroom to family room, enjoying the comforts of home – even away from family.
I asked…and you answered…..
When you leave BlogHer, what are you taking home with you?
Is there anything else?  What did YOU take home with you from BlogHer?  I would love to know.
Thank you to P&G for the opportunity to do something I love – interview, chat and connect. The roving reporter work I did for P&G while at BlogHer was compensated.
Thank you, as well, to my many talented photographer friends who shared the pictures above, and therefore moments with me: Alli Worthington, Esther Crawford, Amy Bair, Christine Koh, Jenny Perzinski!