Sibling Day. That's today. This unofficial holiday swings by every year on April 10th?
In my book, every day should be Sibling Day.
As someone who didn't grow up with a close sibling relationship – I can't tell you why….it's always been a mystery to me, but my younger brother and I just never 'connected' (you'd never know it from the photos below). We were close in age, but fought from the time I could remember. Certainly, on some level that's normal, but we never grew out of it. We are so fundamentally different that you would never suspect we were related….except we look SO MUCH ALIKE. As adults, we try…we really do, and we do love each other, but there is always a bit of distance there.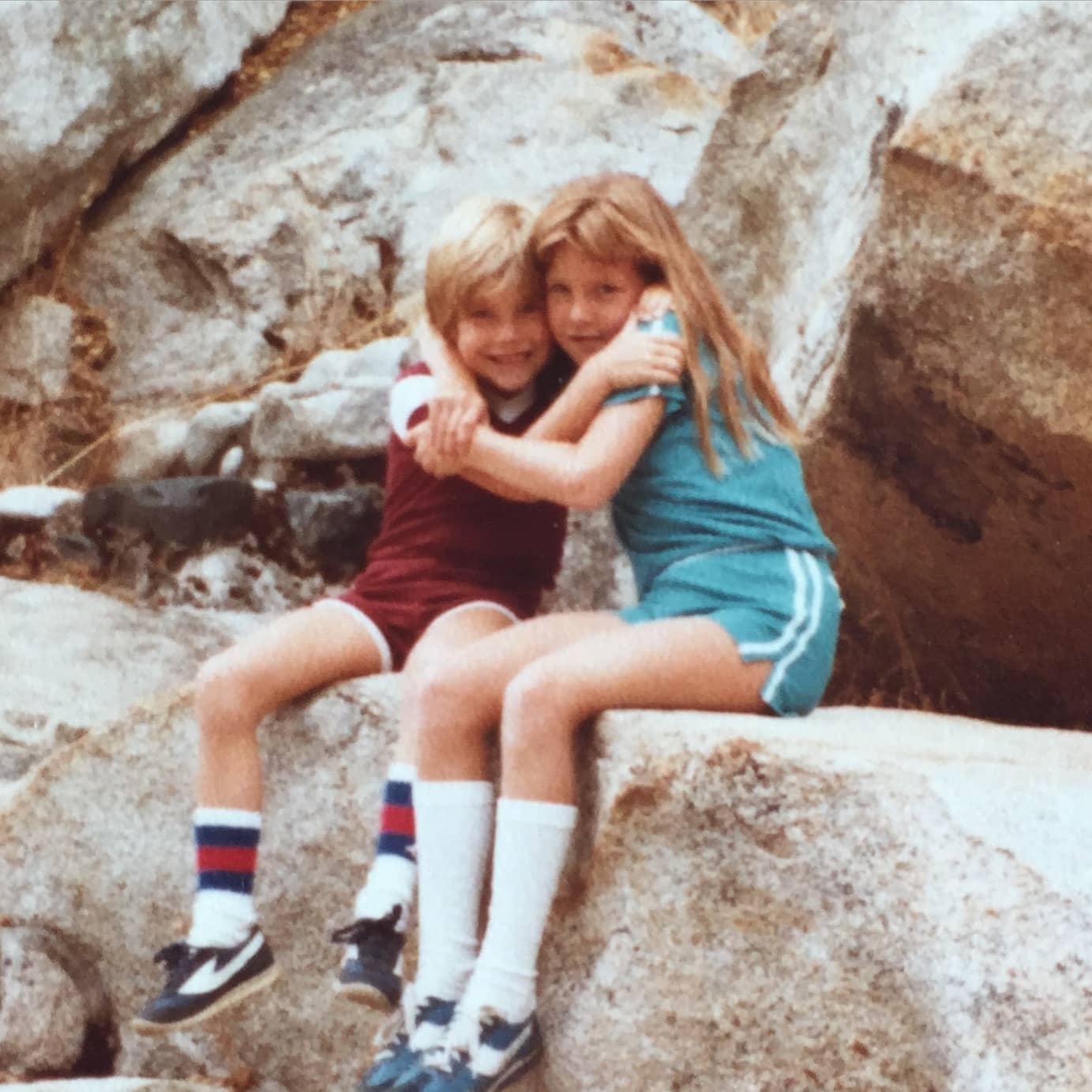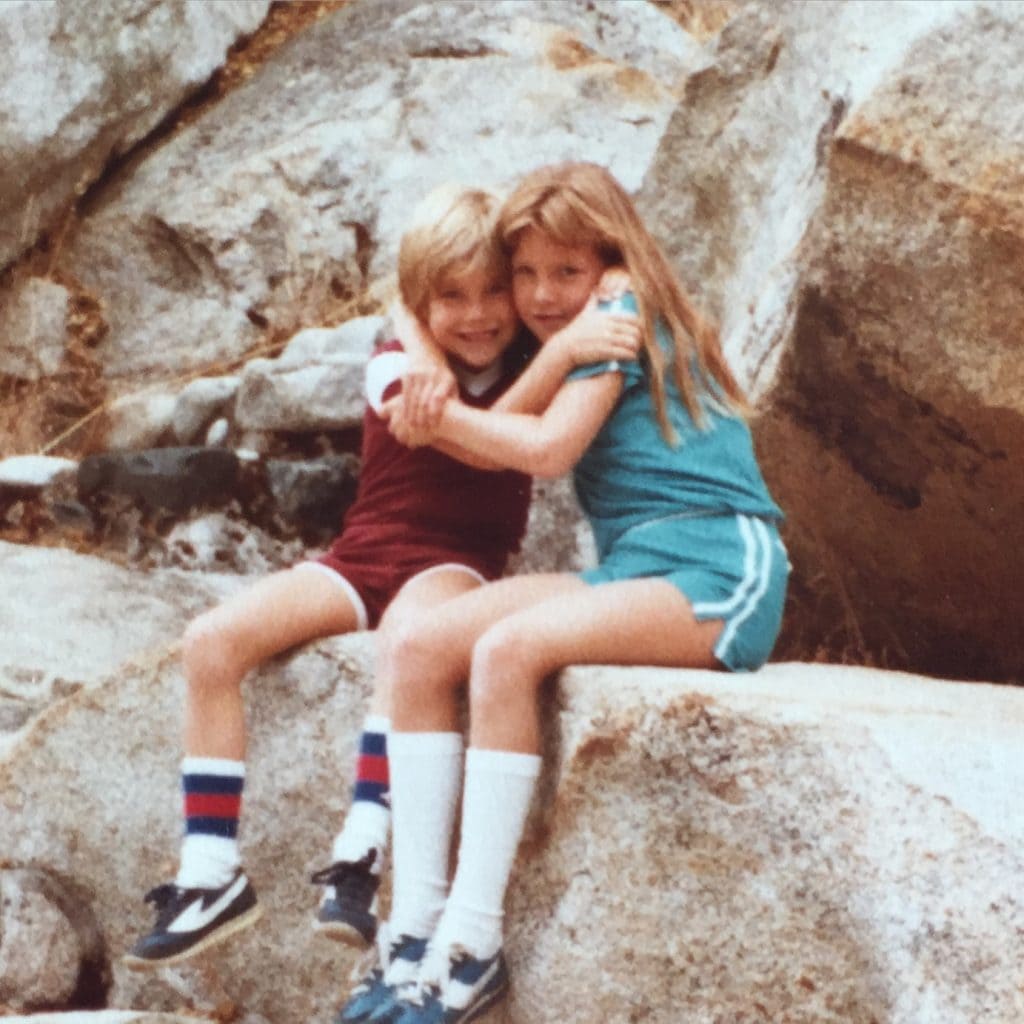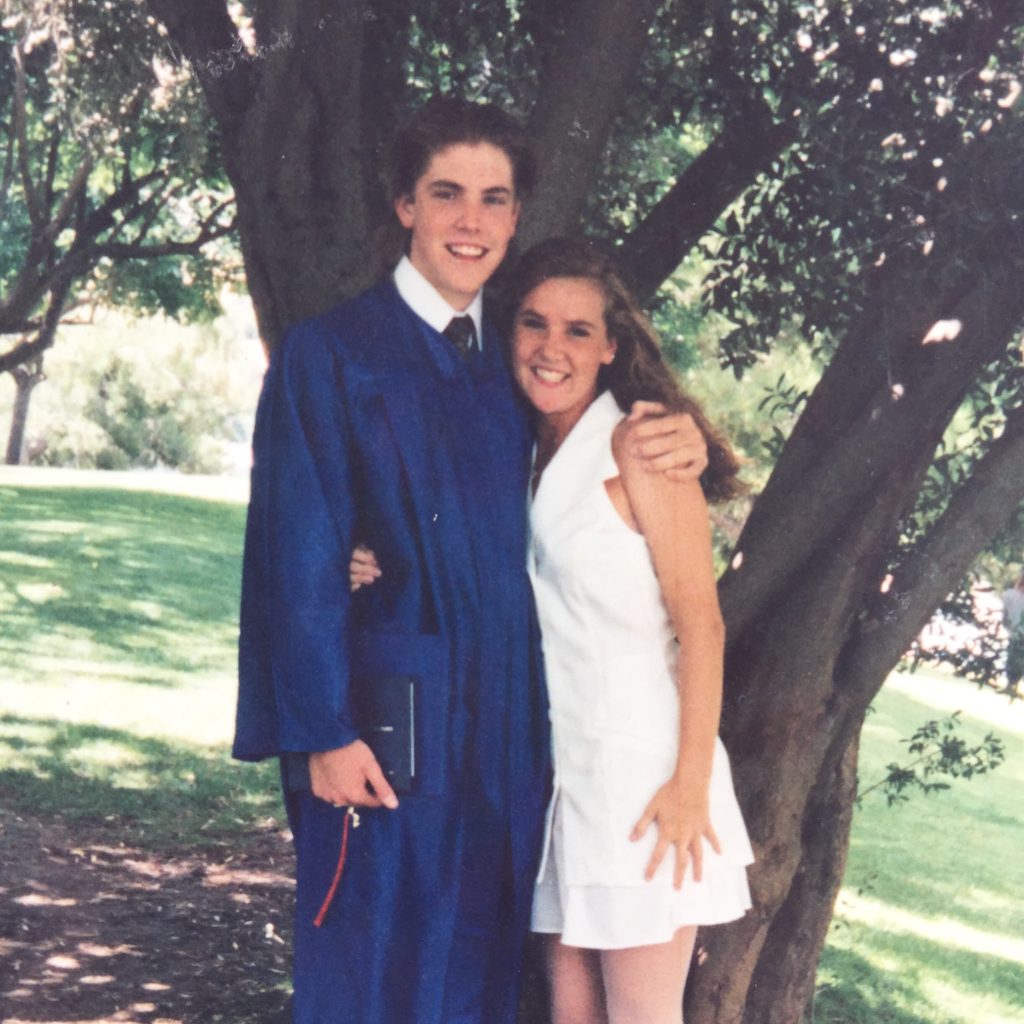 We still try, but there is a gap there. (Irony – while I was writing this, he called to check on me – so we'll call that a win.)
As a mom, we always want things to be better for our children than they were for us. I don't want my small people to have that gap. I was always jealous of friends and their closeness to their brothers and sisters.
This is why, I've always considered every day to be Sibling Day in our home.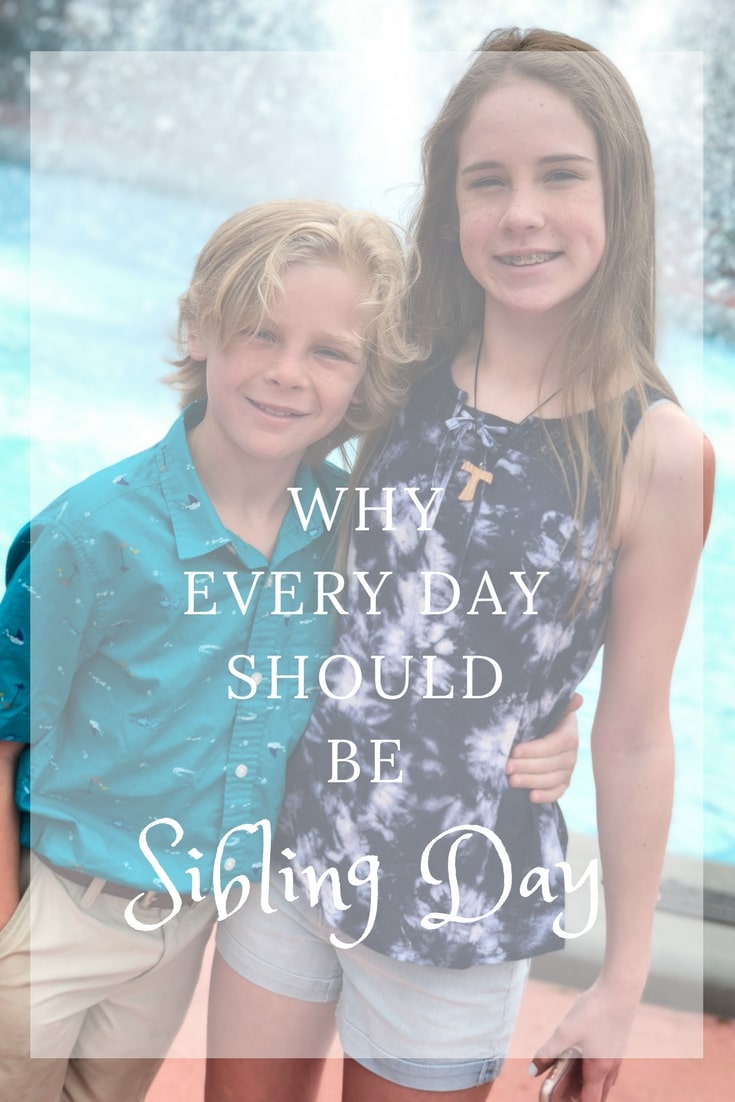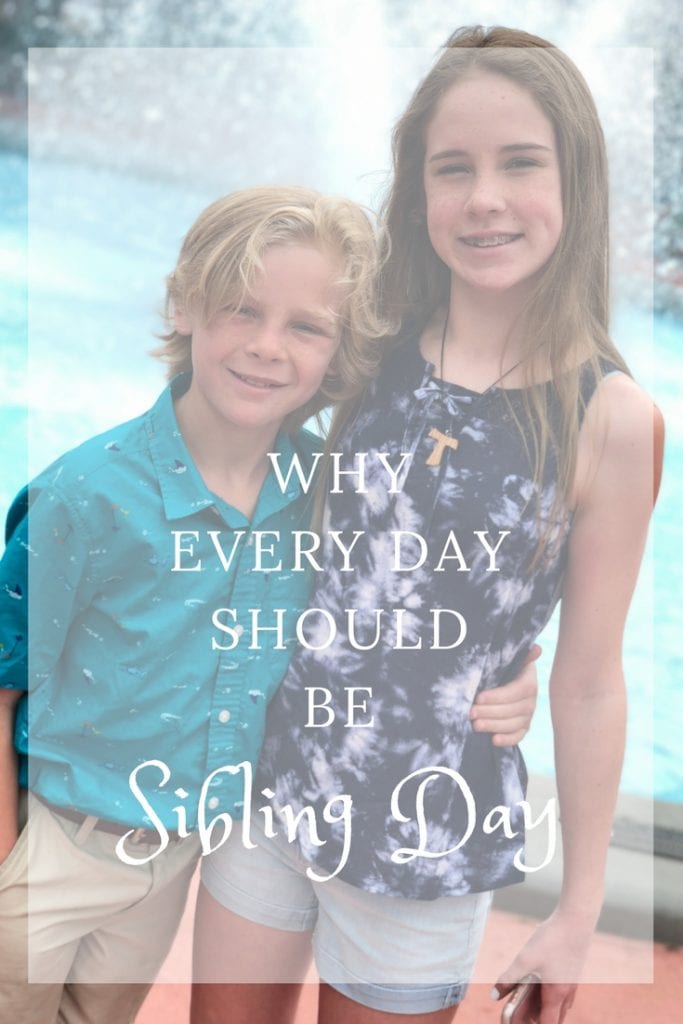 Why Every Day Should Be Sibling Day
Rule #1: From the time they were itty-bitty, we've enforced a family rule: Your number one job is to protect your brother or sister. Period. Full Stop. And they do.
It's ok to fight:
Yes. I do think fighting is normal. Siblings argue. They spend so much time together. They are bound to hit a stages – they will annoy each other….often intentionally. But fighting teaches them how to make up, to forgive and to tolerate others even when they aren't perfect – valuable skills they need in the world outside the home.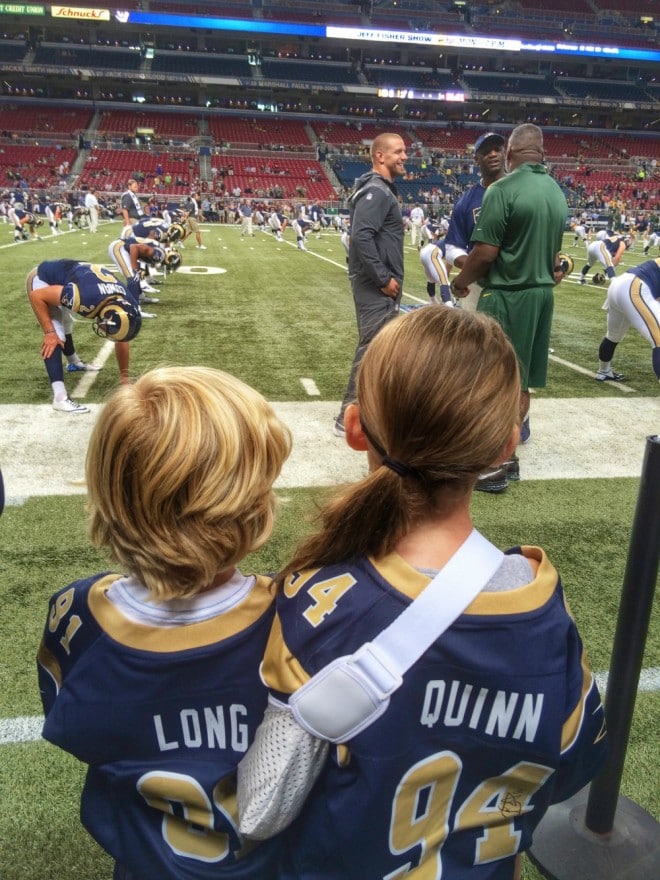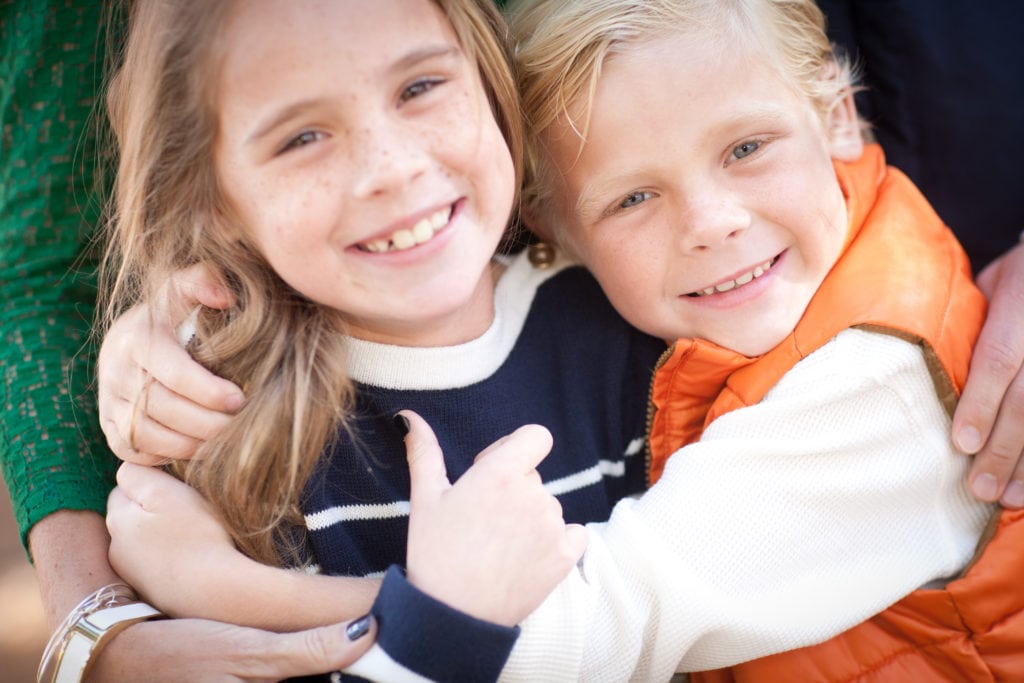 Enforce limits
: As a general rule, I stay out of their battles – telling them to take it upstairs as they are disturbing my peace. They can choose to end the bickering or work it out. Except – and this is a big one – if they are crossing the line with teasing or disrespect. What do I mean? As a parent, you know what words and topics can bring on the tears or escalate a situation – is your little one sensitive about freckles? Or braces? Or their height or weight? Those topics are 100% off limits in every argument and I will step in. Respecting boundaries matters.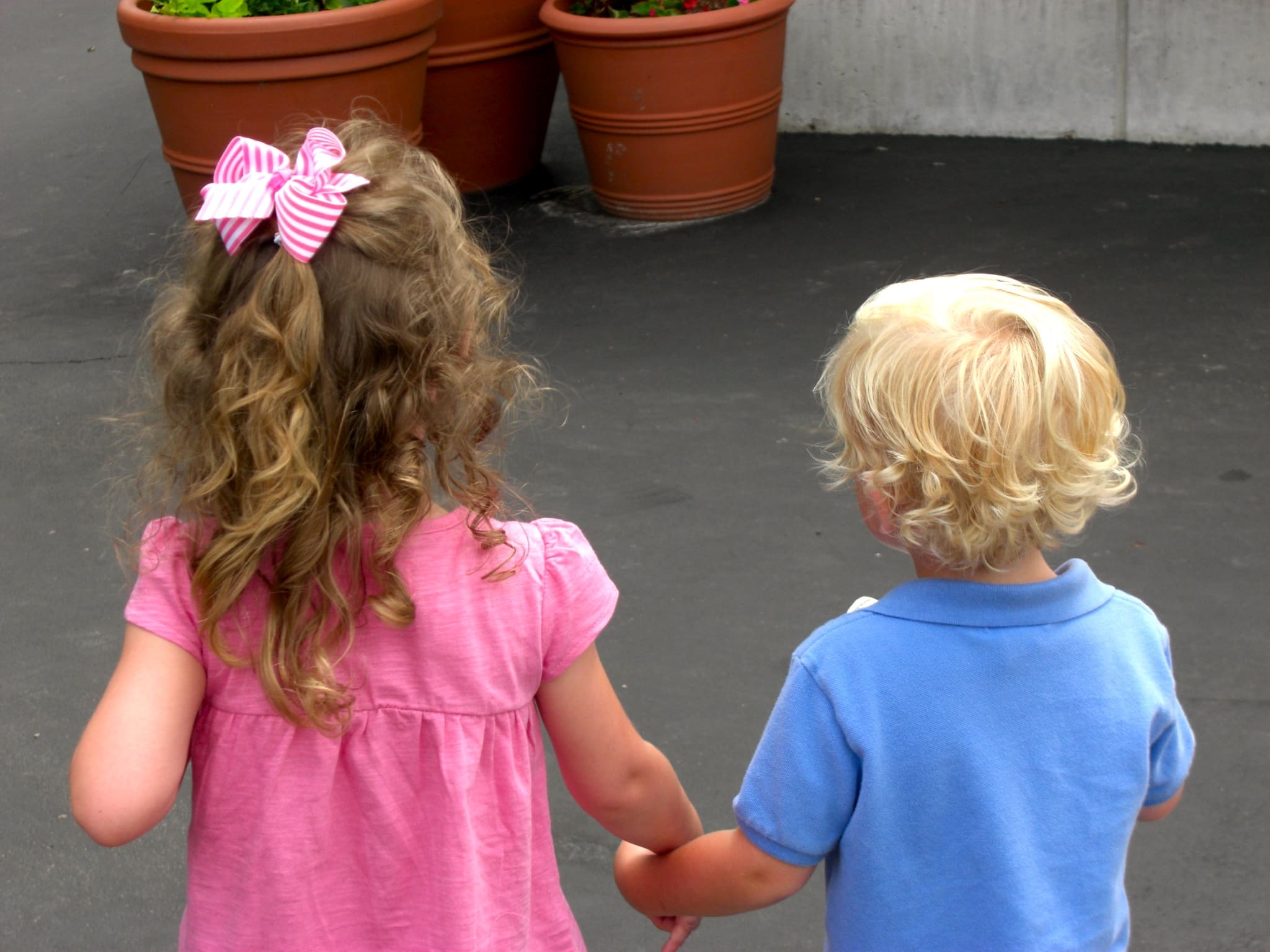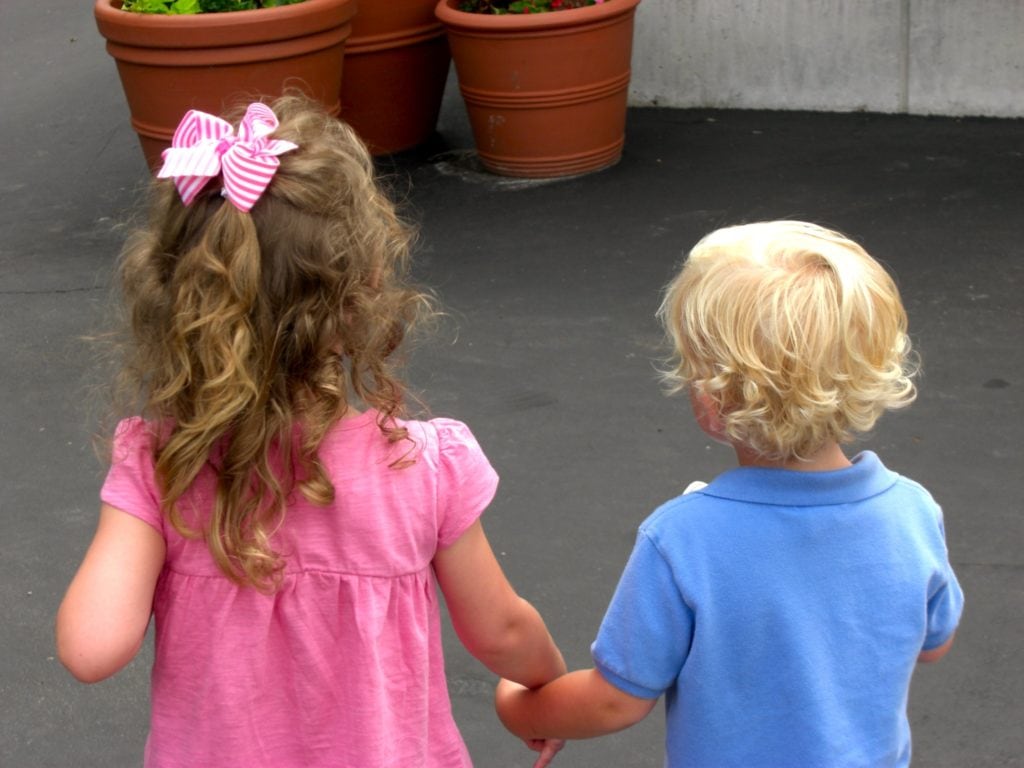 Know your people
: We teach them to know our home is a safe place. Coop knows Delaney may poke fun at her little brother and Delaney knows Coop is good at triggering her annoyances, but they both know they will be there for each other. They may not often hold hands anymore, but she comforts him when he's sad about a baseball loss and celebrates with him when he strikes someone out. The same is true on his end – just today he cheered for her 100% in math, will be rooting for his 'Sissy' when she's at the plate and will sit quietly with her when she's feeling down.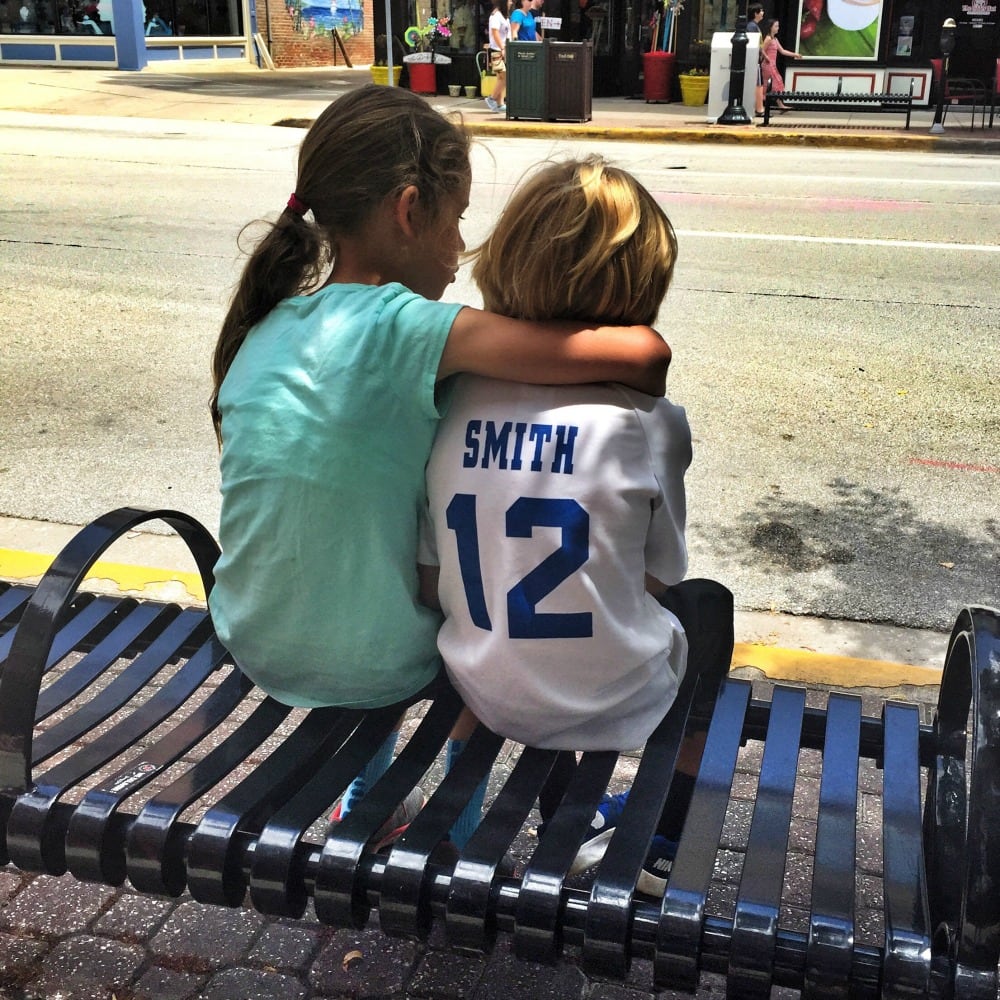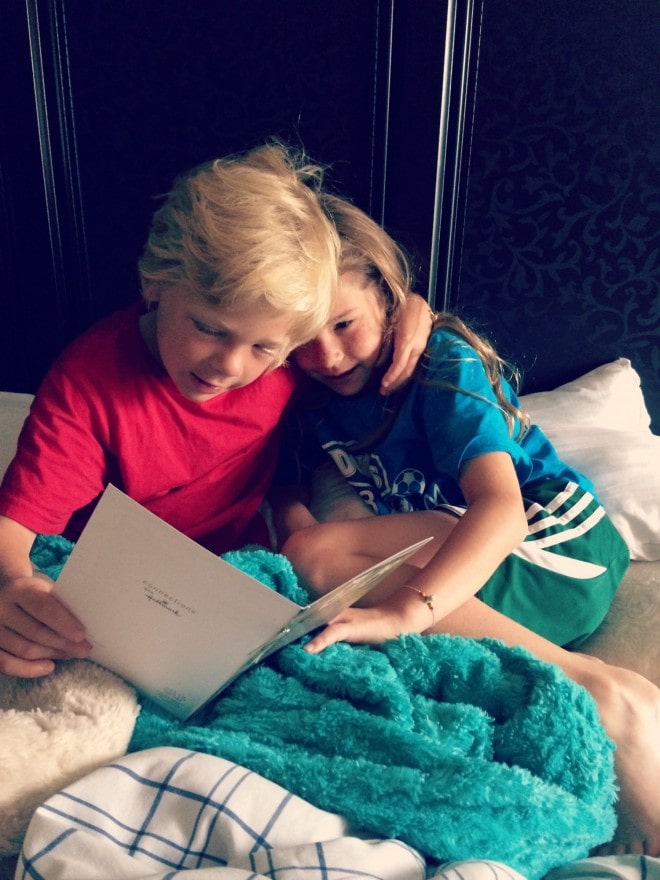 Watching them each day, I know they will have a friend for life in each other. And side note – I probably don't need to suggest this, but take pictures of them – it gives me (and them) so much joy to see how they have, and continue to, grow together.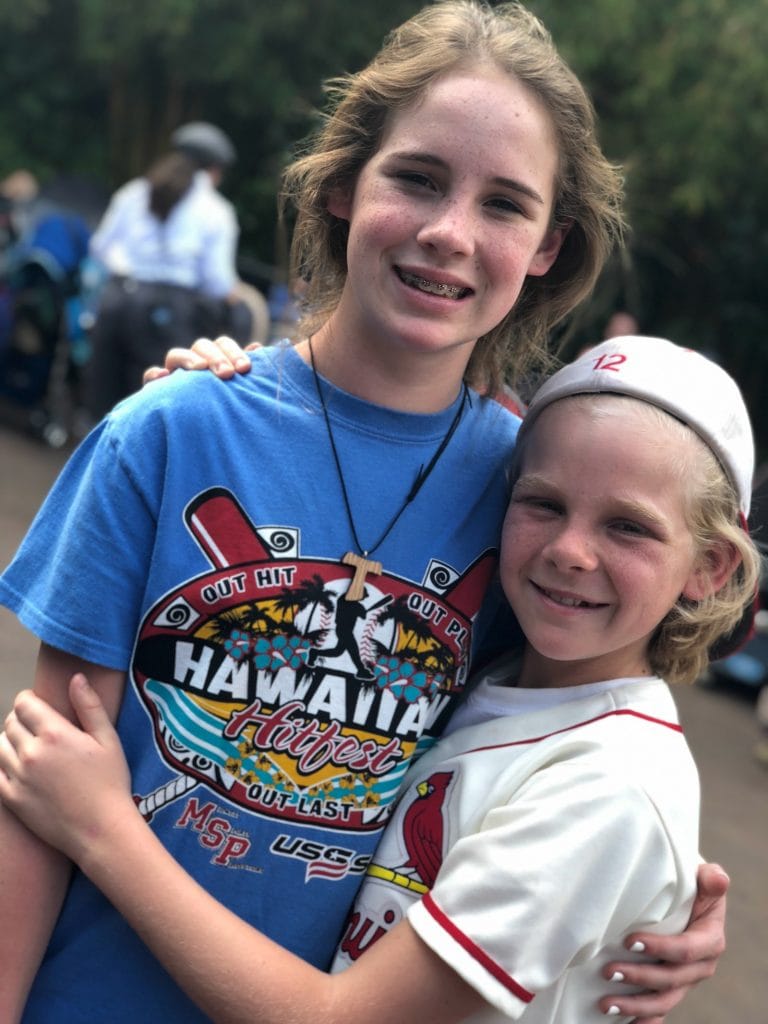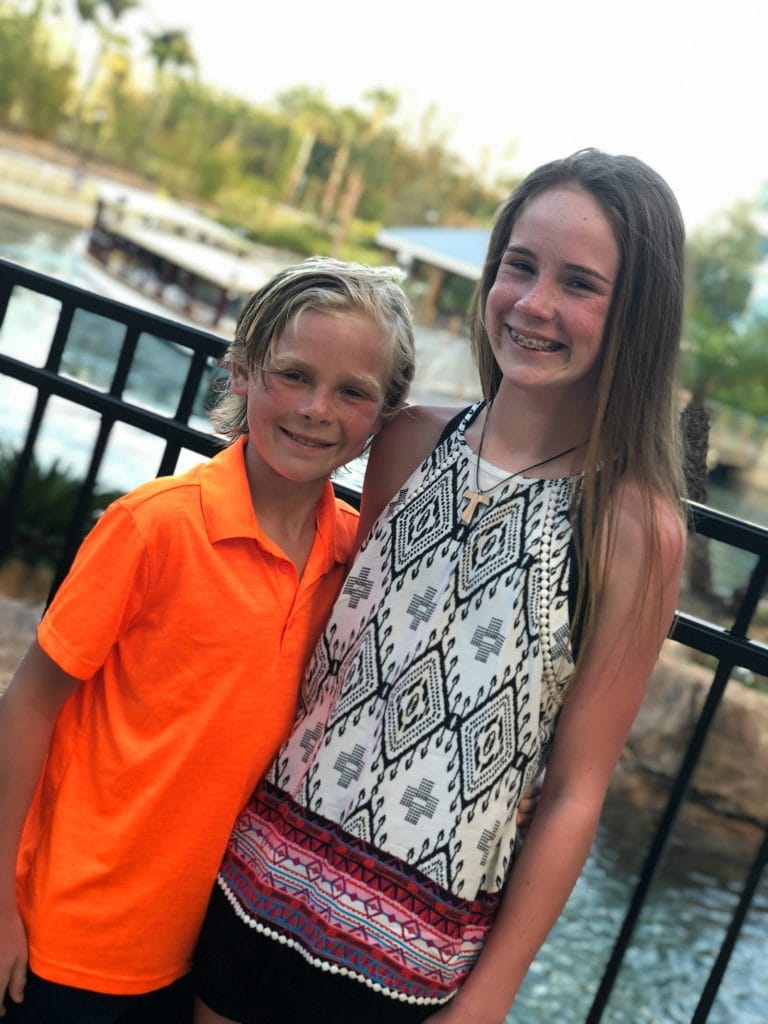 Happy Sibling Day to my two favorite small people in the world.