I'm thrilled to have spent the day in New York City yesterday doing interviews all around the country sharing some of my favorite ways to make mom feel special this Mother's Day. Two of my favorite elements of gift giving are surprise and personalization. Letting mom (or anyone) know that you chose a gift specifically for them is important.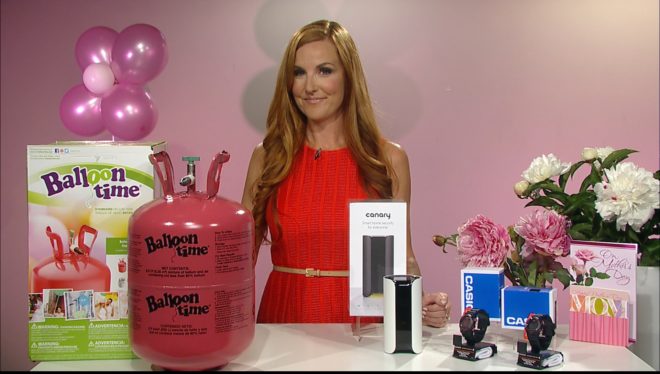 Gift Ideas for Mother's Day
Here are a few creative suggestions I shared:
Instead of opting for traditional flowers, surprising your mom with a bouquet of balloon flowers. For a simple, personalized touch—you can add hand written messages to the end of the ribbon or use stickers right on the balloons. You can get the kids involved by asking them to help choose mom's favorite colors and having them write a special note. You can create the bouquet easily in your own home with Balloon Time Helium Tanks. They are lightweight, portable, and make decorating with balloons so easy.  Since you are inflating on your own, no more struggling with pre-inflated balloons in your car.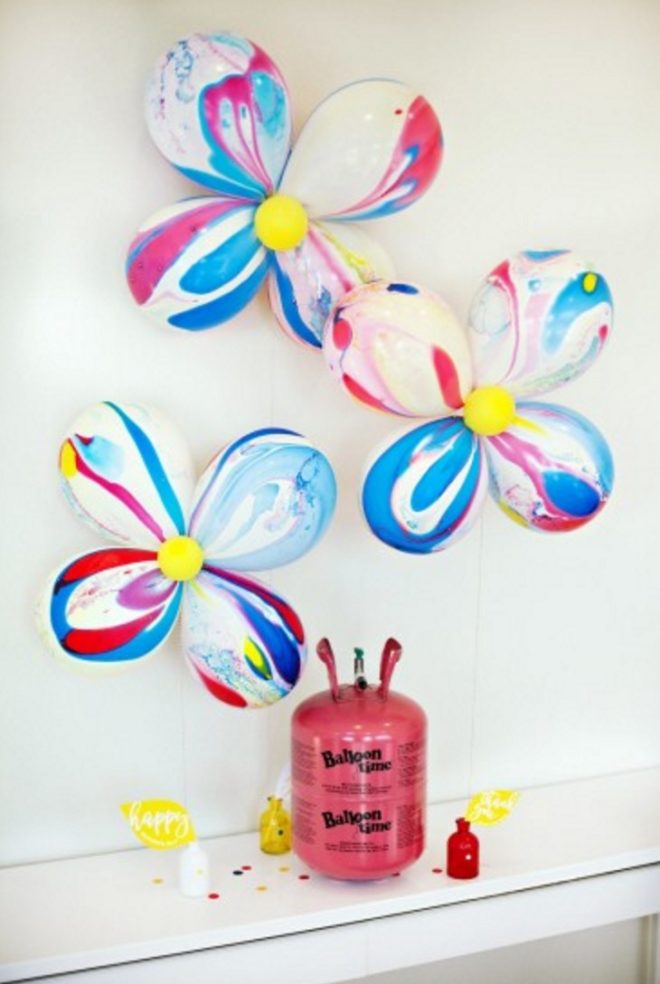 BalloonTime's website has step-by-step instructions for bouquets just like this one and many others.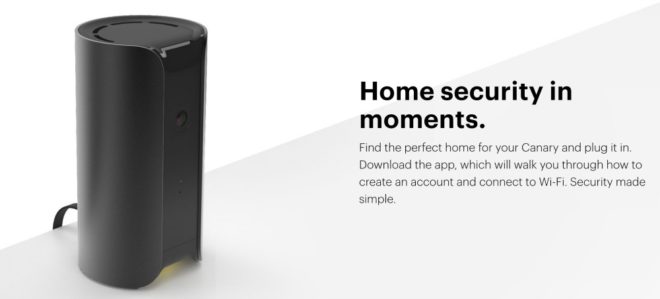 If you are thinking about going tech for mom – a new favorite of mine is Canary. It's is a home security system that keeps you protected and connected with HD video and audio, a built-in siren, and sensors for temperature, humidity and air quality. The device auto-arms when you leave the house and sends alerts to your phone when activity is detected. If you receive an alert, you can view a live video stream on your smart phone and sound a 90 decibel siren or call local authorities right from the app.  This means, I can check in on my family at any time. (That's the live feed to my living room I see on my phone.)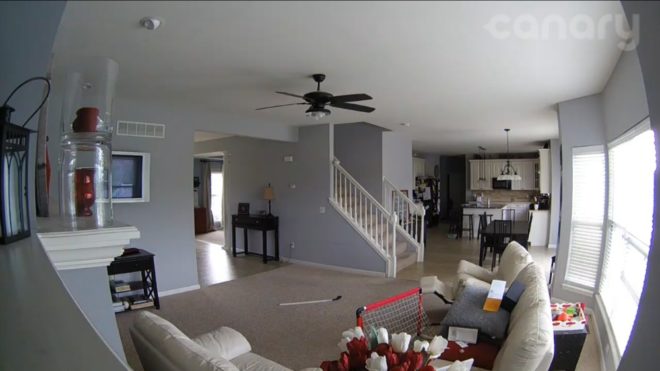 My favorite feature is that Canary captures some incredible moments for the family to share. In my case, I can see my kids have arrived home safely and have even started their homework. Canary is normally $199, but through Mother's Day, is $179 at partnering retailers like Best Buy, Home Depot and Verizon.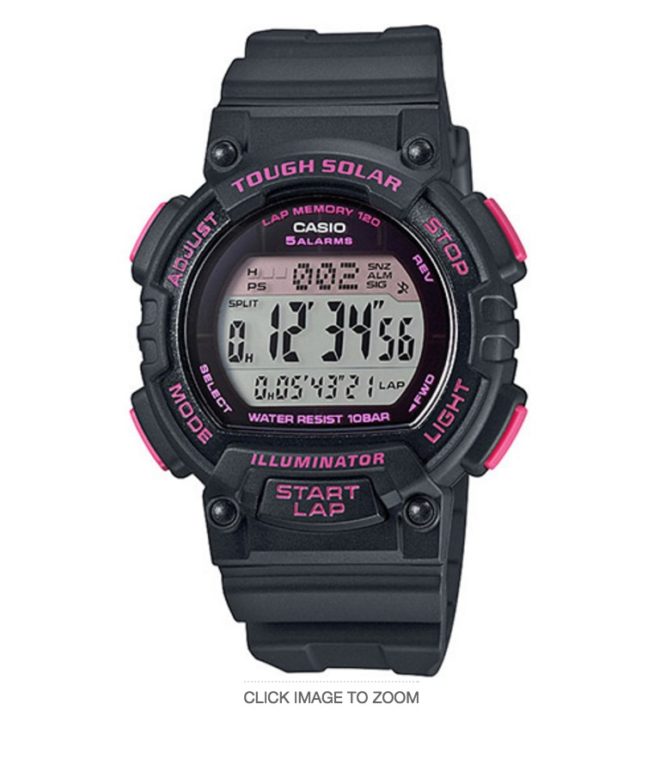 Finally – a gift idea to remind mom to take care of herself. The STLS300H runner's watch from Casio America offers a simple layout and seamless use for power-walking, running outside, or any other fitness activity Mom pursues. My favorite features include: 100M water resistance, dual countdown timers for interval training, 1/100 stopwatch and 5 daily alarms. It is only $49.95 and is perfect for any mom who is either just getting started at fitness training or who is already an experienced runner.
Do you have any favorite Mother's Day Gift Ideas?