Who has their kids' costumes all picked out? Have you made a plan? If you said no to either of those, you are not alone. I almost always find myself scrambling to make a plan in the weeks before Halloween. So today, let's make life a bit easier. These cute last-minute costume ideas for toddlers will have you prepped and ready in no time.
Quick costumes, no stress.
Sounds like a winner, right?!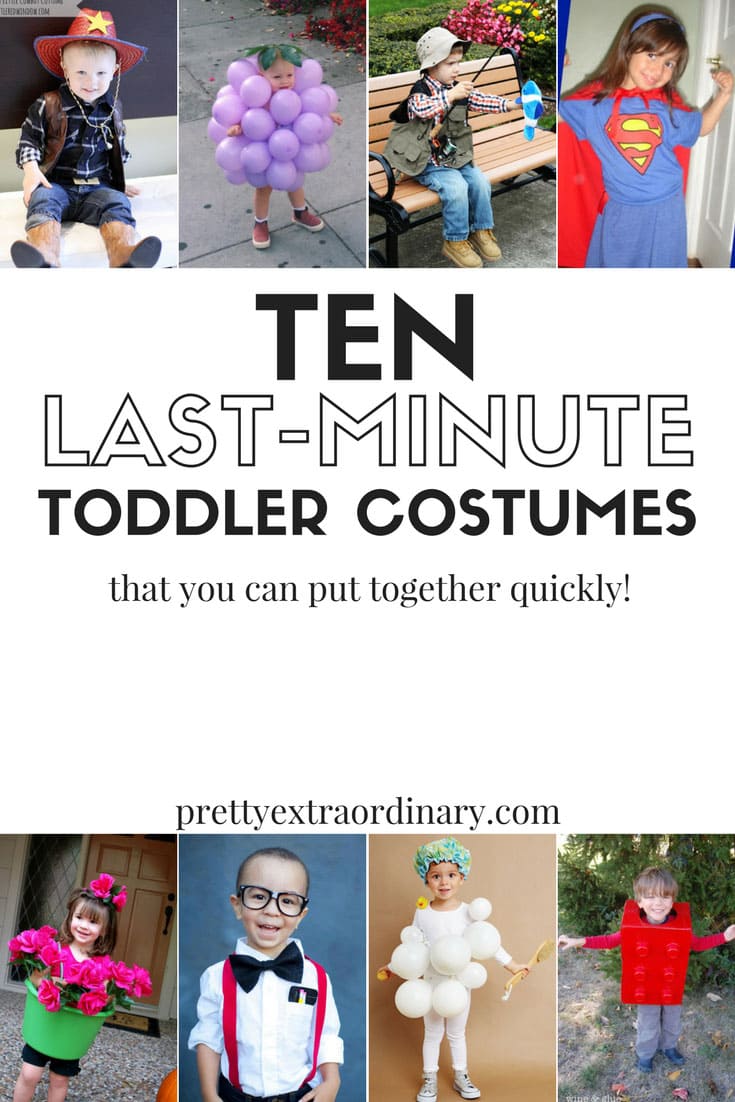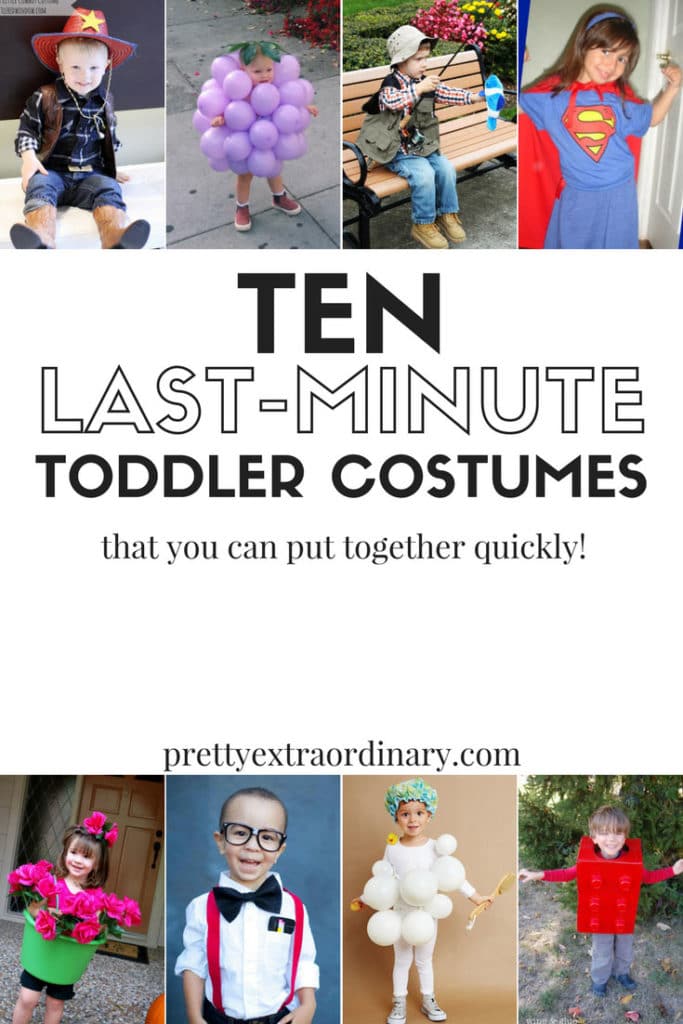 1. Nerd
Strips of red ribbon double as suspenders. A rectangle of felt easily folds into a quick bow tie! Just add some cheap plastic sunglasses and a few pencils!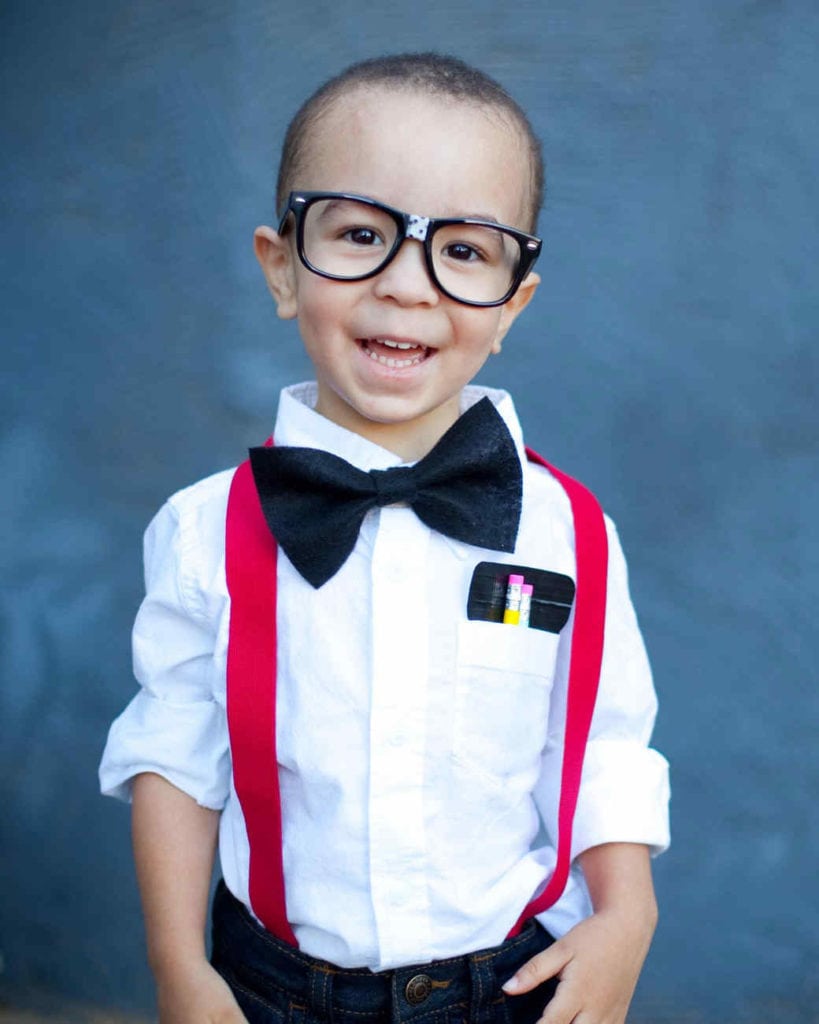 See the full tutorial here!
2. Lego
If you're an Amazon Prime junkie like me, I know you have extra cardboard boxes lying around! Cut out holes for arms and your little ones head. Then just glue on some cylinders and spray paint. TA-DA! Instant lego!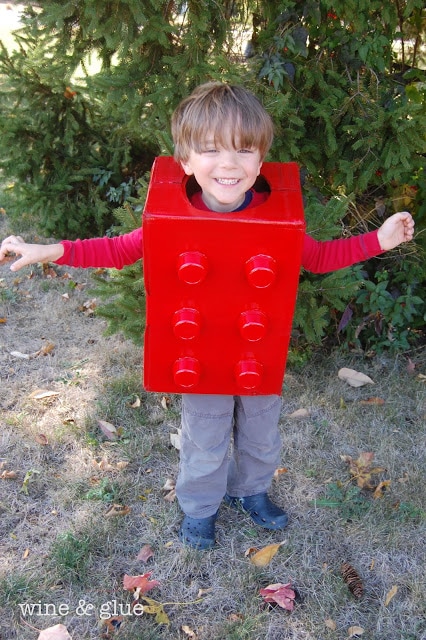 See the full tutorial here!
3. Scarecrow
This classic is a no-brainer, especially if your little one has overalls! A plaid top, a little face paint, and some straw will have you costume-ready in minutes!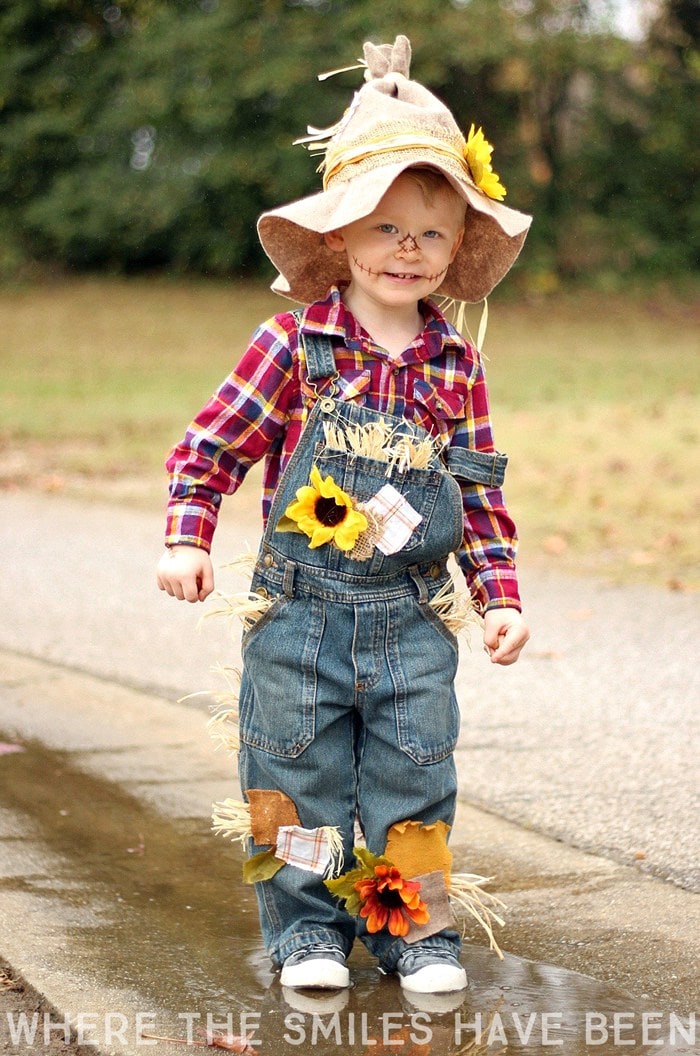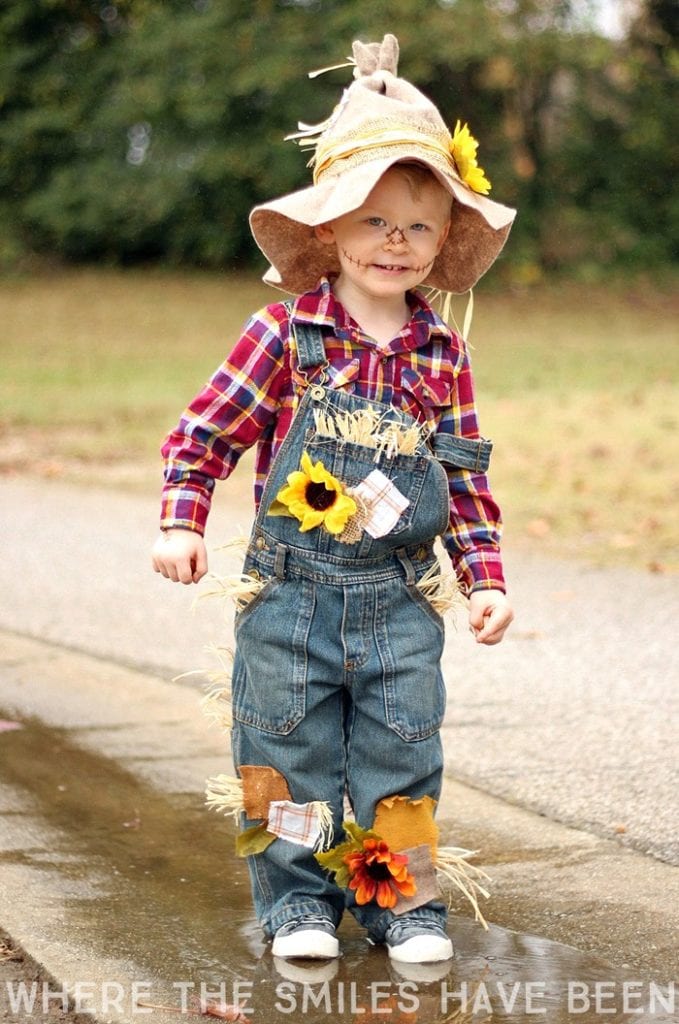 See the full tutorial here!
4. Cowboy/Cowgirl
This is another easy classic A plaid top, jeans, and hat are really all you need! If you're feeling ambitious, DIY a vest or some chaps.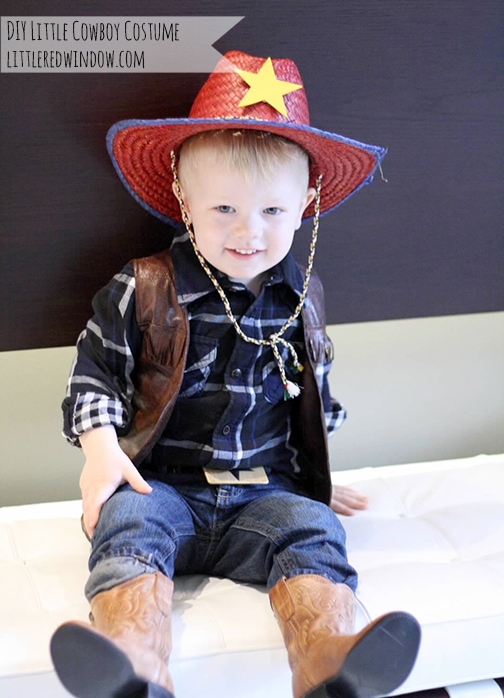 See the full tutorial here!
5. Bubble Bath
Snag some white balloons, and carefully attach them to a white t-shirt. Then add cute bath accessories. A rubber ducky, a shower cap, and body pouf would be perfect.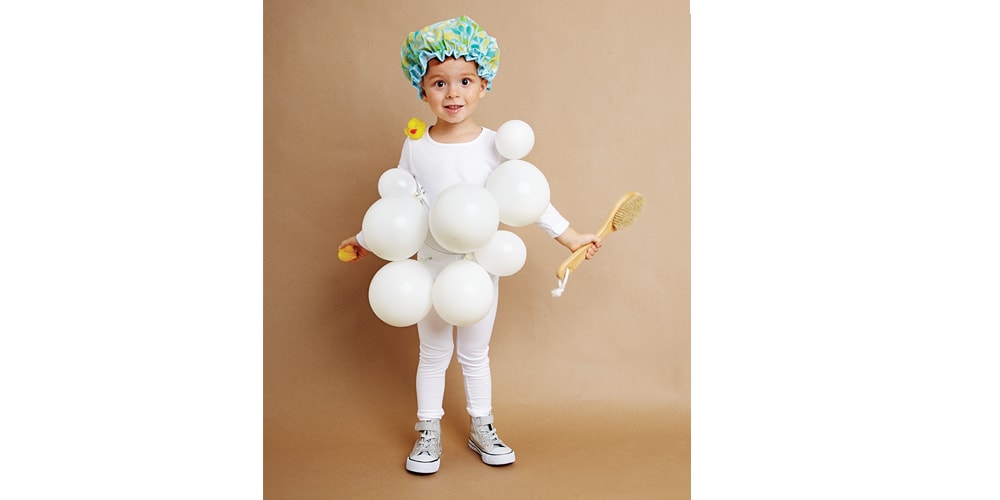 See the full tutorial here!
6. Cat/Mouse/Bunny
For little girls, you really can't get much more simple. Black pants and a black top (or pink for a bunny!) can be dressed up with a tutu. Add ears, a tail, and draw on some whiskers.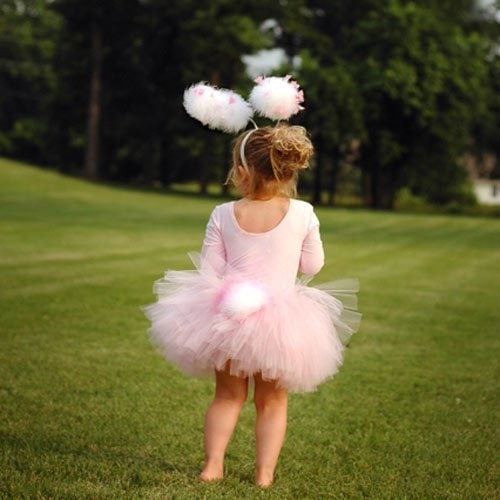 Image via
7. Superhero
Have a superhero tee laying around your home? Then you're well on your way to a superhero costume. For girls, a tutu is a fun accessory. Create a quick cape and maybe even a felt eye mask, to protect your little one's identity, of course.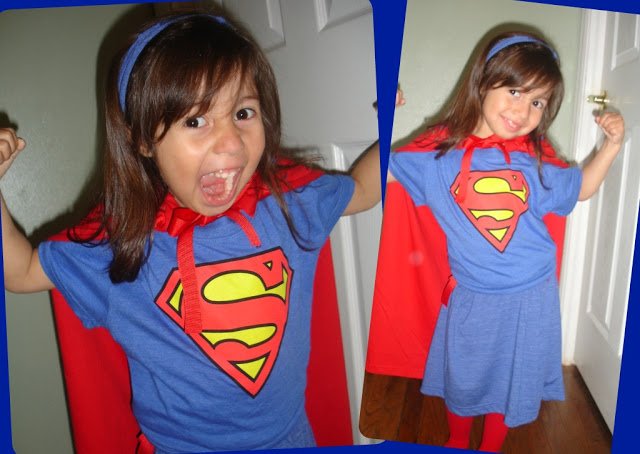 See the full tutorial here!
8. Flower Pot
How cute and creative is this? Grab a large plastic tub and cut out a whole in the bottom. Then attach some faux flowers.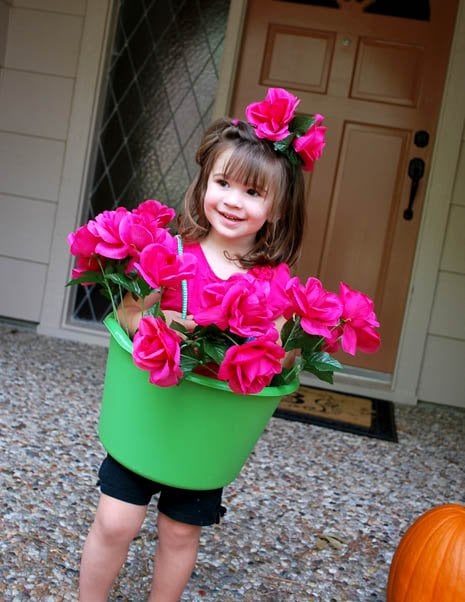 See the full tutorial here!
9. Fisherman
Got a plaid top and a bucket hat? Just add a stuffed animal fish and a kid's fishing pole if you have it. (If you don't go old school with a long stick and string!)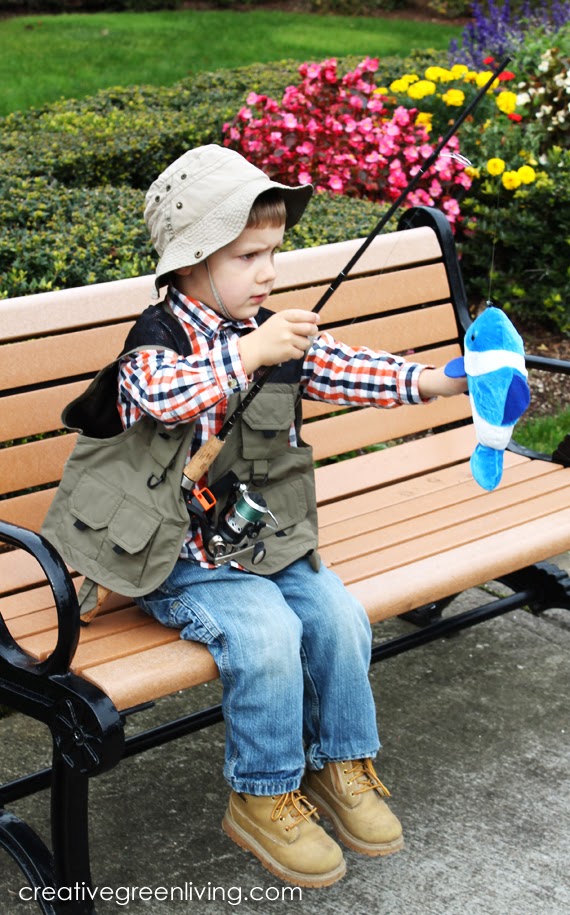 See the full tutorial here!
10. A bunch of grapes
All you need is a bunch of green or purple balloons and some leaves for the stem.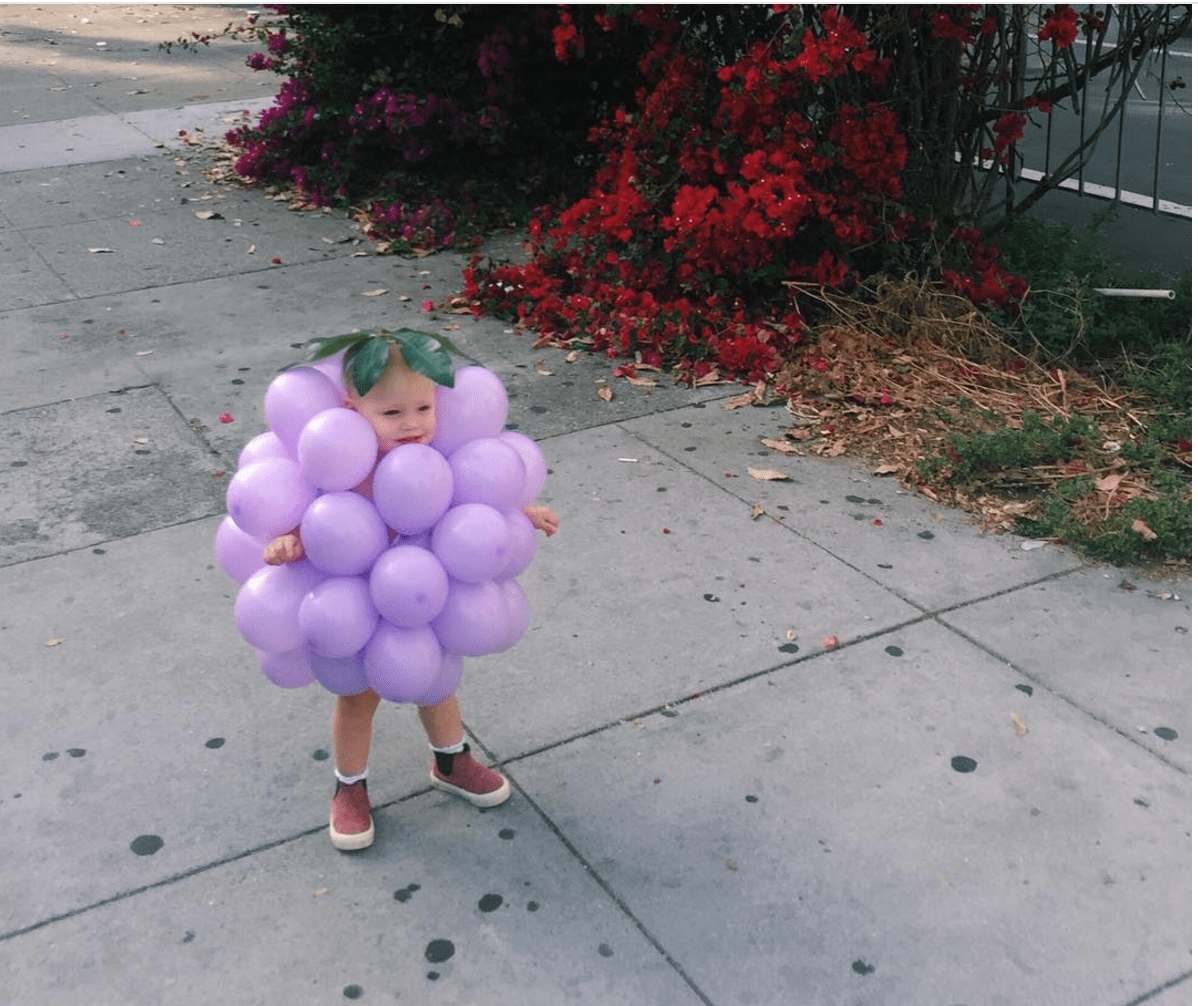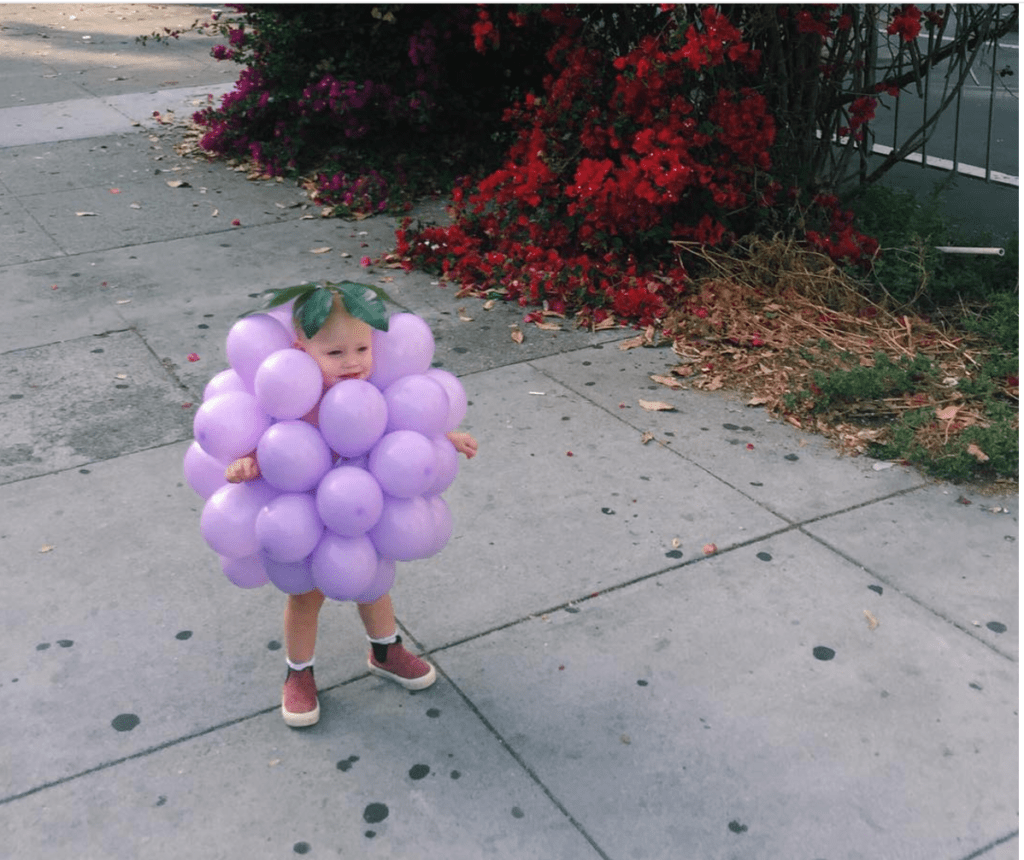 Image via
What other quick costume ideas do you love? We would love other suggestions.