Being a busy mom, I love taking short cuts to make my life easier.  Whether it's running several errands at one time when I'm out or combining several household tasks to complete at once. If it makes sense to make things easier, I'm all about it. Another way I like to make things a little easier is by using my Slow Cooker for meals. I love that I can put a series of ingredients in the Slow Cooker in the morning and by dinner time, it's a full meal and ready to go. It is so convenient whether you're on the go, at home doing homework or for after work. The Slow Cooker can be your best friend. Here are  5 of my favorite Full-Flavor Slow Cooker Meals that are sure to be a hit in your family, too.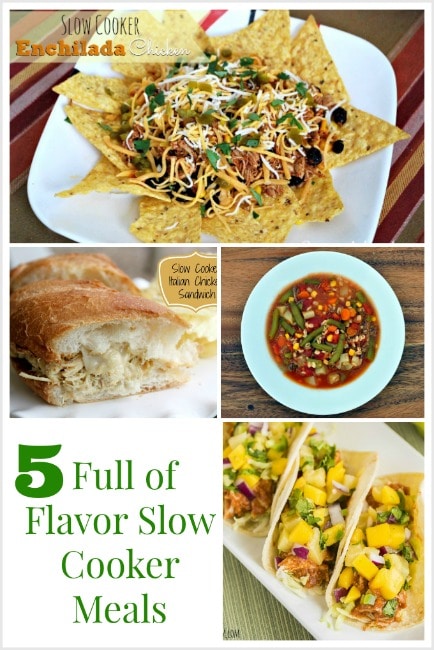 I'm including a few of my top "healthier" slow cooker meals to help you make life easier a few evenings this week.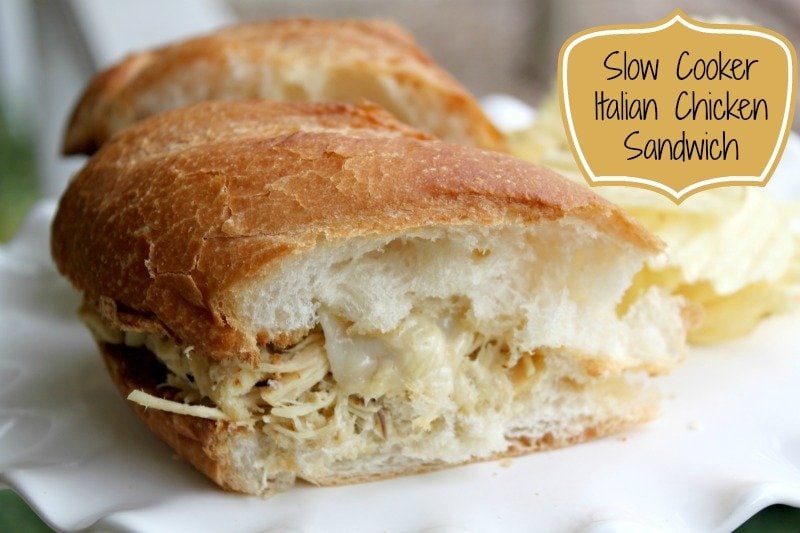 One of our favorite, time saving meals is this
Italian Chicken Sandwich
.  Easy to put together and full of flavor. It is sure to become a family favorite in your home as well.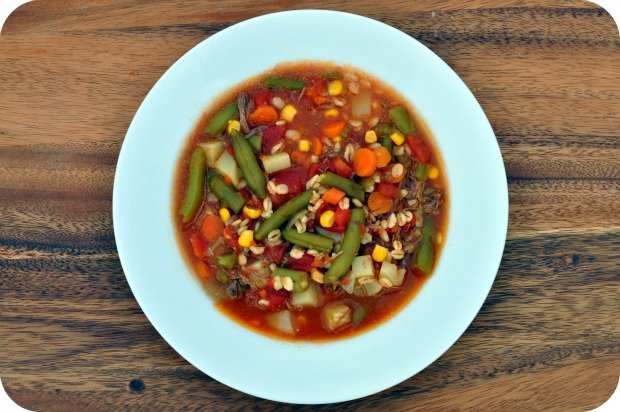 I love soup – especially this time of year.  This Vegetable Beef Barley Soup looks amazing….and it's good for you.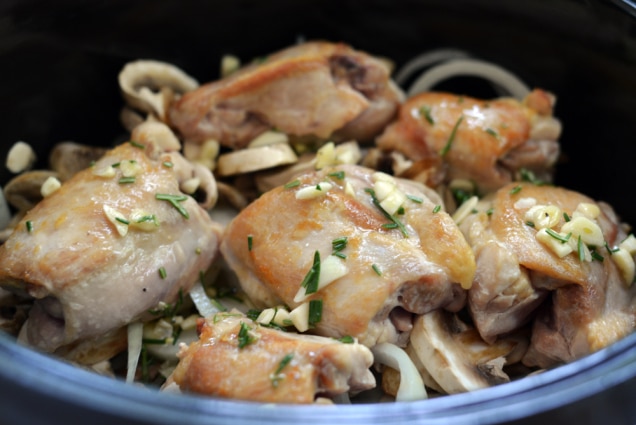 Honey Garlic Rosemary Chicken
.  YUM!  This recipe is sure to be one that is full of flavor.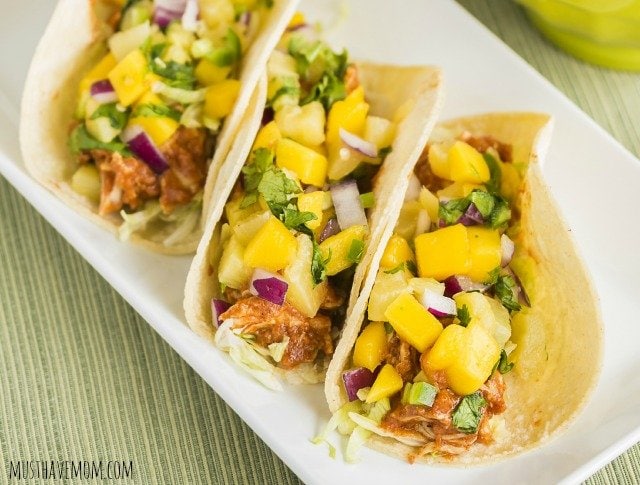 Tacos are always a hit with adults and kids alike.  This
Slow Cooker Hawaiian Tacos
are fun and are a twist on the traditional meal.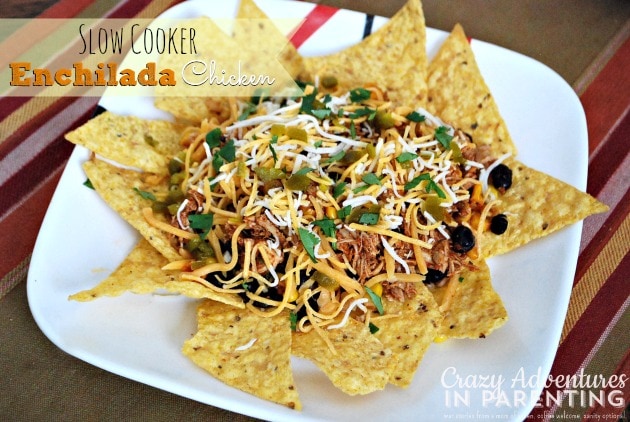 Keeping on with the Mexican theme – these
Slow Cooker Enchilada Chicken Nachos
are amazing….
Do you have any favorite go-to recipes?