On Wednesday night my jaw dropped and I sat on the edge of my seat for two full hours.
Two hours, my friends. No exaggeration, no hyperbole.
Sitting in the audience at a Cirque du Soleil show has always been on my 'must-do' list, but I have to confess, I had no idea I'd be quite as mesmerized as I was. I held my breath watching OVO as they balanced, dangled from dozens of feet about the ground, flew through the air and clearly enjoyed every second of it. Grateful my friend, Nicki joined me on this adventure.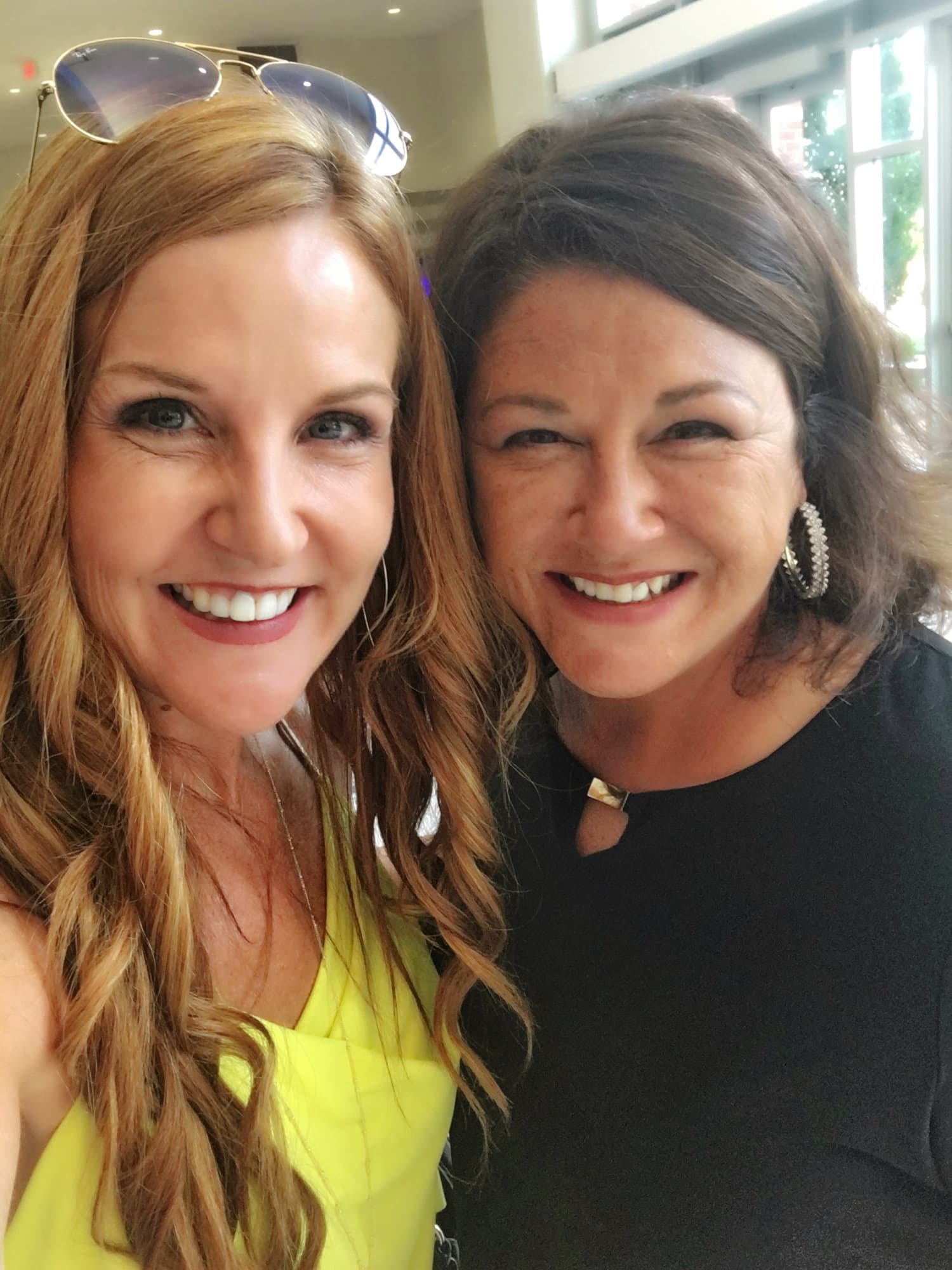 5 reasons you must see Cirque du Soleil Ovo
You'll be inspired – It is hard to watch this level of talent and NOT be inspired by the sheer level of heart, hard-work and multi-level gift that goes in to a production of this caliber.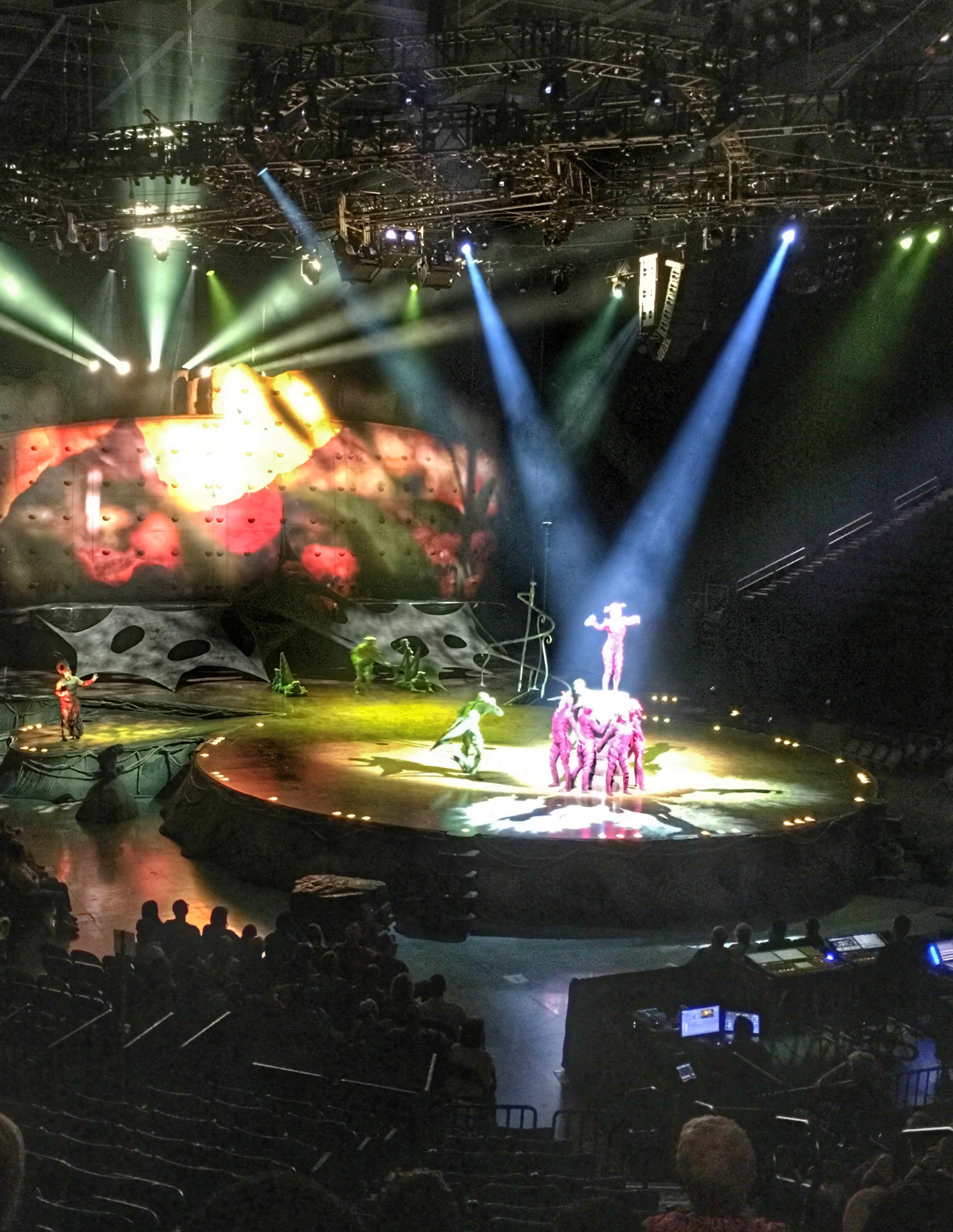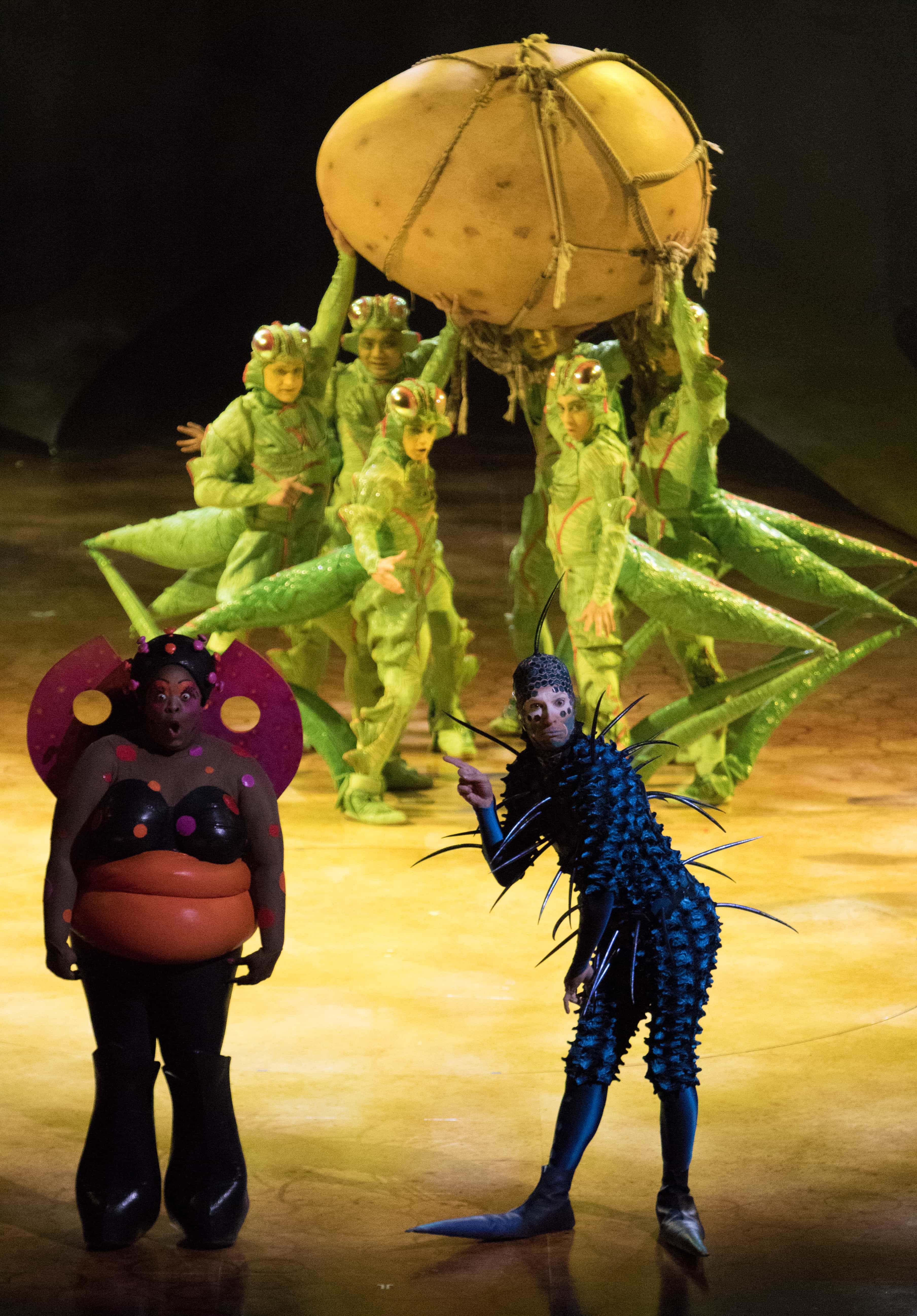 You'll be entertained – I wondered if I would be able to 'get on board' with an entire production that focuses on the teeming life and ecosystem of insects. The answer is a resounding YES. I laughed – out loud, I was mesmerized by the high-flying talent and found my head on a swivel, unwilling to miss a moment.
You'll feel motivated to get up and move – Let's be honest, I'm never going to be able to move like these incredibly gifted individuals, but watching them certainly made me want to increase my flexibility and movement.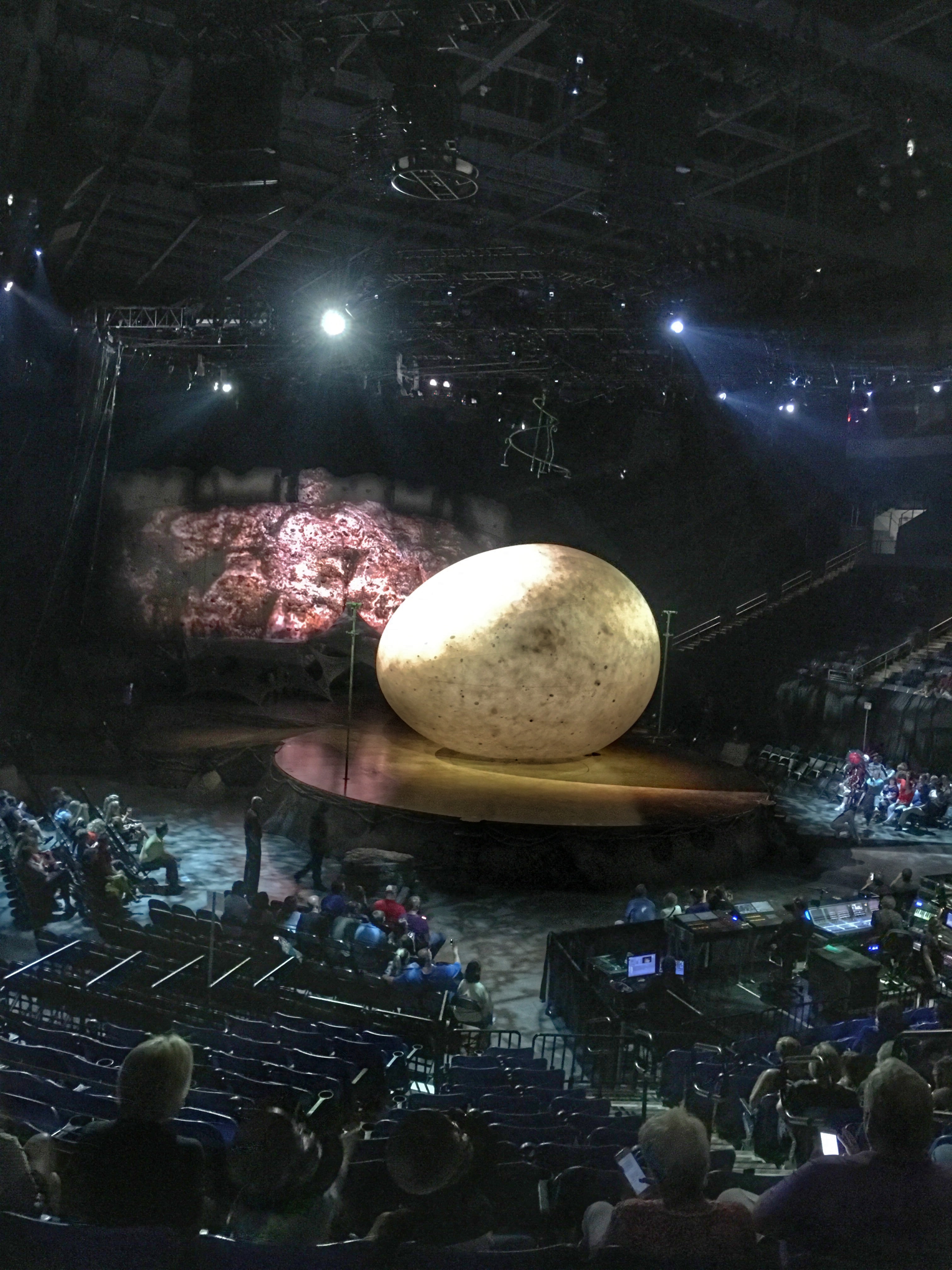 The two hours will fly by – When the show ended, I was left wanting more…hoping this team of world-class acrobats from 19 countries around the world (including one from right here in St. Louis) would be coming back for more.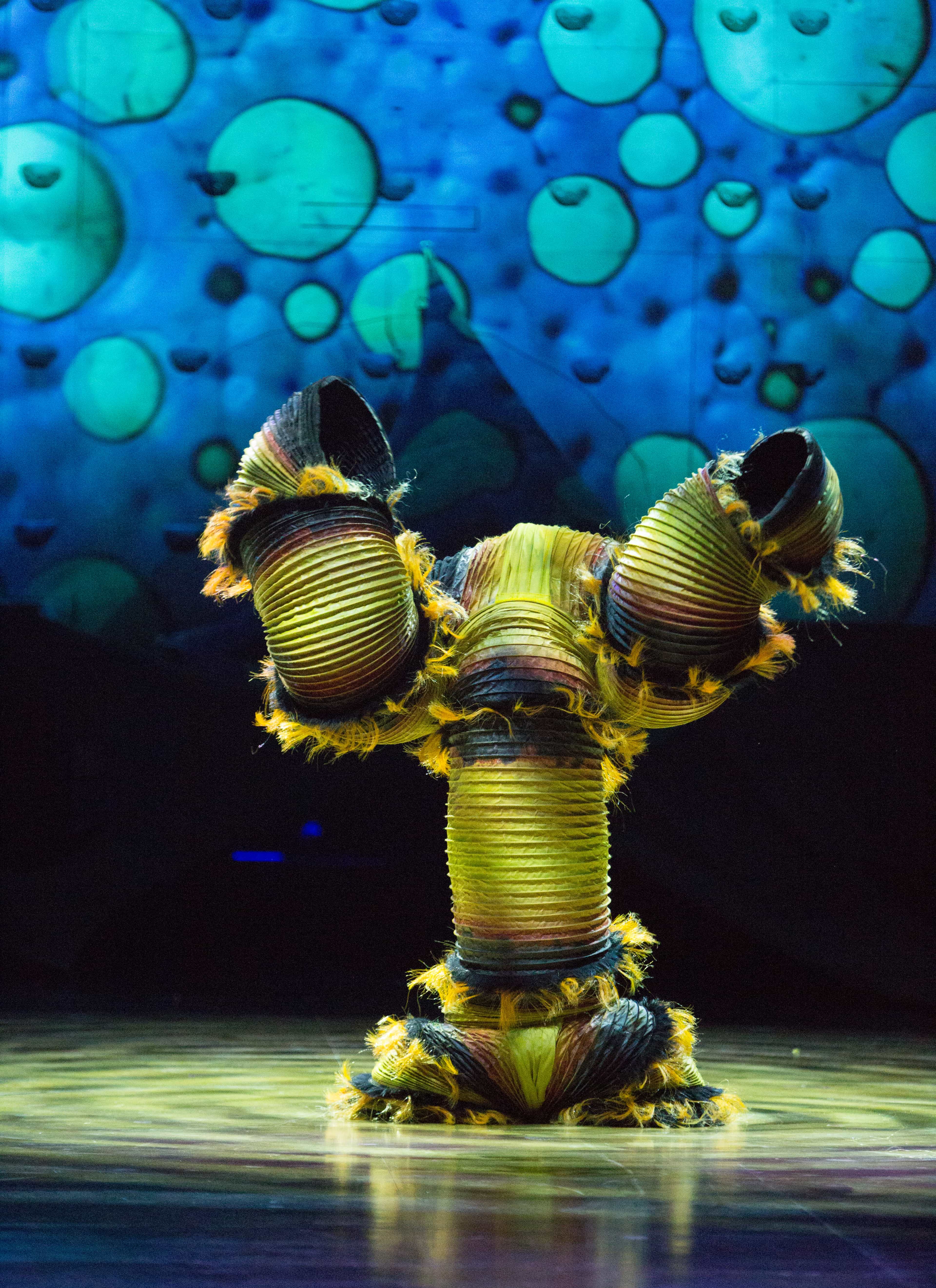 There isn't a bad seat in Chafietz Arena– No matter where you are sitting…on the floor (With the potential to become a part of the show) or higher up, you'll be able to see everything as it unfolds.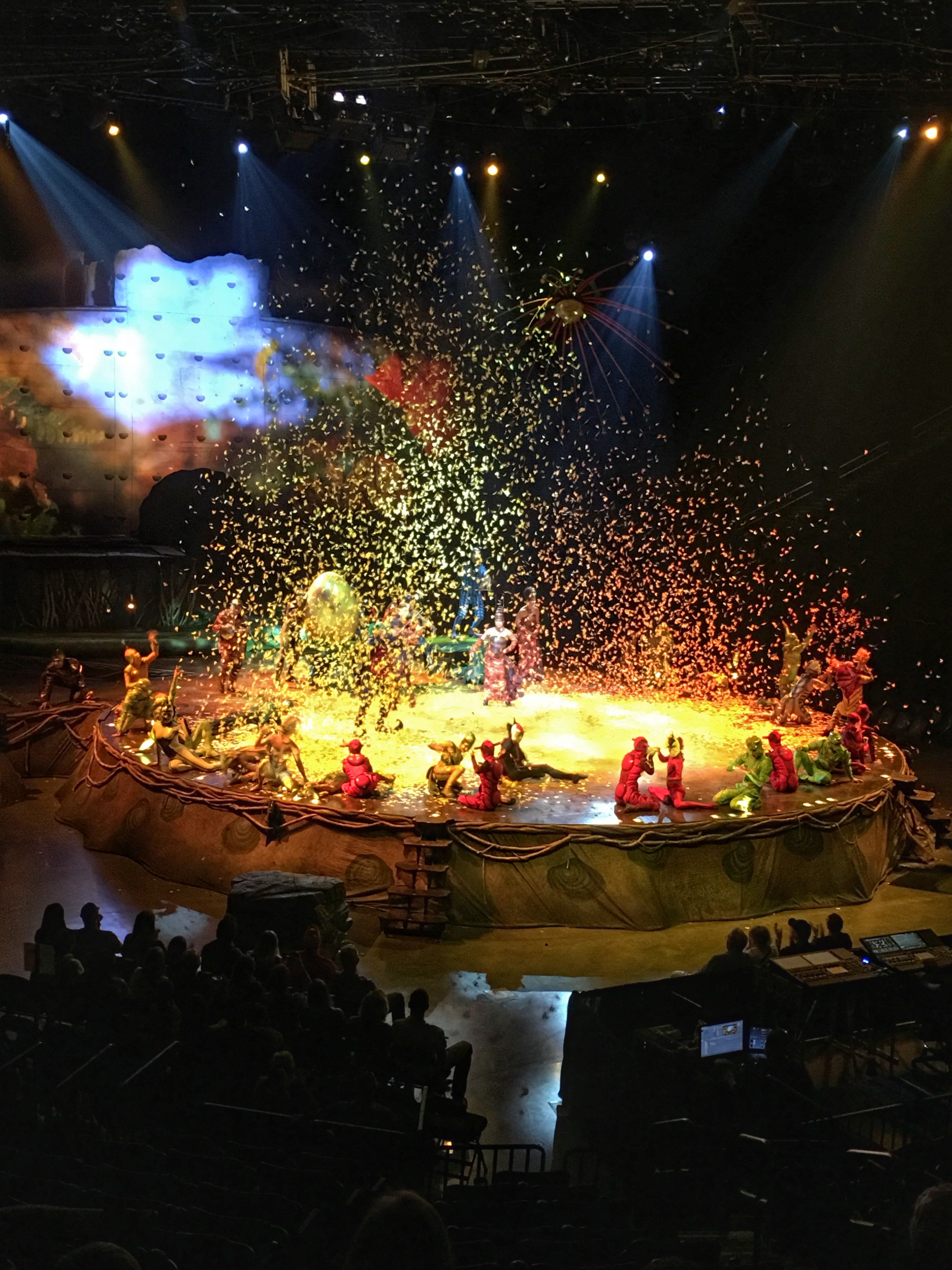 Show and Ticket Information:
OVO will perform 5 more shows between not and August 7th at Chaifetz Arena
Friday (tonight!) at 7:30pm
Saturday at 4:30 and 7:30pm
Sunday at 1:30pm and 5:00pm
Get your tickets at ChaifetzArena box office, by calling 1-800-745-3000 or online at www.cirquedusoleil.com/ovo
Tickets start at $38 for adults and $25 for children (12 & under).
Student, Senior and military discounts are available
Family four packs are available
Disclosure: I am grateful to have partnered with Cirque du Soleil to see the show and to share this with you  As always, all thoughts and opinions are mine and mine alone.